Science, Theology, and Religion Initiatives


Science, Theology, and Religion Initiatives
Fuller's Office for Science, Theology, and Religion Initiatives (STAR) helps develop and further projects at the nexus of the sciences and Christian faith, focusing on three areas: training and supporting ministers in cultivating a science-informed theology and practice, equipping and supporting scientists in advancing theologically informed science, and conducting and supporting new scholarship at the intersection of the sciences and Christian faith.
TheoPsych: Bringing Theology to Mind
60 scholars will engage in psychological science relevant to their topics of inquiry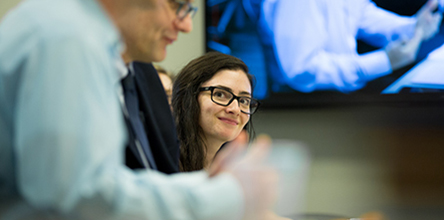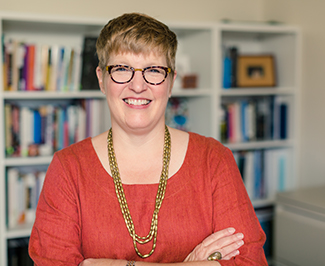 Relationship, Ministry, and Burnout
Cynthia Eriksson, Justin Barrett, and Brad Strawn
This poignant discussion examines the intersection of relationships and burnout in ministry.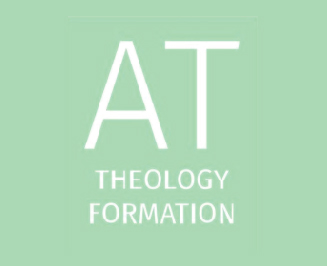 Transmission of Original Sin: A Cultural Evolutionary Model
Helen de Cruz
This presentation considers whether humans can be blameworthy for the sins committed by those who precede them.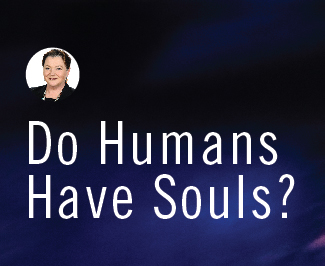 Do Humans Have Souls?
Nancey Murphy
This essay looks to neuroscience for useful insights into how and why we behave as we do.
Fuller Faith and Science Scholars
Fuller faculty, researchers, and experts in the field who integrate faith and science both in and outside the classroom
Sign Up For Our Newsletter
Join STAR's email list to receive monthly information on our resources, events, and more.
There are no upcoming events in this category.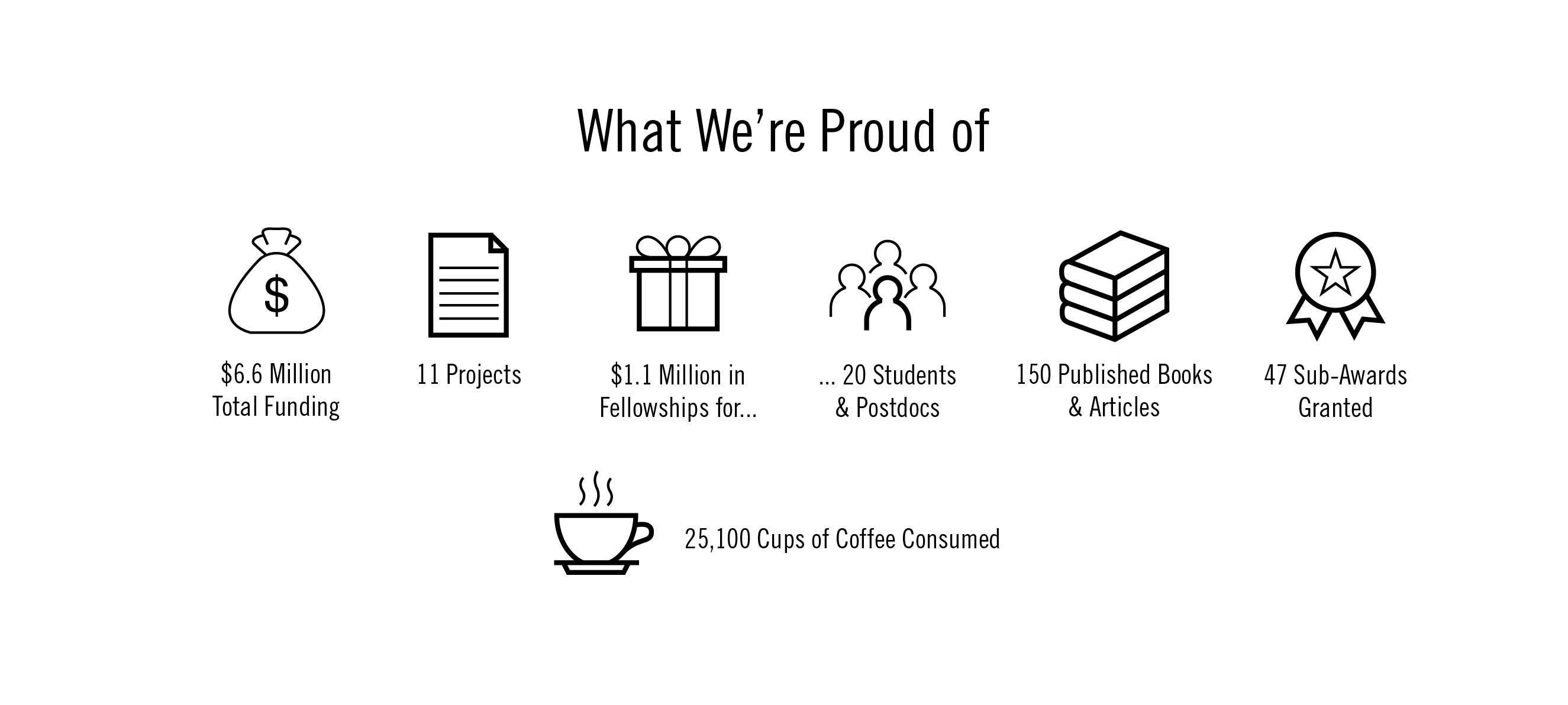 Monday–Friday
8 am–5 pm
Address
180 N. Oakland Ave
Pasadena, CA 91101