Science, Theology, and Religion Initiatives
Are you a Christian ministry professional? These resources demonstrate how science can enhance theological inquiry and insight. The tools below also train and support ministry leaders in cultivating science-informed theology and practice to serve and enrich the entire church.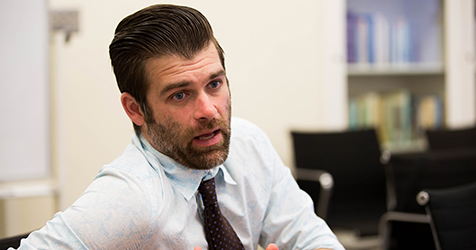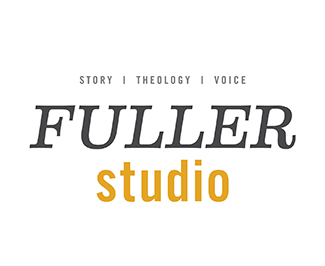 Thriving through Submission
FULLER Studio
In this article Justin Barrett reflects on the ways submission and humility contribute to thriving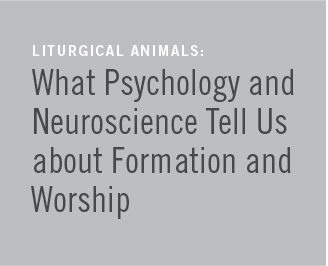 Liturgical Animals: What Psychology and Neuroscience Tell Us about Formation and Worship
Brad D. Strawn and Warren S. Brown
The question is not will humans love, but what will they love? The telos of that love is directed by the habits that are formed through the embodied liturgies
Longitudinal Study of Religious and Spiritual Transformation in Adolescents Attending Young Life Summer Camp
Sarah A. Schnitker, Thomas J. Felke, Justin L. Barrett, Robert A. Emmons
Assessing adolescents spiritual transformation, well-being, and moral development while attending Young Life Summer Camps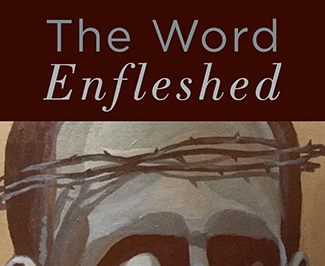 The Word Enfleshed
Matthew Bates
Oliver Crisp and host Matthew Bates discuss the eternal generation of the Son and the Trinity, the incarnation, the image of God, and more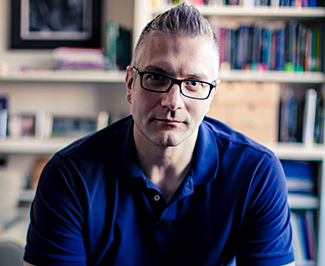 A Unitive Vision of the Person and Work of Christ
HomebrewedChristianity.com
Oliver Crisp talks about his book The Word Enfleshed, which tackles Christology and the atonement at the same time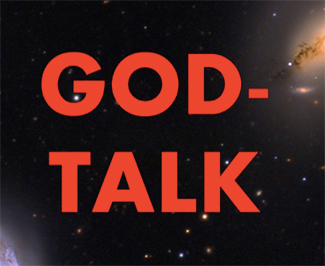 Mere Science and Christian Faith
God Talk
Greg Cootsona discusses his book Mere Science and Christian Faith, on today's disconnect between science and faith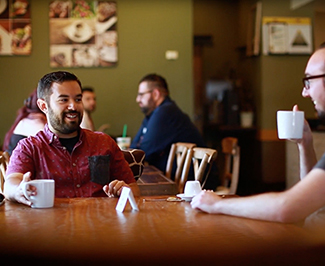 Careful Thinking on Behalf of the Church
FULLER studio
One of STAR's research assistants, Chris Woznicki, reflects on analytic theology in practice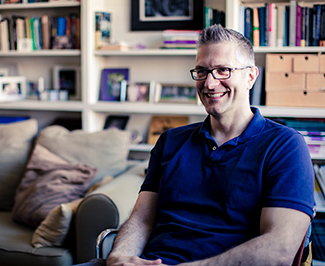 Prayer
FULLER studio
Oliver Crisp reflects on what he's learned about prayer through his Analytic Theology grant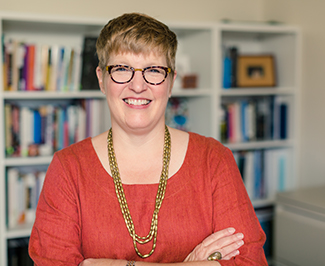 Transformation
FULLER studio
Cynthia Eriksson argues that ministry is inherently an experience of mutual transformation and that vulnerability is key
Sign Up For Our Newsletter
Join STAR's email list to receive monthly information on our resources, events, and more.
Monday–Friday
8 am–5 pm
Address
180 N. Oakland Ave
Pasadena, CA 91101