Science, Theology, and Religion Initiatives
Are you a scholar in the field of science, theology, and religion? The articles, podcasts, and videos below will help you take a deeper dive into scholarship at the intersection of faith and science. The STAR office's pursuit to provide funding for new scholarship and research has resulted in these resources.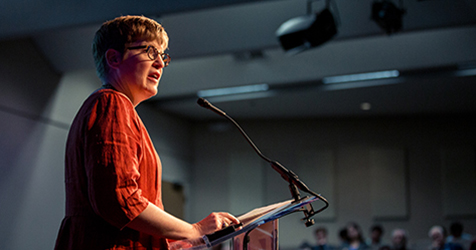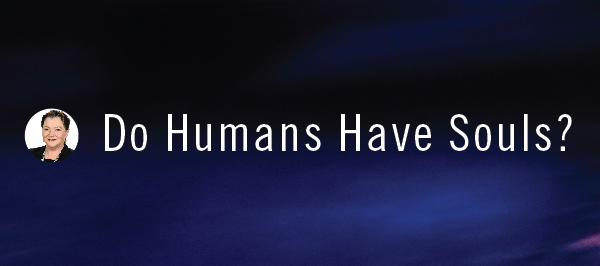 Do Humans Have Souls?
Nancey Murphy
Looking at the ways neuroscience provides useful insights into how and why we behave as we do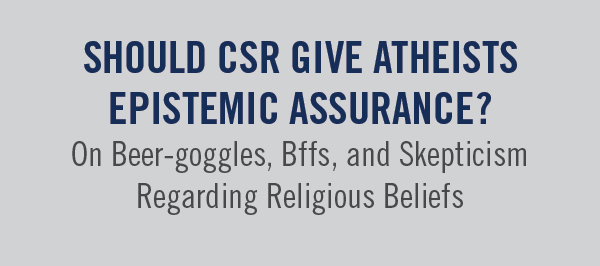 Should CSR Give Atheists Epistemic Assurance? On Beer-goggles, Bffs, and Skepticism Regarding Religious Beliefs
Justin L. Barrett And Ian M. Church
This article argues that the cognitive science of religion hurts, not helps, the atheist position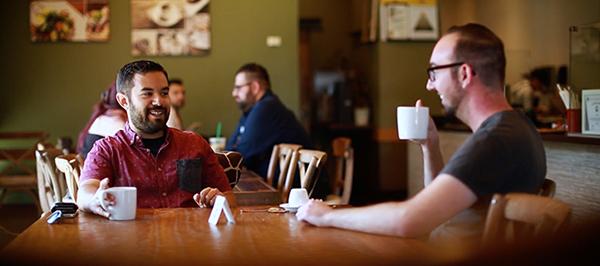 Transmission of Original Sin: a Cultural Evolutionary Model
Helen De Cruz
How is sin transmitted from generation to generation and what should we make of the doctrine of original guilt?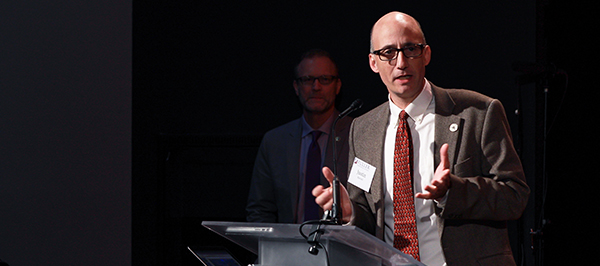 Cognitive Science of Religion
Center for Analytic Philosophy
An interview with Justin Barrett discussing the cognitive science of religion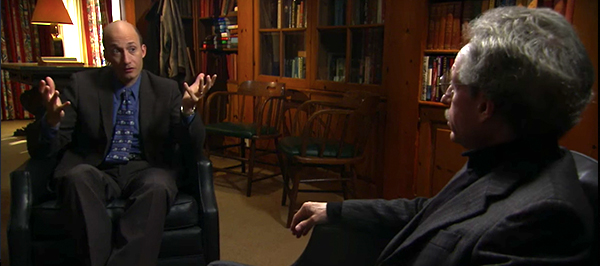 What Is Theory of Mind?
Closer to the Truth, PBS
An interview for PBS with Justin Barrett explaining the "Theory of Mind" concept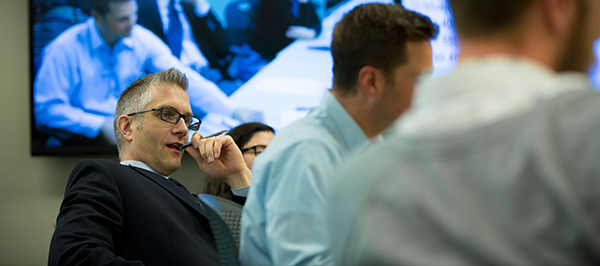 Analytic Theology: A Common Language between Theology and Philosophy
FULLER studio
An overview explaining analytic theology
Sign Up For Our Newsletter
Join STAR's email list to receive monthly information on our resources, events, and more.
Monday–Friday
8 am–5 pm
Address
180 N. Oakland Ave
Pasadena, CA 91101