Science, Theology, and Religion Initiatives
Science Professionals
Fuller's Office for Science, Theology, and Religion Initiatives (STAR) helps develop and further projects at the nexus of the sciences and Christian faith, focusing on three areas: training and supporting ministers in cultivating a science-informed theology and practice, equipping and supporting scientists in advancing theologically informed science, and conducting and supporting new scholarship at the intersection of the sciences and Christian faith.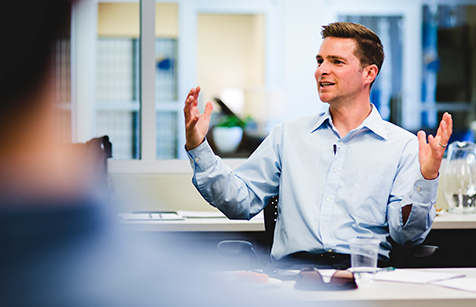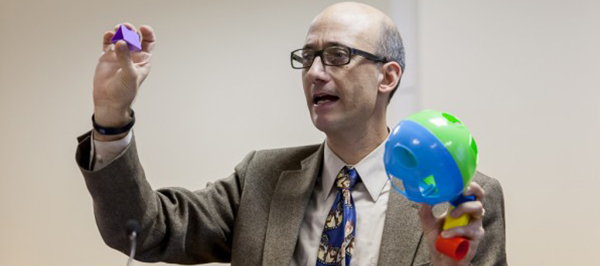 Religion, Science, and Society
Daria Mendeleeva
Justin Barrett delivers lectures at Moscow State University discussing the view of cognitive science on how beliefs arise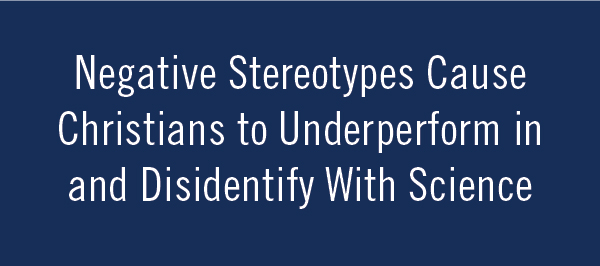 Negative Stereotypes Cause Christians
to Underperform In and Disidentify With Science
Kimberly Rios, Zhen Hadassah Cheng, Rebecca R. Totton, and Azim F. Shariff
Despite Christians being a religious majority in the United States, relatively few pursue higher education and careers in science
+ Read Now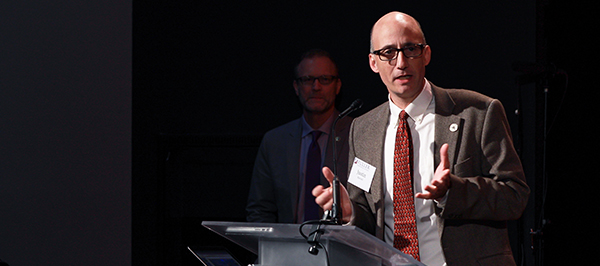 Is the Human Mind Predisposed to Religious Thought?
AAAS Science for Seminaries Project, Dialogue on Science, Ethics, and Religion (DoSER)
Justin Barrett explores a question underlying the cognitive science of religion: Is the human mind predisposed to religious thought?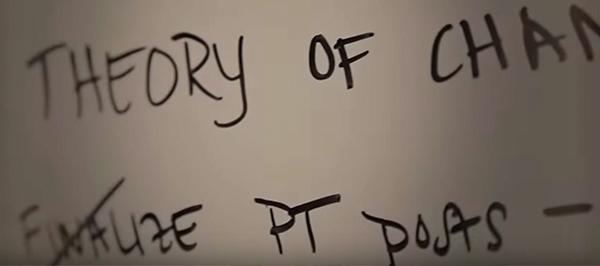 Cognitive Science, Religion, and Theology
Templeton Press
Justin Barrett introduces some of the major themes and questions raised in his book Cognitive Science, Religion, and Theology
Sign Up For Our Newsletter
Join STAR's email list to receive monthly information on our resources, events, and more.
Monday–Friday
8 am–5 pm
Address
180 N. Oakland Ave
Pasadena, CA 91101