Science, Theology, and Religion Initiatives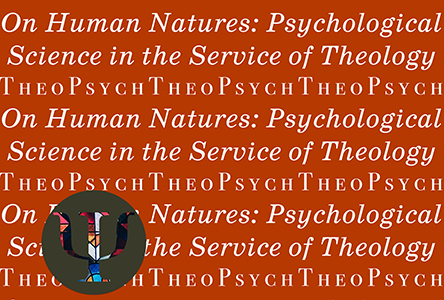 TheoPsych: Bringing Theology to Mind
Funded by: The John Templeton Foundation
This program will train 3 cohorts of international scholars in psychological science with relevant theological inquiry, while generating valuable educational resources. Together we explore the question, what new insights concerning human nature may be discovered when theology and psychological science are brought together?
Team
Justin Barrett: Project Leader
Rebecca Sok: Managing Leader
Oliver Crisp: Seminar Convener and Curricular Consultant
Kutter Callaway: Key Academic Contributor
Allison Wiltshire: Project Administrator

Conversations in Community
Funded by: The TBF Foundation
This project aims to change our approach to faith and science work from isolated events to engaging an entire community in conversation over time. It provides support for four colleges to develop and enter into a year-long set of strategic activities sparking, sustaining, and normalizing conversation around faith and science in their campus communities. This process will generate resources, including a guidebook of lessons learned, for other institutions to benefit from the insights yielded by this pilot project.
Project Goals: Equip Campus Leadership
This project seeks to equip college campus leadership for conversations around faith and science both during the project's life and beyond its conclusion. As part of the year-long series of strategic activities at the four colleges, leaders at those campuses will be equipped with customized resources to increase the impact of their events, including:
Coaching curriculum for both one-on-one and small group campus discussions
Training for leaders and student-life professionals on utilizing coaching methods for faith and science conversations
These campus activities will yield more resources that will increase the project's impact beyond its initial audience, including a guidebook of insights from this pilot project for distribution to other institutions, with suggested best practices based on feedback from the four colleges.

Rebecca Sok
Project Leader
Rebecca Sok holds a master's degree in Higher Education and Organizational Change from UCLA and has a background in student development. She has developed a coaching curriculum to support student exploration of their social context, identity, and intellectual questions on faith and science.

Laird Edman
Academic Contributor
Laird Edman specializes in the cognitive science of religion, emotional intelligence, and teaching and assessing critical thinking. He holds a doctorate in educational psychology from the University of Minnesota as well as two master's degrees from the University of Notre Dame.

Justin Barrett
Project Consultant

Kristen Capodanno
Project Facilitator

Taelor Lamansky
Research Assistant
Live United in Faith and Practice
Learn about a project that equipped college campus leaders to normalize conversations around faith and work in the sciences.
You May Also Be Interested In
Explore this diverse collection of comments and resources on issues of faith and science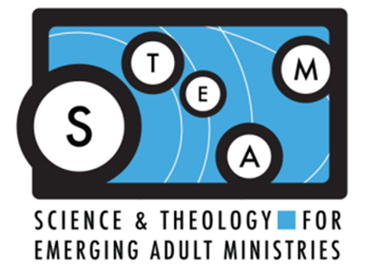 Science and Theology for Emerging Adult Ministries
Funded by: The John Templeton Foundation
A three-year, $2 million movement within young adult ministries activating leaders to engage the sciences with Christian life and theology. STEAM launched in 2016 funding and resourcing 28 projects specifically designed for 18-30 year olds across the U.S. The project included a grant award competition and two conferences. It also created resources available to the public. Most notably, the team launched a highly effective weekly e-newsletter equipping thousands of ministry leaders.

Greg Cootsona
Project Leader

Dave Navarra
Project Co-leader

Drew Rick-Miller
Web Curator


Rebecca Sok
Project Coach

Sarey Martin Concepción
Project Facilitator

Zach Ellis
Research Assistant

Brandi Weaber
Project Facilitator

Psychological Science Serving Ministry
Funded By: The John Templeton Foundation
This project moved beyond academic conversation to make a practical impact in the day-to-day use of psychological science in ministry settings. Throughout the two-year program, the team created service opportunities by establishing steps in training psychological scientists in more effective ministry-oriented disseminations, as well as engaging ministry professionals in collaborative and relevant practice. As these resources and relationships developed, we sought to bring the best of psychology to the service of ministry.




Rebecca Sok
Project Coach

Brandi Weaber
Project Facilitator

Kristen Capodanno
Project Facilitator

Jaime Camphouse
Research Assistant

Gianna Kozel
Research Assistant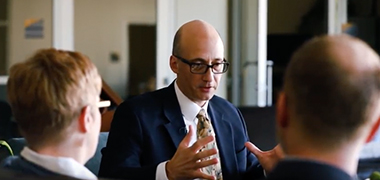 Relationships, Ministry, and Burnout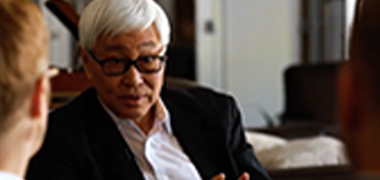 Funded By: The John Templeton Foundation
PLPIT: The Sermon Hub was a two-year project focused on a series of three sermon award contests to facilitate preacher engagement with scientific and theological research concerning gratitude, purpose, and the cosmos. This project increased the accessibility of research in these areas by developing sermon resources, conducting contests for outstanding examples of sermons that effectively incorporated new research findings into their messages, and developing a network of preachers using science in sermons.


Gerry Pickett
Project Co-Leader

Rebecca Sok
Project Coach

Brandi Weaber
Project Facilitator

Zach Ellis
Research Assistant

Michael Wiltshire
Research Assistant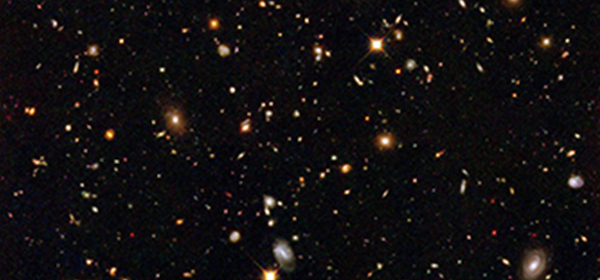 2017 Forgiveness, Purpose and Cosmos, and Gratitude Winners
Listen to our eight winners who influenced change in beliefs and attitudes about the importance and direct relevance of science in the church.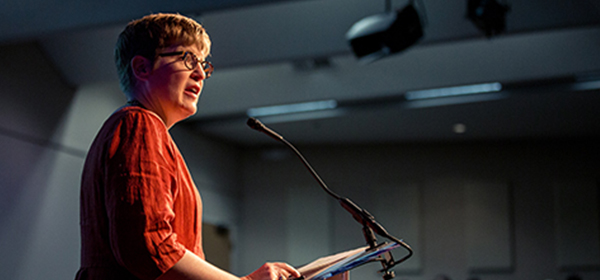 Seven Ways to Put Science in the Pulpit
In communities around the globe, church leaders serve congregants in increasingly science-savvy communities. Here's how you can learn to use science from the pulpit.

Recruiting Field Data for Cognitive Science of Religion Questions
Funded By: The John Templeton Foundation
Focusing on collecting research on religious rituals and local concepts of spirits and gods from around the world, this two-year project was concerned with answering two questions: (1) Is there a natural structure to thought concerning religious rituals that is common across all cultures, and (2) does local physical geography impact the distribution of religious beliefs about gods among people?



Brandi Weaber
Project Facilitator

Jonathan Grimes
Research Assistant

Joseph Pfeiffer
Research Assistant
"Good Gods Almighty"
A report comprising descriptions of superhuman beings, gleaned from informants across 20 countries and five continents.
"Where the God Dwell"
Statistical analysis of superhuman being concepts, exploring the possible correlation of the goodness of a god and its mightiness.
Spreadsheet of Data
The complete, raw, anonymized data set used for the "Good Gods Almighty" and "Where the Gods Dwell" reports.

Funded By: The John Templeton Foundation
This three-year, $2 million grant focused on prayer, divine love, and human origins through the lens of analytic theology.


Rebecca Sok
Project Coach

Allison Wiltshire
Project Facilitator

James Arcadi
Post-doctoral Research Fellow

Jordan Wessling
Post-doctoral Research Fellow

J. T. Turner
Post-doctoral Research Associate

Jesse Gentile
PhD Student in Analytic Theology

Christopher Woznicki
PhD Student in Analytic Theology
Listen to the recordings of the weekly seminars from the Analytic Theology project. These talks focus on the theme of theological anthropology in conversation with the sciences.
Sign Up For Our Newsletter
Join STAR's email list to receive monthly information on our resources, events, and more.
Monday–Friday
8 am–5 pm
Address
180 N. Oakland Ave
Pasadena, CA 91101