Science, Theology, and Religion Initiatives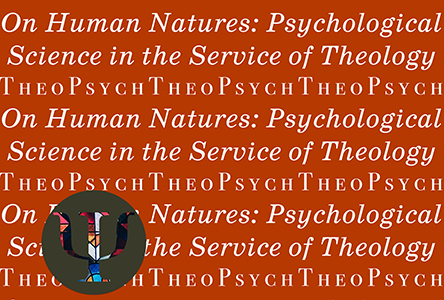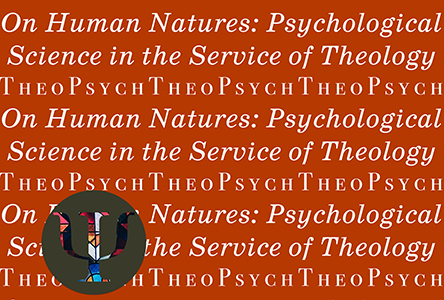 TheoPsych: Bringing Theology to Mind
What new insights concerning human nature may be discovered when theology and psychological science are brought together? Join this initiative that will support science-engaged theology.
Seminar Themes, Structure and Criteria, and Application Process
Theme
Each seminar will have its own unique focus within the theme "On Human Natures: Psychological Science in the Service of Theology."*
Seminars
July 8-20, 2019
The Created and Fallen Image of God
January 6-18, 2020
Completely Human, Completely Divine
July 6-18, 2020
Restoring Human Nature
*We are no longer accepting seminar applications. Thank you to all who applied! Updates on seminar activities and new resources will be available in the future.
Program Elements
You could be one of 20 select early- to mid-career theologians invited to attend one of these immersive two-week residential seminars in Southern California.
Each participant will be encouraged and supported in authoring a paper for presentation and publication in the year following the seminar.
Following the seminar, participants will be eligible to apply for up to $15,000 to further their scholarship on the topic of the seminar program.
How to Apply
Applicants must be:
Early- to mid-career theologians with faculty posts (tenured or non-tenured, including adjunct, will be considered)
Interested in integrating the seminar theme into their future work
Interested in generating new questions and new research impacting scholarship and teaching in theology and psychology
Interested in generating new empirical questions for psychological scientists to research
Application Materials
A one-page statement outlining why you want to join the seminar program and specifically why this theme is important for your work
An abstract for a proposed paper using psychological science and theology
A short (one page or less) list of psychological topics you feel are relevant to your work, and a brief description of what you are interested in learning about these topics and/or why they are relevant
A short list of your favorite (most influential to your thinking/work) authors and/or books
A CV including the following items:

Description of current faculty post
Publication record

A letter of support from your relevant chair, dean, or administrator
Project info packet (We are no longer accepting applications.)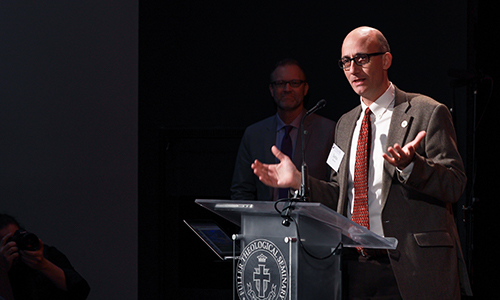 Hosted by Dr. Justin L. Barrett
Justin Barrett is a faculty member at Fuller Theological Seminary. He is a cognitive and developmental psychologist who conducts research concerning (1) cognitive foundations of cultural expression, (2) religious thought development (primarily in childhood), and (3) other causes and consequences of thought and behavior that might be considered "religious." He also writes and speaks on philosophical and theological implications of scientific approaches to the study of religious thought. He is widely regarded as one of the founders of cognitive science of religion because of his empirical and theoretical work in the area.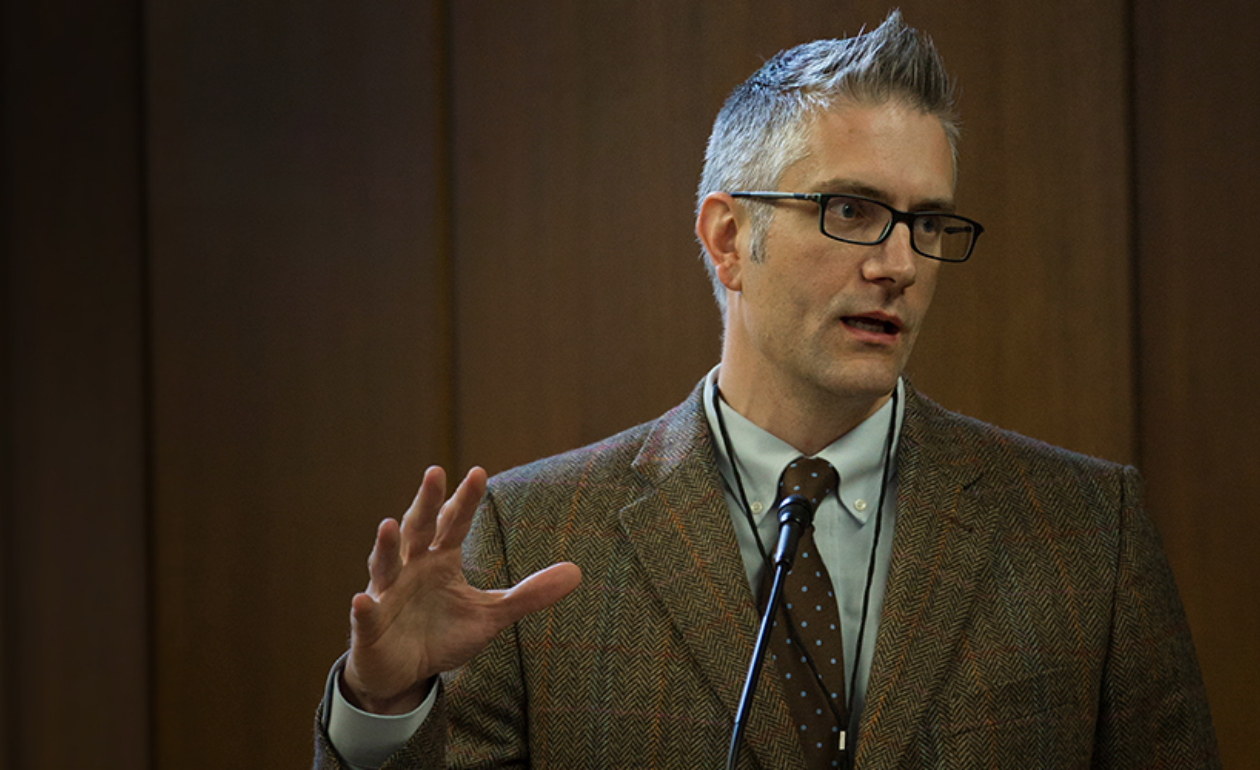 Convened by Dr. Oliver Crisp
Oliver Crisp is a professor of systematic theology who joined Fuller Theological Seminary in 2011. He is also a professorial fellow at the Institute for Analytic and Exegetical Theology at the University of St Andrews in Scotland. He holds a PhD from King's College, London, and a DLitt from the University of Aberdeen. Dr. Crisp has written and edited a number of books on analytic-theological themes, is a founding editor of the Journal of Analytic Theology, and co-organizes the annual Los Angeles Theology Conference with Fred Sanders. He has just completed leading a major grant initiative in analytic theology involving ongoing seminars and training opportunities for theologians.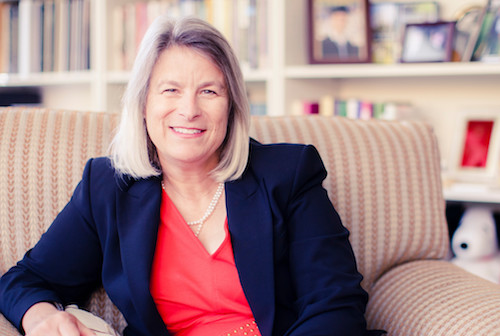 Who You'll Hear From and What You'll Do
Our seminar programs will follow a non-traditional format featuring a unique optimized learning experience. Your days will be comprised of micro-lectures, ½ day lectures, group discussion, solo processing time, Q&A, recreational activities, network development, and more.
Speakers
Seminar One
Justin Barrett (Fuller Seminary)
Peter Hill (Biola University)
Mari Clements (Fuller Seminary)
Seminar Two
Justin Barrett (Fuller Seminary)
Pamela King (Fuller Seminary)
Brad Strawn (Fuller Seminary)
Seminar Three
William Newsome (Stanford University)
Lindsey Root Luna (Hope University)
Robert Emmons (University of California, Davis)
Monday–Friday
8 am–5 pm
Address
180 N. Oakland Ave
Pasadena, CA 91101



Rebecca Sok
Managing Leader


Allison Wiltshire
Grant Manager

Sarey Martin
Creative Content & Editorial Manager