The mission of the Fuller Office of Student Engagement is to collaborate with the Fuller global community and support faculty in creating an empowering out-of-classroom environment that enriches the lives of our students. We strive to align our efforts with existing degree programs while reimagining and redesigning our campuses with tomorrow's students in mind. By implementing the Fuller Next strategic plans, we aim to provide a holistic educational experience that fosters spiritual and academic growth, encourages community engagement, and prepares our students for lives of service and leadership.
Meet Your Student Engagement Team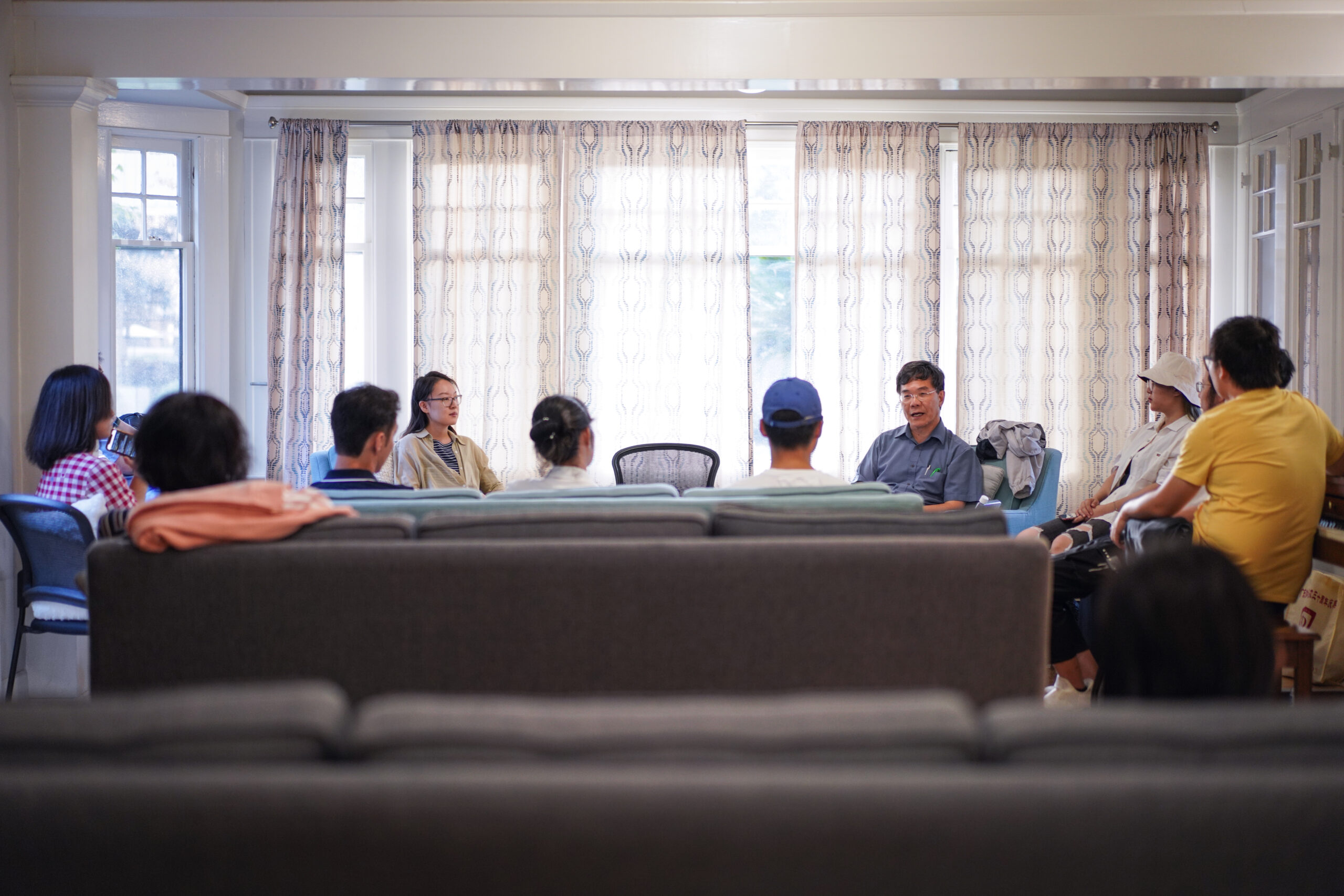 The Office of Student Engagement organizes campus activities on the Pasadena, Houston, and Phoenix campuses, as well as in the Online Community. This would include our signature events such as the All Cultures Food and Arts Festival, Last Lecture, and smaller scale events such as welcome lunches, Valentine's Day Open Mic, etc. We encourage you to check out the events calendar.
Student Resources on the Quad
The Quad 2.0 is envisioned to be a centralized digital environment for enrolled students to find student related useful information, including but not limited to: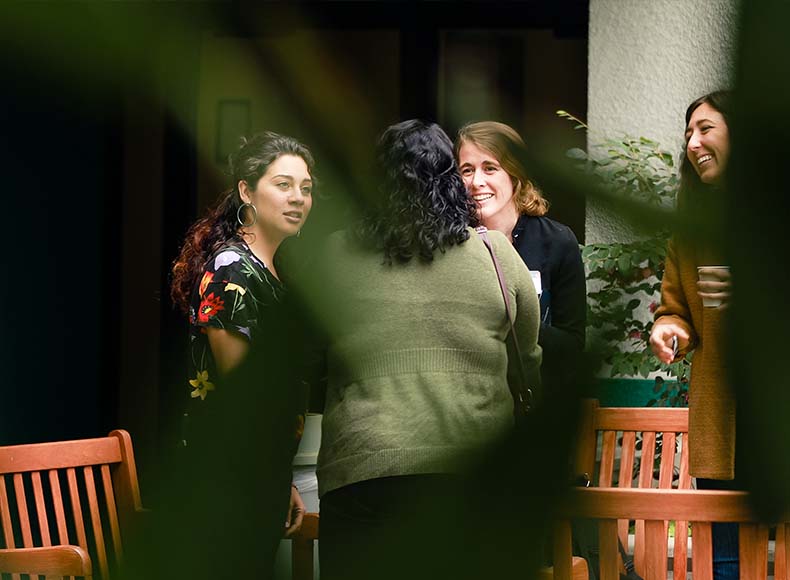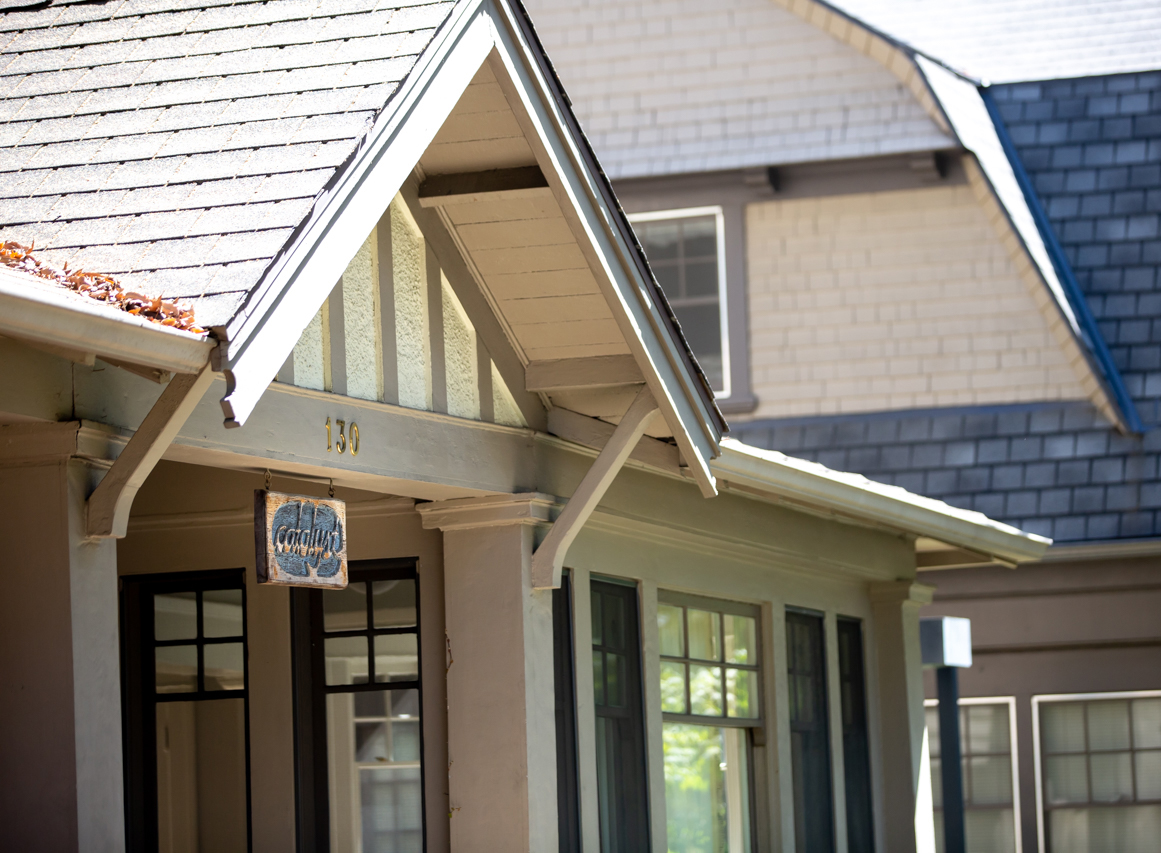 Fuller's Student Engagement Office offers grants and stipends to support students experiencing a crisis situation, exhibiting a need for self-care, and/or seeking opportunities for professional development. We encourage you to get more info on these grants and awards linked below.
Connect with Other Students
Office of Student Engagement Team
Weekly Student Newsletter
Every Tuesday we send out a newsletter to students with important information. Contact the Welcome Center (welcomecenter@fuller.edu) to ensure that you are subscribed to the weekly student newsletter email.