The Campus Activity Board exists to support the mission of the Office of Student Engagement by providing excellent student events on the Pasadena Campus, with online collaboration.
Never miss an event - add the Student Events calendar to your own Google calendar.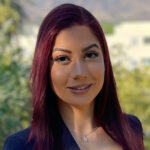 Serly Khosravian
serlykhosravian@fuller.edu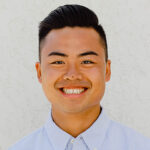 Alex Liu
alexliu@fuller.edu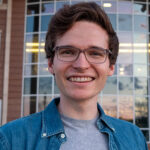 David Banister
davidbanister@fuller.edu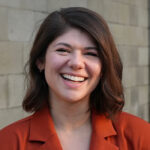 Jolie Slater
jolieslater@fuller.edu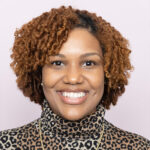 Meriyel David
meriyeldavid@fuller.edu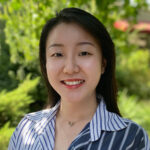 Mudi Li
mudili@fuller.edu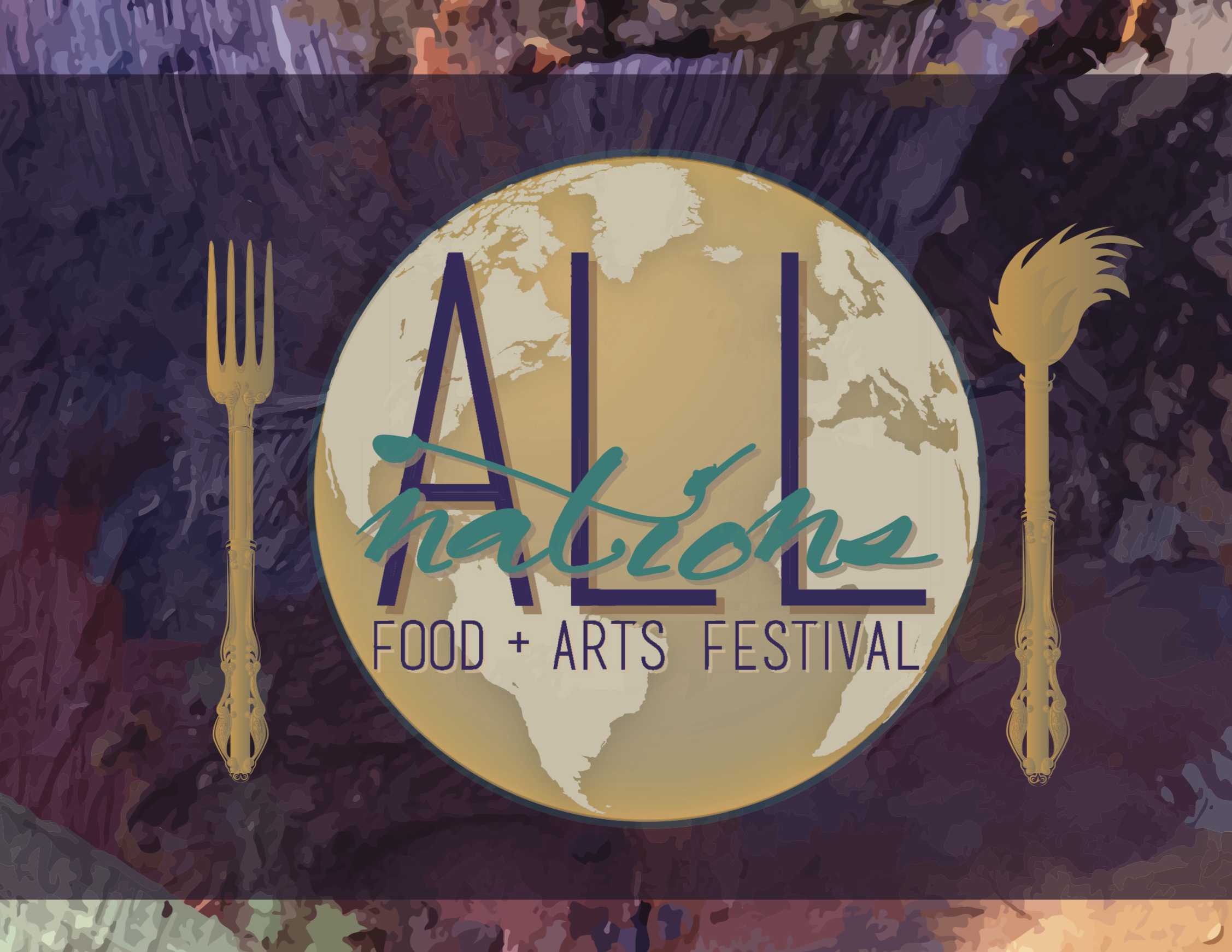 We host annual events that have become an essential part of Fuller's student life.
Welcome Week
Our annual Welcome Week festivities include City Food Tours, All-Campus BBQ, Department Lunches, and more!
All Nations Intercultural Art and Food Festival
The All Nations Intercultural Art and Food Festival is a much-loved celebration of Fuller's diverse student body.
Last Lecture Series
The Last Lecture series asks beloved professors to deliver what they imaging would be their "last lecture."
Connect with Other Students
Office of Student Engagement Team
Weekly Student Newsletter
Every Tuesday we send out a newsletter to students with important information. Contact the Welcome Center (welcomecenter@fuller.edu) to ensure that you are subscribed to the weekly student newsletter email.