Engage Film through the Lens of Faith at Sundance
Participate in one of the premiere film events in the world—the Sundance Film Festival—as an immersive experience in public theology. Spend a full week in the mountain resort of Park City, Utah, engaging theologically with one of our culture's primary shaping forces: the movies. This course investigates some of the social, religious, aesthetic, ethical, and psychological implications of international, independent film for theology. In turn, it seeks to engage in a theological dialogue/critique with these movies in order to explore the kind of gospel demonstration and articulation demanded by fiercely "glocal" contexts that are increasingly defined by a "spiritual-but-not-religious" ethos.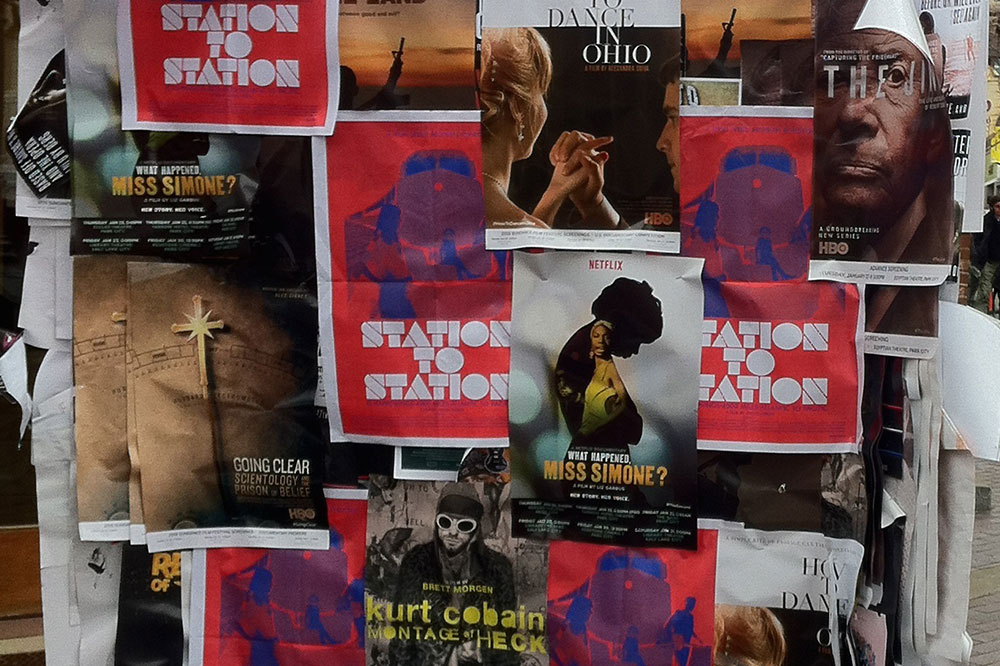 In order to make this the most affordable, yet very extensive way to experience Sundance, the faith community in Park City provides overnight accommodations with host families and a centrally located classroom venue. Each day you will attend 2–4 films, participate in extended filmmaker Q&As, engage in discussions with industry professionals and cultural commentators, and use your festival credential to explore numerous venues and off-screen events in Park City.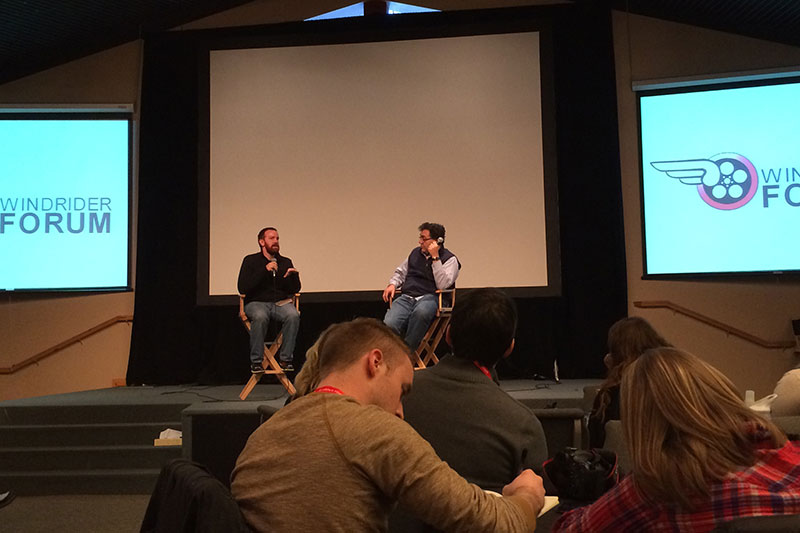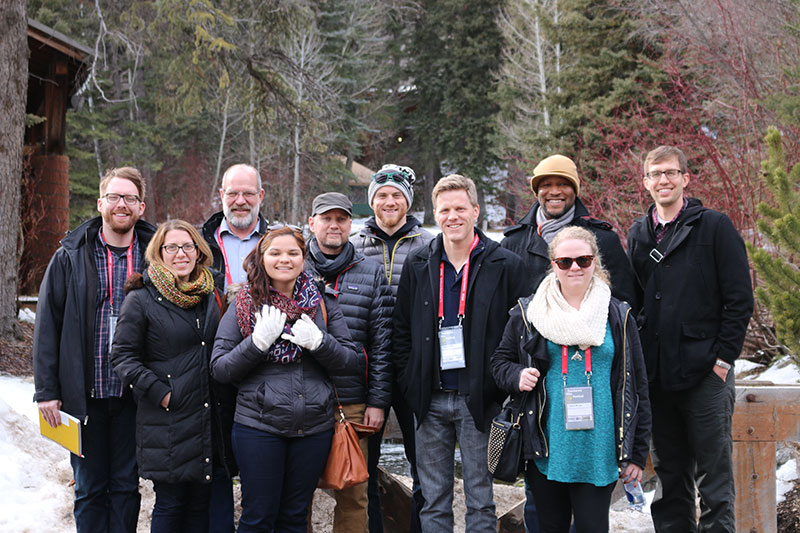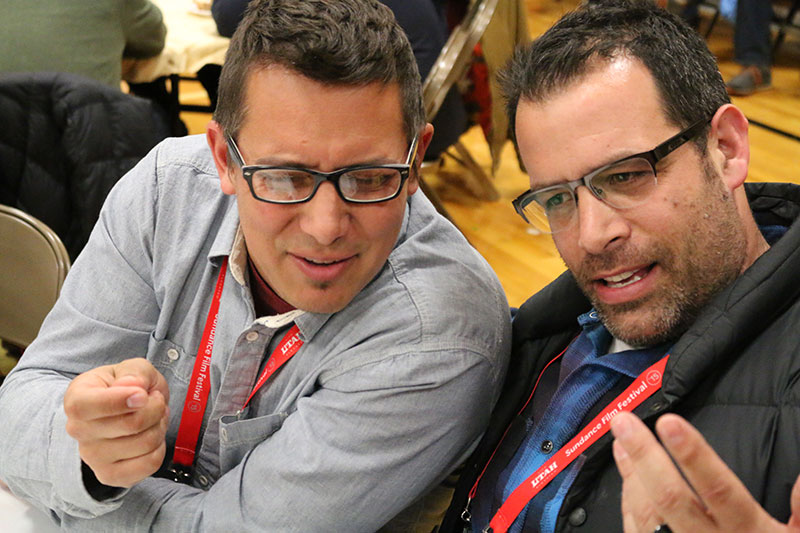 PRACTICAL INFORMATION
DATES:
January 27—February 3, 2019
COSTS:
Students: $450 program fee (collected at time of registration), in addition to tuition for course credit
Participants: $1200 program fee (collected at sign up)
RELATED ACADEMIC CLASS:
TC588 Engaging Independent Film
FACULTY:
Kutter Callaway, Assistant Professor of Theology and Culture
Assisted by Will Stoller-Lee, Director, Fuller Colorado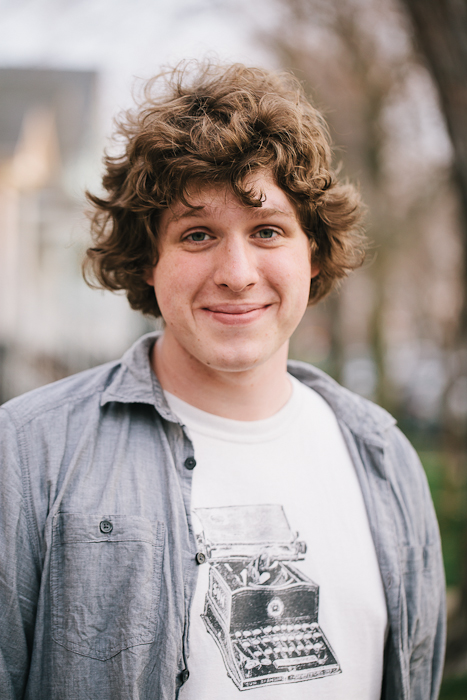 "The intellectual rigor of the faculty and other Fuller participants forced me to be an attentive film viewer if I was going to participate in the discussions that took place—some of our post-film conversations were as enjoyable as the films themselves. Being encouraged by that kind of Christian community is what immersion courses like Sundance are all about."
–ANDREW C. NEEL, PARTICIPANT