Experience One of the World's Most Vibrant Music Festivals—Theologically
This immersion in the live music experience of the South by Southwest Festival explores the theological implications of a cultural artifact: the popular music that provides a "soundtrack" to our lives. This course prods you to explore the relationship between music makers and their audiences from a phenomenological and theological perspective and to discuss how popular music affects the collective and spiritual imaginations of society. Beginning from a posture of listening and observing in order to better understand this phenomenon, we will consider how the church and church leaders might respond to it with wisdom and humility.
The for-credit course begins online by looking at the historical roots and development of popular music into its modern day form as a global phenomenon. It culminates when the students, faculty, and other participants converge in Austin, Texas, to participate in the SXSW music festival. We will meet daily mid-morning at a church that serves as an official concert venue for the festival. In the evenings, we will see live shows of all genres, wrestle with what we heard and saw over good food, and, when possible, interact with artists at the festival.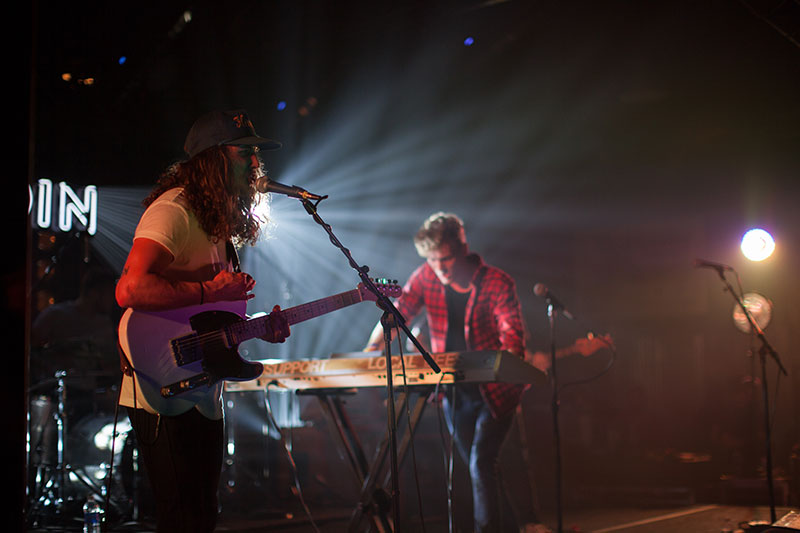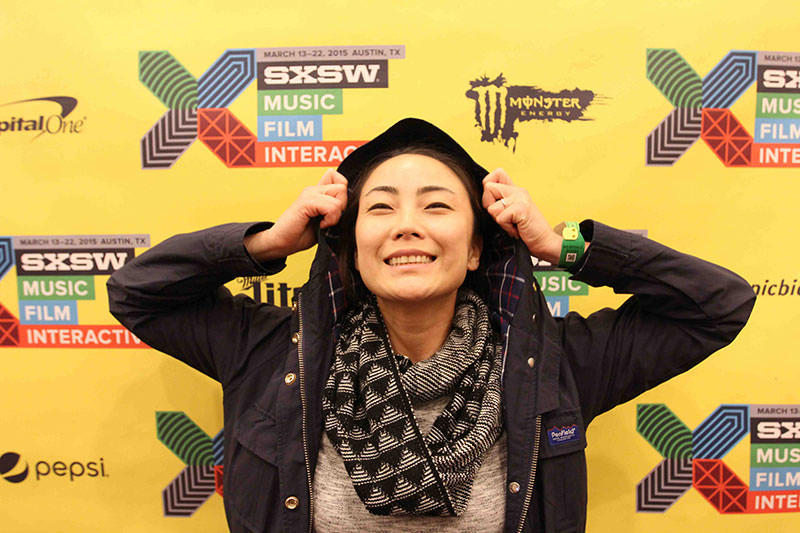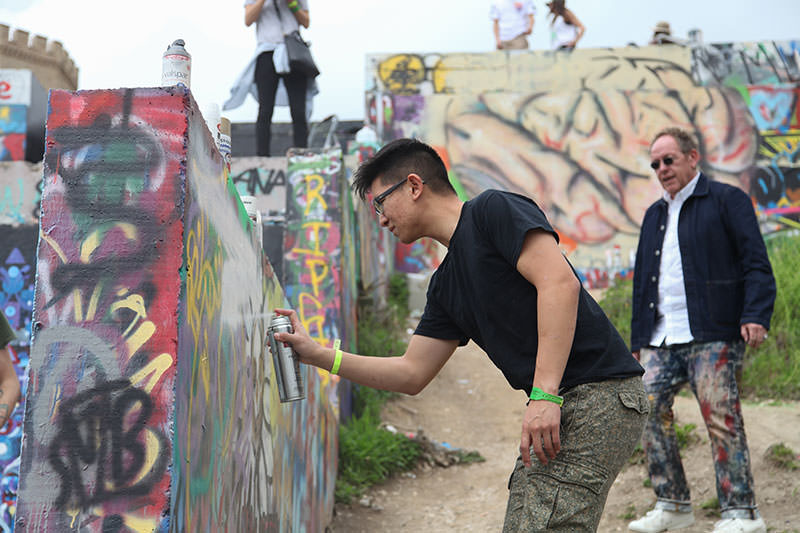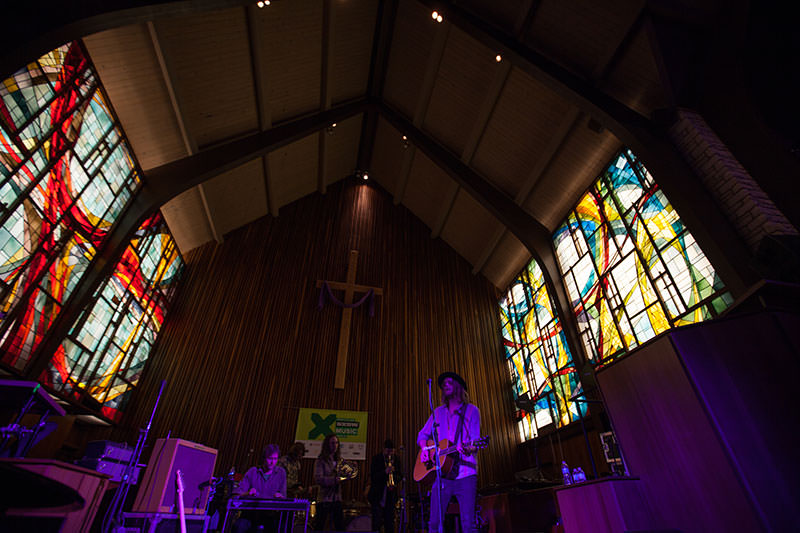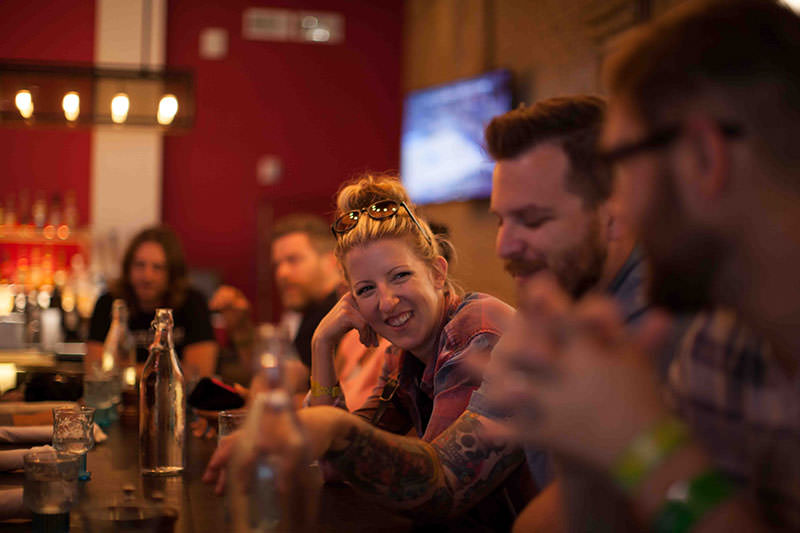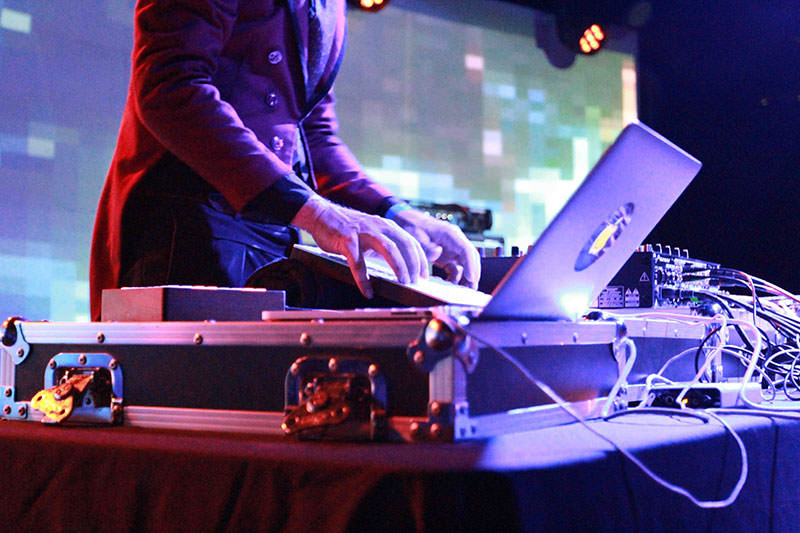 PRACTICAL INFORMATION
DATES:
March 12-16, 2018
COSTS:
Students: $500 program fee (collected at time of registration), in addition to tuition for course credit Participants: $1000 program fee (collected at sign up)
RELATED ACADEMIC CLASS:
TC515 Understanding Popular Music
FACULTY:
Barry Taylor, Artist-In-Residence, Brehm Center, and Affiliate Assistant Professor of Theology and Culture With Nate Risdon, Program Director for the Brehm Center and Adjunct Instructor in Theology and Culture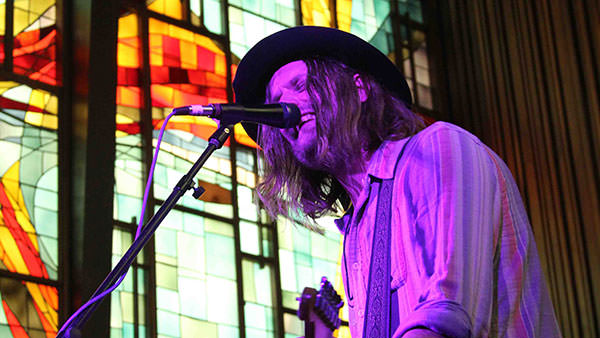 ORGANIZED NOISE
Students engage popular music and theology at the South by Southwest Festival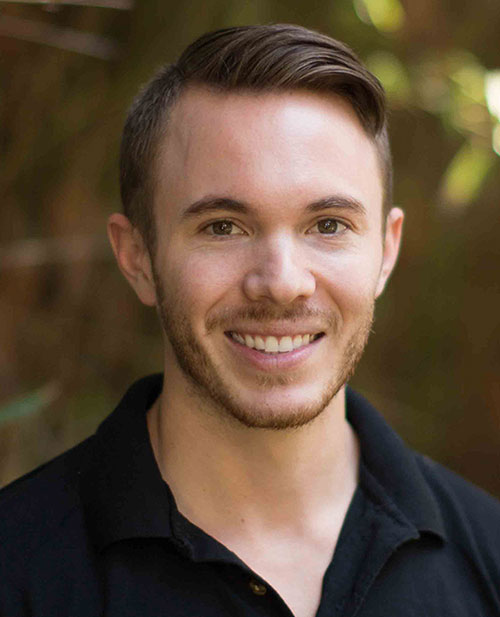 "Through the careful guidance of Fuller's Brehm Center staff and faculty, we had the unique experience of carrying theological conversations from the classroom to the wild streets, bars, and nightclubs of Austin. I absolutely loved learning about the many ways music is shaped by our culture and spirituality, which is then used to change the world."
–COLTON SIMMONS, PARTICIPANT