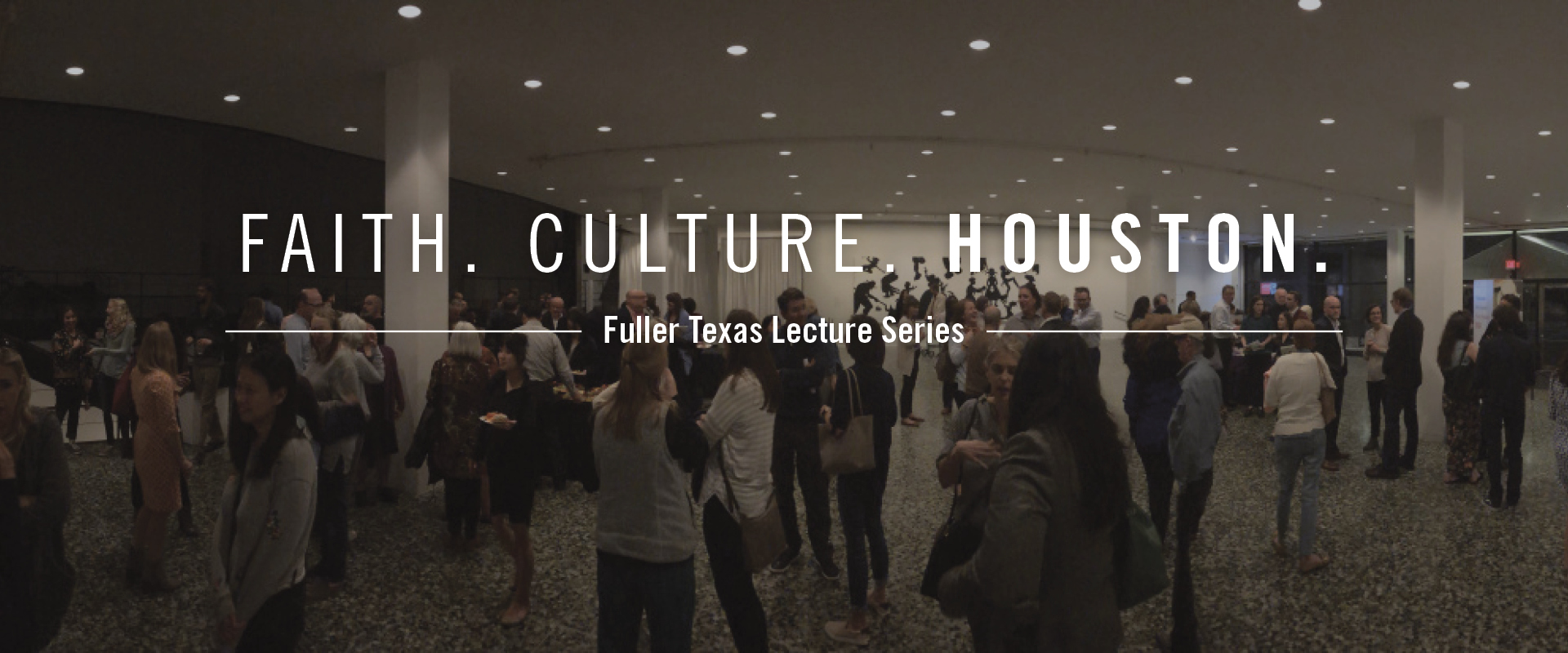 "Our Uncivil Society: Can Evangelicals Be Part of the Solution?" – Dr. Richard Mouw
7 PM | Wed, Jan 29, 2020
Memorial Drive Presbyterian Church
Ministry Building - Chapel
11612 Memorial Drive
Houston, TX 77024
Free
The Fuller Texas Lecture Series
Houston is a vast and complex city, diverse and innovative, broken and beautiful. How can the church of Jesus Christ participate the spiritual and cultural renewal of this place? How can it make disciples who are equipped to live out the gospel in Houston?
Fuller Seminary Texas invites you to join leaders from around Houston for a series of dynamic conversations on questions facing the church in this city. Conversations will be led by a combination of Christian scholars, artists, pastors, and community leaders.
Join Fuller Texas and Dr. Richard Mouw as he discusses being a Christ follower in the midst of incivility.
Incivility is growing in our society. Can evangelical Christians be a part of the solution? Can they begin to promote a form of Christ-centered civility that does not compromise their biblical convictions? Dr. Richard Mouw, the former president of Fuller Theological Seminary, has been working on this issue for decades in his writing and in his dialogues with Mormons, Jews, and other groups with whom he has serious disagreements. We invite you and your church to join us as Richard Mouw leads us in a candid evening discussion of Christ-centered civility.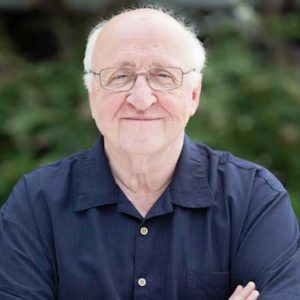 After twenty years as Fuller Seminary's president, Richard Mouw returned to the faculty in 2013 as Professor of Faith and Public Life. Having earned his PhD in philosophy at the University of Chicago, Mouw taught at Calvin College for seventeen years before moving to Fuller in 1985. He has written numerous books, including Adventures in Evangelical Civility, Uncommon Decency, Calvinism in the Las Vegas Airport, and The Smell of Sawdust. He serves on the boards of Dordt College and Biologos.
Mission and Immigration in Houston: A Fresh Pentecost in the Heart of Texas with Dr. Amos Yong
October 7, 2019 | Fair Haven
The earliest Christians were empowered by the Spirit to bear witness to the gospel starting from Jerusalem and continuing to the ends of the earth. Yet even on the day of Pentecost, we know that those from every nation under heaven were already gathered on the streets of Jerusalem to experience the outpouring of the Spirit. Houston today is a global center in part because it sends people to and draws people from the ends of the earth. What does the apostolic experience have to tell us about the vocation of the church in Houston to be on mission in an era of migration and globalization?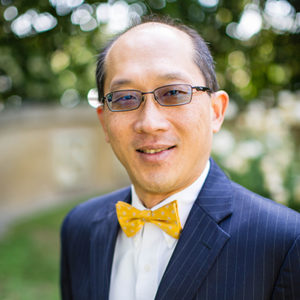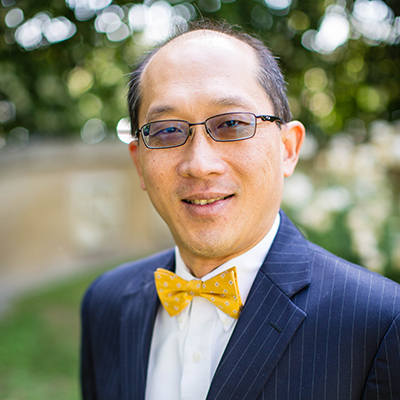 Dr. Amos Yong is a Professor of Theology and Mission and Dean of the School of Theology and the School of Intercultural Studies at Fuller Theological Seminary in Pasadena, California. His graduate education includes degrees in theology, history, and religious studies from Western Evangelical Seminary (now Portland Seminary) and Portland State University, both in Portland, Oregon, and Boston University, Boston, Massachusetts, and an undergraduate degree from Bethany University of the Assemblies of God. A licensed minister with the Assemblies of God, he has also authored or edited over fifty volumes. He and his wife, Alma, have three children and three grandchildren (with one more on the way). Amos and Alma reside in Pasadena, California.
Growing Young: Helping Young People Discover and Love the Church with Dr. Kara Powell
Grace Presbyterian Church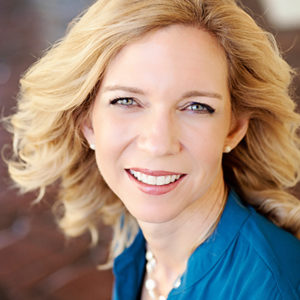 Kara E. Powell is the executive director of the Fuller Youth Institute (FYI) and associate professor of youth and family ministry. In addition to her roles at Fuller Seminary, Kara serves as a Youth and Family Strategist for Orange, and volunteers in student ministries at Lake Avenue Church in Pasadena. Named by Christianity Today as one of "50 Women to Watch," Kara is the author of numerous books. Kara is also a regular speaker at Youth Specialties National Youth Workers Conventions, the Orange Conference, the Simply Youth Ministry Conference, as well as retreats and conferences across the country. Powell lives in Pasadena with her husband, Dave, who is a medical device engineer, and their children, Nathan, Krista, and Jessica.
The #MeToo Movement and the Church with Dr. Mimi Haddad
May 7th | Memorial Drive Presbyterian Church
This lecture discussed how the #MeToo movement demonstrates the global power imbalances between men and women not only in culture but also in the church. Will also consider how churches can prevent harassment and abuse today while learning from Christians through history who have advanced the Gospel, justice and the dignity of women and men created in God's image.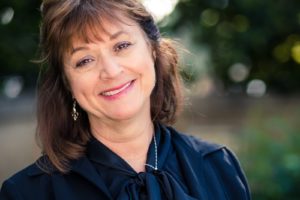 Dr. Mimi Haddad is president of CBE International. She is a graduate of the University of Colorado and Gordon Conwell Theological Seminary and holds a PhD in historical theology from the University of Durham. She is author of Is Gender Equality a Biblical Ideal? with Sean Callaghan. Dr. Haddad is an adjunct assistant professor of historical theology at Fuller Theological Seminary and Zinzendorf School of Doctoral Studies. Mimi has taught for colleges and seminaries around the world. She currently serves as a gender consultant for World Vision International, World Relief, and Beyond Borders. Mimi and her husband, Dale, live in Minneapolis/St. Paul, Minnesota.
Faith in the Arts: A Theology of Making with Makoto Fujimura
April 2nd | The Museum of Fine Arts
An evening of discussing the intersection of faith and art, imagining art through the lens of the Bible and creation care.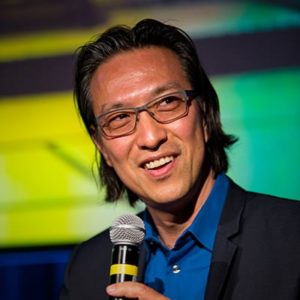 Makoto Fujimura, Director of The Culture Care Initiative at Fuller Theological Seminary, is an artist, writer, and speaker who is recognized worldwide as a cultural shaper. A Presidential appointee to the National Council on the Arts from 2003-2009, Fujimura served as an international advocate for the arts, speaking with decision makers and advising governmental policies on the arts. Fujimura speaks and exhibits his work across the globe, and founded the International Arts Movement (IAM) in 1992. He is the author of Culture Care, Silence and Beauty and Refractions: A Journey of Faith, Art and Culture.
Ministry In Multicultural Neighborhoods with Dr. Juan Martinez
January 29, 2019 | Access Evangelical Covenant Church
Dr. Martinez discussed the rapidly changing world we live in, where people from many different nations encounter each other. Our changing world creates a unique opportunity to share the Good News of Jesus Christ and develop communities of believers that reflect the diversity of our world. Dr. Martinez explored how these encounters produce unique challenges that need to be named and addressed to successfully reach others and be the Church of Jesus Christ together.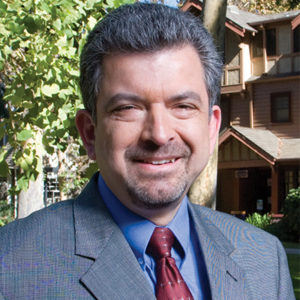 Dr. Juan Martinez served as Fuller Seminary's Professor of Hispanic Studies and Pastoral Leadership.
How Worship Changes Lives with Dr. Alexis Abernathy
November 8, 2018 | The Vineyard Church of Houston
Dr. Alexis Abernethy hosted this lecture and explores answers to questions such as: How does worship impact and change us? How do our songs and sermons, prayers and praises all come together to actually help us learn, grow and develop as disciples?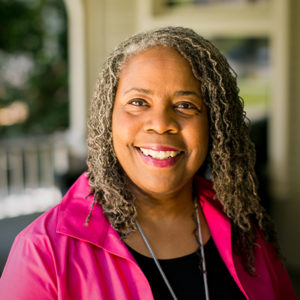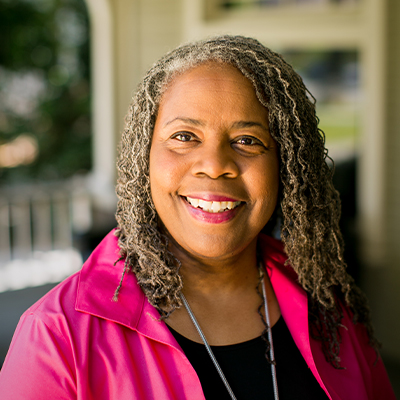 Dr. Abernethy is a clinical psychologist and professor at Fuller Theological Seminary who has spent years studying the worshipping lives of diverse congregations. Her research focuses on how our worship practices facilitate spiritual transformation and growth.
The Church and Addiction with Dr. Matthew Russell
September 27, 2018 | The Council on Recovery
As addiction continues to be a nationwide problem, pastors and lay people are frequently the first responders. All too often, they are not sure how to offer support to individuals and families struggling with substance use disorders. This conversation explored how the church can be a place of hope and hospitality for people in recovery and those who are struggling with alcoholism and substance abuse. We discussed how to create a community of prevention that transforms neighborhoods and is a voice of advocacy for those in recovery.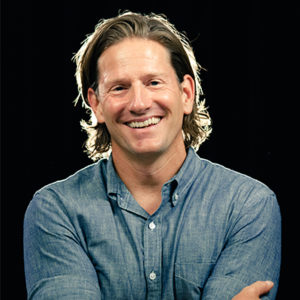 Matt Russell joined Fuller's regular faculty in 2016 after serving for several years as an adjunct professor. He is currently on staff at St. Paul's United Methodist Church in Houston as senior associate pastor and is also the executive director of projectCURATE, a grassroots educational and social enterprise incubator. Dr. Russell previously served at Duke Divinity School as professor of practical theology and community development. In 2011–2013 he was awarded a postdoctoral fellowship at the University of Cambridge's Psychology and Religion Research Group, where he explored redemptive narratives and models of the church's ministry of reconciliation in cities. From 1996 to 2008 Russell was associate pastor of Houston's Chapelwood United Methodist Church, planting a church within Chapelwood called Mercy Street. The Mercy Street community grew to over 900 people and included 30 community volunteer teams.
Christmas In America: Why Putting Christ Back in Christmas is not Enough with Dr. David Taylor
October 20, 2018 | Christ the King Presbyterian Church
What does it mean to celebrate Christmas in America? What does it look like to bear faithful witness at Christmas in our homes and churches? In what ways do our celebrations lean more to thel influences of Charles Dickens and Santa Claus drinking a Coca-Cola. How can it lean more to the birth narratives of Matthew and Luke? And why do we feel more exhausted and stressed than peaceful and nourished at Christmas? Dr. David Taylor was joined by a group of songwriters who participated in a project to write new Christmas hymns and songs. Hear what it would sound like to have a more transformative encounter with the good news of the Incarnation. See what it would mean to experience a more beautiful witness to a watching world that desparately wants to know if God is in fact with us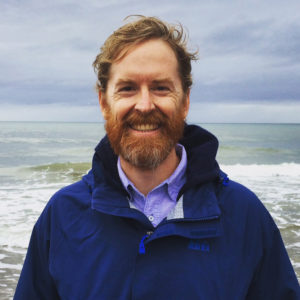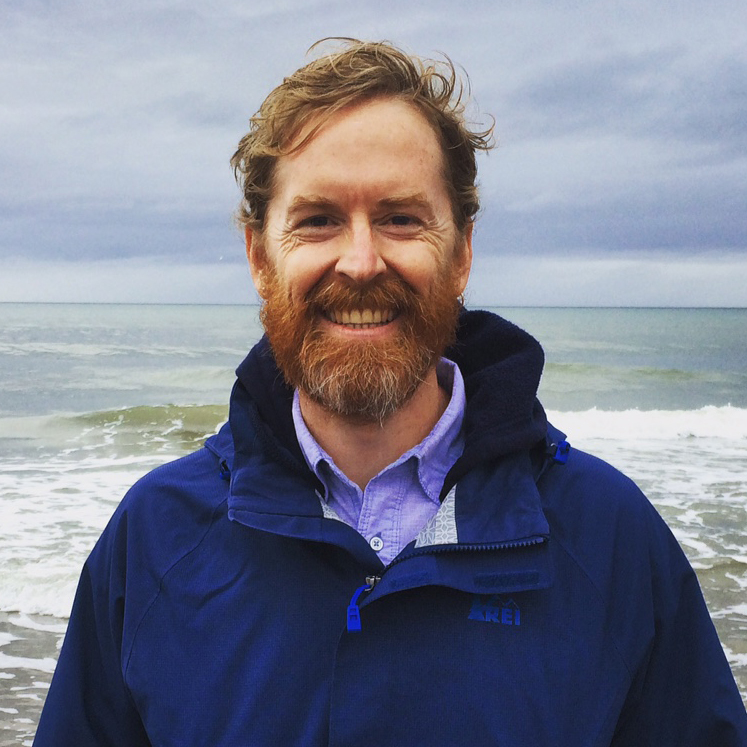 David Taylor joined the Fuller faculty in 2014 and is an assistant professor of theology and culture as well as the Director of Brehm Texas, an initiative to revitalize the church through the arts. Prior to his appointment at Fuller, Taylor served as a pastor for ten years in Austin, Texas. Born and raised in Guatemala City, he has lectured widely on the arts in both academic and popular settings, from Thailand to South Africa. Taylor serves on the advisory board for Duke Initiatives in Theology and the Arts as well as IVP Academic's series, "Studies in Theology and the Arts" and has served as board member of Christians In the Visual Arts (CIVA). He is a member of the American Academy of Religion as well as a participant in the "Visual Commentary on Scripture" project. He is a core participation in the four-year project "Theology, Modernity, and the Visual Arts," hosted by King's College, London. Year one will take place at the Royal Academy in London. An ordained Anglican priest, he leads an annual retreat for pastors and artists at Laity Lodge in central Texas. In 2016 he produced a short film on the psalms with Bono and Eugene Peterson. The June 2016 issue of Christianity Today featured him and his wife for their work with the church and the arts.
Monday–Friday
9 am–5 pm
Address

10200 Richmond Ave., Ste. 170
Houston, TX 77042
Monday–Friday
9 am–5 pm
Address

10200 Richmond Ave., Ste. 170
Houston, TX 77042