Your Generosity Can Help Transform the World
At Fuller, we dream of a day when every person, from any nation, who wants to study to become a dynamic leader for God's kingdom can attend the seminary. Now, perhaps more than ever, we need these faithful followers of Jesus who will work to lead people in the midst of the dramatic complexities and seismic shifts reverberating globally.
To make our dream a reality, we are engaged in a $150 million comprehensive campaign to carry out this bold new vision. We are guided by FULLER NEXT, our roadmap for the future, and its singular focus: to provide indispensable, formational education for diverse Christian leaders everywhere.
By partnering with us at this time, you will help provide a theological education unlike any other, equipping Christian leaders to courageously shine God's light throughout the world.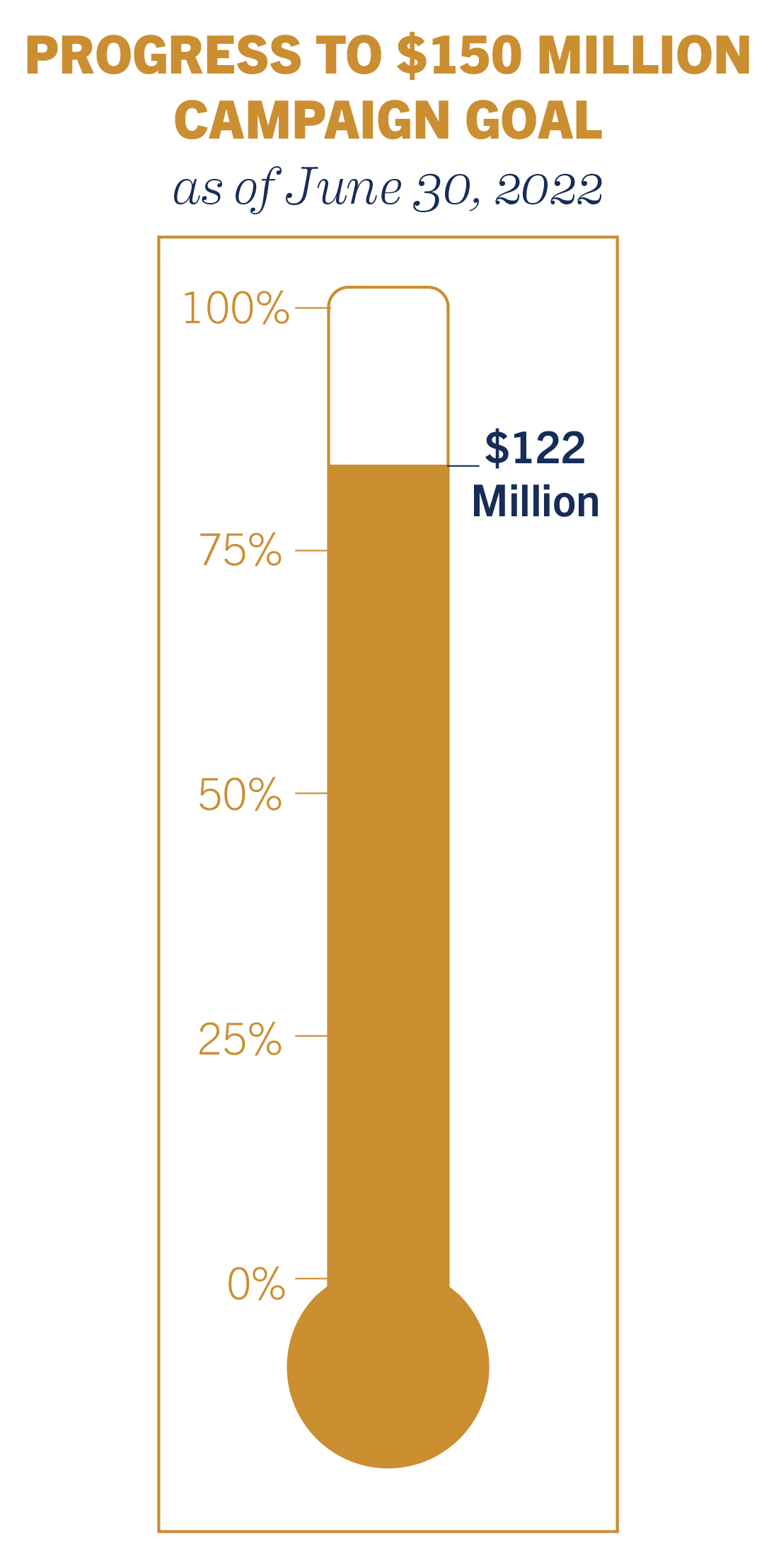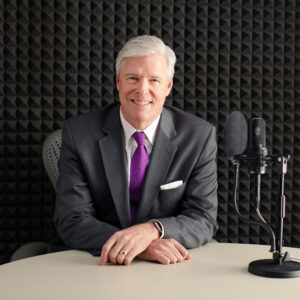 A Message from the Board of Trustees
"Today we face extraordinary challenges in our churches, in our communities, and in virtually every sphere of our lives. The need for principled, creative, and Christ-centered leaders has never been greater.
Fuller remains uniquely positioned to step into this moment—this critical time in the global community—to provide the intellectual, spiritual, and practical formation that's so desperately needed right now.
But we cannot do this alone. Your financial support is needed today."
Our world is entering a new era, and Christians today have the unique opportunity to reimagine the church's place in it, creating innovative ways to bring the love of Christ to people desperately in need of it.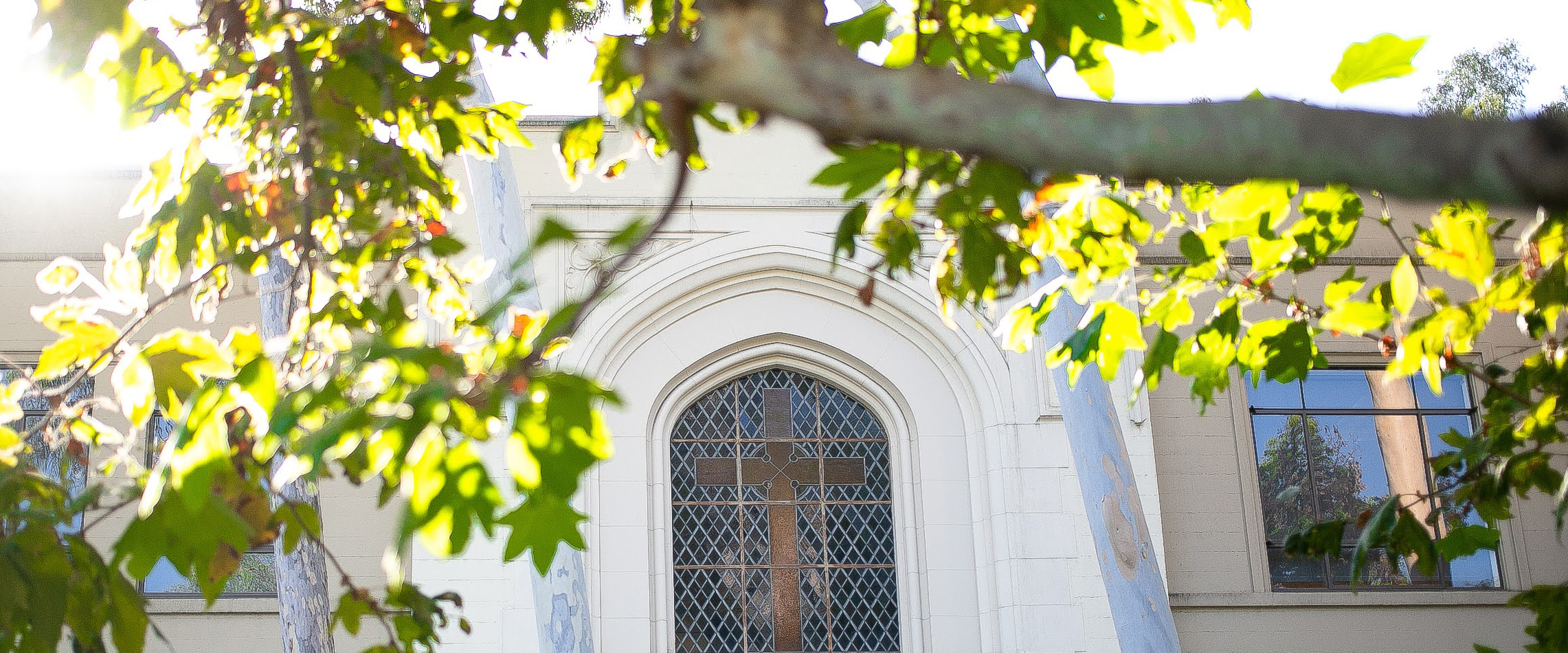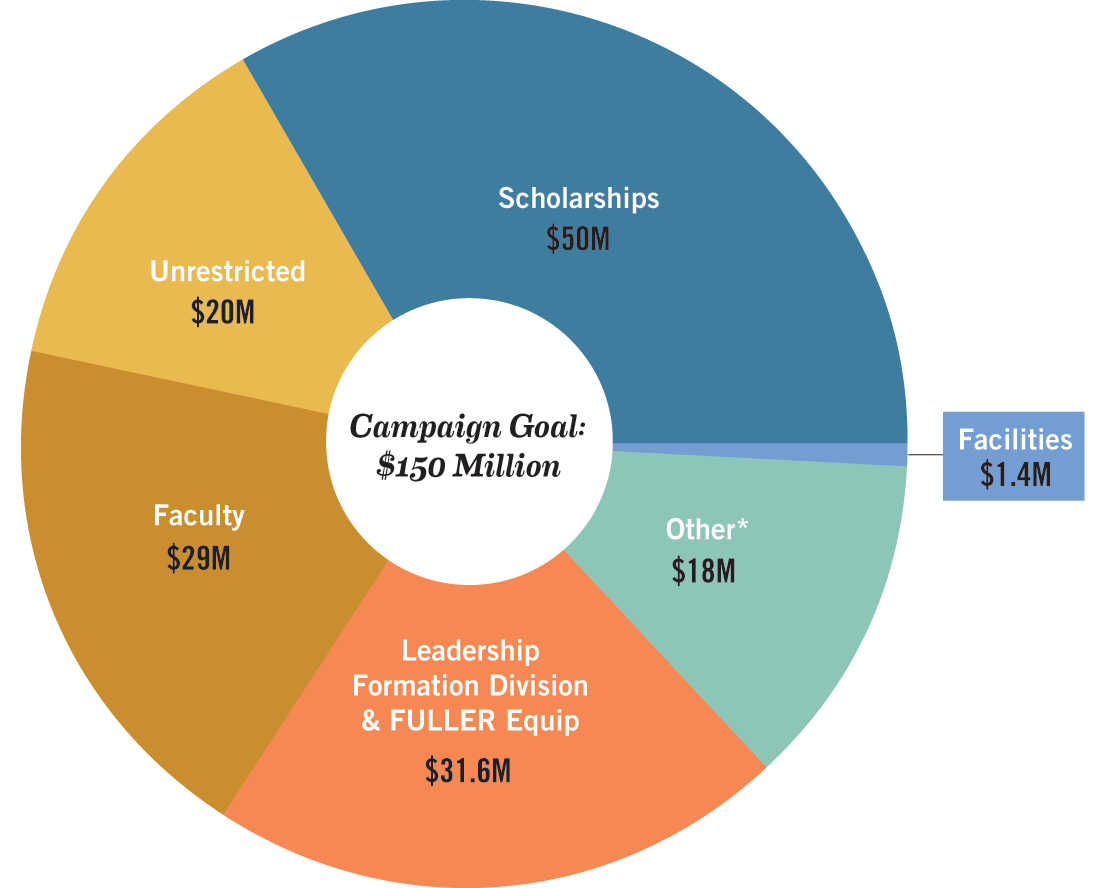 Scholarships
Faculty support
Leadership Formation Division & our
digital learning platform, FULLER Equip
Unrestricted/Where Needed Most
Pasadena Facilities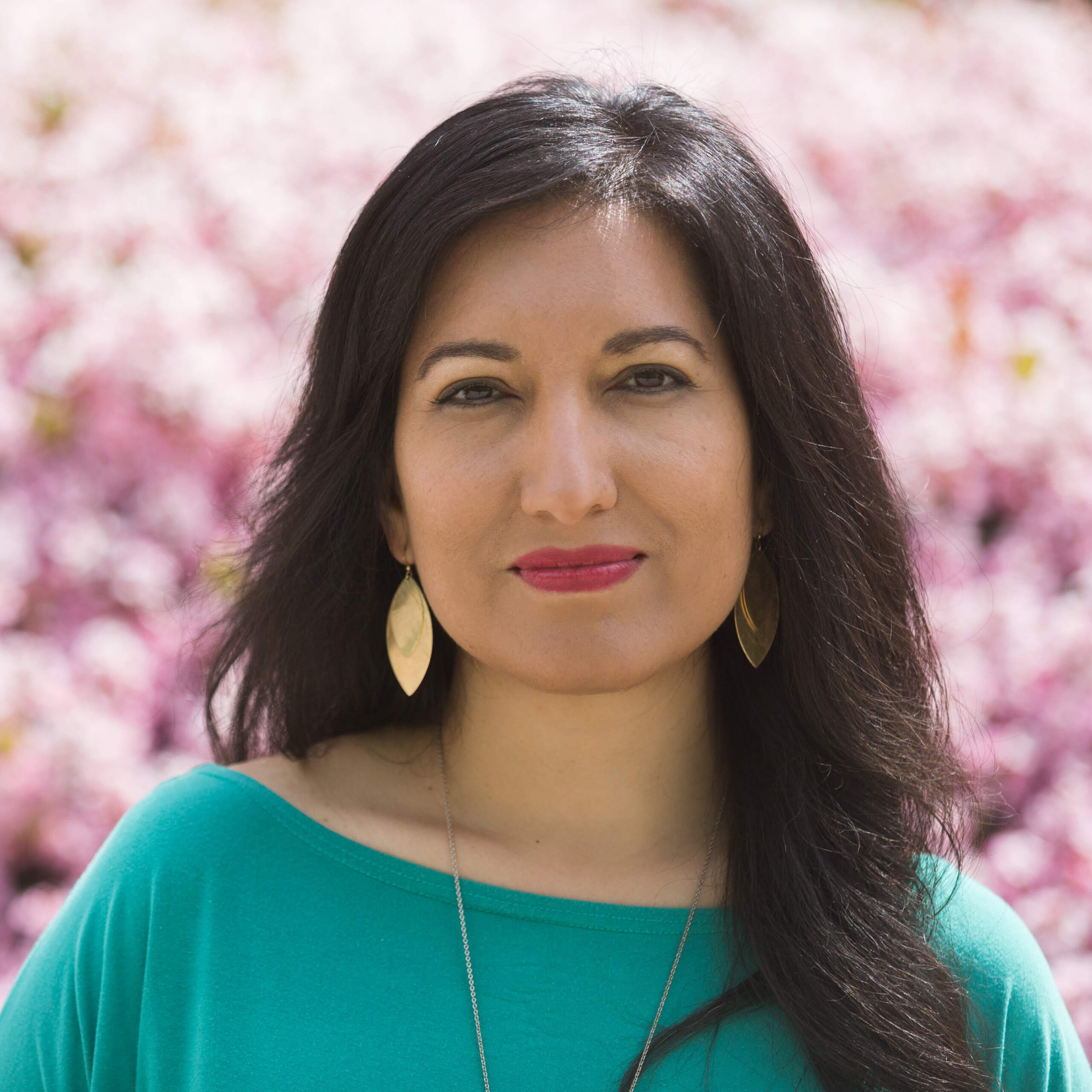 "Coming to Fuller was liberating. I saw how God was inviting me to be part of his story. I discovered that God's gifts are not gender based; they're spirit based. God has no barriers."
Inés Velásquez-McBryde,
Master of Divinity '19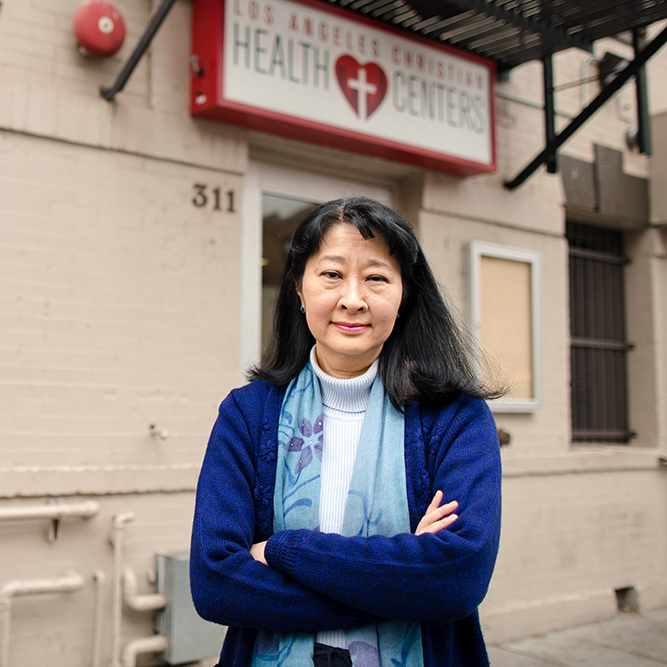 "Setting a firmer foundation in theology and learning to integrate it into clinical practice was instrumental in shaping my work as a Christian psychologist. While at Fuller, I was blessed with having received scholarships, which supported me financially and validated my work as a student. I am very grateful for the kindness and generosity of those who have contributed to my education, professional development, and helped make my calling into a reality."
Ana Wong McDonald,
MA Psychology '95, MA Theology '97, PhD Psychology '99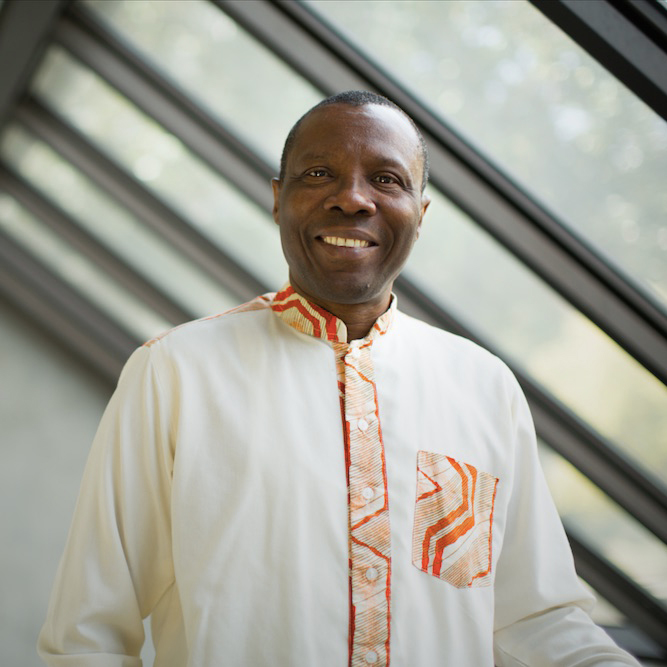 "At Fuller, we're growing in our abilities to lead, love our neighbors, and share the gospel in a globalized world. No longer do just missionaries in other countries need to understand differences in religions, cultures, and languages. We all do. Donors like you help us learn to be the hands and feet of Jesus wherever we call home."
Uchenna D. Anyanwu,
PhD Intercultural Studies '20