FORMING YOU AS A CHRISTIAN LEADER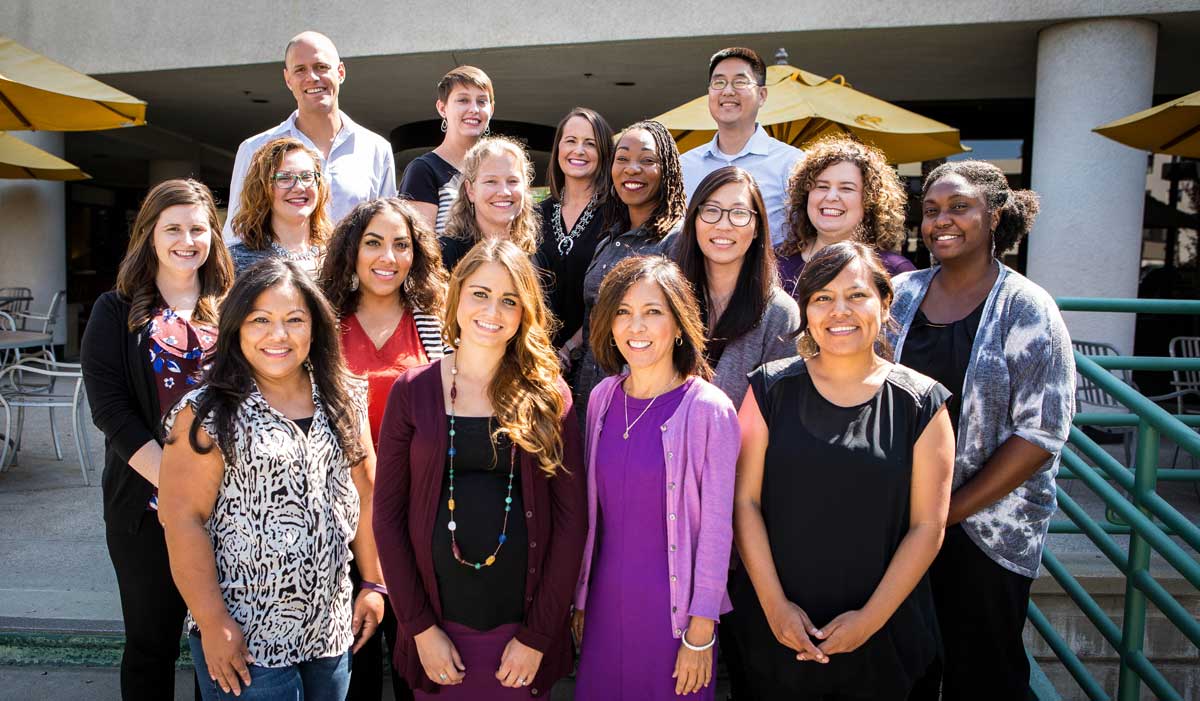 Backed by 15 years of research and 4 years of organizational transformation work, Fuller now offers students a broad new level of vocational and formational support—helping them reflect together, develop spiritual practices, and integrate classroom learning with their callings.
Mentoring matters—which is why we continue to build our network of individual mentors and small group leaders. For vocational support, we've put in place a new Call Discernment team (pictured). Led by Director of Academic Advising and Call Discernment Tim Scherer, this team provides students with the programs, experiences, apprenticeships, and connections to help them discern and fulfill their unique vocations.
Here's what theology and intercultural studies master's students now find: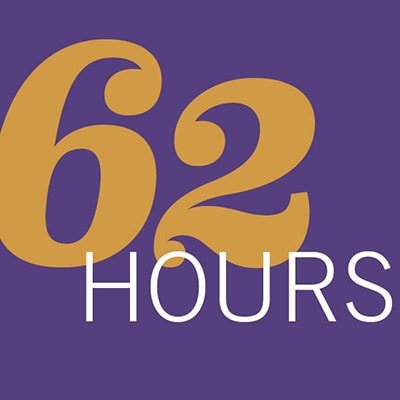 Small Group Formation
for MDiv Students
7 out of 9 quarters in vocation and formation groups led by trained mentors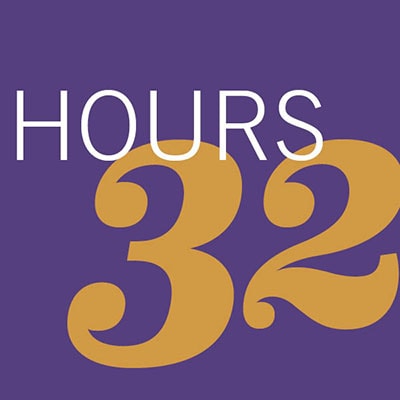 Small Group Formation 
for MAT, MATM, MAICS Students
4 out of 6 quarters in vocation and formation groups led by trained mentors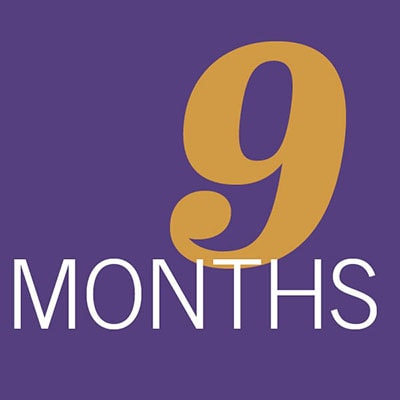 Apprenticeship
Access to a new level of placement opportunities and personalized support to help students pursue their callings
NEW CURRICULUM
Redesigned courses help students discern their call and integrate practices of worship, prayer, community, and mission with their study
75+ YEARS OF ONGOING SUPPORT
Students will be intentionally connected to a network of alumni we are cultivating to engage in ongoing mutual support—for a lifetime of personal, spiritual, academic, and global formation of their call to God's mission in the world
VOCATIONAL SUPPORT OPPORTUNITIES
Our Department of Call Discernment offers students
A personally assigned vocational advisor
Seminars exploring vocational options
Small groups for developing cultural competency
Small groups for vocational discernment
SPIRITUAL SUPPORT OPPORTUNITIES
Student Life and Services and Chapel / Spiritual Formation offers students
Retreat opportunities
Conferences and workshops
Weekly chapel services
Trained mentors for individualized spiritual formation
WHAT STUDENTS ARE SAYING ABOUT VOCATION AND FORMATION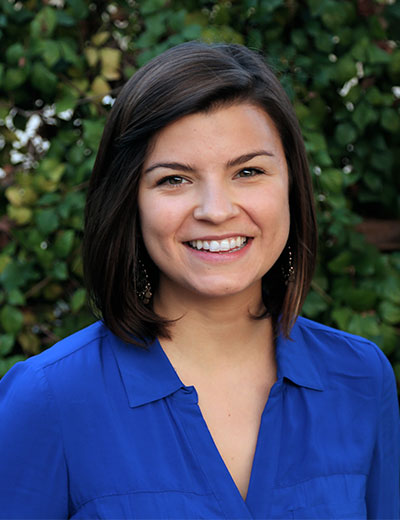 "The new Touchstone course has been a clear answer to my frequently uttered prayer: God, teach and mold my heart alongside my head."
LINDSAY BECK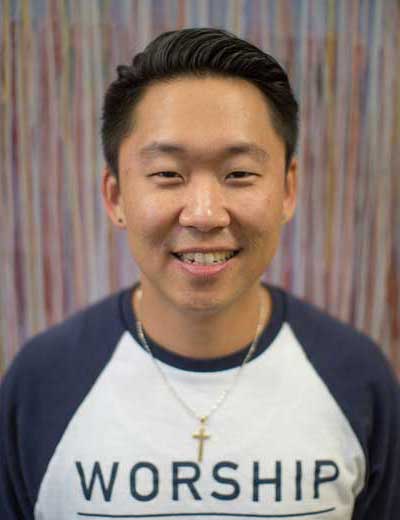 "The things that Scott Cormode and Tod Bolsinger have been teaching have been things that I have been immediately integrating into my current ministry position as a youth pastor."
JOSEPH KIM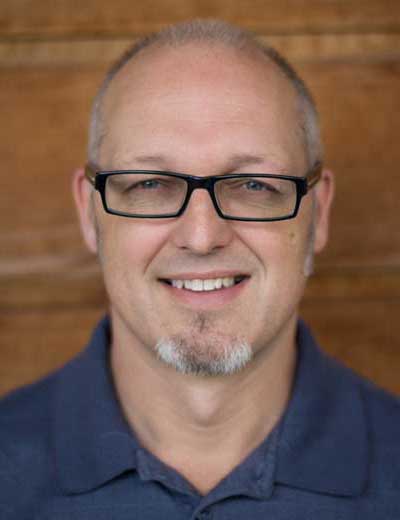 "We are getting excellent leadership training in how to manage inevitable role conflicts and competing commitments we experience in real life."
JON BALL
THE FACES BEHIND THE VISION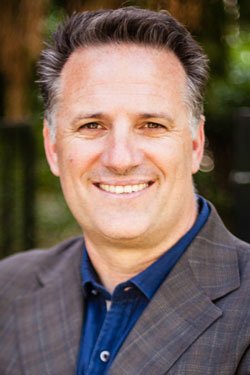 Tod Bolsinger
VP for Vocation and Formation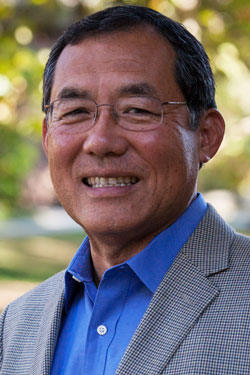 Steve Yamaguchi
Dean of Students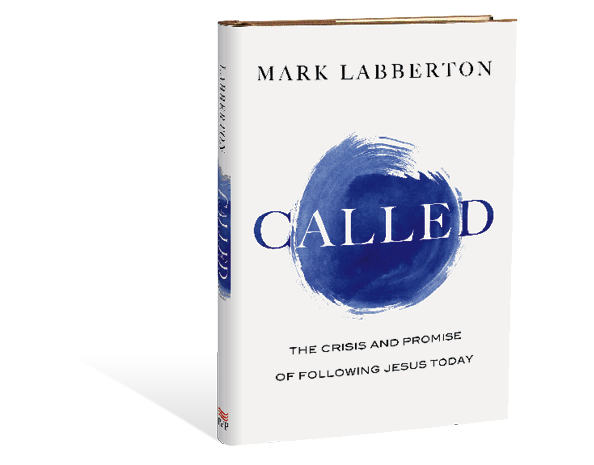 FROM OUR PRESIDENT
Mark Labberton's recent book on calling undergirds and explains the vision behind Fuller's focus on holistic support.