About The Fuller Foundation
A rich heritage of helping generous supporters invest in Fuller Seminary's mission

The Fuller Foundation was founded in 1987 to provide support for Fuller's students, faculty, educational programs, and facilities. For more than 30 years, the foundation has played a key role in supporting the seminary and helping generous donors give to advance Fuller's mission.
The foundation provides professional philanthropic services to simplify the complexities of giving so individuals and families can experience the joy that comes from supporting the seminary. The foundation's services include the following:
+Estate Planning
+Gift Planning
+Investment Management
+Fuller Endowment
How You Can Reach Us

Please contact us to learn more about how we can help you make a legacy gift to advance Fuller's mission.
The Fuller Foundation
385 E. Colorado Blvd., Suite 250
Pasadena, CA 91101
P 626-792-3232
F 626-792-3456
E info@thefullerfoundation.org
The Fuller Foundation Team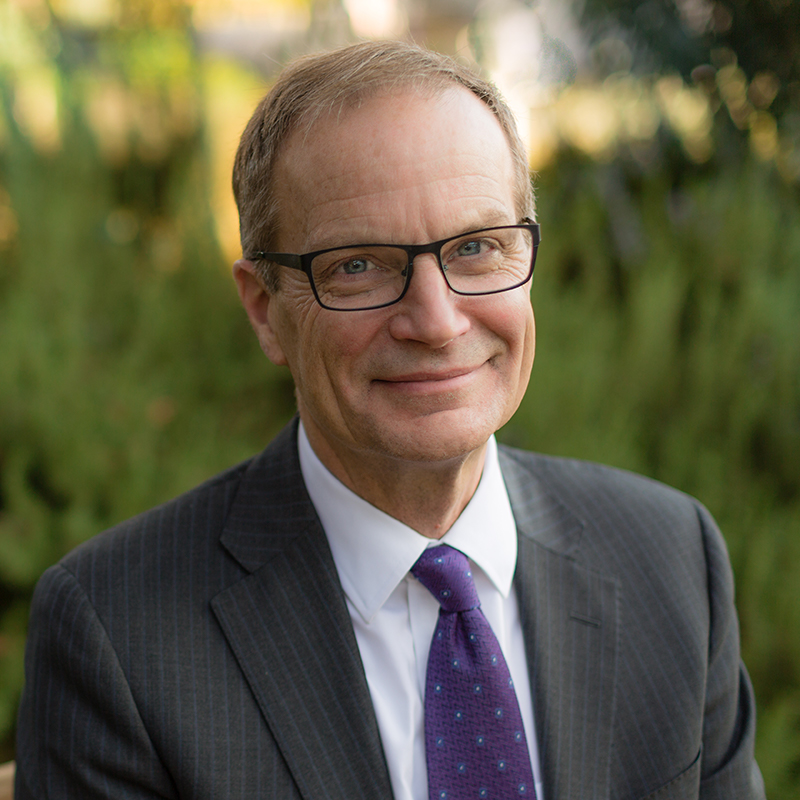 Brent Assink
Brent Assink is chief of philanthropy of Fuller Seminary and executive director of The Fuller Foundation. He oversees all fundraising programs in support of the mission of Fuller and ensures a stable and growing philanthropic base for the seminary's global ministry. Brent is responsible for growing the seminary's assets through planned gifts, new gifts to the Fuller Endowment, and effective investment management. Prior to joining Fuller, he served for 18 years as executive director of the San Francisco Symphony, recognized as one of the world's most innovative and successful orchestras. Brent holds dual Bachelor of Arts degrees in Business Administration and Music from Dordt College and a Master of Arts in Musicology from the University of Minnesota.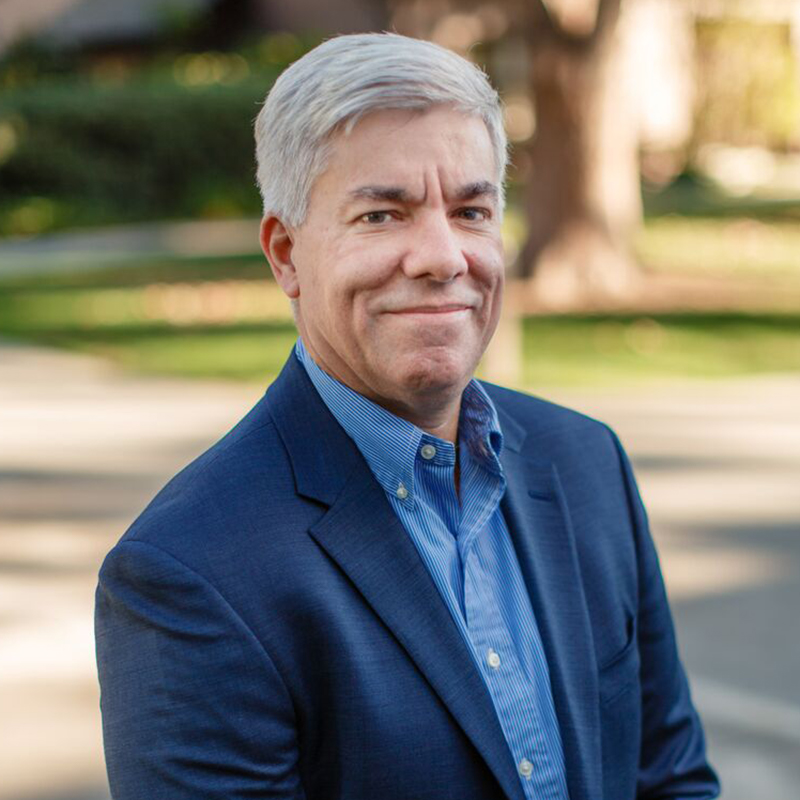 Dan Cooper, CPA
Dan Cooper oversees the accounting, finance, tax, and compliance responsibilities for The Fuller Foundation's investment funds. Prior to joining the foundation, he was chief financial officer for the YMCA. As CFO, he provided leadership for the financial turnarounds of two YMCA associations.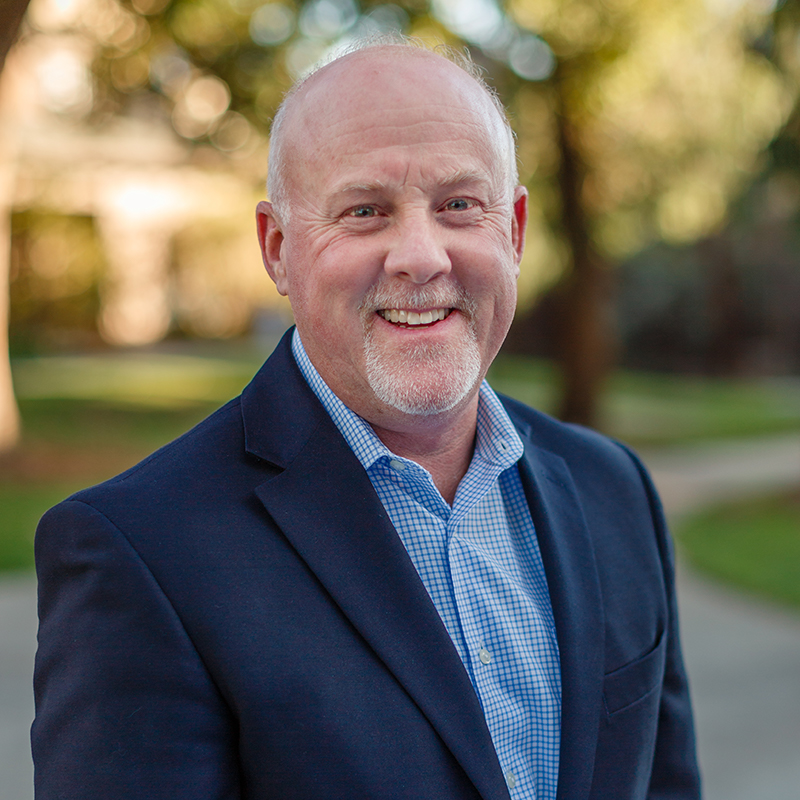 Todd B. Derrick
Todd Derrick joined The Fuller Foundation in 1998 and brings a wealth of knowledge and experience in gift planning, estate planning, and investment management for individuals and families. He draws on 25 years of experience to help donors achieve their philanthropic goals through individualized financial and estate planning. He is committed to empowering clients to create a lasting legacy through their giving.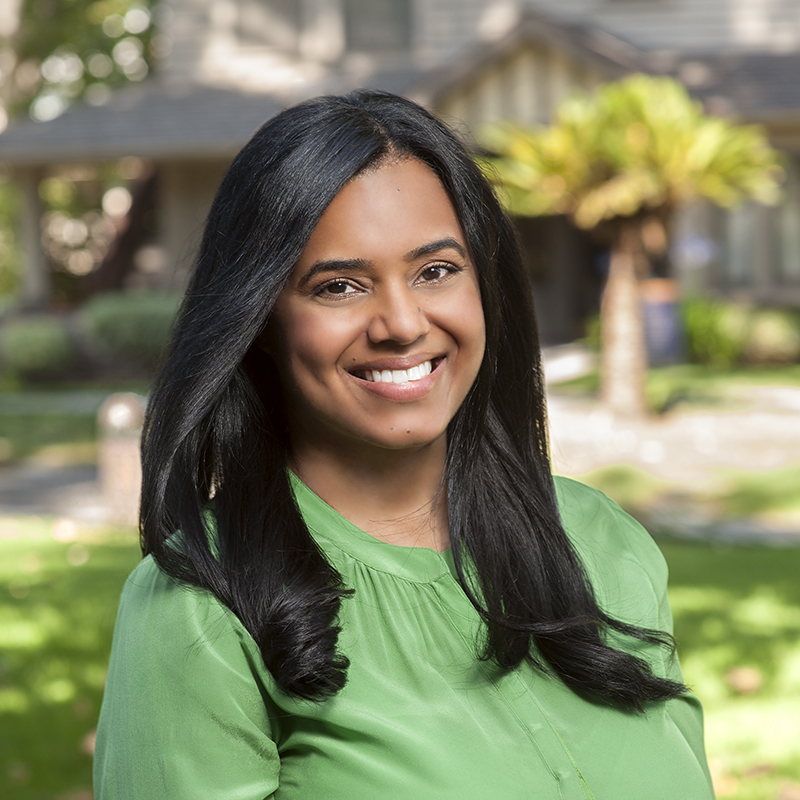 Toni Krabill
Toni Krabill leads the marketing, communications, and engagement strategy for the The Fuller Foundation's gift planning, estate planning, and investment management services, and develops resources to empower individuals and families to make an impact through their philanthropy. Prior to joining the foundation, she was associate dean of the School of Intercultural Studies at Fuller Seminary.