Thinking of becoming a student?
Doing Justice: Violence Against Women
Explore the pressing issue of violence against women with a group of church leaders and learners in this Micah Intensive facilitated by FULLER Groups
Fuller's Work to Combat Anti-AAPI Racism
Fuller is committed to creating an environment of racial equity and to combating anti-AAPI racism in all its forms. We acknowledge this work is long overdue.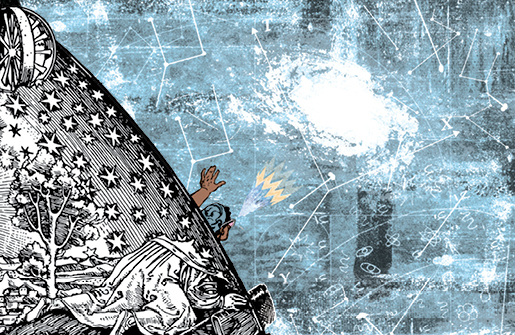 2021 Payton Lectures
Creating Home
Join us April 7–8, 2021, for the annual Payton Lectures featuring Dr. Willie Jennings, who suggests a different orientation for Christian belief in creation, one that returns us to the earth and turns our attention toward the redemption of our creative powers.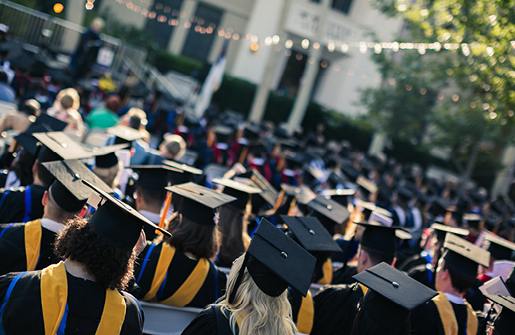 Commencement
The 2021 Commencement ceremony will be held virtually on June 12, 2021. More information can be found on the Commencement website.
2021 Missiology Lectures
The 2021 Missiology Lectures will be held October 27-29, 2021. The topic will be "A New Vision of Health and Mission: A Global Invitation to Heal and Thrive in Crisis"
Fuller, the Bible, and Women
Marianne Meye Thompson, George Eldon Ladd Professor of New Testament Interpretation, and Joel Green, Professor of New Testament Interpretation, discuss Fuller's conviction and their experiences of the equal calling and gifting of men and women for ministry
For students all over the world, Fuller is committed to fostering a learning environment that is relational, rigorous, and community oriented. Apply today to join our global community of diverse leaders shaping the world for the gospel.
We're Dreaming What You're Dreaming
Our faculty are experts in their field, applying their passion and purpose not only to their innovative research but also to supporting their students' dreams and callings. From your very first class, you'll know Fuller faculty believe in helping equip you as a leader for the 21st century world.