The Arts, for the Life of the Church
Artists and creatives of Fuller's Brehm Center reflect on the diverse ways that the arts enliven, shape, and define their faith, their theology, and their work.
Thinking of becoming a student?
Live the Life You Were Made For
Fan the flames of the Great Commission in this FULLER Equip course. This resource will illuminate Jesus' command to share His love, and help you identify the opportunity to do so within the context of your ministry. Live the Life You Were Made For is intended to lead participants down a path from knowing to doing—to understanding His commission better and to enacting it as the Holy Spirit leads.
Fuller Forms a Presidential Transition Discernment Team
Fuller announced today the members of the Transition Discernment Team that will lead the search for a final candidate to succeed Mark Labberton as Fuller's next president.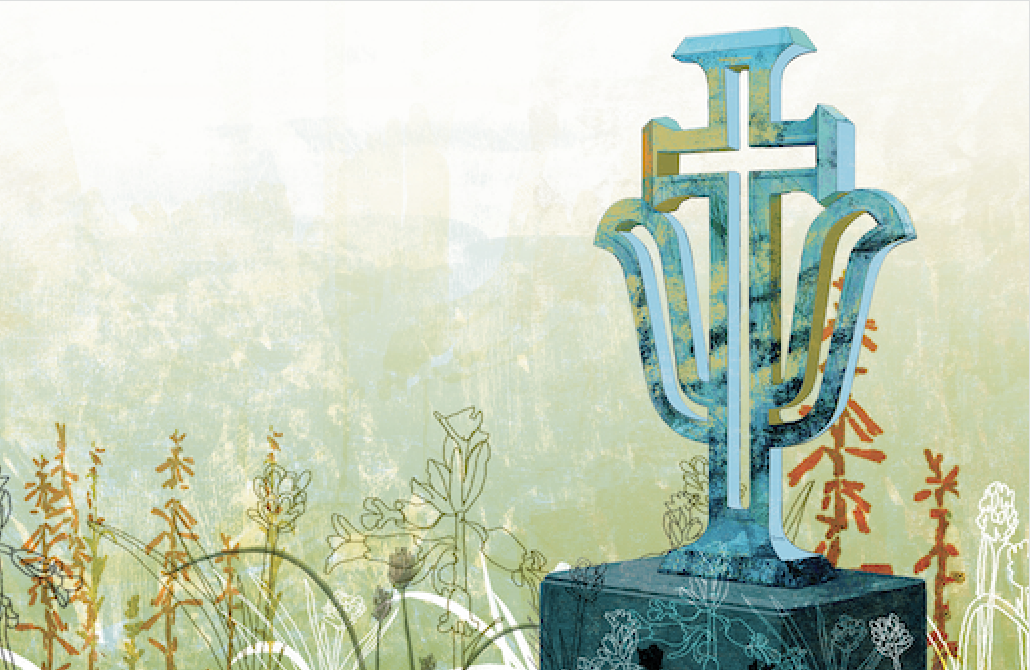 2022 Integration Symposium
The Science and Spirit of Gratefulness: 25 Years of Progress
February 16–18, 2022
Payton Lectures
Join us next year for the 2022 Payton Lectures held May 12–13, 2022.
Three Hebrew Prophets and Changing How We Know
Johnny Ramírez-Johnson, professor of anthropology and profesor del Centro Latino, looks to the wisdom of the prophets on changing our epistemology during times of change.
For students all over the world, Fuller is committed to fostering a learning environment that is relational, rigorous, and community oriented. Apply today to join our global community of diverse leaders shaping the world for the gospel.
We're Dreaming What You're Dreaming
Our faculty are experts in their field, applying their passion and purpose not only to their innovative research but also to supporting their students' dreams and callings. From your very first class, you'll know Fuller faculty believe in helping equip you as a leader for the 21st century world.