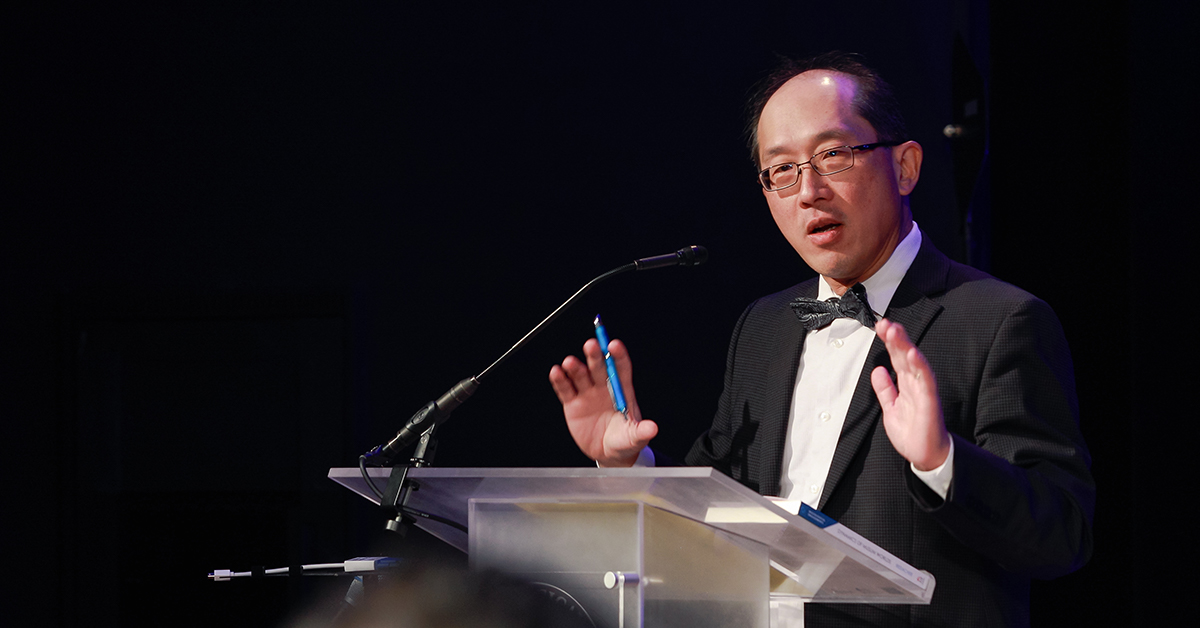 THEOLOGIES IN CONTEXT
Learn from Amos Yong and other leading missiologists and theologians about global theologies and the mission of God
Next
Let The Buildings Speak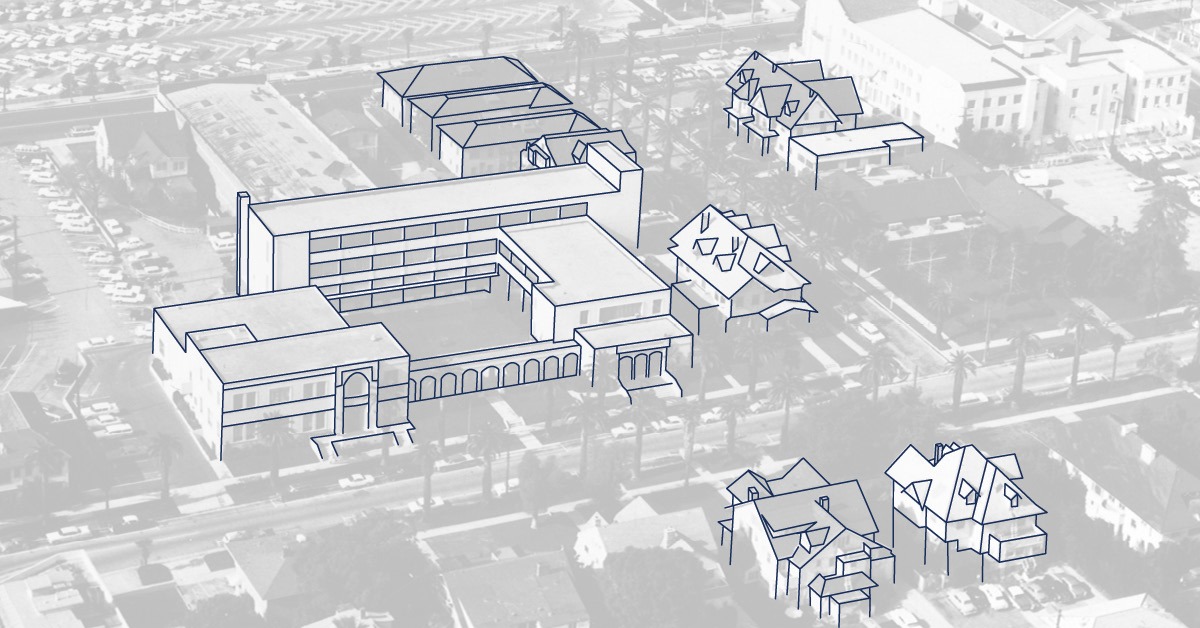 Let The Buildings Speak
Do you have memories from the Pasadena campus? Honor these buildings by sharing your photos and stories.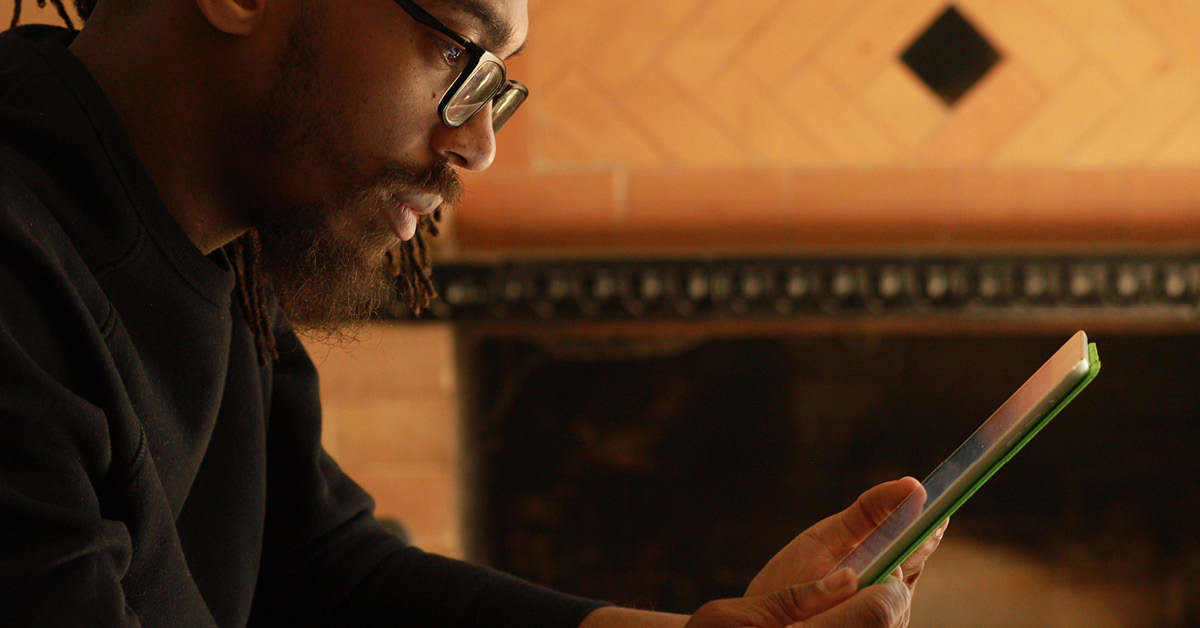 FULLER FORMATION
A new learning experience designed to foster Christian formation in everyday contexts.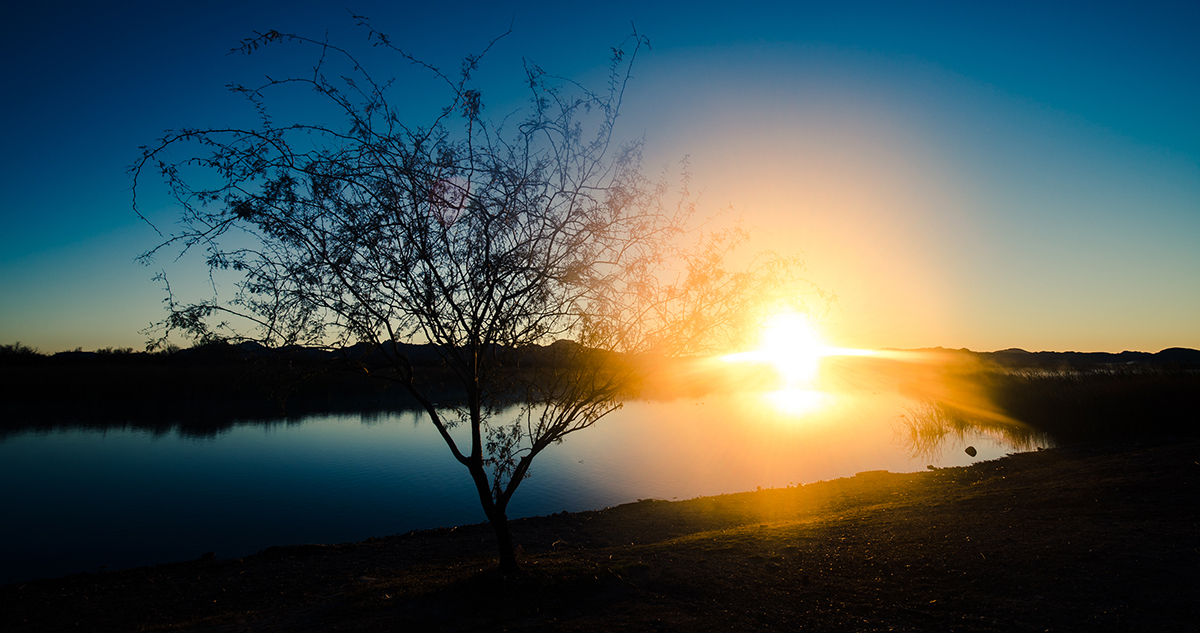 Eastertide
"Death and Resurrection" portrays the night before and the morning of the resurrection of Jesus, marking the beginning of Eastertide.
Next
THEOLOGIES IN CONTEXT