Thinking of becoming a student?
Joining God's Mission: A FULLER Equip Course
Learn about missional theology and how it can empower you as a church planter, as well as how to discern what God is already doing in your community and then join that work to plant a healthy and thriving church
An Epiphany of Hope and Justice
May we join in prayer and reflection about our tragic national crisis, some of it perpetrated in the name of Jesus.
2021 Integration Symposium
A Christian Approach to Counseling and Psychotherapy: Christ-Centered, Biblically Based, and Spirit-Filled
Join us virtually February 17-19, 2021, for the School of Psychology & Marriage and Family Therapy 2021 Integration Symposium featuring Rev. Dr. Siang-Yang Tan, professor emeritus of psychology.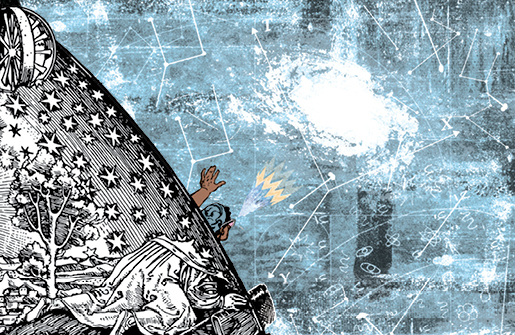 2021 Payton Lectures
Creating Home
Join us April 7-8, 2021, for the annual Payton Lectures featuring Dr. Willie Jennings, who suggests a different orientation for Christian belief in creation, one that returns us to the earth and turns our attention toward the redemption of our creative powers.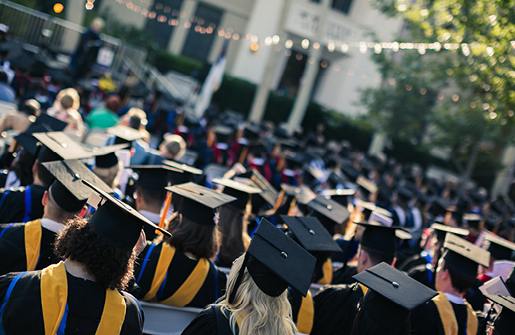 Commencement
The 2021 Commencement ceremony will be held virtually on June 12, 2021. More information can be found on the Commencement website.
Cultivating Cultural Humility
Jessica ChenFeng uses her MFT degree to practice therapy in a culturally conscious way, while also teaching cultural humility to MFT students as a university professor
For students all over the world, Fuller is committed to fostering a learning environment that is relational, rigorous, and community oriented. Apply today to join our global community of diverse leaders shaping the world for the gospel.
We're Dreaming What You're Dreaming
Our faculty are experts in their field, applying their passion and purpose not only to their innovative research but also to supporting their students' dreams and callings. From your very first class, you'll know Fuller faculty believe in helping equip you as a leader for the 21st century world.