Erin Dufault-Hunter on Vaccine Ethics
As COVID-19 vaccines become more available, Erin Dufault-Hunter, associate professor of Christian ethics, discusses the pandemic and vaccine rollouts on a recent episode of Conversing, considering questions of ethics, broken systems, and neighborly love
Thinking of becoming a student?
Fuller Formation: Women of the Old Testament
Whether you are familiar with the Old Testament and its stories, approaching the text for the very first time, or somewhere in between, this material will help you work through it with fresh, new insight.
Fuller Stands with the Asian American Community
We grieve and mourn the tragic loss of eight lives in the Atlanta shooting yesterday, including six Asian American women. Though we do not yet have a complete picture of the evil that motivated these wicked acts, Fuller acknowledges that this incident occurred within a growing context of anti-Asian racism and violence, and stands with the Asian American and Asian members of our community.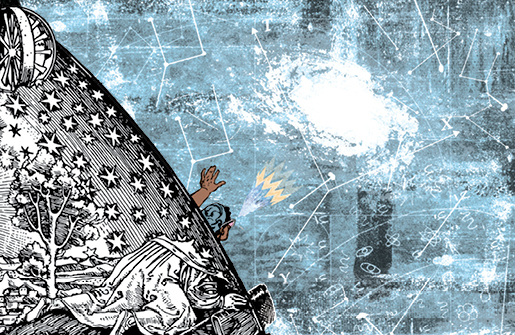 2021 Payton Lectures
Creating Home
Join us April 7–8, 2021, for the annual Payton Lectures featuring Dr. Willie Jennings, who suggests a different orientation for Christian belief in creation, one that returns us to the earth and turns our attention toward the redemption of our creative powers.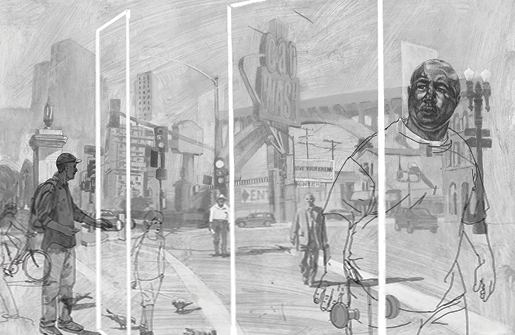 Missiology Colloquium 2021
Join March 18, 2021, to learn more about Intersections between Immigration, Health, and Faith in the Los Angeles Region
Commencement
The 2021 Commencement ceremony will be held virtually on June 12, 2021. More information can be found on the Commencement website.
A Place to Go for Something to Do
Naomi McSwain told God she wanted to use her skills to help end the cycles of violence in her community. Studying at Fuller gave the tools to think more critically about the problems and develop solutions she puts into practice at the Al Wooten Jr. Youth Center in South Los Angeles
For students all over the world, Fuller is committed to fostering a learning environment that is relational, rigorous, and community oriented. Apply today to join our global community of diverse leaders shaping the world for the gospel.
We're Dreaming What You're Dreaming
Our faculty are experts in their field, applying their passion and purpose not only to their innovative research but also to supporting their students' dreams and callings. From your very first class, you'll know Fuller faculty believe in helping equip you as a leader for the 21st century world.