Master of Divinity
Fuller's MDiv offers definitive training for agile, effective church leaders in an ever-changing world.
Thinking of becoming a student?
Overcoming Inequality
This material, developed by Dr. Michaela O'Donnell Long and others, reframes a biblical understanding of woman as helper and provides actions for the way forward.
Celebrating a Record Year of Giving
Fuller Seminary is excited to announce the completion of a record year in fundraising, with $45 million in new gifts and pledges—including $28.1 million in cash—received between July 1, 2021 and June 30, 2022.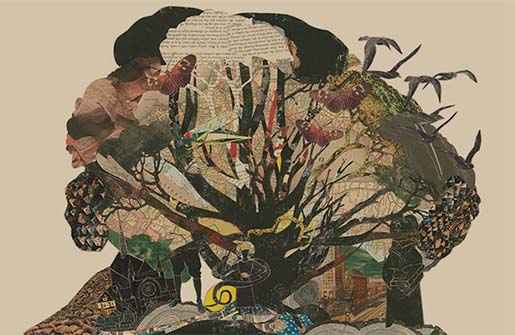 Missiology Lectures 2022
Power, Agency, and Women in the Mission of God: A Scholar-Practitioner Conversation

October 26–28, 2022
The Qualities of a Leader
Dr. Alexis Abernethy introduces Esther, highlighting the many ways that Esther exemplifies the qualities of a good and inspirational leader.
For students all over the world, Fuller is committed to fostering a learning environment that is relational, rigorous, and community oriented. Apply today to join our global community of diverse leaders shaping the world for the gospel.
We're Dreaming What You're Dreaming
Our faculty are experts in their field, applying their passion and purpose not only to their innovative research but also to supporting their students' dreams and callings. From your very first class, you'll know Fuller faculty believe in helping equip you as a leader for the 21st century world.