Announcing the Sixth President of Fuller Seminary
David Emmanuel Goatley has been named the next president of Fuller, succeeding Mark Labberton.
Thinking of becoming a student?
Lead Better. Live Better.
Whether you are making sense of your professional life or working with young people, FULLER Equip gives leaders like you what you need most.
+ Integrating Faith, Work & Tech
Fuller Seminary Kicks Off Year of Celebrations for 75th Anniversary
For 75 years, Fuller Seminary has been a center for innovative theological training and world-class scholarship, and a leading voice in the evangelical movement. Fuller plans to celebrate this milestone anniversary, centered on the theme "Faithfully Forward," throughout the 2022–2023 academic year.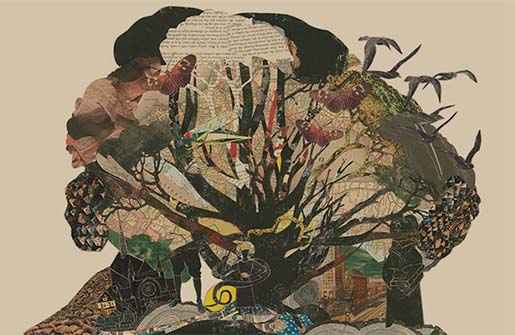 Missiology Lectures 2022
Power, Agency, and Women in the Mission of God: A Scholar-Practitioner Conversation

October 26–28, 2022
The Qualities of a Leader
Dr. Alexis Abernethy introduces Esther, highlighting the many ways that Esther exemplifies the qualities of a good and inspirational leader.
For students all over the world, Fuller is committed to fostering a learning environment that is relational, rigorous, and community oriented. Apply today to join our global community of diverse leaders shaping the world for the gospel.
We're Dreaming What You're Dreaming
Our faculty are experts in their field, applying their passion and purpose not only to their innovative research but also to supporting their students' dreams and callings. From your very first class, you'll know Fuller faculty believe in helping equip you as a leader for the 21st century world.