Self-Care in the In-Between
Brie Turns, assistant professor of marriage and family therapy, writes about four areas of self-care for those walking with others through suffering and loss.
Thinking of becoming a student?
Managing Effectively
In this Fuller Equip course, examine the theological roots and the practical aspects of effective management to build a healthy and trusting community. You'll be guided through the process of reflecting on your management style and developing a Professional Development Plan to enable you to leverage your strengths and guide your further growth.
Fuller Announces New School of Mission and Theology
Fuller Seminary is pleased to announce that the Schools of Theology and Intercultural Studies have been reconstituted into one school, the School of Mission and Theology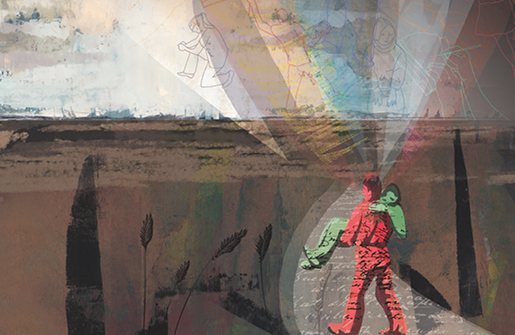 2021 Missiology Lectures
Re-envisioning the Mission of Health: A Global Invitation to Heal and Thrive in Crisis
Save the Date for the 2021 Missiology Lectures held October 27-29, 2021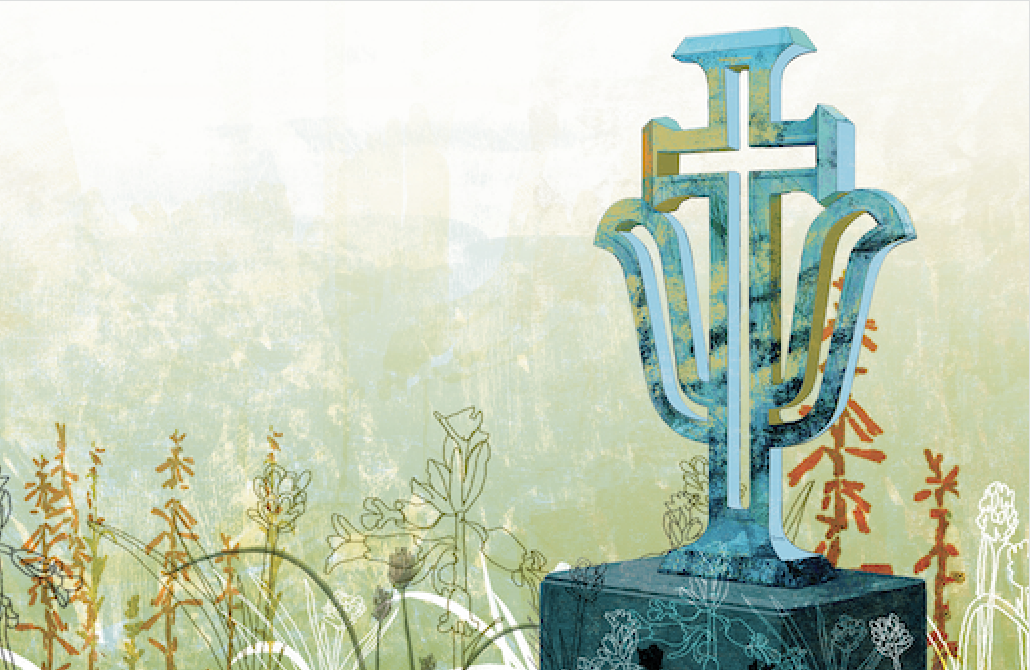 2022 Integration Symposium
Join us next year for the 2022 Integration Symposium on February 16–18, 2022, featuring Robert Emmons, Professor of Psychology at the University of California, Davis
Payton Lectures
Join us next year for the 2022 Payton Lectures held May 12–13, 2022.
One Hand on the Wheel, the Other on the Till
From offices to orchards, Paul Gendron (DMin '10, MDiv '99) and his team of chaplains offer care to thousands in their various places of work
For students all over the world, Fuller is committed to fostering a learning environment that is relational, rigorous, and community oriented. Apply today to join our global community of diverse leaders shaping the world for the gospel.
We're Dreaming What You're Dreaming
Our faculty are experts in their field, applying their passion and purpose not only to their innovative research but also to supporting their students' dreams and callings. From your very first class, you'll know Fuller faculty believe in helping equip you as a leader for the 21st century world.