Erin Dufault-Hunter on Vaccine Ethics
As COVID-19 vaccines become more available, Erin Dufault-Hunter, associate professor of Christian ethics, discusses the pandemic and vaccine rollouts on a recent episode of Conversing, considering questions of ethics, broken systems, and neighborly love
Thinking of becoming a student?
Walking with Asian American Young People as they Navigate Racialized Violence
"Let's remind Asian American teenagers that they don't have to hide who they are nor the unique contributions they bring to the table. Let's remind them that when they come together, they can reconstruct a stronger and more beautiful collective future where diverse people and churches flourish."
– Asian American youth pastors and leaders speak with the Fuller Youth Institute
Alexis Abernethy has been named Chief Academic Officer
"I am so grateful that Alexis has agreed to be our chief academic officer," said President Mark Labberton, who led a group of senior leaders in the search process. "Over the years she has excelled as a teacher, a researcher, a mentor, and most recently as our chief of diversity, inclusion, and equity. I am confident that she will continue this pattern of excellence as she leads the seminary's academic mission over the coming years."
Commencement
The 2021 Commencement ceremony will be held virtually on June 12, 2021. More information can be found on the Commencement website.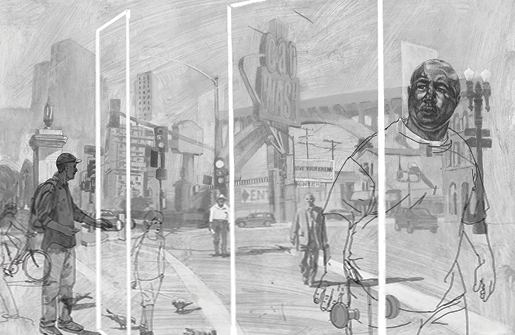 2021 Missiology Lectures
A New Vision of Health and Mission: A Global Invitation to Heal and Thrive in Crisis
Save the Date for the 2021 Missiology Lectures held October 27-29, 2021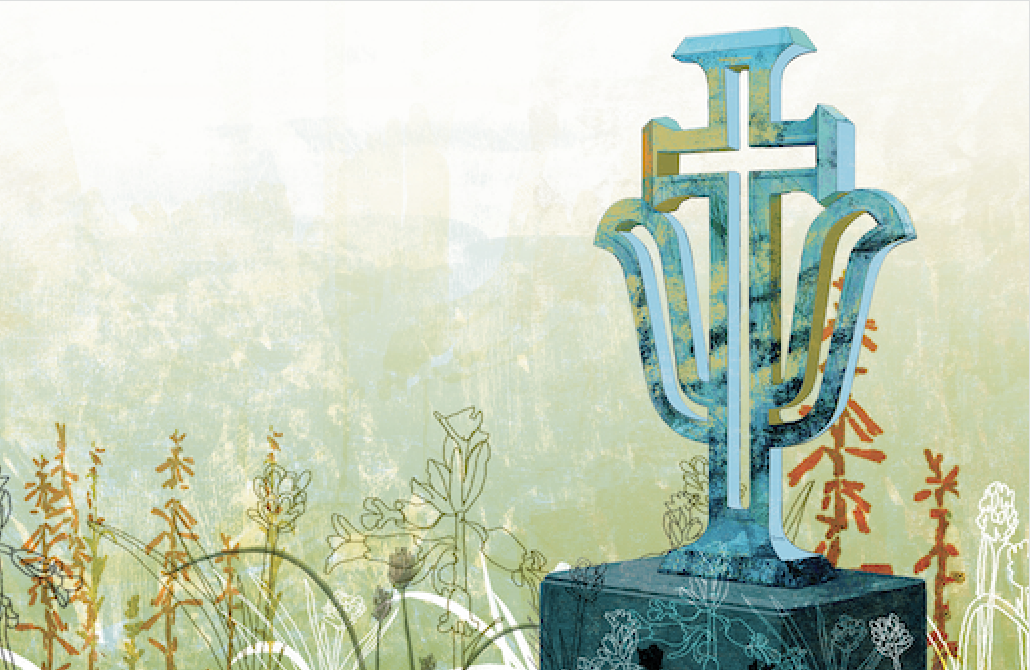 2022 Integration Symposium
Join us next year for the 2022 Integration Symposium on February 16–18, 2022, featuring Robert Emmons, Professor of Psychology at the University of California, Davis
Communities of Belonging
Ministering to young people of color in the church, Jeff Liou creates space in which they can belong and thrive
For students all over the world, Fuller is committed to fostering a learning environment that is relational, rigorous, and community oriented. Apply today to join our global community of diverse leaders shaping the world for the gospel.
We're Dreaming What You're Dreaming
Our faculty are experts in their field, applying their passion and purpose not only to their innovative research but also to supporting their students' dreams and callings. From your very first class, you'll know Fuller faculty believe in helping equip you as a leader for the 21st century world.