The Fuller Foundation Board of Directors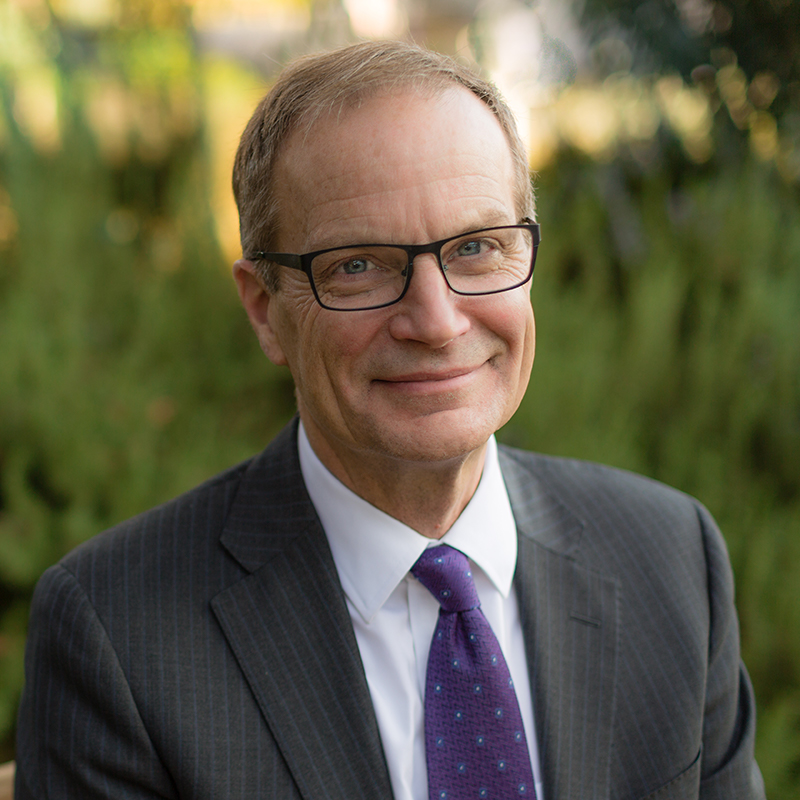 Brent Assink
Brent Assink is chief of philanthropy of Fuller Seminary and executive director of The Fuller Foundation. He oversees all fundraising programs in support of the mission of Fuller and ensures a stable and growing philanthropic base for the seminary's global ministry. Brent is responsible for growing the seminary's assets through planned gifts, new gifts to the Fuller Endowment, and effective investment management.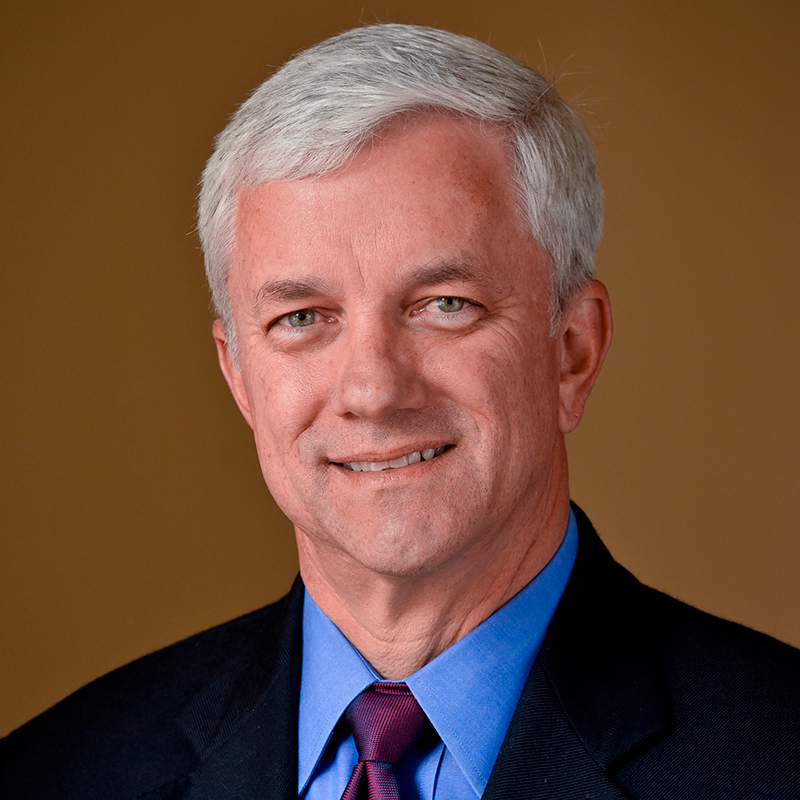 Robert J. Ceremsak Jr.
Bob Ceremsak joined Farallon Capital Management, LLC in 2010 where he was a managing member, responsible for Investor Relations. He earned a BA in Economics in 1978 and an MBA in 1985 from Stanford University. Bob began his career with Price Waterhouse, leaving as a senior auditor to be manager of Pension Investments at Penn Central Corp.  In 1985 he joined Goldman Sachs, ultimately managing their West Coast prime brokerage business.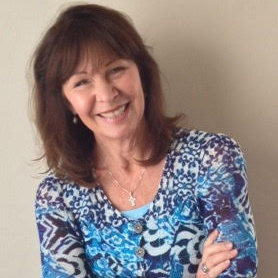 Katherine Herrick Drake
Kathy Drake received a BA in German Studies and International Relations from Pomona College. After completing an MBA in Finance at UCLA, Kathy joined Dodge & Cox Investment Managers in 1981, where she worked as an investment analyst and portfolio manager, ultimately serving on the firm's Investment Policy Committee and as trustee of the Dodge & Cox Funds. Since her retirement from the firm in 2010, she spends her time volunteering at a number of nonprofit organizations, primarily focusing on microfinance and economic empowerment.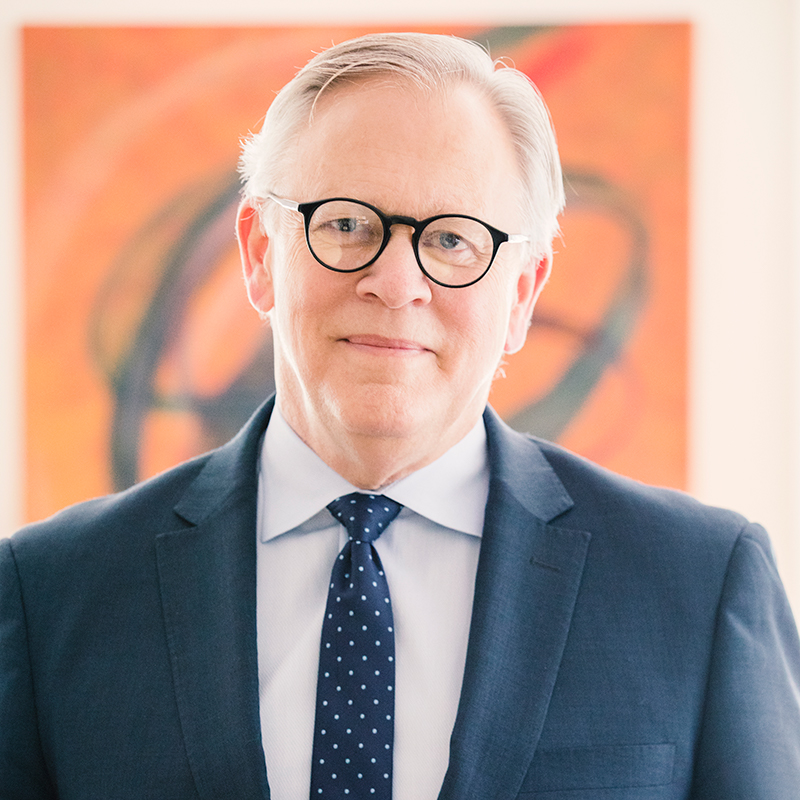 Mark Labberton
Mark Labberton was named president of Fuller Seminary in 2013, after serving as Lloyd John Ogilvie Associate Professor of Preaching and director of the Lloyd John Ogilvie Institute of Preaching since 2009. He came to Fuller after 16 years as senior pastor of First Presbyterian Church of Berkeley, California. Mark has been involved in ministry for over 30 years. In 1982, he cofounded the Christian International Scholarship Foundation (CISF)—an organization funding the advanced theological education of Christian leaders from the Majority World, including executives of relief organizations, college and seminary faculty, and denominational presidents—and served on the board of CISF for 17 years.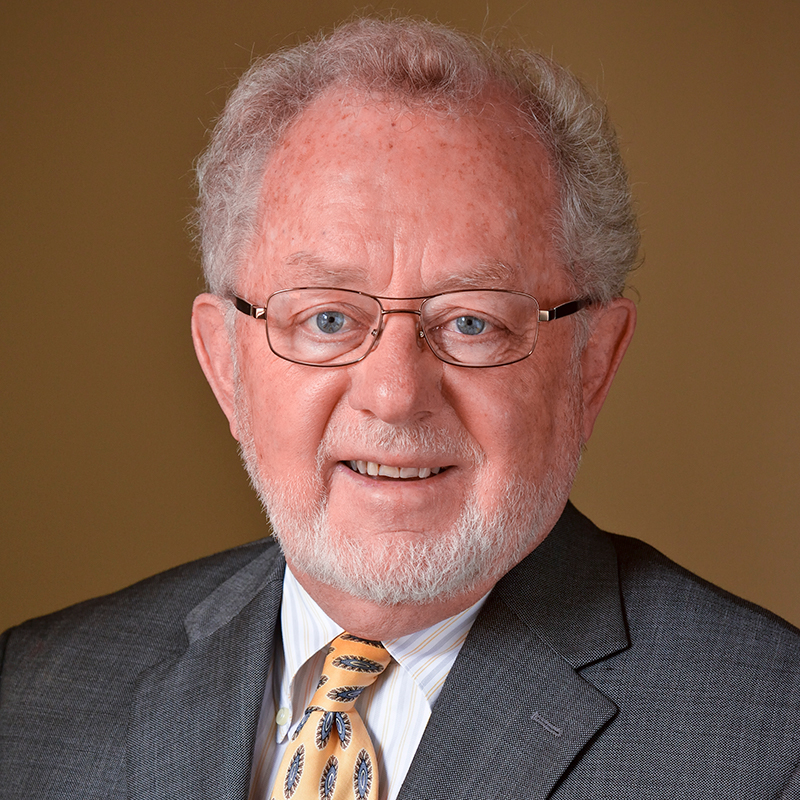 Clifford Penner
Cliff Penner and his wife, Joyce, began working together in 1976, specializing in sexual therapy. Together they have authored 10 books on sexuality, recently focusing on training mental health professionals and pastors. Cliff received a BA in Psychology at Bethel College. He was in the first class to enter Fuller Seminary's new School of Psychology, where he received his MA in Theology and PhD in Clinical Psychology. He became an associate of Associated Psychological Services and remained a partner of that group until 1995. He has served on the Board of Trustees of Fuller Seminary for over 40 years and is currently chair.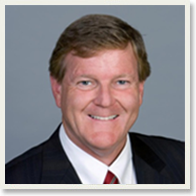 Jim Rea
Jim Rea is a managing director and senior portfolio manager with U.S. Trust Bank of America Private Wealth Management. Jim has more than 35 years' experience serving high net worth individuals, families, trusts, corporations, family offices, endowments, and foundations, providing comprehensive investment management and financial planning for traditional and alternative investments. Jim received his BS from the University of Southern California and was formerly registered with the SEC as an investment advisor and with the NASD as a principal broker dealer, underwriter, and distributor. He has served as chair of several boards affiliated with the Presbyterian Church (USA).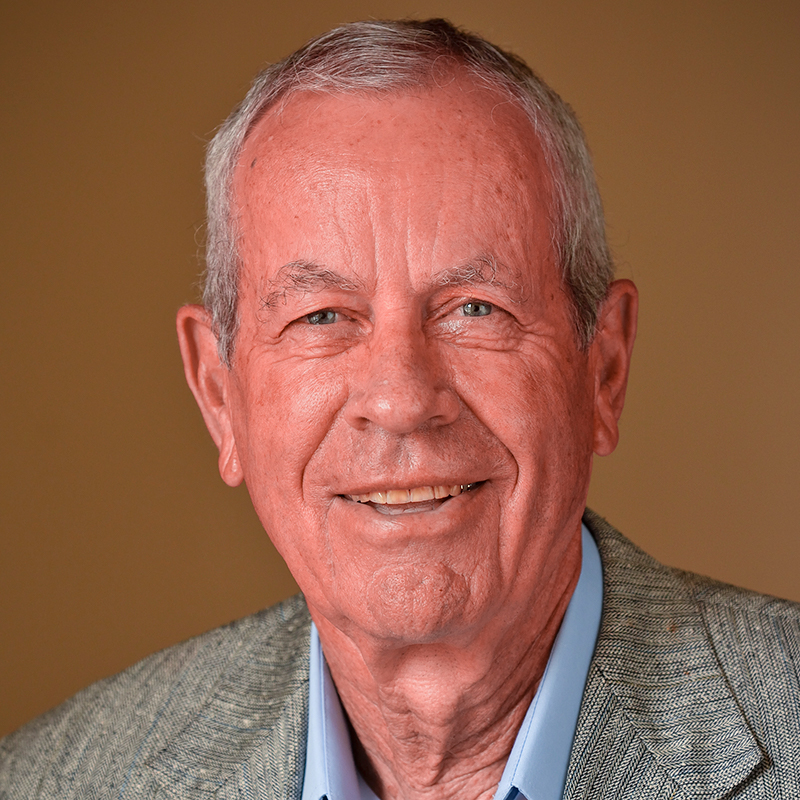 Roy L. Rogers
Roy Rogers has been a private investor and general partner of two venture capital funds, following a position as senior vice president and managing partner at Hambrecht & Quist. He began his career as a development engineer at the Sylvania Electronic Defense Laboratory after earning a BS from Oregon State University in 1956 and an MS from Stanford University three years later. In 1967 he accepted the position of director of the Advanced Technical Division at the Quantum Science Corporation, followed by a position with First San Francisco Financial Corporation as a specialist in financial analysis of tech-oriented companies.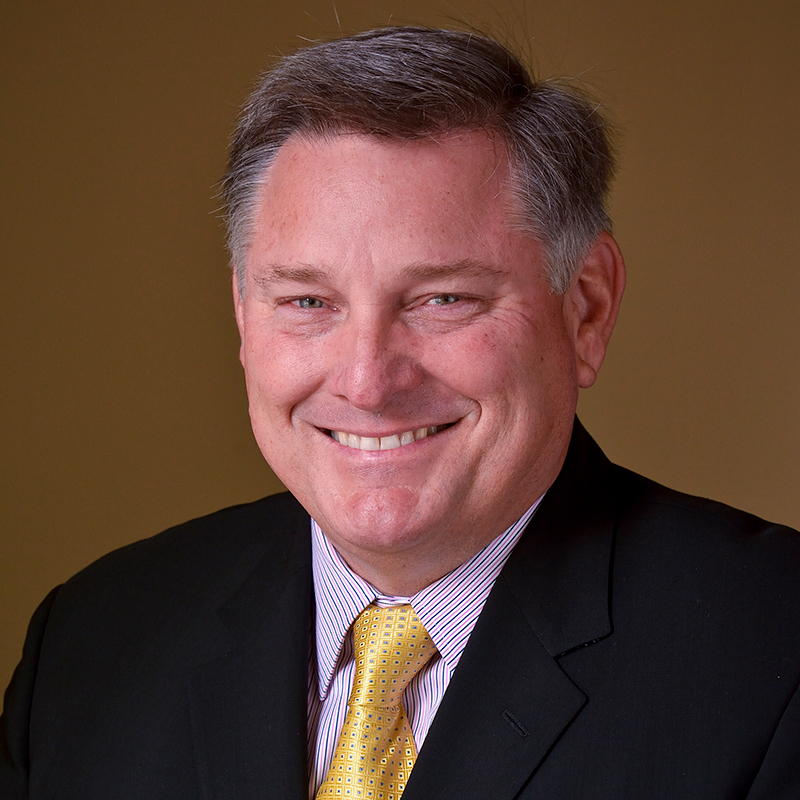 Daniel L. Villanueva
Danny Villanueva is a partner in the private equity firm of RC/Fontis Partners, LP. He led the launch of Major League Soccer in Southern California as president of the Los Angeles Galaxy. He is also known for his role as cofounder of Moya, Villanueva & Associates Inc., a national marketing and public relations firm. Danny cofounded Radio America Inc., a company involved in nationally syndicated programming and radio station ownership, and has managed Spanish-language television stations KTVW-TV of Phoenix and KMEX-TV of Los Angeles, both Univision affiliates. He received a BS degree from Stanford University.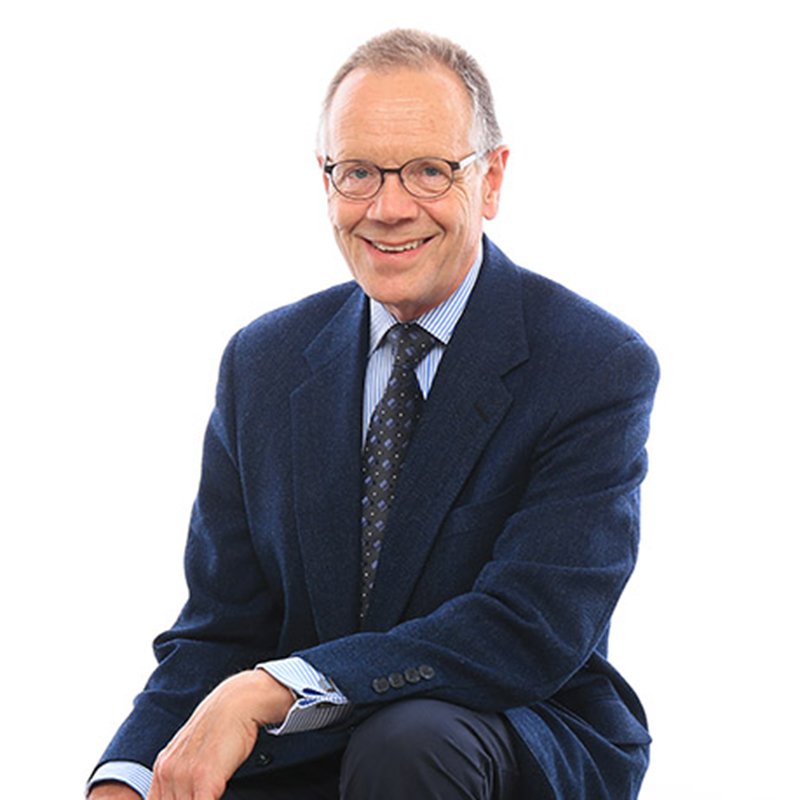 Terrence Watson
Terry Watson has many years of experience in banking and investment management in the United States and Europe. He previously served as the chief risk officer of Allianz Asset Management, managing director and global risk director of Barclays Global Investors, and executive vice president of Bank of America. Terry has been involved with nonprofit organizations for many years, particularly in the microfinance and microinsurance sectors in the developing world. He received a BA degree from Jesus College, Oxford.