The Fuller Foundation Board of Directors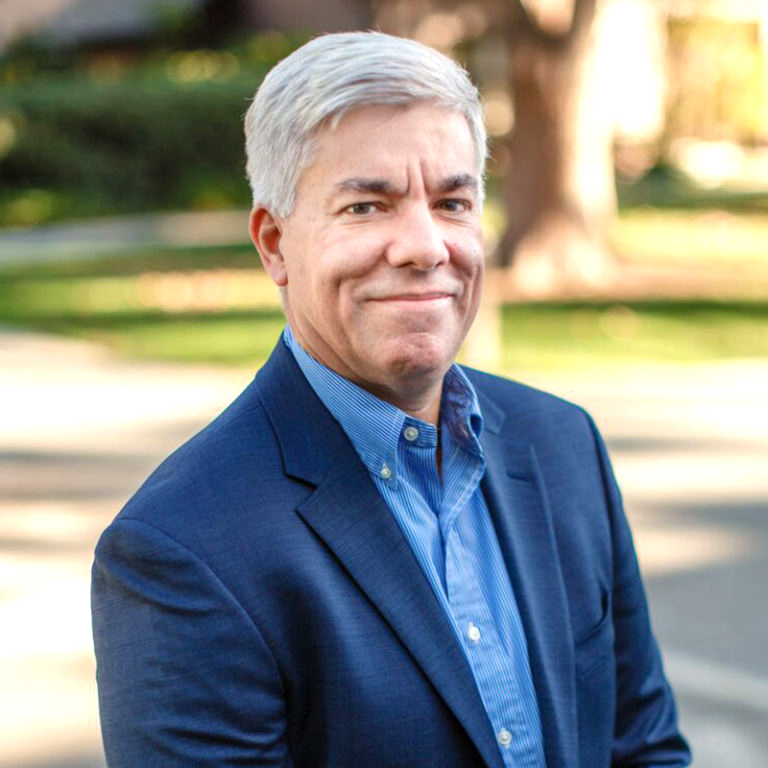 Dan Cooper
Dan Cooper's investments, finance, and regulatory compliance experience spans three decades. As executive director of The Fuller Foundation and president of Fuller Investment Management Company, he oversees the accounting, finance, and tax services for investment funds, charitable trusts, and other charitable giving vehicles. Prior to joining The Fuller Foundation and Fuller Investment Management Company, Dan was chief financial officer of the YMCA, where he provided leadership for the financial turnarounds of two YMCA associations. He also held senior management positions at KPMG and Ernst & Young. Dan holds a Master of Science in Taxation from the University of Texas at Arlington and a Bachelor of Business Administration in Accounting from Texas State University. He is a Certified Public Accountant and holds a Series 65 securities license.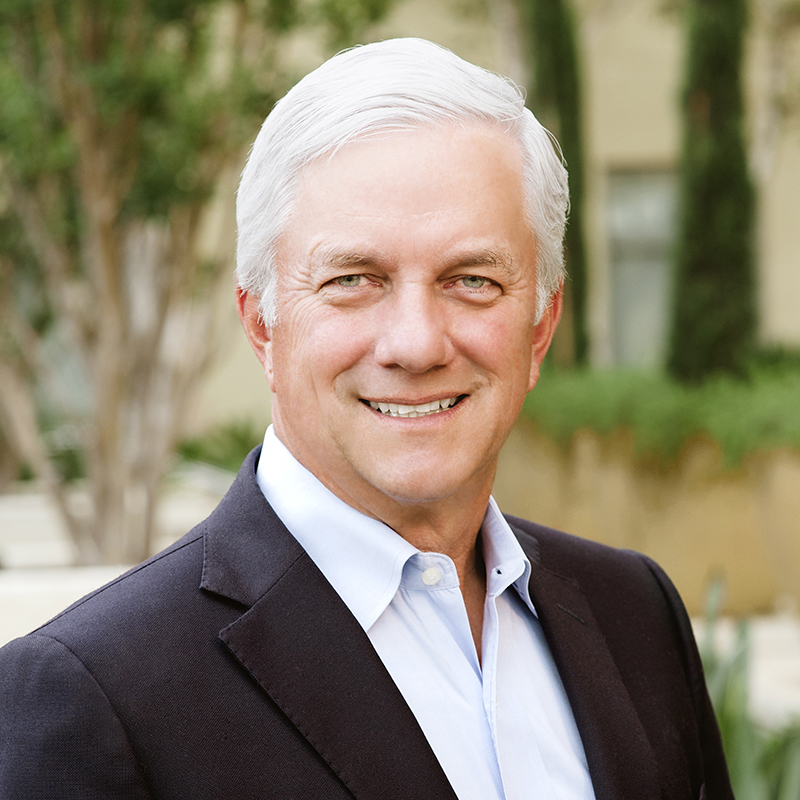 Robert J. Ceremsak Jr.
Bob Ceremsak joined Farallon Capital Management, LLC in 2010 where he was a managing member, responsible for Investor Relations. He earned a BA in Economics in 1978 and an MBA in 1985 from Stanford University. Bob began his career with Price Waterhouse, leaving as a senior auditor to be manager of Pension Investments at Penn Central Corp. In 1985 he joined Goldman Sachs, ultimately managing their West Coast prime brokerage business.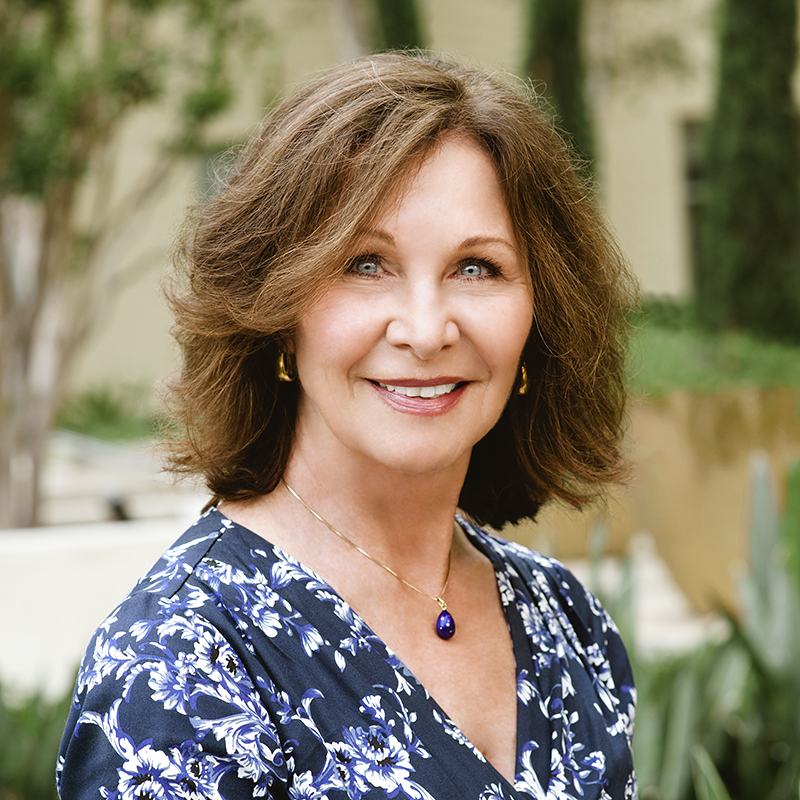 Katherine Herrick Drake
Kathy Drake received a BA in German Studies and International Relations from Pomona College. After completing an MBA in Finance at UCLA, Kathy joined Dodge & Cox Investment Managers in 1981, where she worked as an investment analyst and portfolio manager, ultimately serving on the firm's Investment Policy Committee and as trustee of the Dodge & Cox Funds. Since her retirement from the firm in 2010, she spends her time volunteering at a number of nonprofit organizations, primarily focusing on microfinance and economic empowerment.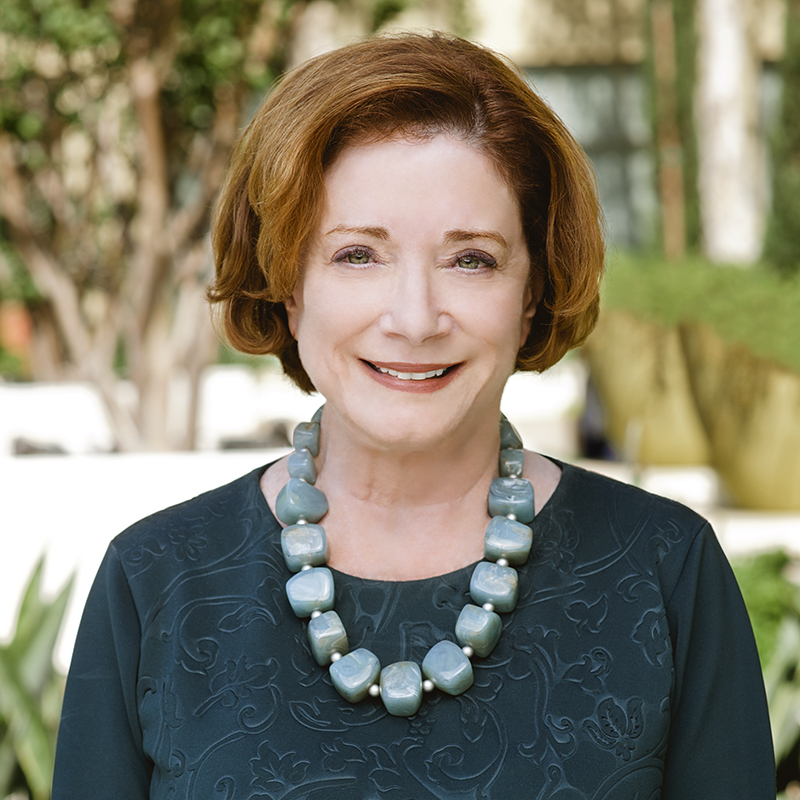 Kathleen Kane
Kathleen Kane is a native Californian who spent her early years in Whittier. She currently serves as the Chief Advancement Officer for the Los Angeles Philharmonic. From 2004 to 2014, she was the Chief Philanthropy and External Relations Officer at City of Hope. During her time at City of Hope, she completed a $1 billion comprehensive campaign and led the rejuvenation and refocusing of the fundraising department. Kathleen has a JD from the University of San Francisco School of Law and a Bachelor of Arts in Political Science and Sociology from Whittier College. She is on the Board of Trustees at Whittier College, Huntington Medical Research Institute, and Jonsson Cancer Research Foundation at UCLA.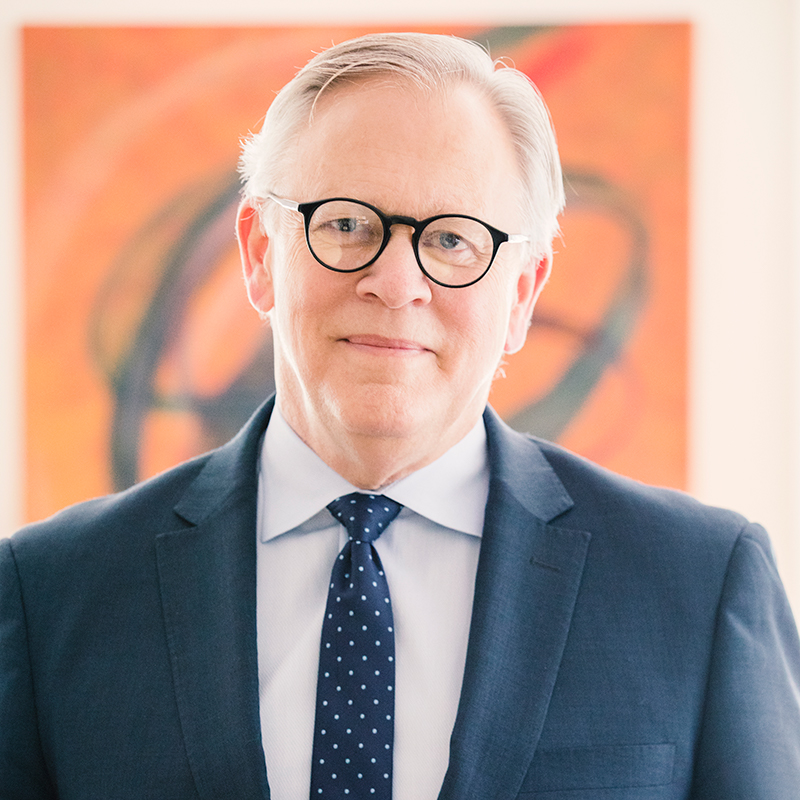 Mark Labberton
Mark Labberton was named president of Fuller Seminary in 2013, after serving as Lloyd John Ogilvie Associate Professor of Preaching and director of the Lloyd John Ogilvie Institute of Preaching since 2009. He came to Fuller after 16 years as senior pastor of First Presbyterian Church of Berkeley, California. Mark has been involved in ministry for over 30 years. In 1982, he cofounded the Christian International Scholarship Foundation (CISF)—an organization funding the advanced theological education of Christian leaders from the Majority World, including executives of relief organizations, college and seminary faculty, and denominational presidents—and served on the board of CISF for 17 years.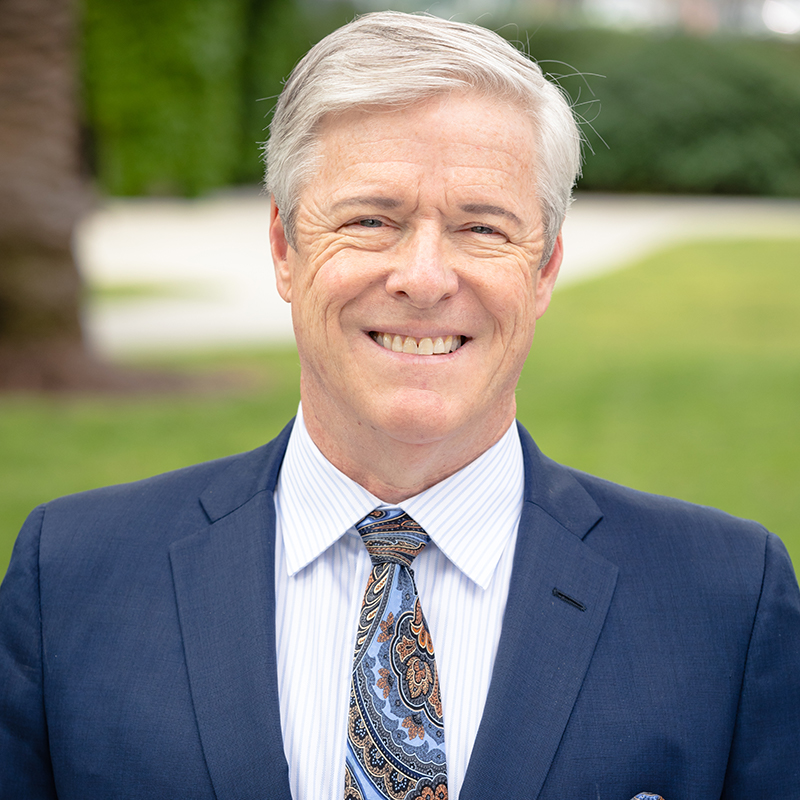 Daniel Dominick Meyer
Dan Meyer has served as the senior pastor of Christ Church of Oak Brook in Illinois since 1997. Christ Church is a nondenominational multisite church in Chicago's western suburbs, with average weekend attendance of 2,600 youth and adults. Prior to joining Christ Church, Dan served as senior pastor of The Village Community Presbyterian Church in Rancho Santa Fe, California, and associate pastor of First Presbyterian Church in Burlingame, California. Dan earned a Doctor of Ministry at Fuller in 2008, a Master of Divinity from Princeton Theological Seminary in 1985, and a Bachelor of Arts in Political Science, cum laude, from Yale University in 1981.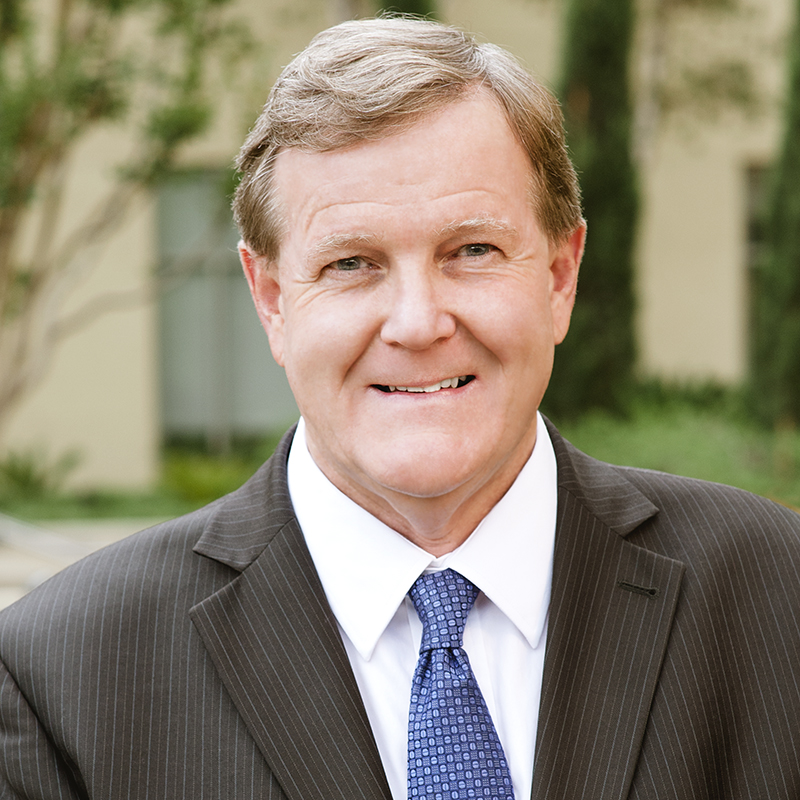 Jim Rea
Jim Rea is a managing director and senior portfolio manager with U.S. Trust Bank of America Private Wealth Management. Jim has more than 35 years' experience serving high net worth individuals, families, trusts, corporations, family offices, endowments, and foundations, providing comprehensive investment management and financial planning for traditional and alternative investments. Jim received his BS from the University of Southern California and was formerly registered with the SEC as an investment advisor and with the NASD as a principal broker dealer, underwriter, and distributor. He has served as chair of several boards affiliated with the Presbyterian Church (USA).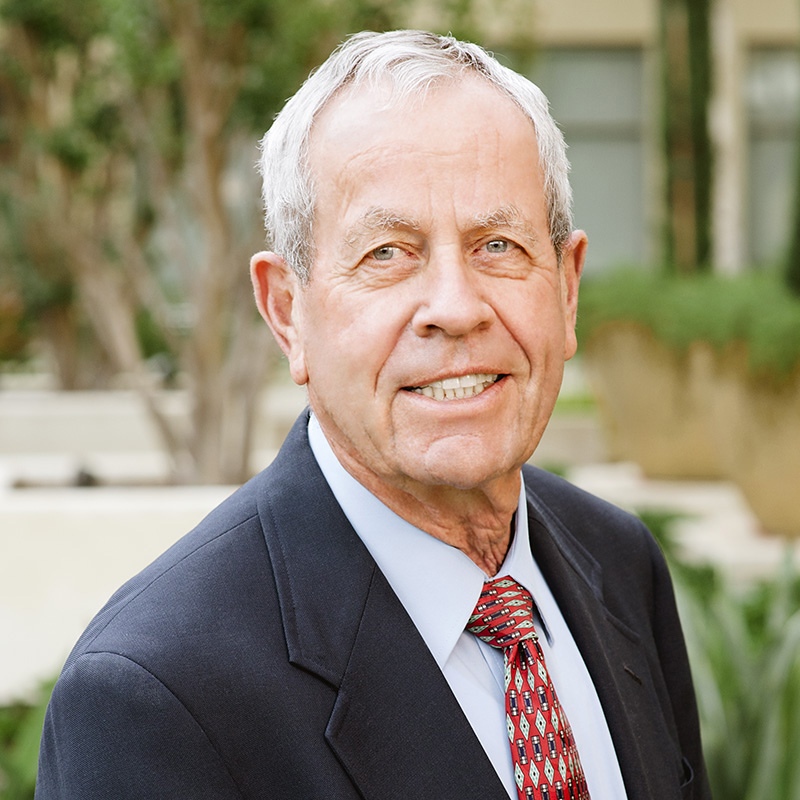 Roy L. Rogers
Roy Rogers has been a private investor and general partner of two venture capital funds, following a position as senior vice president and managing partner at Hambrecht & Quist. He began his career as a development engineer at the Sylvania Electronic Defense Laboratory after earning a BS from Oregon State University in 1956 and an MS from Stanford University three years later. In 1967 he accepted the position of director of the Advanced Technical Division at the Quantum Science Corporation, followed by a position with First San Francisco Financial Corporation as a specialist in financial analysis of tech-oriented companies.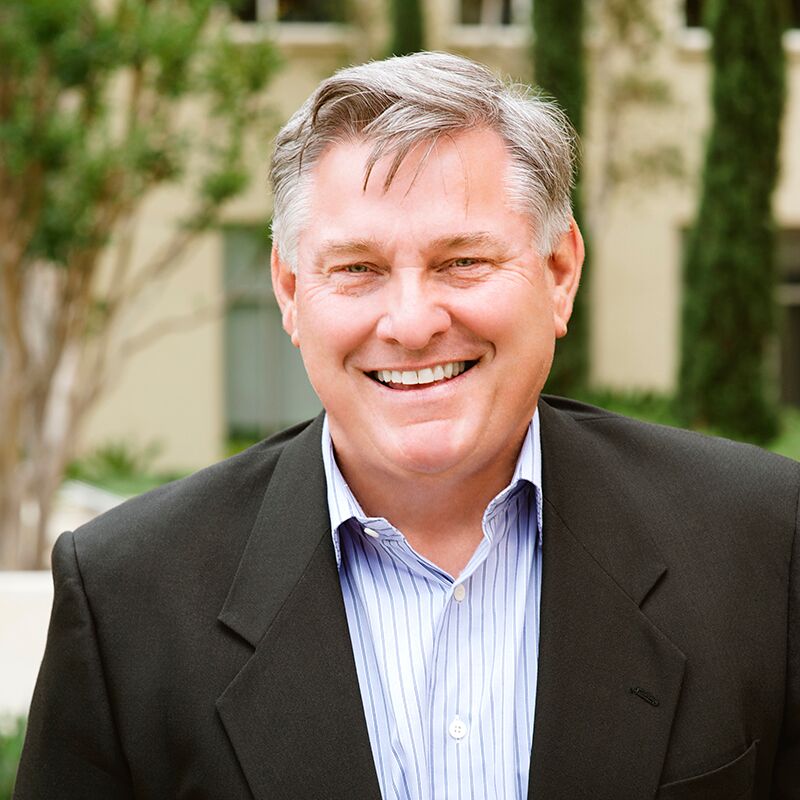 Daniel L. Villanueva
Danny Villanueva is a partner in the private equity firm of Rustic Canyon/Fontis Partners, LP. He led the launch of Major League Soccer in Southern California as president of the Los Angeles Galaxy. He is also known for his role as cofounder of Moya, Villanueva & Associates Inc., a national marketing and public relations firm. Danny cofounded Radio America Inc., a company involved in nationally syndicated programming and radio station ownership, and has managed Spanish-language television stations KTVW-TV of Phoenix and KMEX-TV of Los Angeles, both Univision affiliates. He received a BS degree from Stanford University.