Alexia Salvatierra nombrada Decana Académica del Centro Latino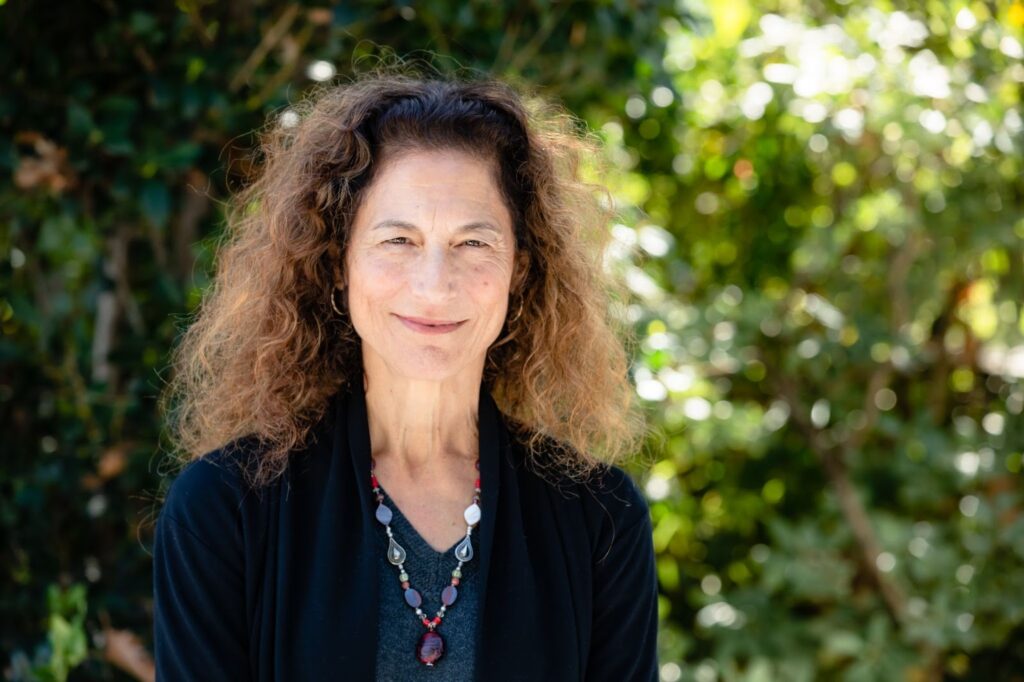 Nos complace anunciar que el Seminario Fuller ha nombrado a la Dra. Alexia Salvatierra como la nueva Decana Académica del Centro Latino. Ella le sigue al Dr. Oscar García-Johnson, quien ha sido nombrado Director de Diversidad, Equidad e Inclusión.
La Dra. Salvatierra actualmente participa como profesora asistente de misión y transformación global. Además de su Doctorado en Estudios Interculturales (de Fuller), ella brinda un trasfondo extenso en activismo comunitario, abogacía e inmigración, sus redes se extienden en el Sur de California y através de todo el país, como también su récord de un espíritu emprendedor y experiencia en recaudación de fondos. Ella posee una rica historia de servicio con el Centro Latino de Fuller como pastora, activista y practicante, la cual incluye un estudio reciente importante, Latinx Millennials in the US and Theological Education (en imprenta). La energía espiritual, práctica y escolástica que ella trae, como lo vemos en su obra como co-autora, Faith-Rooted Organizing: Mobilizing the Church in Service to the World (IVP, 2014), le rendirá fuego a su liderazgo en el Centro Latino con el enfoque de FULLER NEXT, "de proveer educación indispensable para la formación de líderes en todos lados."
La visión del Centro Latino es de ofrecer a la iglesia latina y su comunidad global, un conocimiento Cristiano contextualizado, una formación espiritual transformadora, un sin número de interacciones interculturales e interdenominacionales las cuales forjan un liderazgo orgánico y efectivo en el reino de Dios, para enriquecer y extender la misión del Seminario Fuller desde una perspectiva Latina. En los últimos 44 años, el Centro Latino ha entrenado fielmente a cientos de mujeres y hombres a través del continente americano y el mundo en sus vocaciones del reino.
En una declaración conjunta, el Dr. Amos Yong, Decano de la Escuela de Misión y Teología y la Dra. Alexis Abernethy, Directora Académica Principal, dijeron, "La Dra. Salvatierra ya ha servido al Centro Latino con gran distinción. Ella posee un perfil nacional e internacional, con un liderazgo comprobado dentro del Centro Latino (incluyendo fuertes relaciones con su personal), y relaciones colaborativas a través del seminario. Anticipamos con alegría que su liderazgo será una oportunidad de preservar y acelerar el ímpetu del Centro Latino en este momento tan crucial de nuestra transición hacia Fuller NEXT."