You Inspire Ministry Everywhere
Wherever students are called to lead, you make their journeys possible—journeys like Carlos's (Urban Youth Ministry Credential '12).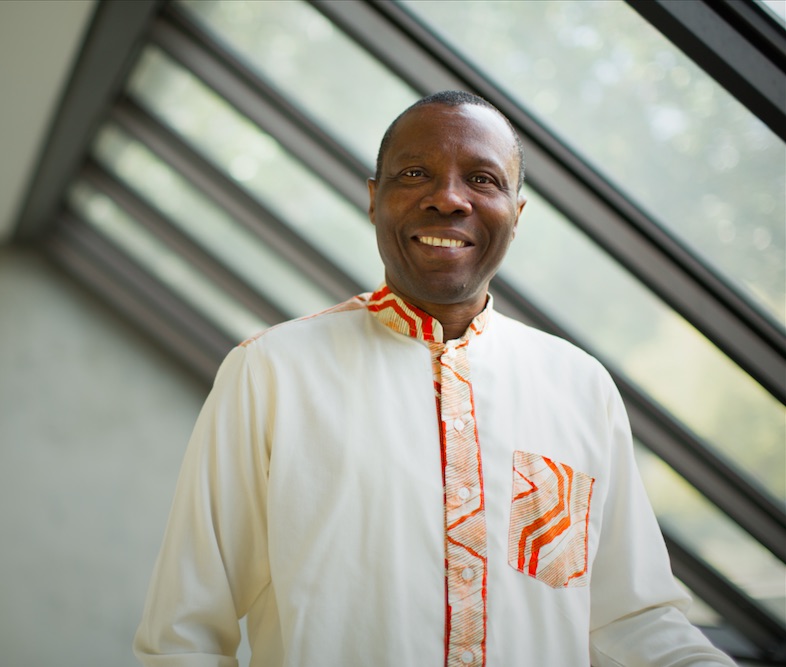 Gifts from alumni and friends like you are critical to Fuller's mission of forming global leaders for kingdom vocations, whether it's for traditional ministry or an unexpected pulpit.
"With help from generous friends, I'm not just studying at Fuller so I can have all the knowledge. I'm becoming a partner with God in what he's doing in our world and in my generation."
Uchenna Anyanwu, PhD in Intercultural Studies student from Nigeria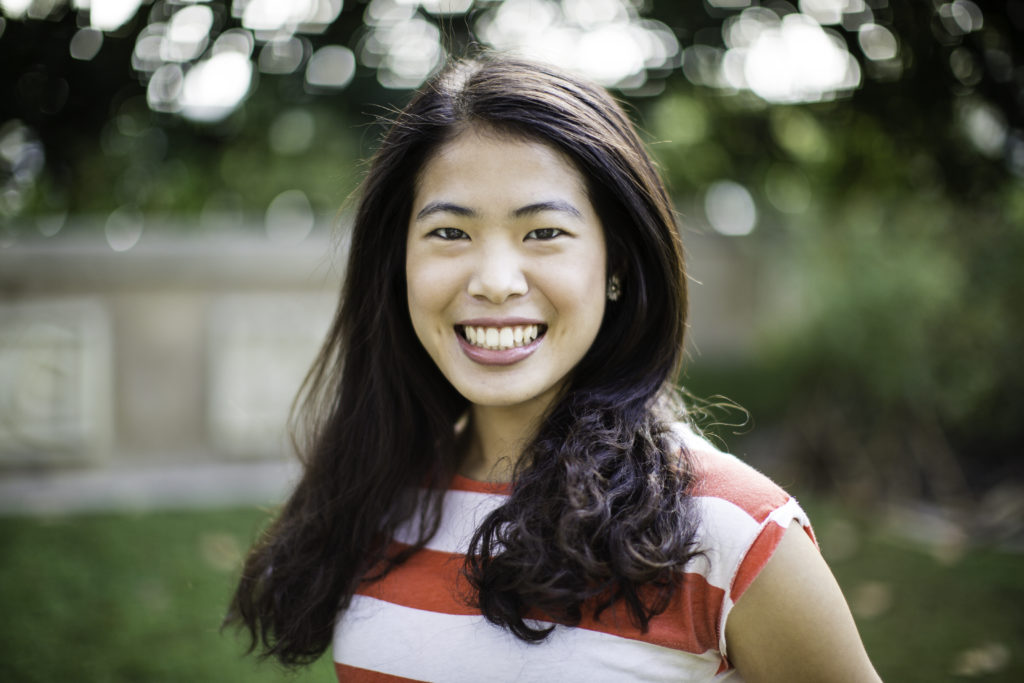 Studying under leading development experts like Fuller professor Bryant Myers gave Ya-Yun the perspective she needed to address not only physical poverty but also spiritual poverty. Such insights would not have been possible, she says, without international student support.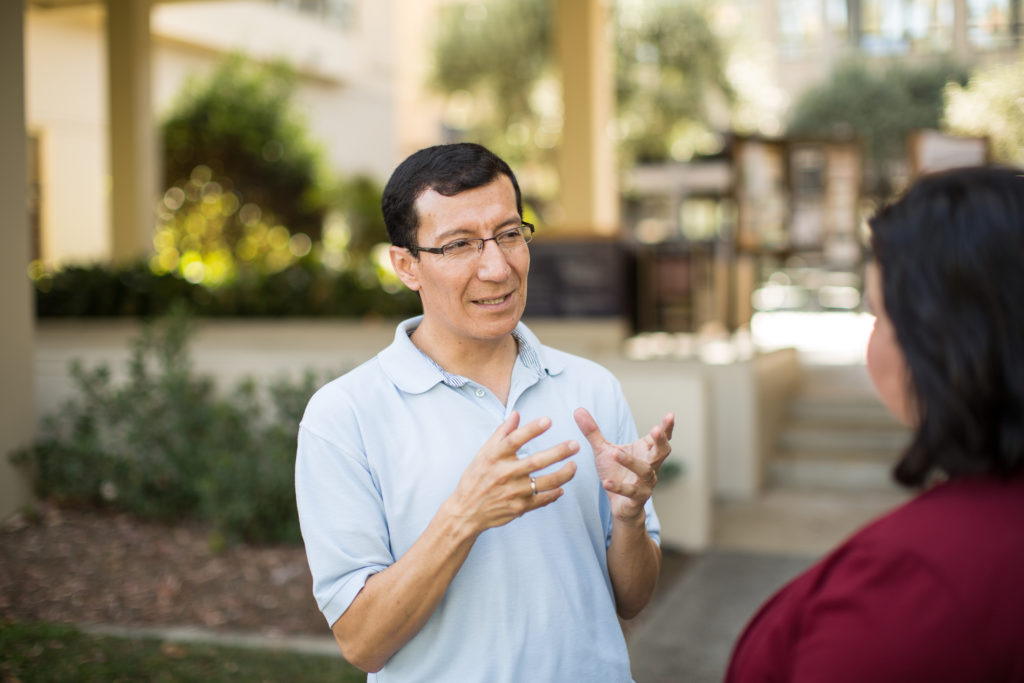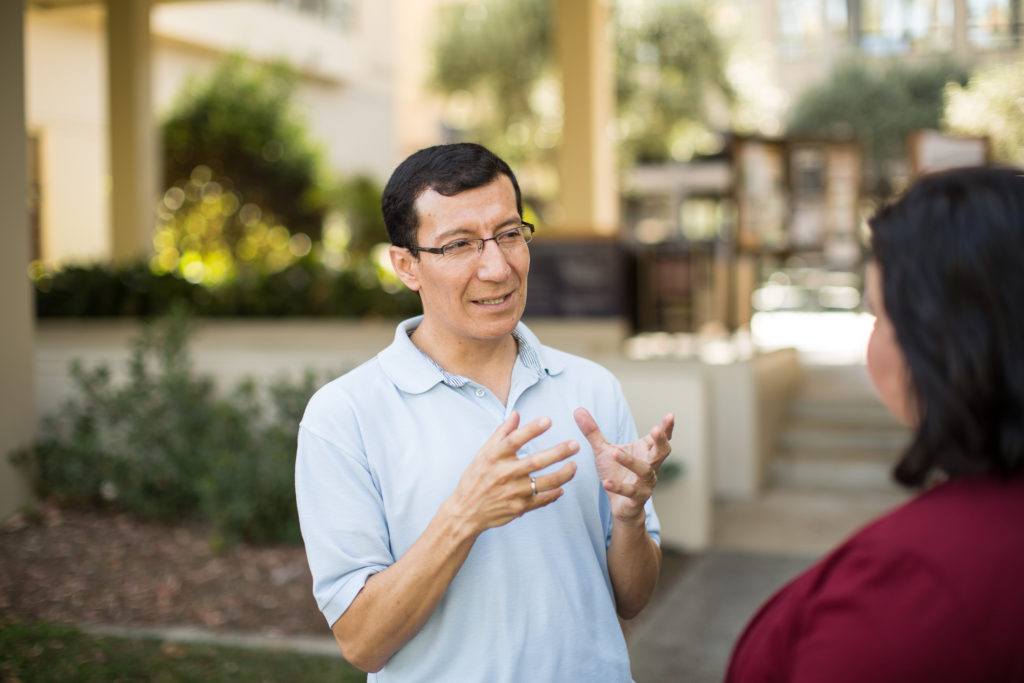 Your belief and investment in Centro Latino alums like Carlos encourage him to follow an audacious call: to prepare rising leaders among the fastest growing churches in Latin America.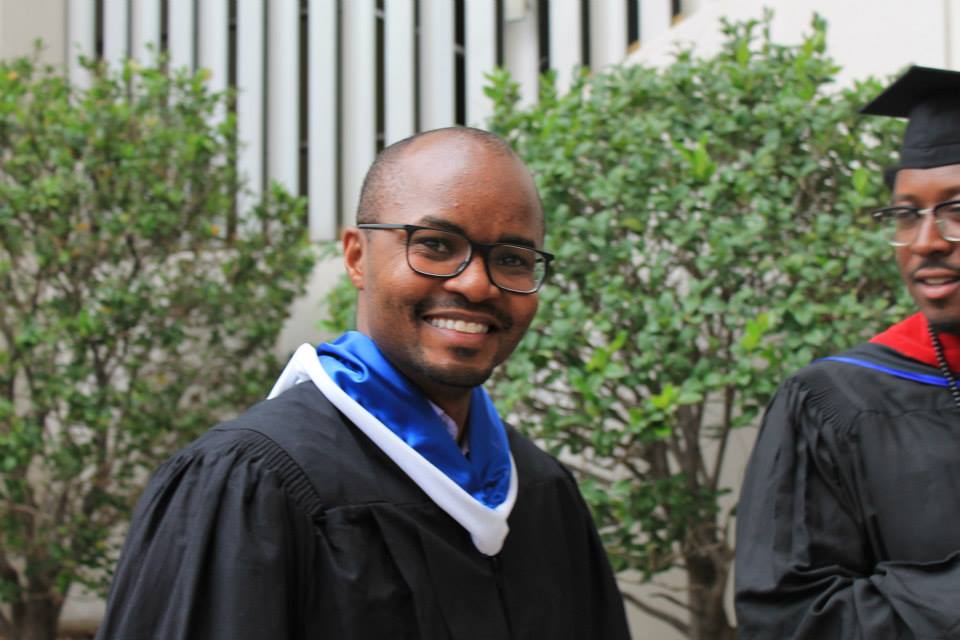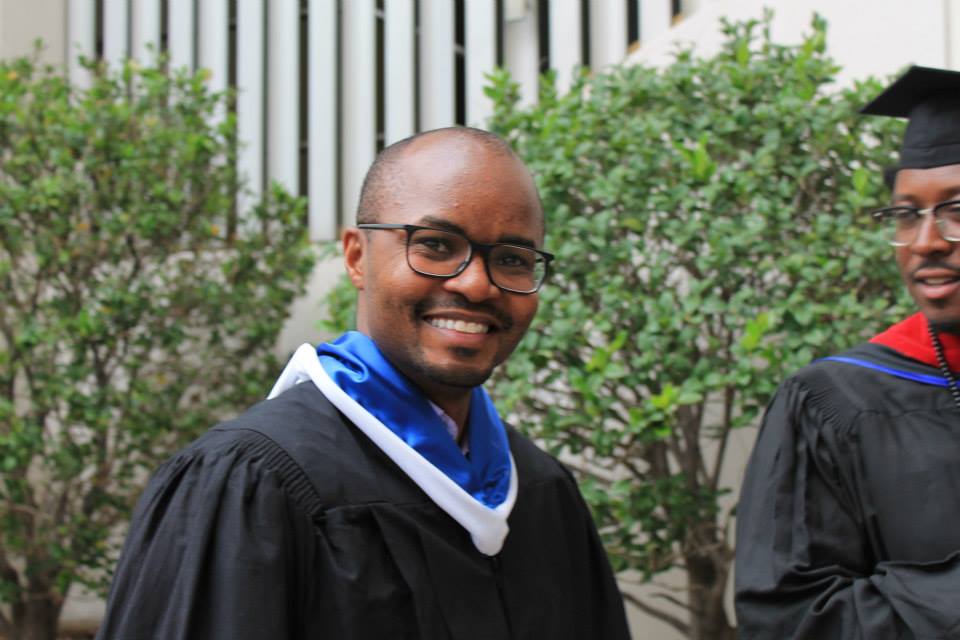 Patrick struggled as a missionary to minister to those affected by extreme climate shifts in his Congolese community. Endowed scholarships that made his Fuller education possible now help him innovate solutions for the hurting.