You Make Theological Education Possible
Your gift helps prepare global leaders for kingdom vocations.
When you give to Fuller, you support one of the world's most influential evangelical institutions.
MAIL
Send to:
Fuller Theological Seminary
c/o The Fuller Foundation
135 N Oakland Ave
Pasadena, CA 91182
The Fuller Annual Fund
At Fuller, we have a vision of forming global leaders for kingdom vocations. Our students come from every corner of the world, accessing our academic programs both in person and online. We continue Fuller's tradition of outstanding theological education and deep spiritual formation through our commitment to the unchanging gospel and to forming the whole person.
None of this exceptional work would be possible without your support of the Fuller Annual Fund. Your gift provides resources for our most urgent needs including student financial aid, hiring and retaining the best faculty, and offering programs and learning opportunities that are accessible worldwide.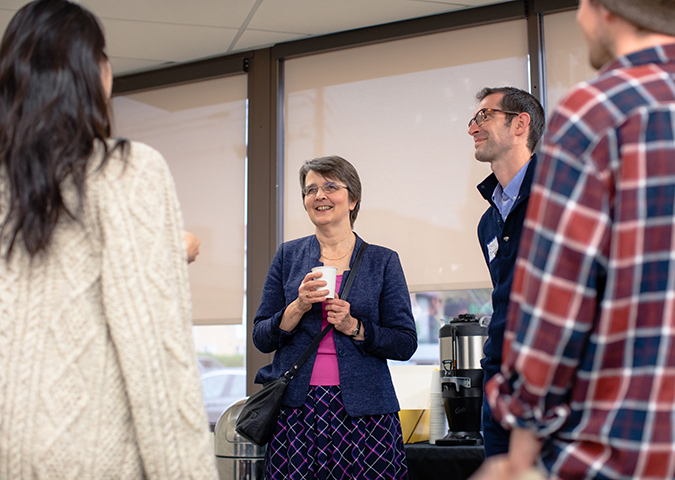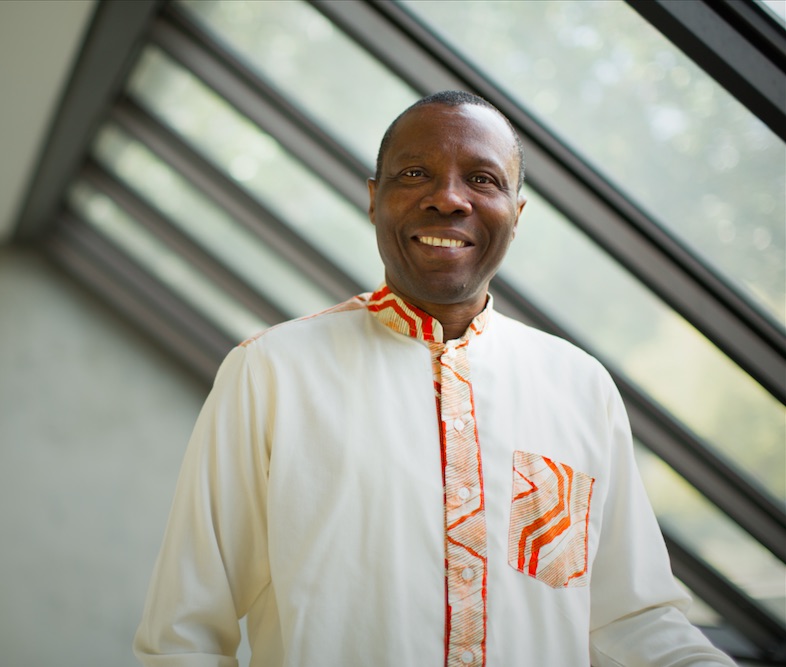 "At Fuller, we're growing in our abilities to lead, love our neighbors, and share the gospel in a globalized world. No longer do just missionaries in other countries need to understand differences in religions, cultures, and languages. We all do. Donors like you help us learn to be the hands and feet of Jesus wherever we call home."
Uchenna Anyanwu, PhD in Intercultural Studies student from Nigeria
You Fuel the Heart of Our Mission
Gifts from alumni and friends like you are critical to Fuller's vision of
forming global leaders for kingdom vocations because:
Nearly all Fuller students rely on financial support.
Federal student aid has declined.
Learners need accessible and affordable opportunities to answer their calling.
Students need Fuller to meet them
where they are throughout the world.
Leaders in the Global South's
fast-growing population of
Christians need to be equipped.
Your gift not only changes lives,
it changes the future.
Empower the next generation of leaders—wherever they're called.
Your gift allows Fuller to continue leading the way in providing leaders around the globe with a premier theological education.
Your partnership today equips people of faith to answer God's call on their lives and create a ripple effect for generations to come.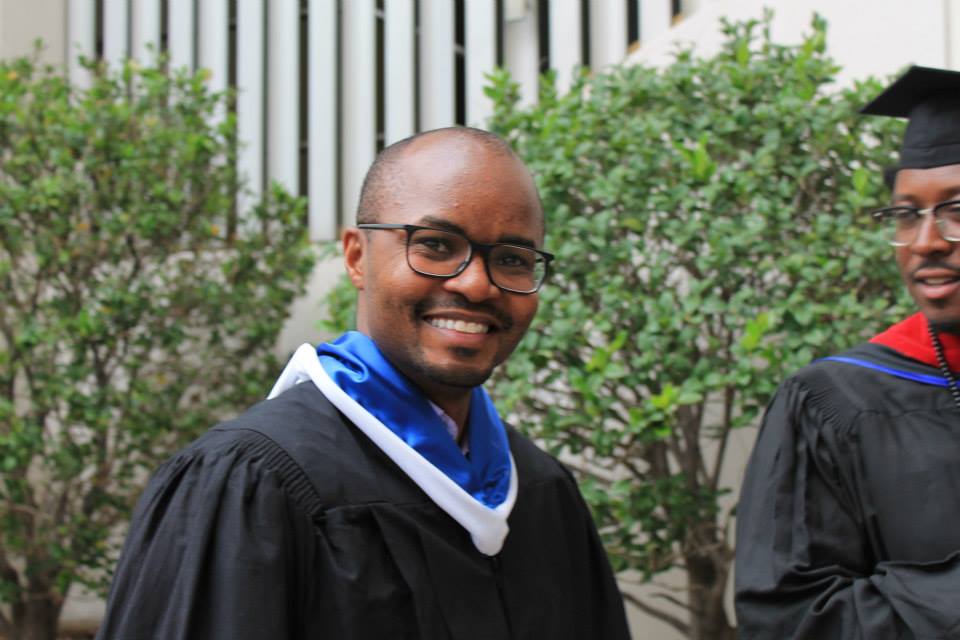 "I came from the Congo with two passions—evangelism and development—and professors like Bryant Myers and other experienced practitioners helped me bring those together. Fuller's School of Intercultural Studies gave me opportunities to learn from people working in areas I'm passionate about."
– Patrick Butsapu Kakule
MA in Intercultural Studies '15, nonprofit executive director
Wheeler-Waddell Scholarship and Laura Adel Douglass Scholarship recipient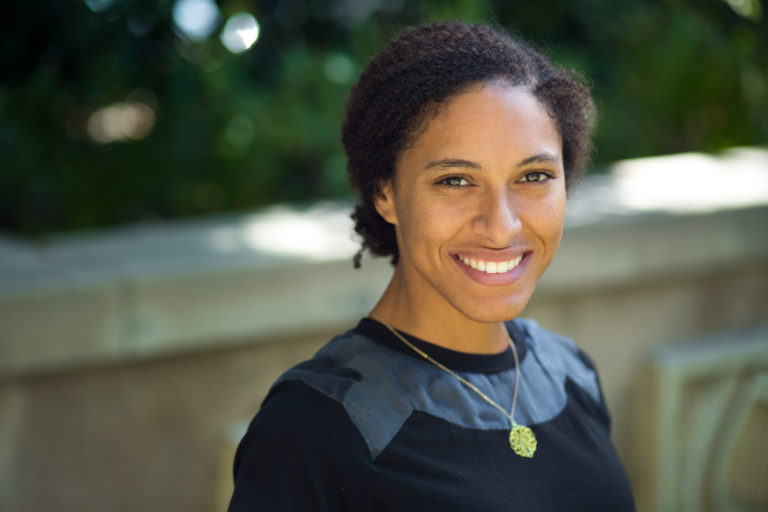 "I came to Fuller because I loved the way it equipped psychologists to engage faith in their work. I hope in my future work with clients and in teaching, I can help others gain depth in their own faiths."
– Abbey Craig
PhD in Clinical Psychology student
Hansen Family Scholarship and H. Newton and Suzanne Malony Scholarship recipient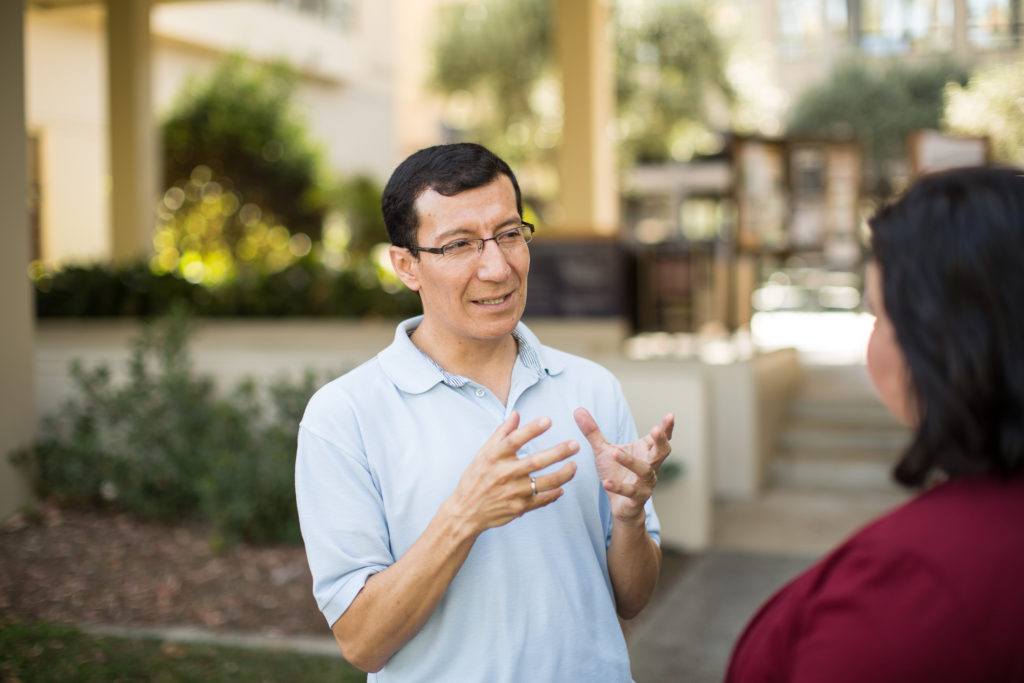 "Through my preparation at Fuller, I have discovered in new ways how the church is called to impact its community by the work of the Holy Spirit. Classes that have taught me deep theological reflection, as well as deep compassion for others, have helped me shape my future ministry."
– Carlos Cevallos
Master of Divinity '17, Christian leadership educator
Robert and Dorothy King Scholarship recipient
Help write more stories like these.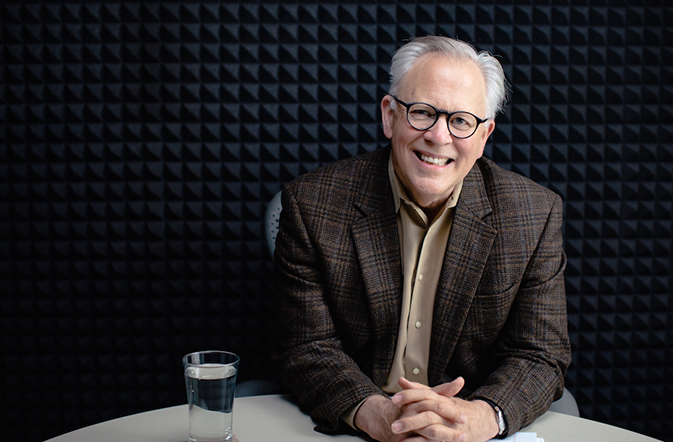 "Thank you for caring so deeply about changed lives.You help us impact people everywhere with the formative resources and scholarship that make a difference on the ground."
Mark Labberton, Fuller president and former scholarship recipient

Contact The Fuller Foundation
626.792.3232
giving@thefullerfoundation.org
The Fuller Foundation
135 N. Oakland Ave.
Pasadena, CA 91182
*Due to COVID-19 restrictions, our office is fully functional but operating remotely until further notice.
About Us
The Fuller Foundation and Fuller Investment Management Company help you achieve your philanthropic goals and support the Fuller causes you care about most. We do this by raising and investing funds for the seminary and the Fuller community, helping you advance God's kingdom.