Fuller offers 16 degree programs to meet a range of needs-preparation for ministry or further education, personal or spiritual enrichment, and everything in between.
Students can also choose from a breadth of flexible and online study plans. You can take all of your classes on-campus, combine online and on-campus courses, or complete your MDiv, MAT, MAICS, or MATM degree fully online (MAGL degree is available primarily online). All programs offer a range of class formats to choose from as well. Three programs are offered fully in the Korean language, one fully in Spanish, and one Spanish/English bilingual degree.
School of Mission and Theology Programs
Masters Level Programs
This rigorous program forms students holistically for agile, biblically grounded leadership in the church, the marketplace, and society at large
One of our most flexible degrees, the MAT allows students to dive deeper into a specific area of interest while preparing them for advanced theological study if they wish
MA in Theology and Ministry (MATM)
This program combines practical learning with biblical studies to equip students to serve in a church, nonprofit, or other setting with theological and cultural competence
MA in Justice and Advocacy (MJA)
Providing a formational education for those enacting God's call to "do justice, love mercy, and walk humbly with God" in their vocational contexts
MA in Intercultural Studies (MAICS)
Emphasizing holistic formation, this program prepares you for informed intercultural engagement, locally or globally
MA in Global Leadership (MAGL)
Experienced leaders strengthen and sharpen their ministry in context through this primarily online, cohort-based program
This program enables theology graduates to broaden and deepen their theological knowledge and competencies, and to focus on an area of specialization
Enabling practitioners to pursue concentrated coursework in one area of missiological study
Doctoral Programs
This practice-oriented doctorate equips pastors and others in ministry with new levels of theological discernment and leadership skills to be more reflective, effective practitioners
Doctor of Global Leadership (DGL)
Equipping experienced leaders to integrate theory and practical research to effect change in their context of service
The highest degree Fuller offers, the PhD prepares students for teaching and scholarship, with opportunities for focused research in a specific theological area
The highest credential we offer, the PhD provides students the opportunity to design, develop, and complete a customized research plan
Certificates
This flexible, six-course program is customizable to a student's needs and interests, and can be applied to a future degree if desired
School of Psychology & Marriage and Family Therapy Programs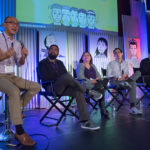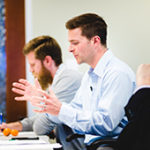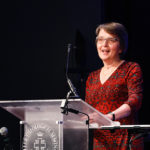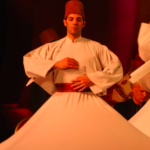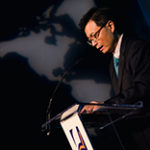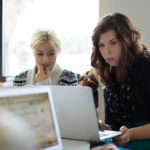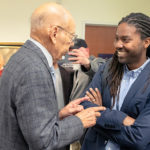 Academic Centers and Institutes
It's not just what you study, it's who you study with.
Our current faculty build upon the outstanding scholarship of our emeritus faculty, whose leadership continues to influence the church and its mission worldwide.

Diversity, Inclusion, and Equity
Fuller Seminary is committed to fostering an inclusive and equitable environment for our entire community. That commitment carries intentionally into our academic programs where we are working to create a richer and more diverse foundation to our theological and psychological programs both by recruiting a diverse faculty and staff and by reforming the programs themselves.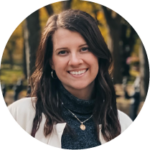 Continue the Conversation
Let us walk with you as you navigate Fuller. Please contact us.
We're here to help!
Office Hours
Monday–Thursday
8 am – 5 pm (Pacific Time)
Friday
10 am – 5 pm (Pacific Time)