Roots in Orthodoxy, Branches in Innovation
Fuller Seminary is an evangelical, multidenominational graduate institution committed to providing indispensable, formational education for diverse Christian leaders everywhere. Responding to changes in the church and world, Fuller is transforming the seminary experience to create a global learning community where leaders can access Fuller's traditional graduate programs, as well as non-degree courses through the digital learning platform FULLER Equip, and free resources created by FULLER studio. Fuller's distinctive integration of its four major disciplines—housed in the School of Mission and Theology and the School of Psychology & Marriage and Family Therapy—uniquely equips leaders for innovative, nuanced, and intellectually grounded service in a variety of roles and settings.
Fuller offers master's and doctoral degree programs—including degrees in Spanish and Korean—to a diverse student body hailing from 80 countries and 113 denominations. Our 44,000 alumni are serving as ministers, therapists, thought leaders, researchers, artists, advocates, chaplains, and marketplace leaders as they influence change and embody the gospel to people around the world.
Training for the Real World
Practice-focused degrees rooted in rigorous academics
Integration of Disciplines
Programs draw from theology, the psychological sciences, biblical studies, and missiology
Global Learning Community
Students from dozens of denominations and countries 
Indispensable Education and Training for Diverse Christian Leaders Everywhere
Two Schools, One Fuller
Fuller's degree programs are offered through our two distinct yet integrated schools. The School of Mission and Theology prepares leaders for roles in the church and society, providing training in theological reasoning, missiological perspectives, and biblical studies. The School of Psychology & Marriage and Family Therapy offers definitive training for psychologists and marriage and family therapists with Fuller's unique integration of psychology and faith.
School of Mission and Theology
School of Psychology & Marriage and Family Therapy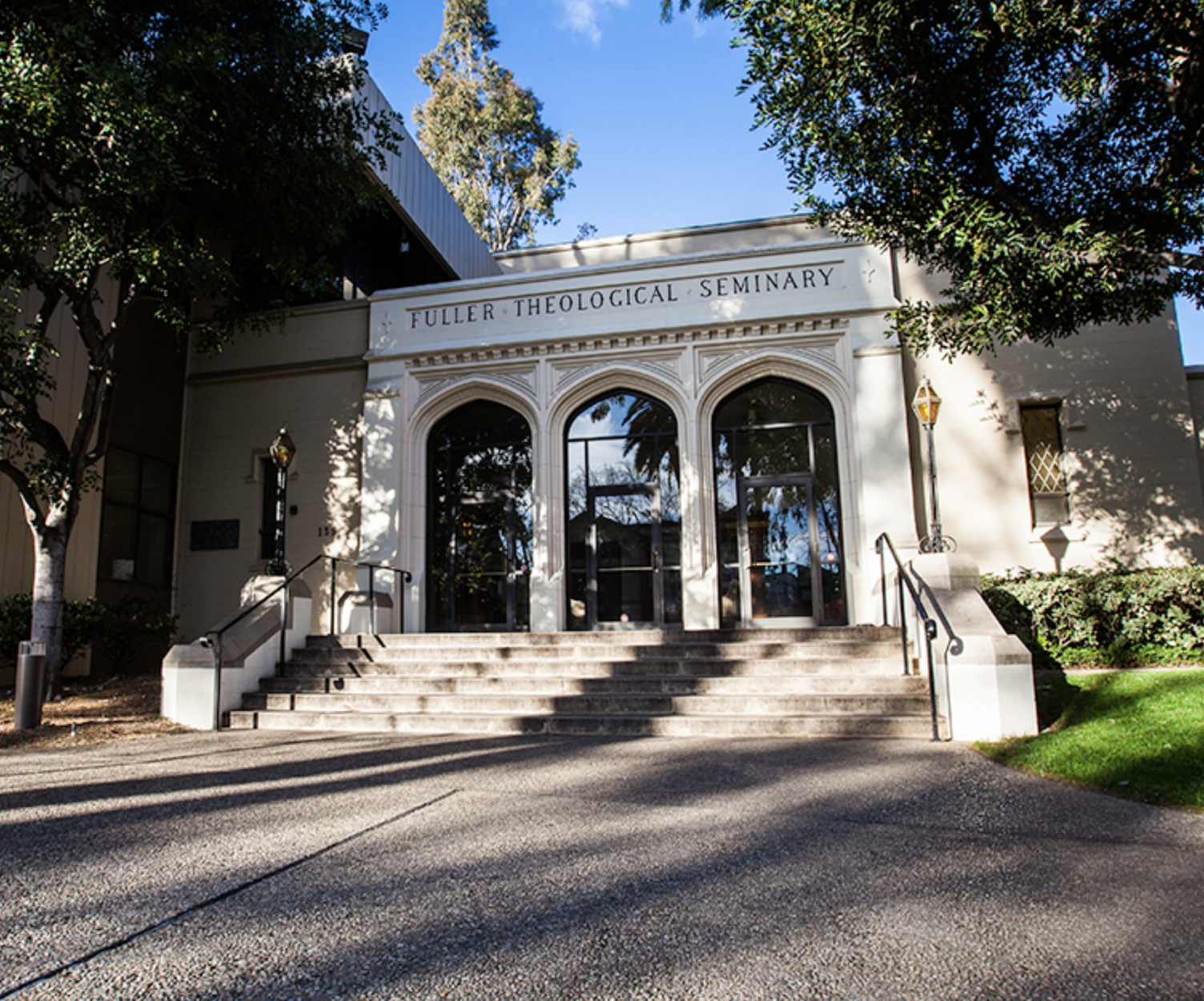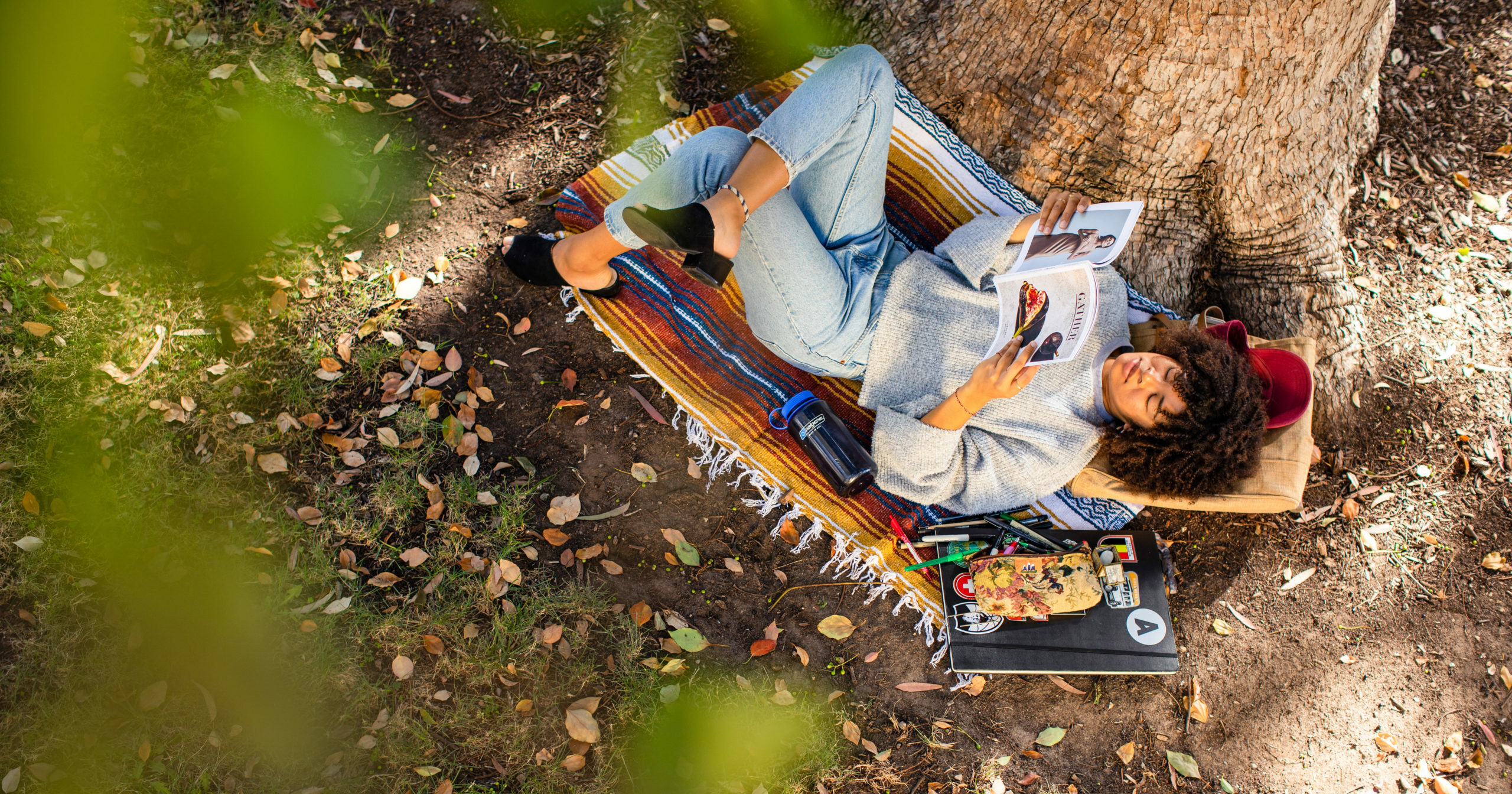 Resources for Everyone
Through Fuller's centers for innovation, as well as FULLER Equip and FULLER studio, the scholarship happening in our global learning community is accessible to learners in a variety of contexts.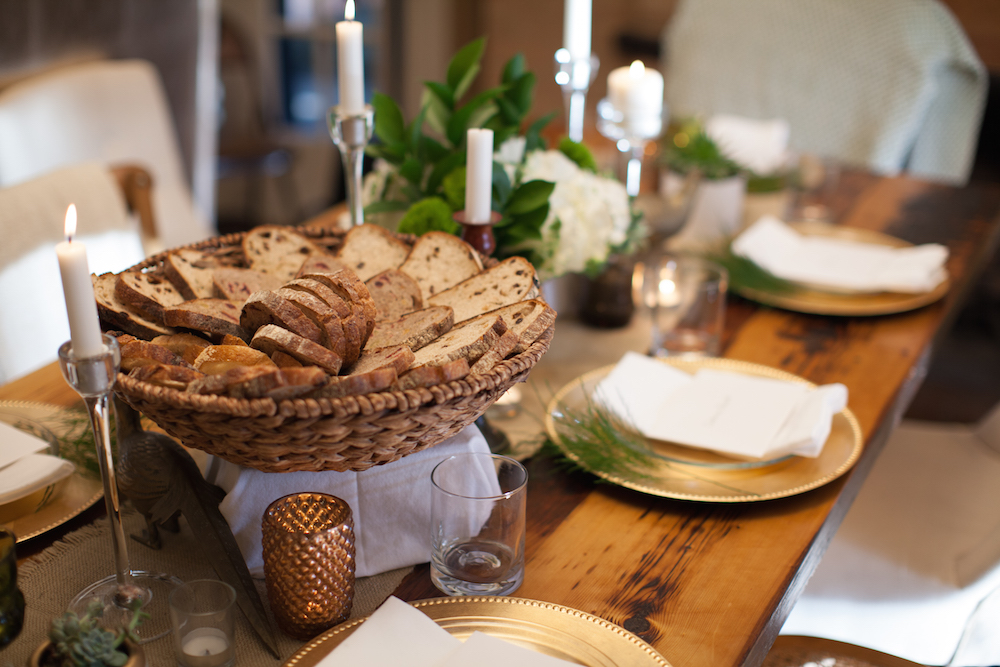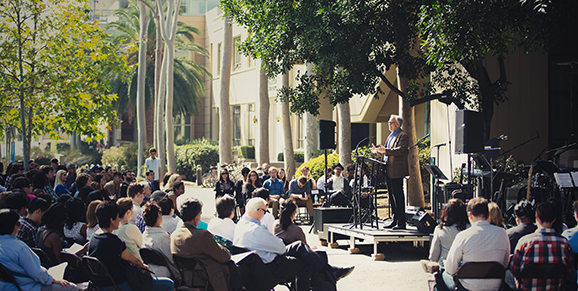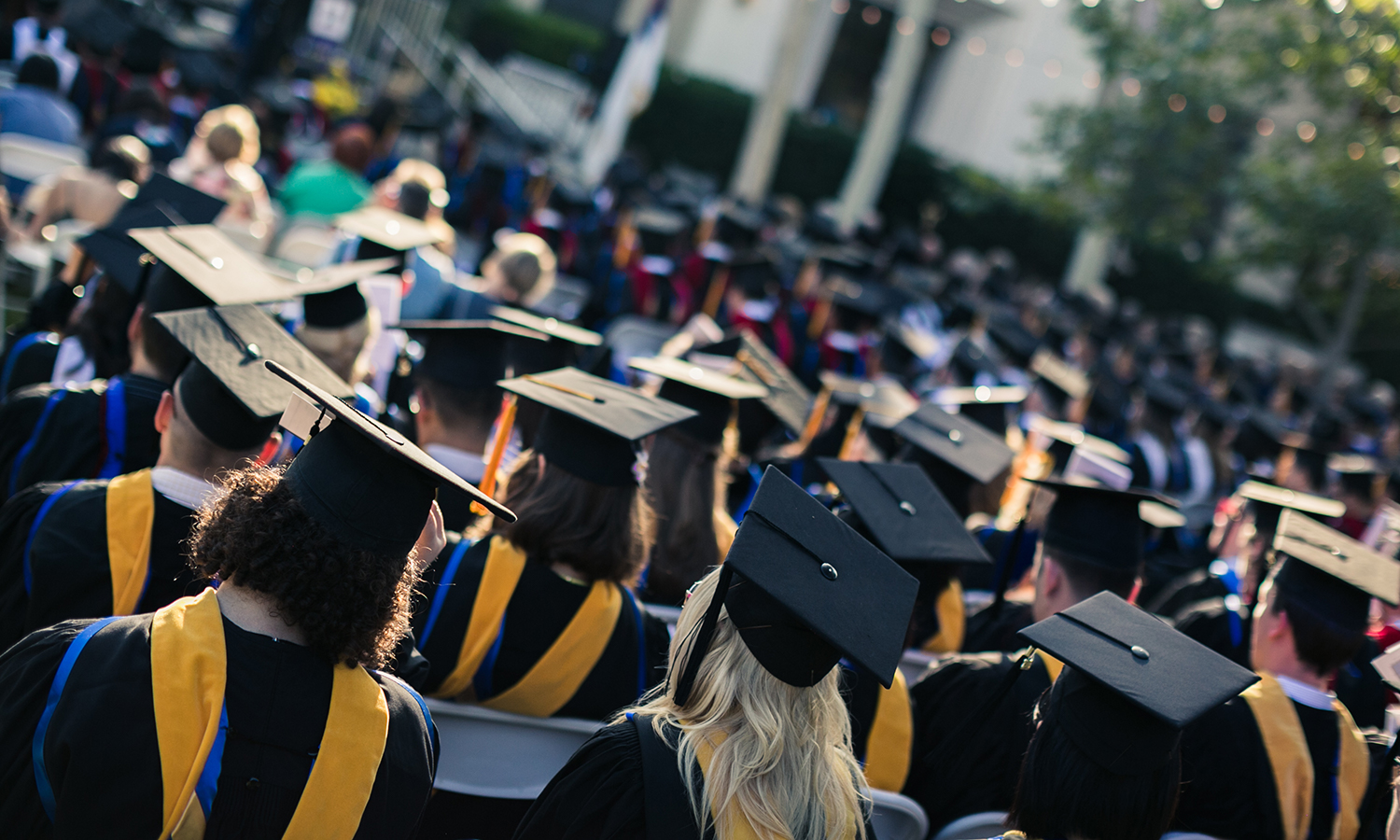 Influential Alumni
Fuller's alumni are thought leaders impacting the world through vocations in every sphere of society, from congregational ministry to psychological research to advocacy and development.