Healthcare Chaplaincy Cohort
Application Deadline: July 27, 2024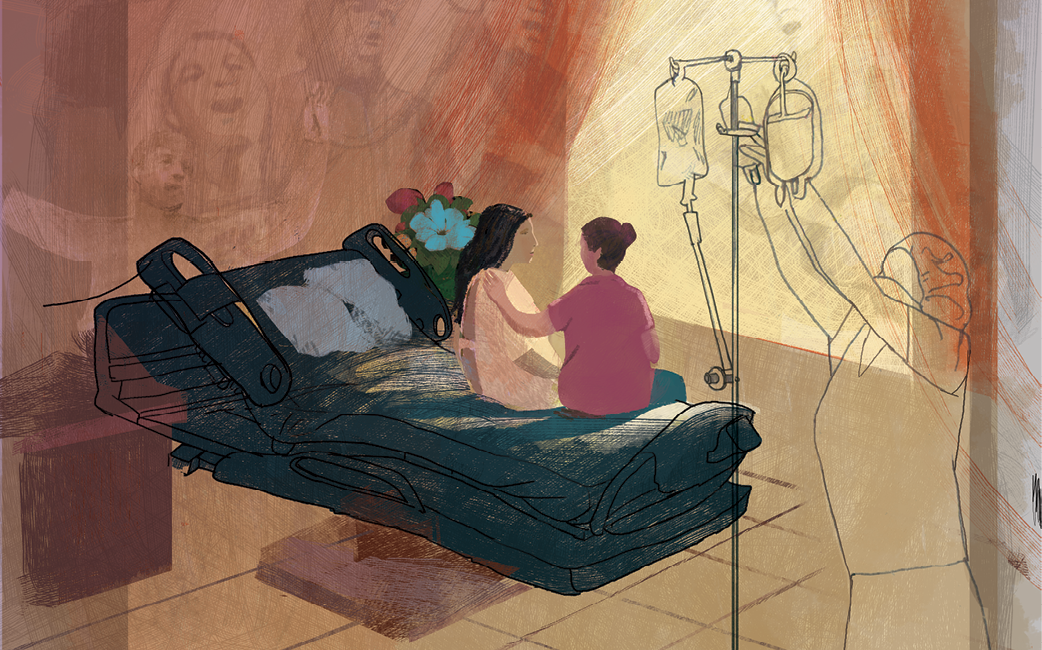 Description
The church needs chaplains who are equipped to respond to the complex challenges of modern medical culture with gospel centered faithfulness. The urgency of the need coalesces in two main areas. First, the demand for spiritual care is increasing even as religious belief among hospitalized patients is decreasing. Second, carrying out ministry within the culture of modern medicine that often denies the spiritual aspect of patients, requires thoughtful discernment and imagination to engage medical culture for God's mission. To address these, this cohort presents a new paradigm for hospital ministry moving from a "ministry of presence," to a biblical mindset that is actively engaged in missional dialogue with the ministry context. Students will be equipped to dynamically engage medical culture for God's heart for the suffering in the diverse world of hospital ministry. This cohort will equip students to think theologically and act prophetically to transform medical culture to care for the sick congruent with the healing ministry of Jesus.
Year One
Theology and History: God's Heart for the Suffering
Reading Course: Fall 2024 (Sep 23 – Dec 6, 2024, Online)
Intensive Online Seminar: Winter 2025 (Jan 6 – Mar 21, 2025, Online)
Writing Course: Spring 2025 (Mar 31 – Jun 12, 2025, Online)
The first year focuses on the biblical and historical roots of caring for the sick. Students will engage a wide range of biblical texts to develop solid theological underpinning for care for the suffering and how this relates to hospital chaplaincy. Year one will also focus on the rise of modern medicine and the theological implications when care for the sick was reduced to cure over healing.
Year Two
Prophetic Dialogue: Engaging Medical Culture for God's Mission
Reading Course: Fall 2025 (Sep 29 – Dec 12, 2025, Online)
Intensive Online Seminar: Winter 2026 (Jan 5 – Mar 17, 2026, Online)
Writing Course: Spring 2026 (Mar 30 – Jun 12, 2026, Online)
In year two, students will examine a variety of models of contextual theology to shape a way to faithfully engage medical culture redemptively. Students will identify how the gospel forms their ministry and how it informs their function in a pluralistic setting. Using the exilic literature, students will develop a pastoral model to prophetically engage medical culture within their unique ministry setting. This will include patient care, staff care and organizational care.
Year Three
The Work of the Chaplain: How Theology Informs Function in Community
Reading Course: Fall 2026 (Sep 28 – Dec 11, 2026, Online)
Intensive Online Seminar: Winter 2027 (Jan 5 – Mar 19, 2027, Online)
Writing Course: Spring 2027 (Mar 29 – Jun 11, 2027, Online)
Year three focuses on deepening pastoral skills to care for the sick and suffering. Students will receive coaching as they continue their practice as professional chaplains. Students will be equipped with a variety of skills to spiritually assess and address common situations chaplains face, such as:
End of life, palliative care
Interfaith dialogue
Trauma/first responders
Integrative (holistic) health
Self-care
Moral Injury
Years Four and Five
DOCTORAL PROJECT PHASE (12 UNITS)
2027-2028
Independent Study or Elective from Course Schedule (4 unit elective)
DM710: Doctoral Project Proposal: 10-week course, Online (4 units)
DM706: Doctoral Project Writing Course (4 units)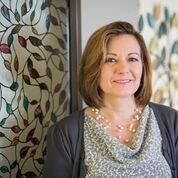 Dr. Annette Gildemann is passionate about restoring holistic healing in medical settings that can be dehumanizing. In her course, Innovations in Healthcare Chaplaincy, she invites chaplains to explore how they might promote holistic healing in their ministry context so that patients would be seen, not only as a disease to be cured, but in their human fullness, with the compassionate gaze of God. She currently serves as Director of Spiritual Care of a healthcare system in WA state.
Learn More and Connect with an Admissions Counselor
Office Hours
Monday – Friday
8 am – 5 pm (Pacific Time)
To view in-person welcome center hours for Pasadena, Arizona and Houston, click here.