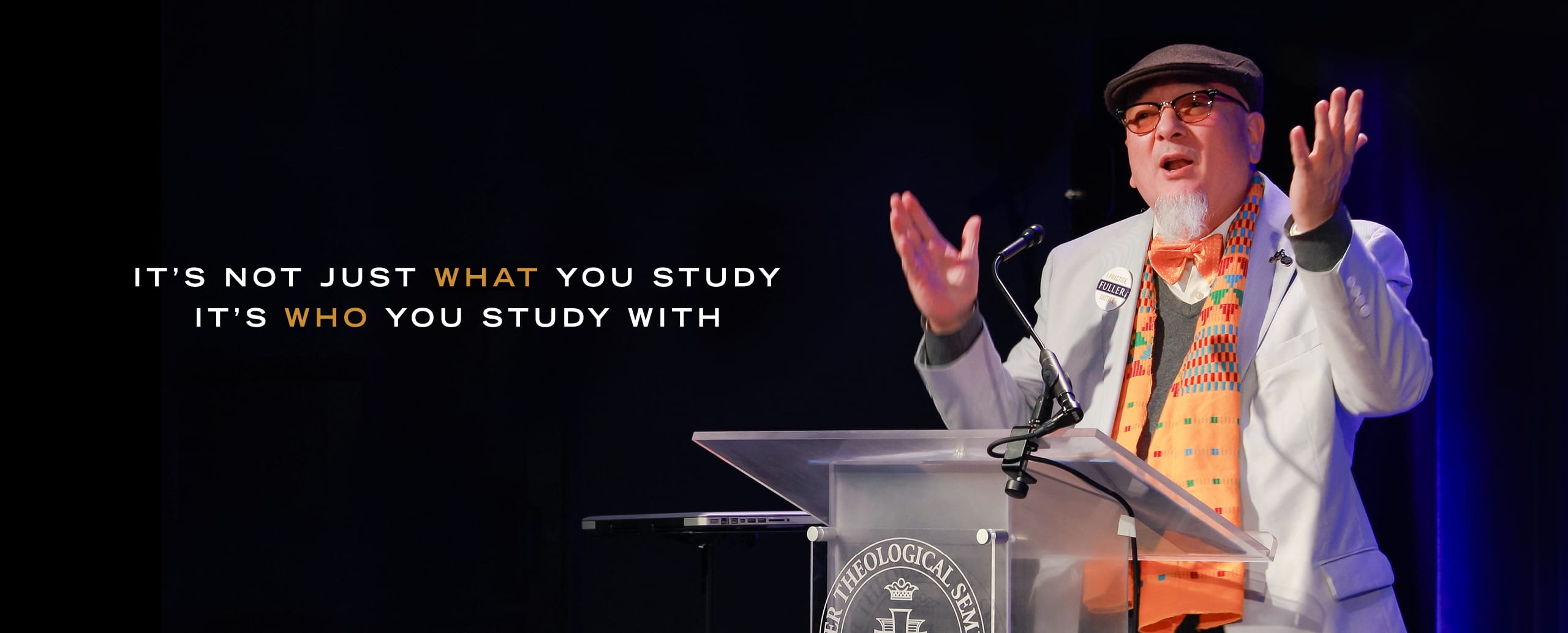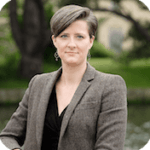 David Allan Hubbard Professor of Old Testament
Dr. Crouch brings students solid expertise in the Old Testament. Her research focuses on the intersection of theology, ethics, and community identities, with a historical focus on the social and intellectual world of ancient Israel and a contemporary interest in the relevance of this work for 21st century ethics.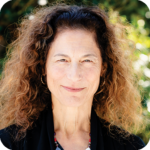 Assistant Professor of Mission and Global Transformation
Dr. Salvatierra is best known for her local, national, and international church and community leadership. She has pastored English- and Spanish-speaking congregations, served as a missionary in the Philippines and as the director for justice for the Southwest California Synod (ELCA), started and directed multiple nonprofit community development organizations, worked as a legislative advocate, fund developer, and community organizer.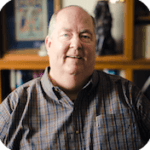 Professor of New Testament Interpretation
A widely known and respected authority in the New Testament, Dr. Green has authored or edited over 50 books—several of which have garnered awards—and written scores of essays and reviews. He has taught for more than three decades as well as serving in senior administrative roles and pastoral ministry.
"The ones who wrote the books."
Some of the world's most influential scholars teach at Fuller. Find out more about each of them and the innovative work they are doing here.