Application Deadline: April 26, 2024
This cohort is designed to be completed in three years. Please see the Special Note and the Course section below for more information.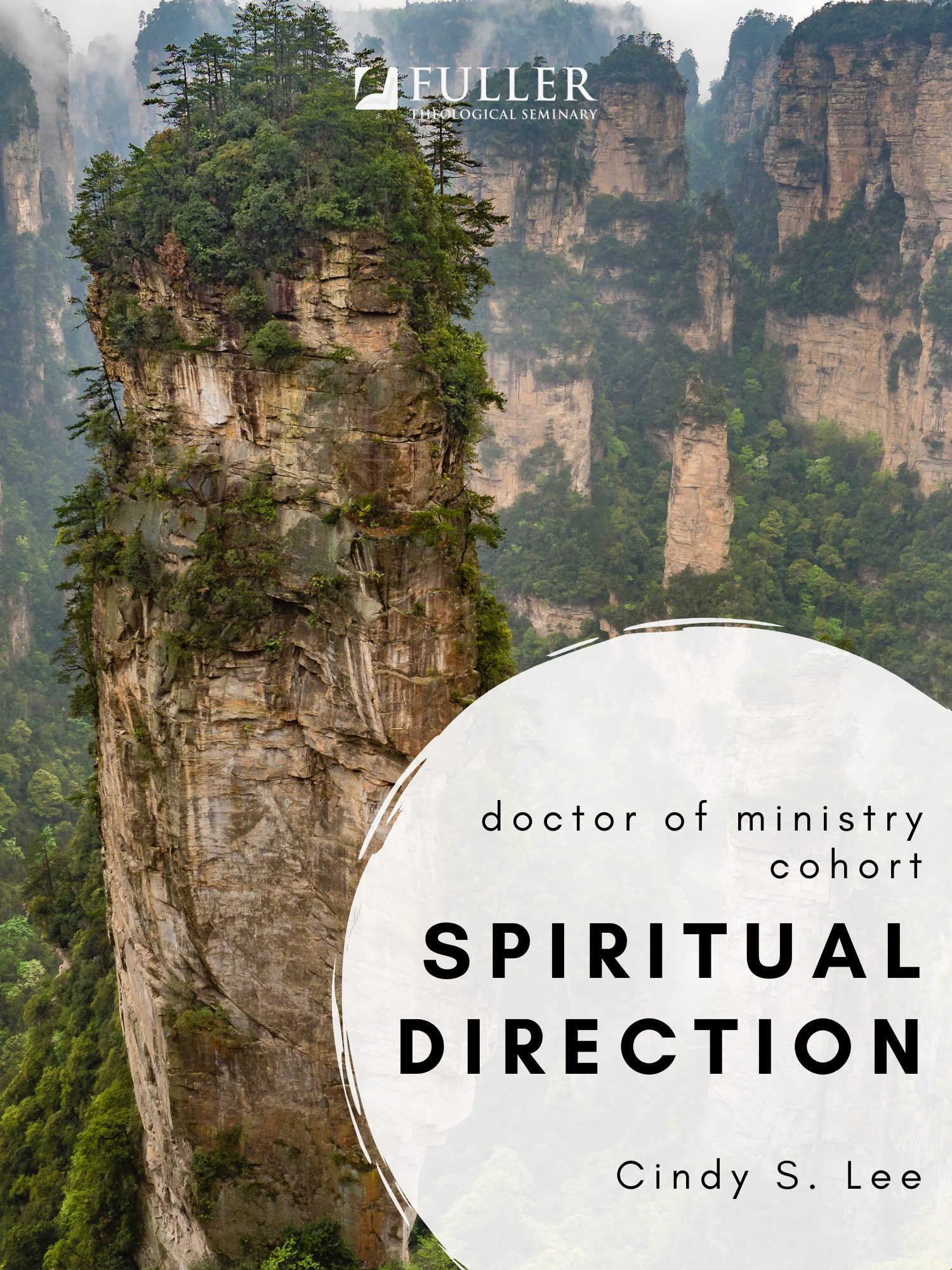 In the church today there is growing interest in the ministry of spiritual direction. This interest comes out of a longing for greater spiritual depth, intimate community, and tangible encounters with God. The church today desperately needs leaders with contemplative awareness to better address the anxiety, tensions, and complexities of our times. The first two years of this cohort will give students the skills to serve as trained spiritual directors. As a doctoral level program, however, this cohort goes further in equipping students with the academic study of Christian spirituality through understanding the biblical, historical, and theological foundations of the spiritual life. Year three will further develop students as spiritual leaders who are able to facilitate growth and transformation in community.
*For students that are already trained spiritual directors there is an alternative supervision track to equip students to train and supervise new spiritual directors.
SPECIAL NOTE: This cohort is a three-year cohort: all coursework and the final doctoral project is designed to be completed within three years. The cohort will require all students to be registered in classes year-round (four quarters per year). Each year, the student will be completing a portion of their doctoral project as they work on completing their coursework.
Year One
FOUNDATIONS OF SILENCE AND LISTENING IN THE SPIRITUAL LIFE (16 UNITS)
Summer 2024: Project Research (Jun 17 - Aug 30, 2024, 4 units Online)

Fall 2024: Reading (Sep-Dec); In-Person Seminar (October 21-25, 2024 at Mater Dolorosa Passionist Retreat Center, 6 units)

Spring 2025: Writing Course (Jan 6 - Mar 21, 2025, 6 units Online)
The first year focuses on the biblical and historical roots of spiritual direction through the early church and the desert fathers and mothers. Students will cultivate greater attentiveness to their interior movements as they engage with the foundational practices of silence and listening. In addition, students are required to receive spiritual direction with a trained director before starting the cohort and through the duration of the program. Students will also begin practicing spiritual direction with their cohort peers under supervision. Students on the supervision track will begin mentoring and supervising their peers as well as teaching some of the training sessions and contemplative practices.
Year Two
ENGAGING WITH THE SPIRIT THROUGH ENCOUNTER AND DISCERNMENT (16 UNITS)
SM 2025 Doctoral Project Research: Jun 23 - Sep 5, 2025 (4 units, Online)

WN 2026 Writing Course: Jan 5 - Mar 17, 2026 (6 units, Online)
Year two focuses on the process of discernment. The course will go deeper into the dynamics of
encounter and experience with the Holy Spirit. The course will also cover the themes of embodiment
and Ignatian spirituality. Students will also begin practicing spiritual direction with at least two directees
under supervision.
Year Three
THE WISDOM OF SPIRITUAL LEADERSHIP IN COMMUNITY (16 UNITS)
Summer 2026: Doctoral Project (Jun 22 - Sep 4, 2026, 4 units Online)

Winter 2027: Writing Course (Jan 4-Mar 19, 2027, 6 units online)
Year three focuses on deepening spiritual leadership. The course will engage with global voices in Christian spirituality. In year three, students will be equipped with the skills to lead group spiritual
direction. They will also receive peer supervision as they continue their practice as spiritual directors.
Through all 3 years students will also engage as scholars and leaders of Christian spirituality through
researching and writing a 150 page, practically-applied doctoral project.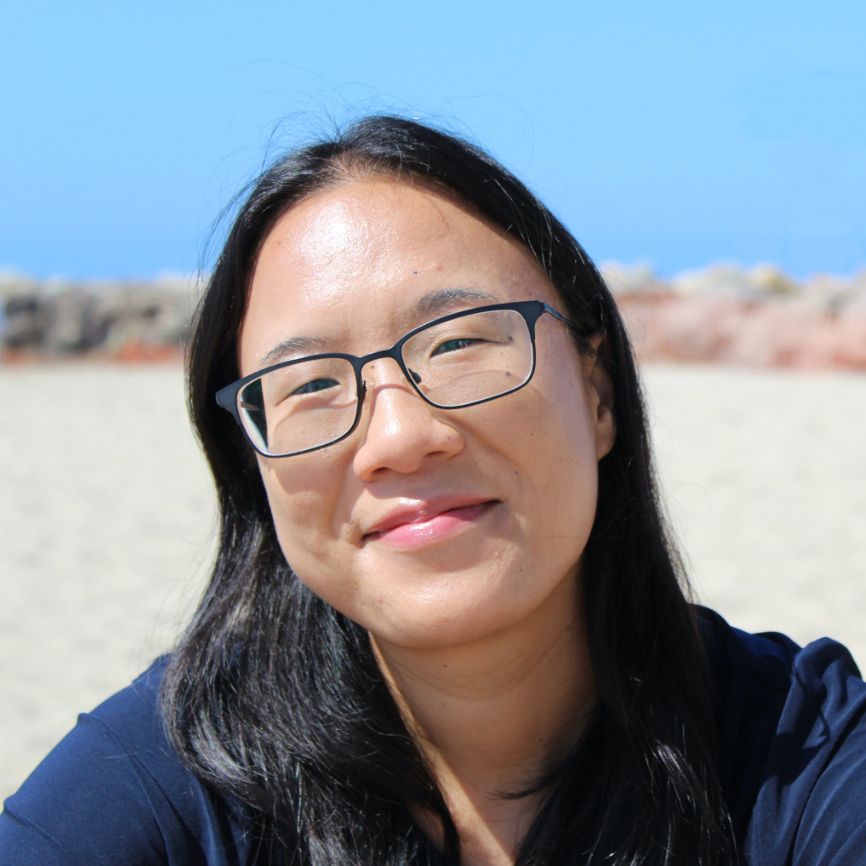 Cindy Lee is a spiritual director and trains new spiritual directors with various organizations. She is an Affiliate Assistant Professor at Fuller Seminary. She earned her PhD in Practical Theology from Claremont School of Theology in the area of Christian Spirituality and her DMin from Bakke Graduate University in the area of urban ministry and leadership. She leads retreats in the areas of Christian mysticism and BIPOC-centered spirituality. In addition, Cindy serves as the Doctoral Projects Administrator for the DMin and DGL degrees at Fuller Theological Seminary. Prior to Fuller she served overseas in Beijing and Taipei and also was on staff with InterVarsity. She is the author of Our Unforming: De-Westernizing Spiritual Formation (Fortress Press, 2022).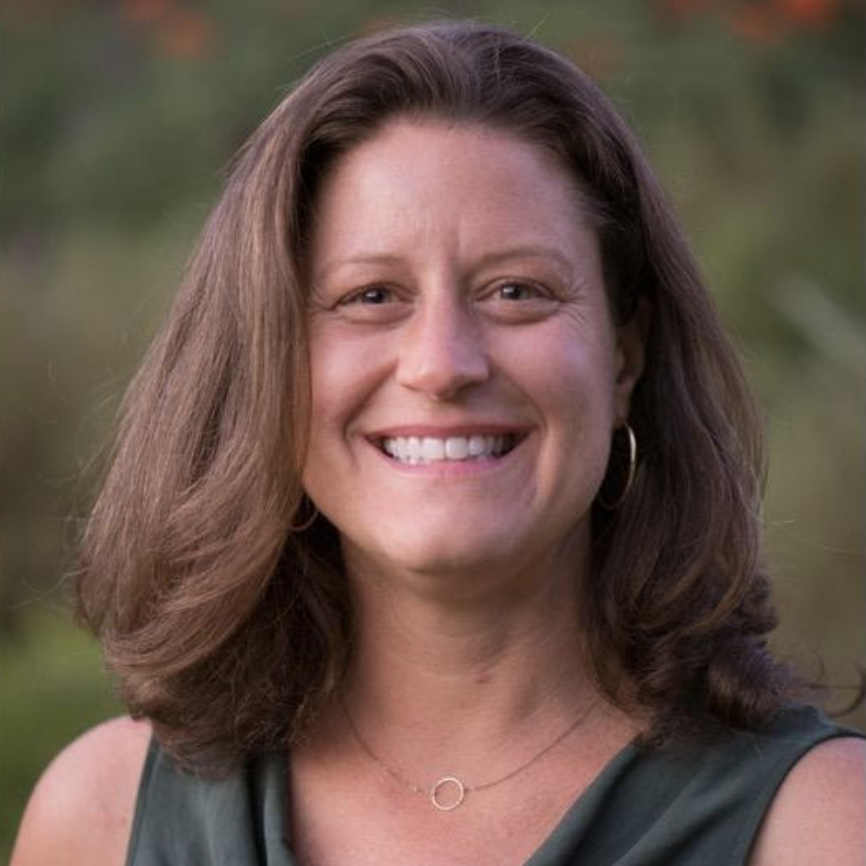 Amy Drennan is a licensed Marriage and Family Therapist and certified Spiritual Director. She earned her PhD in Higher Education at Azusa Pacific University, researching the intersection of leadership and adaptive change. Currently, she teaches as an Affiliate faculty member and manages spiritual formation programs as the Executive Director of Spiritual Formation at Fuller Seminary. In this role she oversees a team of directors who work with Fuller's curriculum, apprenticeships, formation group leaders, and chaplains. Prior to Fuller, Amy was a campus minister with InterVarsity Christian Fellowship at Texas Tech and Texas A&M.
Learn More and Connect with an Admissions Counselor
Office Hours
Monday – Friday
8 am – 5 pm (Pacific Time)
To view in-person welcome center hours for Pasadena, Arizona and Houston, click here.