Application Deadline: January 27, 2023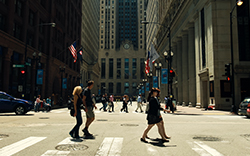 The complexity of the urban context requires theological depth and the ability to formulate and contextually apply a relevant and robust urban biblical theology. In this cohort, we will seek to gain experience in engaging in a social cultural analysis to understand the nature and context of urban ministry.
Analysis of the social context will move us towards the formation of a relevant urban theology. Through biblical analysis, spiritual reflection, and communal discernment we will move toward a theology of urban ministry that will provide the foundation for impactful engagement with complex urban systems. We will study how the practice of an urban pastoral theology is a fulfillment of the pastoral office and the ongoing work of the urban church. We will affirm that contextualized urban ministry transforms both the congregation and its community, and therefore requires informed, intentional leadership.
Learning Outcomes:
Demonstrate an understanding of the social-historical development of cities and the relationship between the church and the urban context.
Identify skills necessary to engage with methods and practices of social-cultural analysis leading to contextualized theological reflection.
Develop a biblical theology for urban ministry.
Apply an ethical framework to assess the role of the church on issues in the urban context.
Understand why and how healthy urban ministry and congregational leadership is accomplished through communal discernment and spiritual reflection.
Year One
Race and Ethnicity in the African American Context
Reading Course: March 27-June 9, 2023
Intensive Dates: Location: June 19-23, 2023Pasadena, CA
Writing Course: September 25 - December 8, 2023
Instructors: Soong-Chan Rah & Vince Bantu
Year Two
Toward a Theology of Urban Ministry
Reading Course: March 25 - June 7, 2024
Intensive Dates: Location: June 17-21, 2024, Pasadena, CA
Writing Course: September 23 - December 6, 2024
Instructors: Soong-Chan Rah
Year Three
The Practice of Urban Ministry
Reading Course: March 24 - June 6, 2025
Intensive Dates: Location: June 23-27, 2025, Pasadena, CA
Writing Course: September 22 - December 5, 2025
Instructors: Soong-Chan Rah & Liz Verhage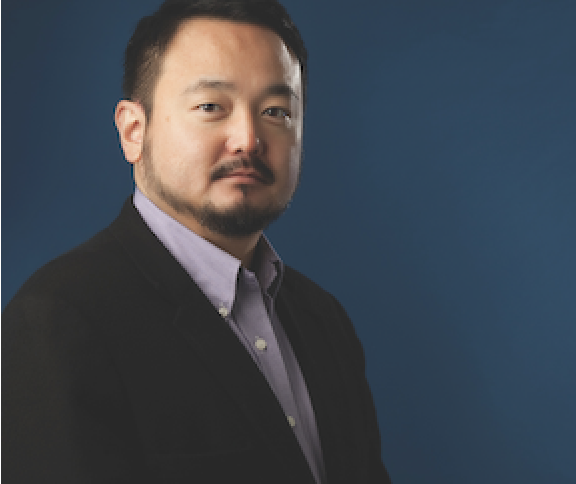 Soong-Chan Rah joined Fuller's faculty in 2021 as the Robert Boyd Munger Professor of Evangelism. Prior to his appointment at Fuller, Dr. Rah served as the Milton B. Engebretson Professor of Church Growth and Evangelism at North Park Theological Seminary.
He holds a ThD from Duke Divinity School, with a primary field of study in theology and ethics and a secondary field of study in American evangelical history. He also holds an MDiv and a DMin, with a concentration in urban ministry leadership, from Gordon-Conwell Theological Seminary, as well as a ThM from Harvard University, with a thesis on the immigrant church.
Rah has authored or coauthored over a half dozen, and many award-winning, books including The Next Evangelicalism: Freeing the Church from Western Cultural Captivity, Many Colors: Cultural Intelligence for a Changing Church, Prophetic Lament: A Call for Justice in Troubled Times, Return to Justice: Six Movements that Reignited Our Contemporary Evangelical Conscience, Unsettling Truths: The Ongoing, Dehumanizing Legacy of the Doctrine of Discovery, and Forgive Us: Confessions of a Compromised Faith.
He is an ordained pastor in the Evangelical Covenant Church, and a member of the Academy for Evangelism in Theological Education, American Academy of Religion, and American Society of Missiology. He has spoken widely on the topics of the witness of the church, cross-cultural ministry, and social justice at academic conferences, seminaries, Christian colleges, local churches, denominational gatherings, and ministry conferences on both the domestic and global level
Learn More and Connect with an Admissions Counselor
Office Hours
Monday – Friday
8 am – 5 pm (Pacific Time)
To view in-person welcome center hours for Pasadena, Arizona and Houston, click here.