2019 PAYTON LECTURES
The Self and Spirituality in Second Temple Judaism
In the centuries following the destruction of the state of Judah, significant changes occurred in the religious culture of early Judaism as the nation reconstituted itself. While considerable attention has been paid to the developing role of the Torah and the emergence of new forms of worship, less attention has been given to how new forms of spirituality encouraged the development of new ways of experiencing the self, especially in the culture of prayer. Carol A. Newsom will help us understand how these developments form a particularly important context for the emergence of early Christian understandings of the self and its relation to God.
The Payton Lectures are free and open the public. As space is limited, registration is strongly encouraged. If you are unable to attend in person, we invite you to watch our live-stream of the event.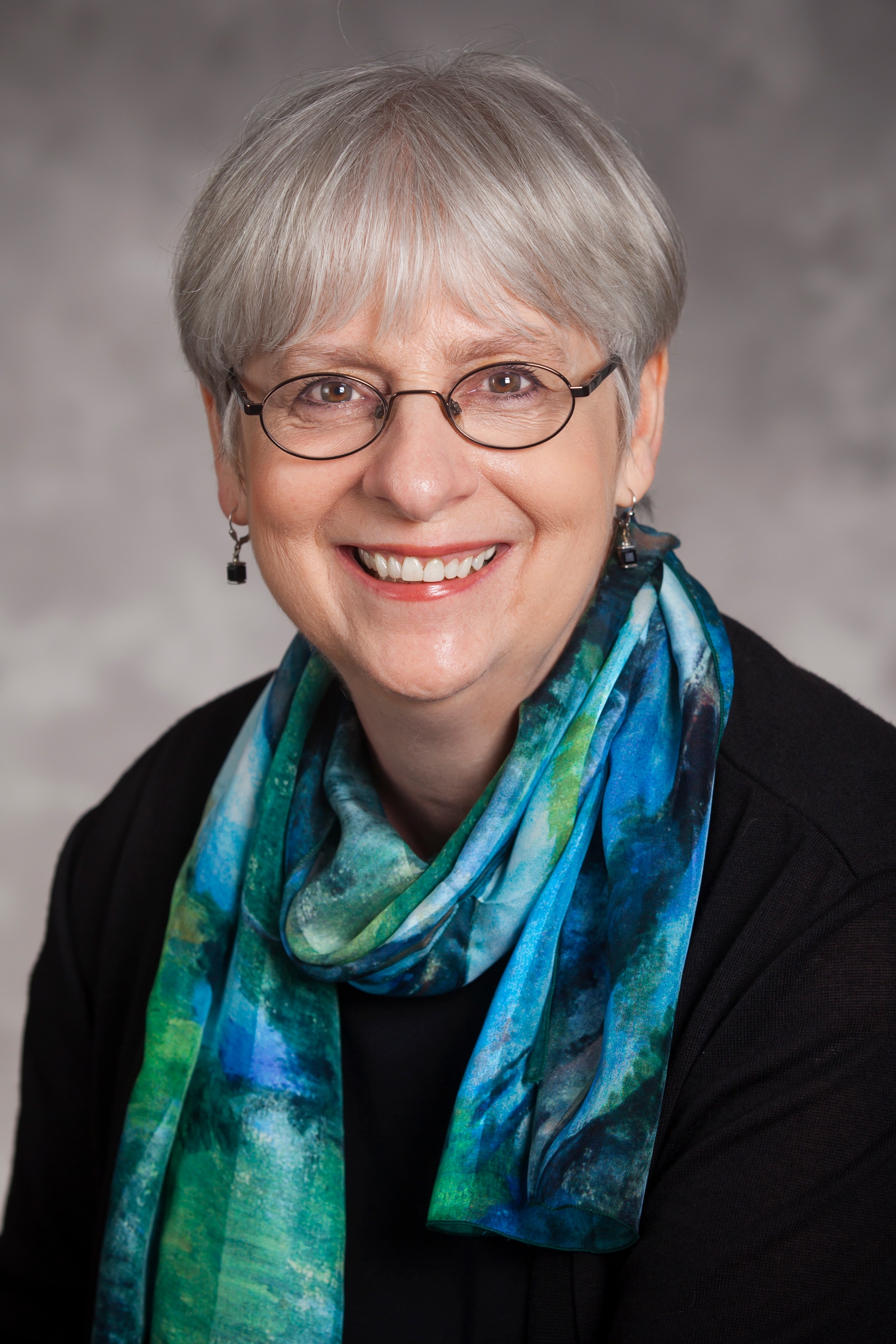 Carol A. Newsom
Charles Howard Candler Professor of Old Testament
Candler School of Theology at Emory University
Carol A. Newsom is the Charles Howard Candler Professor of Old Testament at Candler School of Theology at Emory University in Atlanta, and a senior fellow at Emory's Center for the Study of Law and Religion. Dr. Newsom's research focuses on the Dead Sea Scrolls, the Wisdom tradition, the book of Daniel, and apocalyptic literature. She has written and edited 13 books and scores of articles, book chapters, translations, encyclopedia articles, and reviews. She co-edited the acclaimed Women's Bible Commentary, now in its third edition, which challenges and explores the implications of long-held assumptions about the Bible's portrayal of women and other marginalized groups.
Wednesday, April 3
9:15 am: Registration - Coffee available
10:00 am–12:00 pm: When the Problem Is Not What You've Done but Who You Are: The Changing Focus of Atonement
Ancient Israel had a number of ways of effecting reconciliation with God after a person or community had committed an offense. Prayer, fasting, sacrifices, and appeals to the graciousness of God facilitated a restoration of relationship. These practices, however, were based on the assumption that the people, individually and as a whole, were moral agents who had done something wrong. Beginning in the exilic period and developing in Second Temple Judaism, a more radical notion developed—that persons might be utterly morally corrupt from their origins, offensive to God in their very being. The traditional practices of atonement were not designed to address this problem. How, then, did the religious culture reframe the discourse of atonement to address this anxiety? And how did this negative anthropology paradoxically give rise to forms of spiritual exaltation?
Respondents:
Pamela Ebstyne King and Kyong-Jin Lee
12:15 pm: Lunch and Conversations – $5/person
Arol Burns Mall
Thursday, April 4
9:15 am: Registration - Coffee available
10:00 am–12:00 pm: Constructing Landscapes of Interiority in Second Temple Judaism
It is often said that the "self" in pre-exilic Israel was lacking in interior depths and a sense of inner conflict, which are hallmarks of the modern Western self. Although it is unlikely that actual Israelites were not self-reflective or never experienced inner conflict, it is true that there was little cultural interest in attending to and representing such psychological states. In Second Temple texts, however, considerable attention is paid to cultivating and representing a range of psychological states, including cognitive dissonance, self-estrangement, and anxiety about the source and power of certain desires and motivations. This new culture of interiority is both part of and distinct from the larger history of developing interiority in the Hellenistic-Roman era.
Respondents:
Siang-Yang Tan and Chris Blumhofer