New Partnership Contextualizes Fuller's Church Planter Training for Australia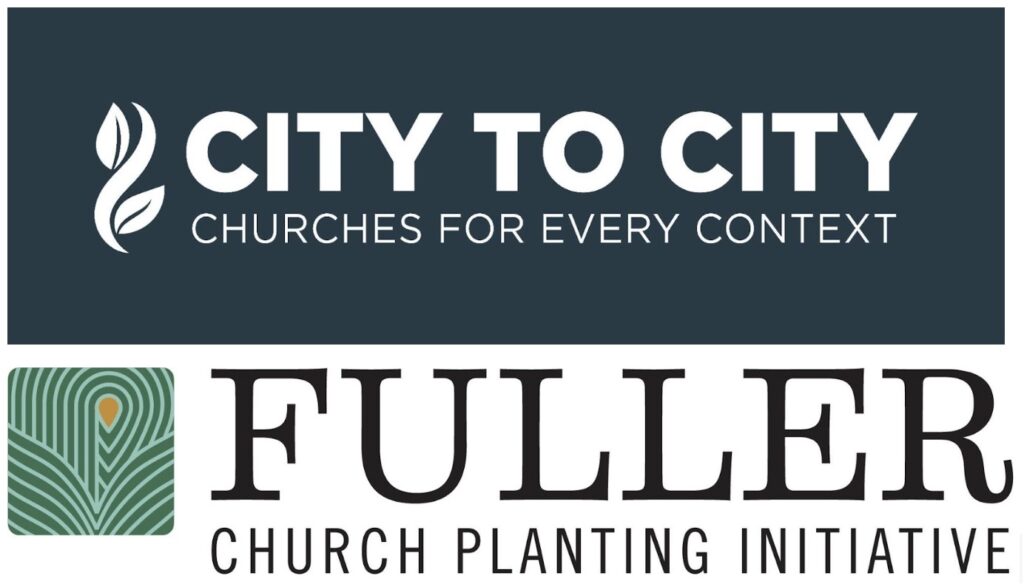 Fuller Seminary is pleased to announce a new partnership between the Fuller Church Planting Initiative and City to City Australia, the largest church planting network on the continent. As a result of this partnership, the Australian Church Planting Certificate will launch in Fall 2022.
Developed by Len Tang, director of the Church Planting Initiative, and Chris Swann, director of church planting for City to City Australia, the new Australian Church Planting Certificate will equip pioneering church planters with a contextualized, practical, and communal learning experience.
The seeds of this partnership were planted in March 2021, when Swann reached out to Tang for resources to train church planting residents. Over the next year, City to City launched four cohorts with more than 20 residents using Fuller's Church Planting Certificate, a year-long, cohort-based program delivered on the digital learning platform, FULLER Equip, and complemented by monthly gatherings. "The Church Planting Certificate from Fuller gives the church planters we work with exactly what they need," said Swann. "Beginning with a rich missional theology, and paying attention to the vital work of personal spiritual formation, it equips them to build an empowered team and to deeply engage their contexts with the good news of Jesus. It's also got a really beautiful, intuitive interface." "
Based on the success of that experience, the Church Planting Initiative and City to City aimed to create a customized version of the certificate to better serve planters in the post-Christian context of Australia and New Zealand. Tang said, "Both of our organizations care deeply about equipping planters in theologically and missionally grounded yet highly practical ways." The new version of the church planting certificate will feature all-new content and videos from City to City Australia planters and leaders. "This kind of collaboration is a perfect example of fulfilling the Church Planting Initiative's mission of accelerating global church planting through partnerships," added Tang.
The Australian Church Planting Certificate will roll out in Fall 2022 and the two organizations are eager for further collaboration. Swann said, "I'm thrilled about the possibilities opened up by this partnership between City to City and the Fuller Church Planting Initiative. Both organizations share strong commitments to the mission of Christ, to the priority of spiritual formation for planters and their teams, and to the importance of contextualized evangelism and witness."
Learn more about the Fuller Church Planting Initiative.