CHINESE STUDIES CENTER | 中華研究中心


Chinese Christian Formation for the World
Bringing together Chinese Christians from around the world, the Chinese Studies Center surges with synergy, enabling cross-cultural exchanges within the worldwide Chinese church, from which all receive strength and inspiration.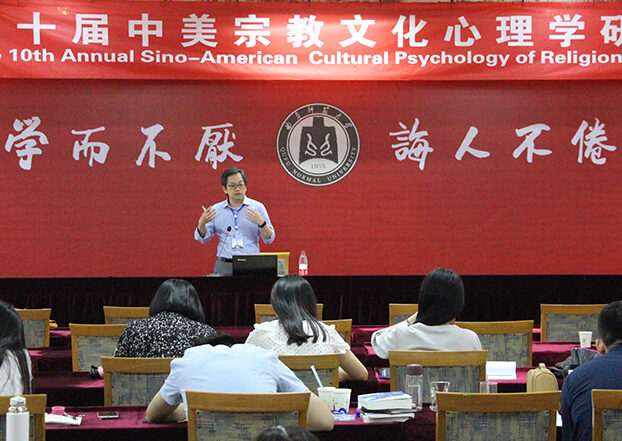 Integratively Stewarding the Chinese Church Worldwide
The Chinese Studies Center serves the multi-cultural, local/global Chinese church as a place for
Coordination of student scholarships
Development of courses, graduate program initiatives, research and scholarship
Mentoring, fellowship and prayer
Collaboration with Chinese churches, seminaries, mission and alumni organizations
Annual conferences, drawing seminarians and scholars from around the world
CHINESE STUDIES CENTER SCHOLARSHIPS
Recognizing the growing local and global significance of the Chinese church, the heart of the Chinese Studies Center is to gather together Chinese Christians from different cultural contexts, including mainland China, to learn, cultivate ministry skills, and grow in Christian fellowship in a manner that brings healing, reconciliation, and the offering of the Chinese church's gifts to the worldwide body of Christ. Apply at scholarships.fuller.edu.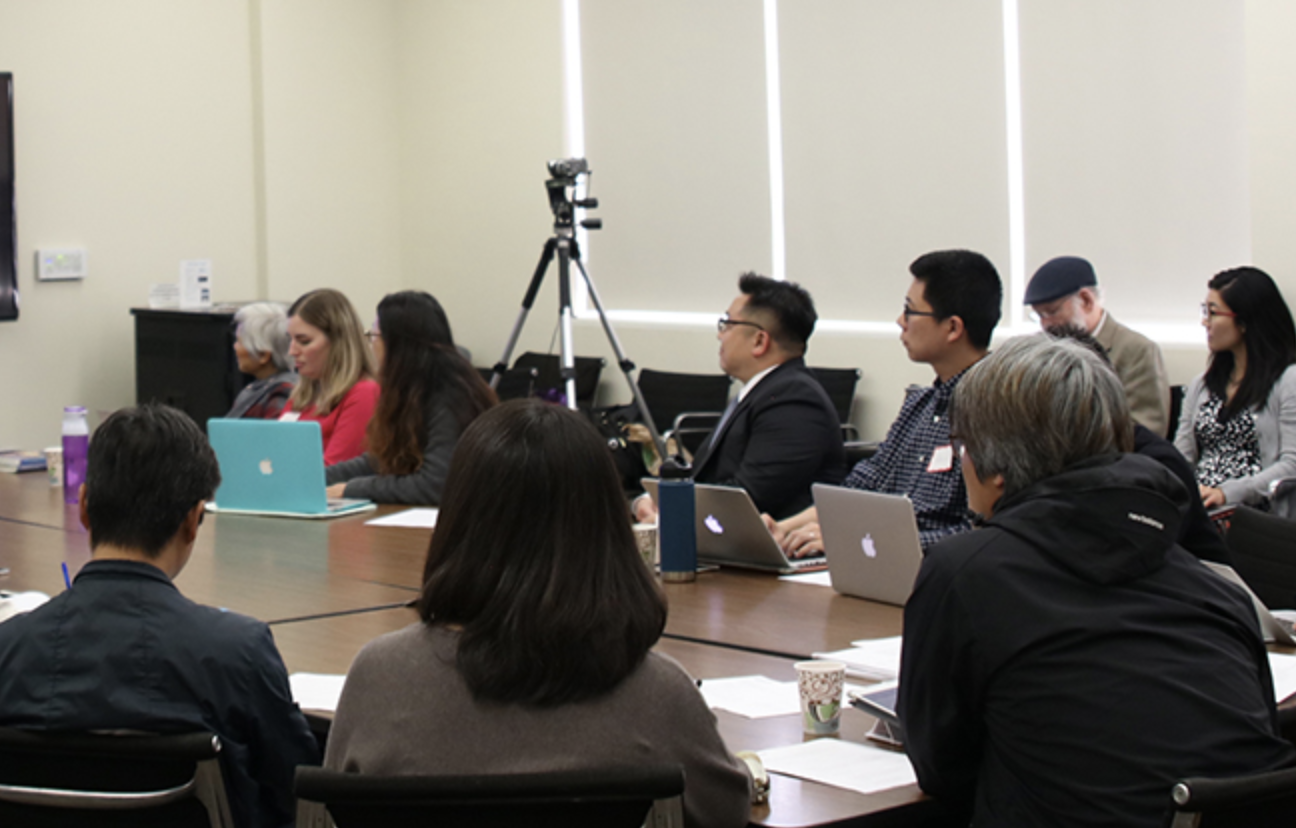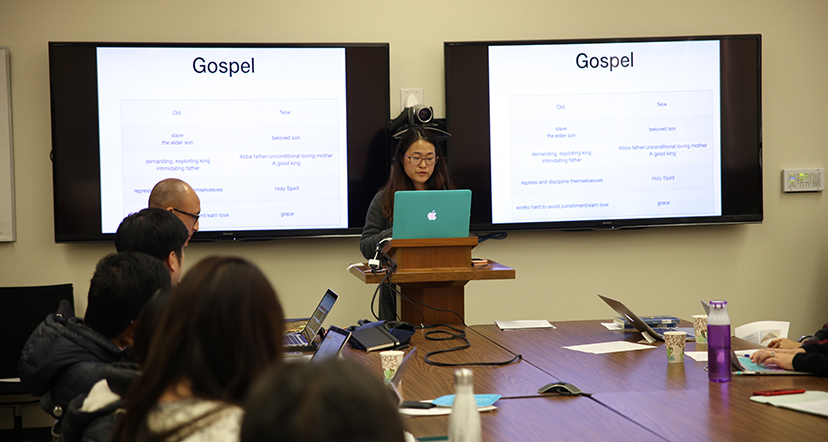 China Studies Center Databases
The Chinese Studies Center is constructing a number of databases on Chinese Christian resources. We are currently compiling information on Chinese Fuller graduates and their current vocations, worldwide seminaries offering Chinese-based instruction, and more. We hope to be able to make these available soon.
China Related Publications
Culture, attachment, and spirituality: Indigenous, ideological and international perspectives
Explore the question of whether a more communal style of attachment is related to a more social version of religion.
Supporting pastoral psychology in China: Methods and principles
A report on the recent developments in formal pastoral psychology in China and a review of the needs of pastoral care and challenges encountered in empowering pastoral psychologists in China.
+ Read More
Pastoral Psychology
Although Confucianism is not generally considered a religion in China, the interrelation of psychology and morality is evident in Confucius' sayings
+ Read More
Attitudes Toward Religion Scale: Development and Initial Psychometric Evaluation among Chinese College Students
The Attitudes Toward Religion Scale (ATRS) was developed to access the level of interest in and position toward the five state-approved religions in China.
+ Read More
Chinese psychology of religion measures: A systematic review and best practice guidelines
This systematic review identified scale development and psychometric evaluation articles in the field of Chinese psychology of religion (PR).
+ Read More
Profiles of acculturative adjustment patterns among Chinese international students
This is the first study to empirically identify distinct acculturative adjustment patterns of new international students over their first 3 semesters in the United States.
+ Read More
Interpersonal problems and acculturative stress over time among Chinese international students from Mainland China and Taiwan
This study focused on examining the role of interpersonal problems on Chinese international students' acculturative stress.
+ Read More
Religious Cognition in China: Homo Religiosus and the Dragon
This volume revisits the "naturalness" of religious thought through new studies examining the psychological foundations of religious and spiritual expression in historical and contemporary China.
+ Read More

Professor Ping-cheung Lo 羅秉祥教授
Academic Dean 學術主任
Mrs. Millie Yeung 楊梁玉萍女士
Administrative Assistant 行政助理
Office
110 North Oakland Avenue
Pasadena, CA 91182
email: chinesecenter@fuller.edu
phone: 626-584-5286