2018 Missiology Lectures
Join us next November for
MISSIOLOGY LECTURES 2018
GLOBAL ARTS AND WITNESS IN MULTIFAITH CONTEXTS
November 7–9, 2018
in Pasadena, California
A WORD FROM THE CONFERENCE ORGANIZERS:
In search of holistic Christian witness, missionaries have increasingly sought to take into account all the dimensions of people's cultural and religious lives, including their songs, their dances, their dramatic performances, their proverbs, their epic narratives (storytelling), and their visual arts. This conference, through lectures, demonstrations, and live performances, will explore the role of the arts as a central aspect for helping peoples from many different cultures and faiths get caught up in the gospel story.
We will reflect on the role of the arts in mission history. While early missionaries often closely studied the arts of the people, Protestant missionaries later came to place greater emphasis on the rational dimensions of faith, and as a result, 19th century missions mostly ignored the aesthetic and affective dimensions of people's lives. In the 20th century, renewal movements, the rise of Pentecostalism, and a fresh focus on worship recovered a sense of the centrality of artistic practice for Christian faith and witness.
In the 21st century, the inescapable encounter between religious traditions has dramatically changed the context of mission, offering Christian leaders and missionaries new opportunities to engage with the living aesthetic traditions of world faiths. The School of Intercultural Studies' 2018 Missiology Lectures will seek to assess the significance of this new situation and contribute to developing an evangelical missiology and spiritual theology of the arts that will serve and empower the mission of the church in multifaith contexts.
We will be honored to feature live performances by the University of California at Santa Barbara Middle Eastern Music ensemble throughout the conference.
Roberta R. King
Associate Professor of Communication and Ethnomusicology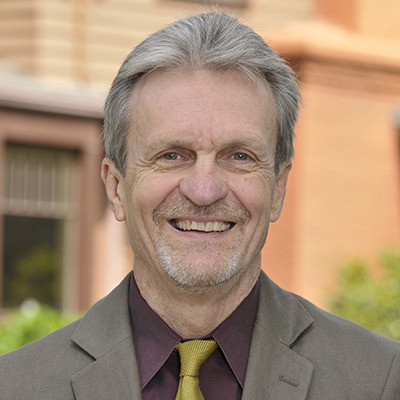 William A. Dyrness
Senior Professor of Theology and Culture and Dean Emeritus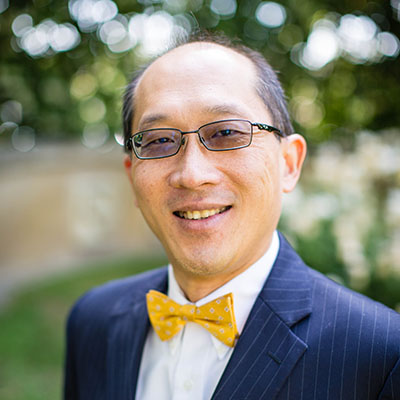 Amos Yong
Professor of Theology and Mission and Director of the Center for Missiological Research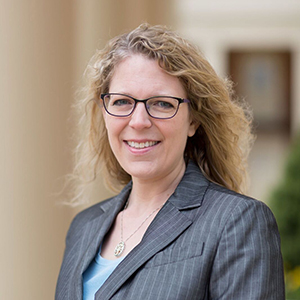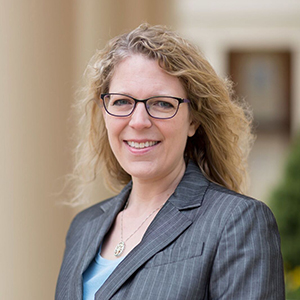 MICHELLE VOSS ROBERTS
Associate Dean for Academic Affairs and Associate Professor of Theology
Wake Forest University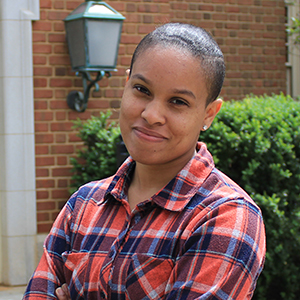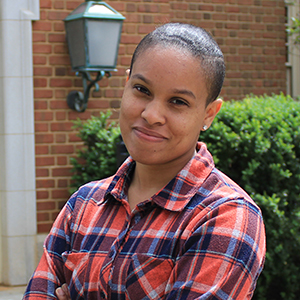 DEMI "DAY" MCCOY
Project Coordinator, Anna Julia Cooper Center
Program Coordinator, School of Divinity Office of Admissions
Wake Forest University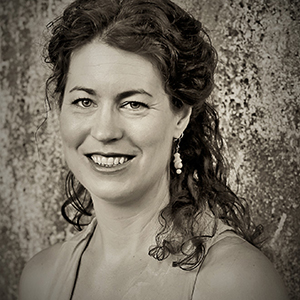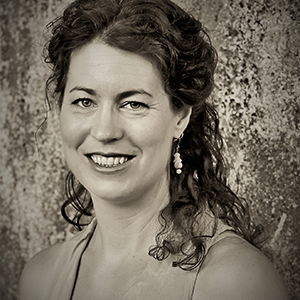 MEGAN MEYERS
Adjunct Professor of Global Arts and World Religions, Fuller Seminary
Lecturer of Worship Arts, Communication and Contextualization, Bible Institute of Sofala and Baptist Bible Institute, Beira, Mozambique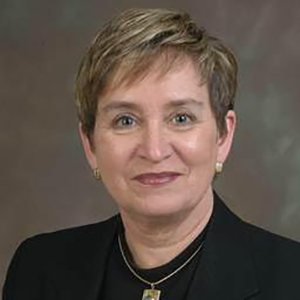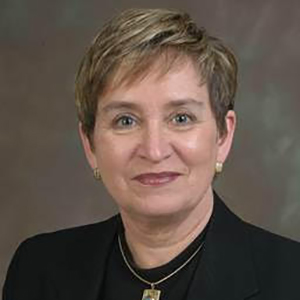 RUTH MARIE STONE
Professor Emerita of Ethnomusicology and African Studies
Director, Ethnomusicology Institute
Indiana University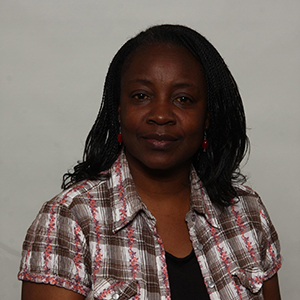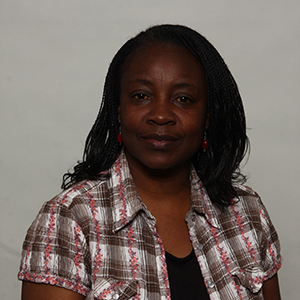 EAN NGOYA KIDULA
Professor of Music (Ethnomusicology) and Chair of Ethnomusicology
Hugh Hodgson School of Music, University of Georgia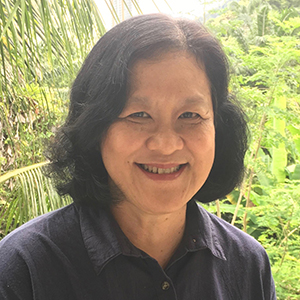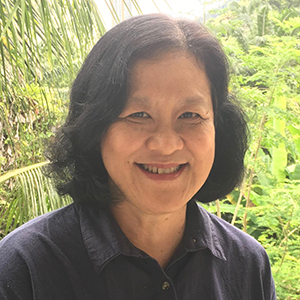 SOOI LING TAN
Adjunct Assistant Professor, Fuller Seminary
Adjunct Lecturer, Malaysia Baptist Theological Seminary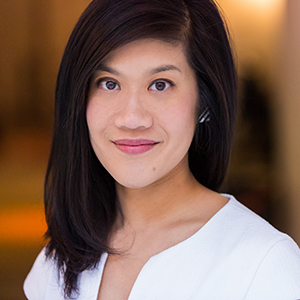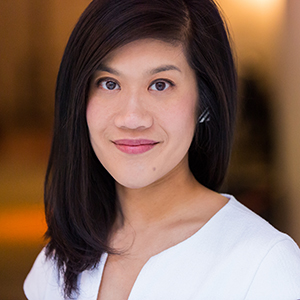 JOYCE LEE
Adjunct Professor, Fashion Institute of Technology
Adjunct Faculty, New Jersey City University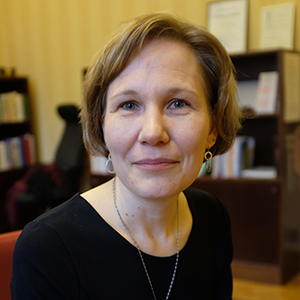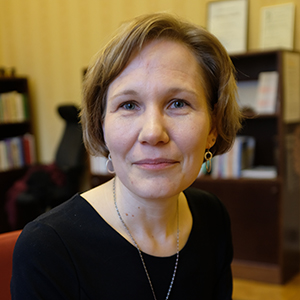 RUTH ILLMAN
Director, Donner Institute for Research in Religious and Cultural History
Associate Professor of Comparative Religion
Åbo Akademi University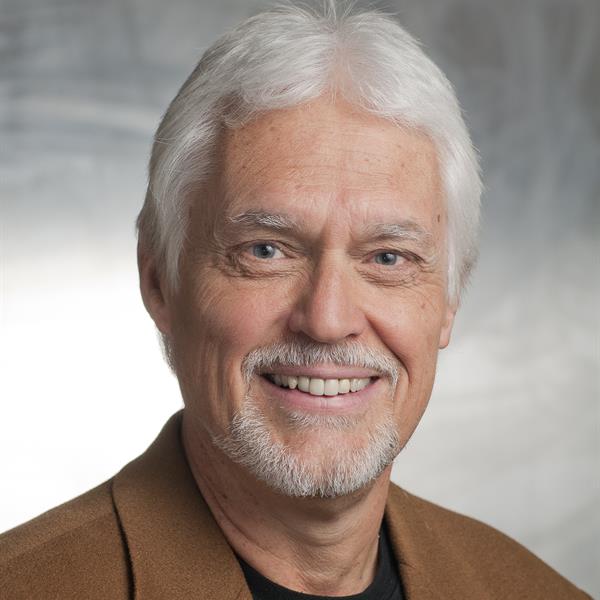 JAMES KRABILL
Senior Mission Advocate
Mennonite Mission Network