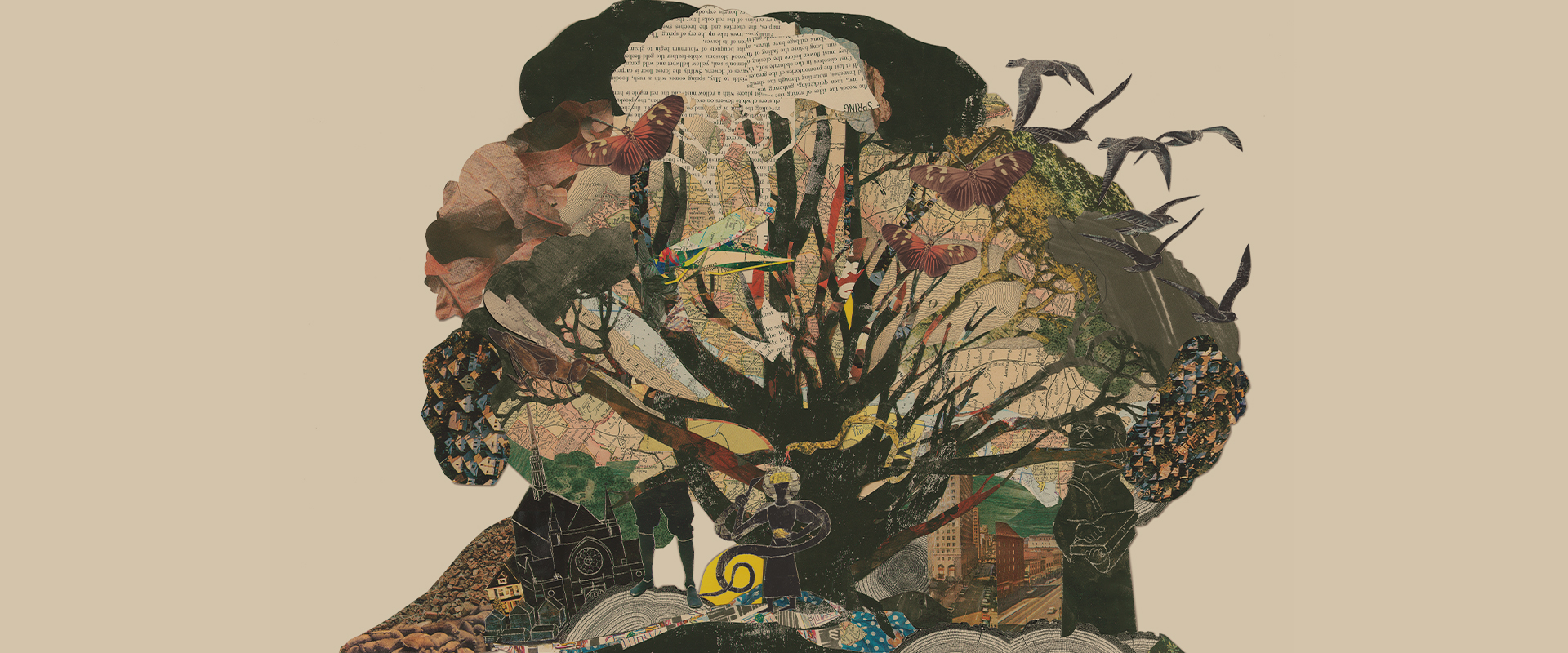 Missed the 2022 Missiology Lectures?
The lectures were filmed and the recordings will be released in the coming months. To be notified when the recordings are available, sign up for the free Fuller Studio newsletter.
Join us next year for the 2023 Missiology Lectures
From Deconstruction to Reconstruction:
Evangelism in a Post-Christendom Era
October 25–27, 2023
Sign up here to stay informed.