The Richard John Mouw Institute of Faith and Public Life


Politics and religion, racism and sexuality, technology and trade—the global church is facing a wide range of complex public issues. At the Mouw Institute we are convinced that these important questions require careful theological reflection and discussion.
We exist to advance theological research and collaboration around the public issues facing the church today. To that end we support a diverse community of scholars and doctoral students working in the field of "public theology." Together we convene important conversations and produce the research and resources that Christians need to faithfully engage the global public square.
The Mouw Institute was established in honor of Fuller Seminary's long-time president and professor of faith and public life, Dr. Richard Mouw. As one of the world's leading voices in Reformed public theology, Mouw's emphasis on faithful Christian engagement in public life serves as a guiding light for our work. Read more about Richard Mouw.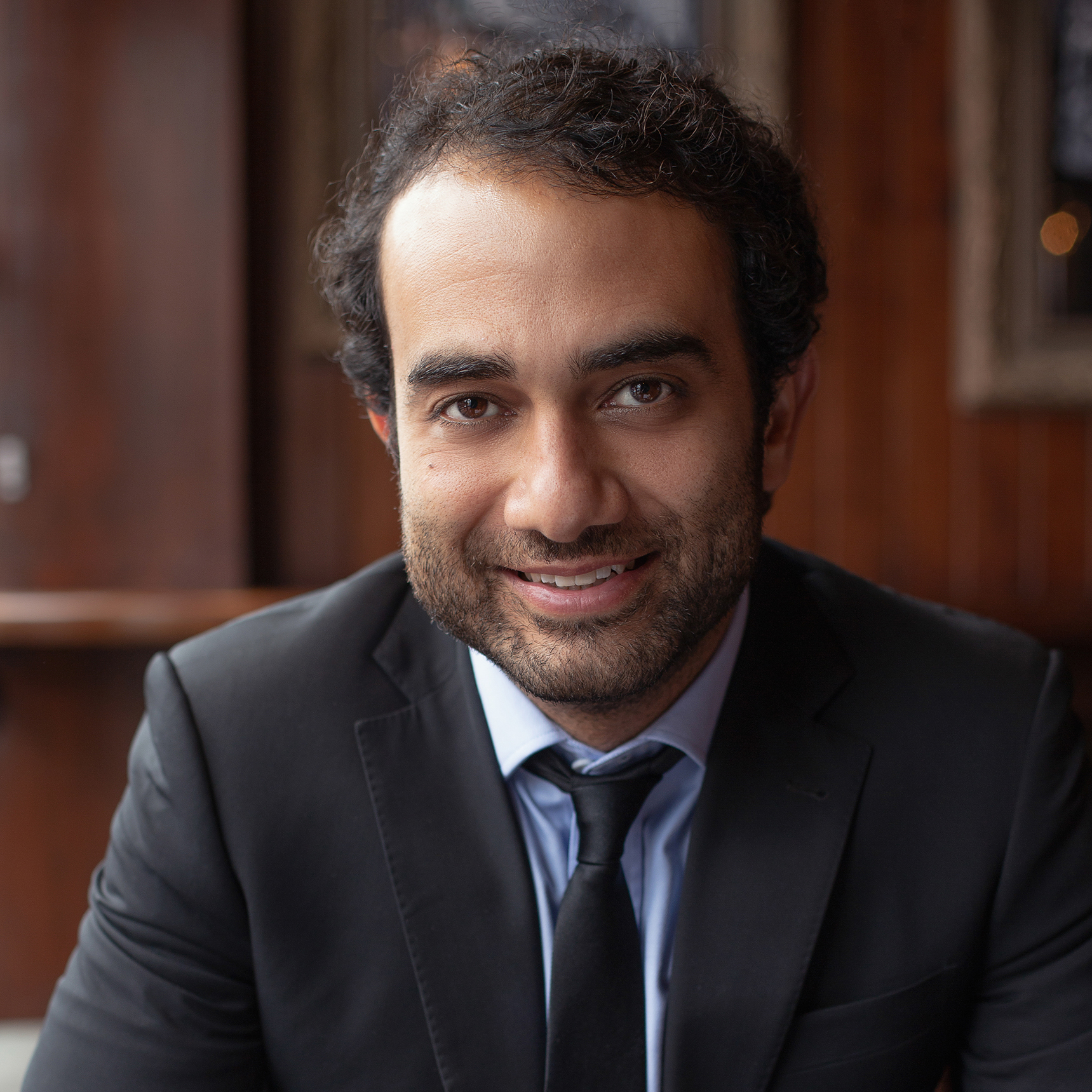 Shadi Hamid
Assistant Research Professor of Islamic Studies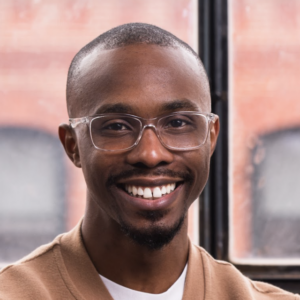 Oladipo Adedeji is a PhD student in Clinical Psychology concentrating in neuropsychology. He earned his B.S. in psychology from Bowie State University and his M.S. in pastoral counseling from Loyola University Maryland. At Fuller under the guidance of Dr. Anne Nolty and Dr. Amano, Oladipo seeks to research spiritual and religious coping in Black and African American children and youth exposed to trauma (e.g., modern slavery and human trafficking) using neuropsychological assessment tools.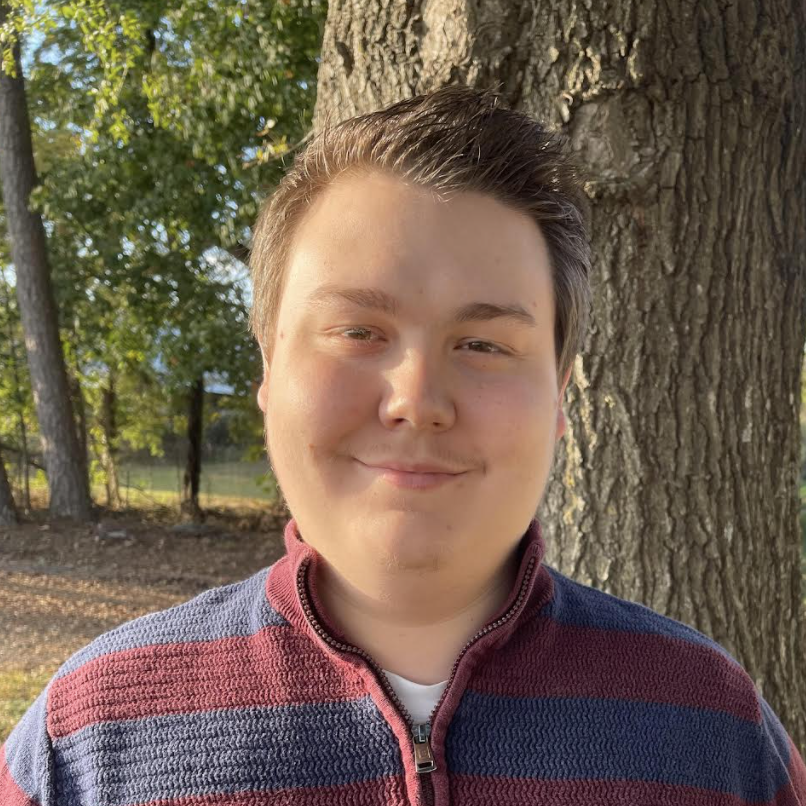 Austin Childress is pursuing his PhD in Public Theology at Fuller Theological Seminary under the mentorship of Dr. Sebastian Kim. Originally from North Carolina, he holds a Bachelor of Arts in Discipleship and a Master of Divinity in Christian Education from Gardner-Webb University. His primary research interest is the relationship between church and state, specifically focusing on how the relationship impacts Christian identity.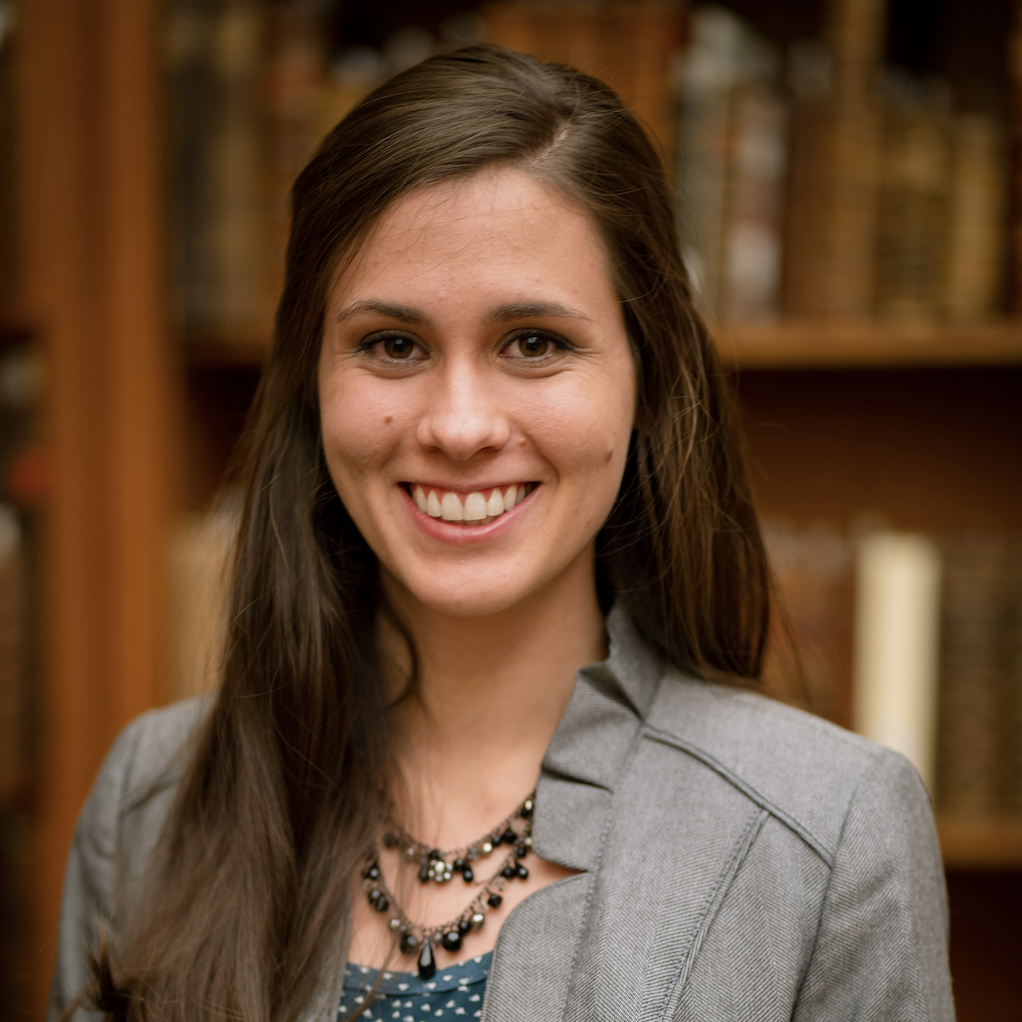 Melanie Dzugan is a PhD Candidate studying Christian Ethics with Dr. Hak Joon Lee. Her research focuses on human enhancement technology, specifically brain-computer interfacing, post- and trans-humanisms. With an MSc in Science and Religion from the University of Edinburgh, Melanie is active in conference and church leadership, leads a Fuller student group for Science, Theology, and Religion as well as Science and Faith Examined, an interfaith Caltech community.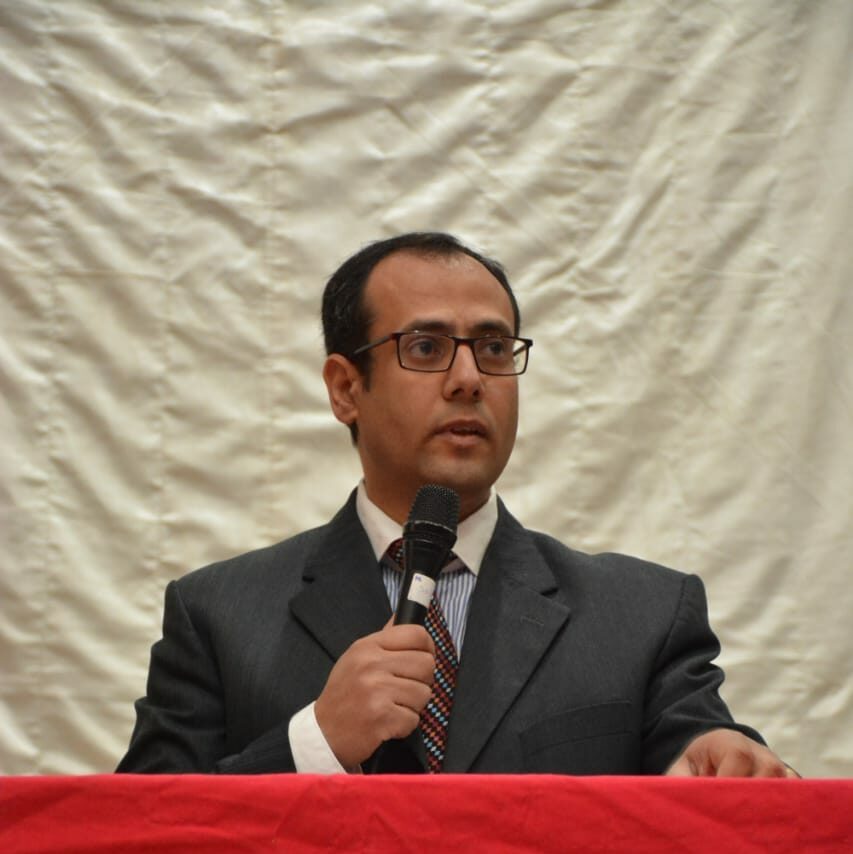 Eshak Estafanous is a PhD candidate in Intercultural Studies at Fuller Theological Seminary. He serves as the pastor in Ramadan City Egypt. He holds a BA and ThM in Theology from the Evangelical Theological Seminary of Cairo and an MA in Intercultural Reformed Theology from the Reformed Theological University of Kampen, the Netherlands. His area of interest is contextual theology and the Missio Dei in the Muslim world. Eshak is interested in the relevance of neo-Calvinism to his own Middle Eastern context.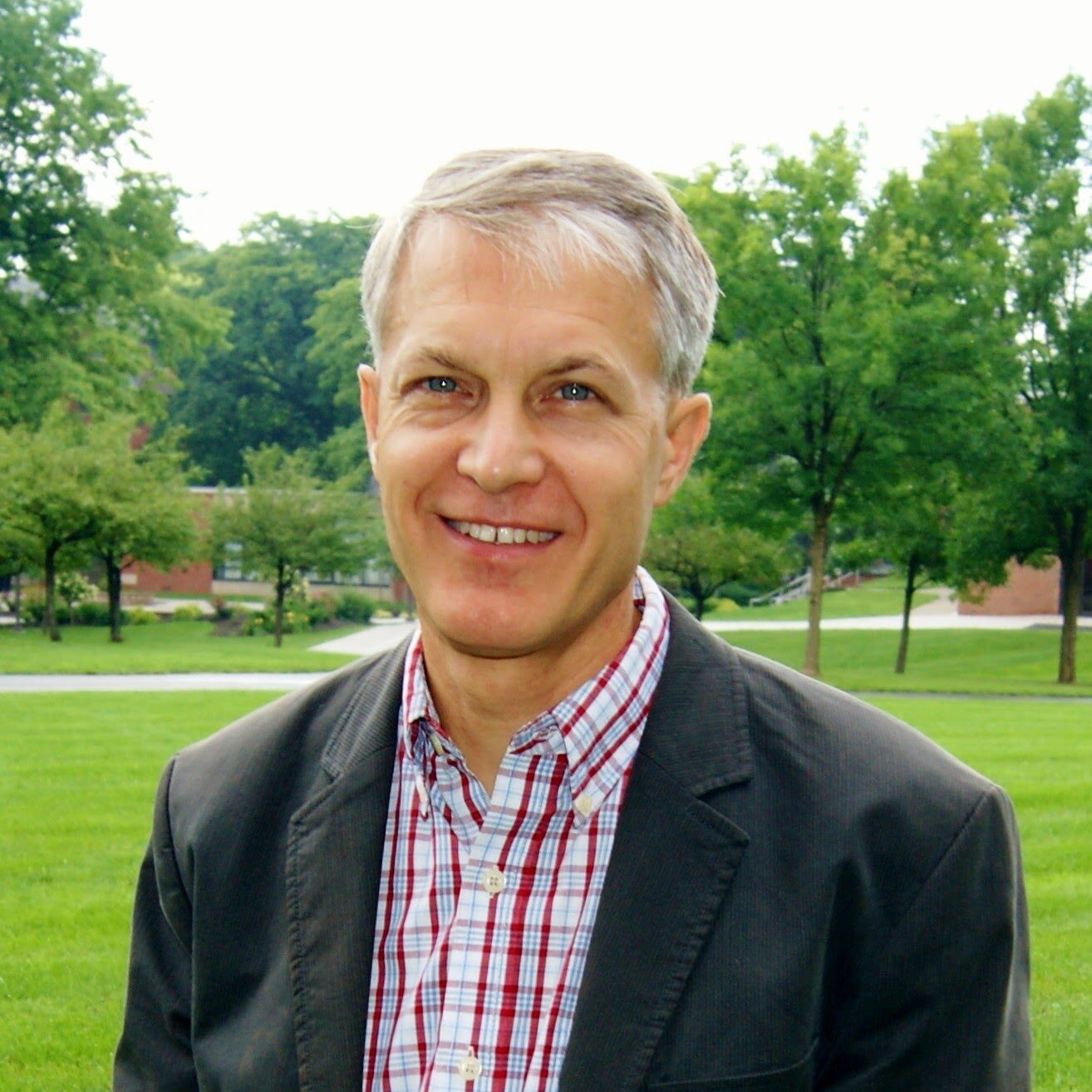 Tom Hale is a PhD candidate in Intercultural Studies. Hale analyzes polarized Facebook conversations with scriptural references and/or theologically based rationales supporting political positions. Tom received his MA in Intercultural Studies from Fuller (2005) and a BA in Chemistry from Cornell University (1986). Tom grew up in Nepal (son of medical missionaries), and worked in international development in the former USSR (1993-2012). His book Authentic Lives was published by William Carey Library (2016).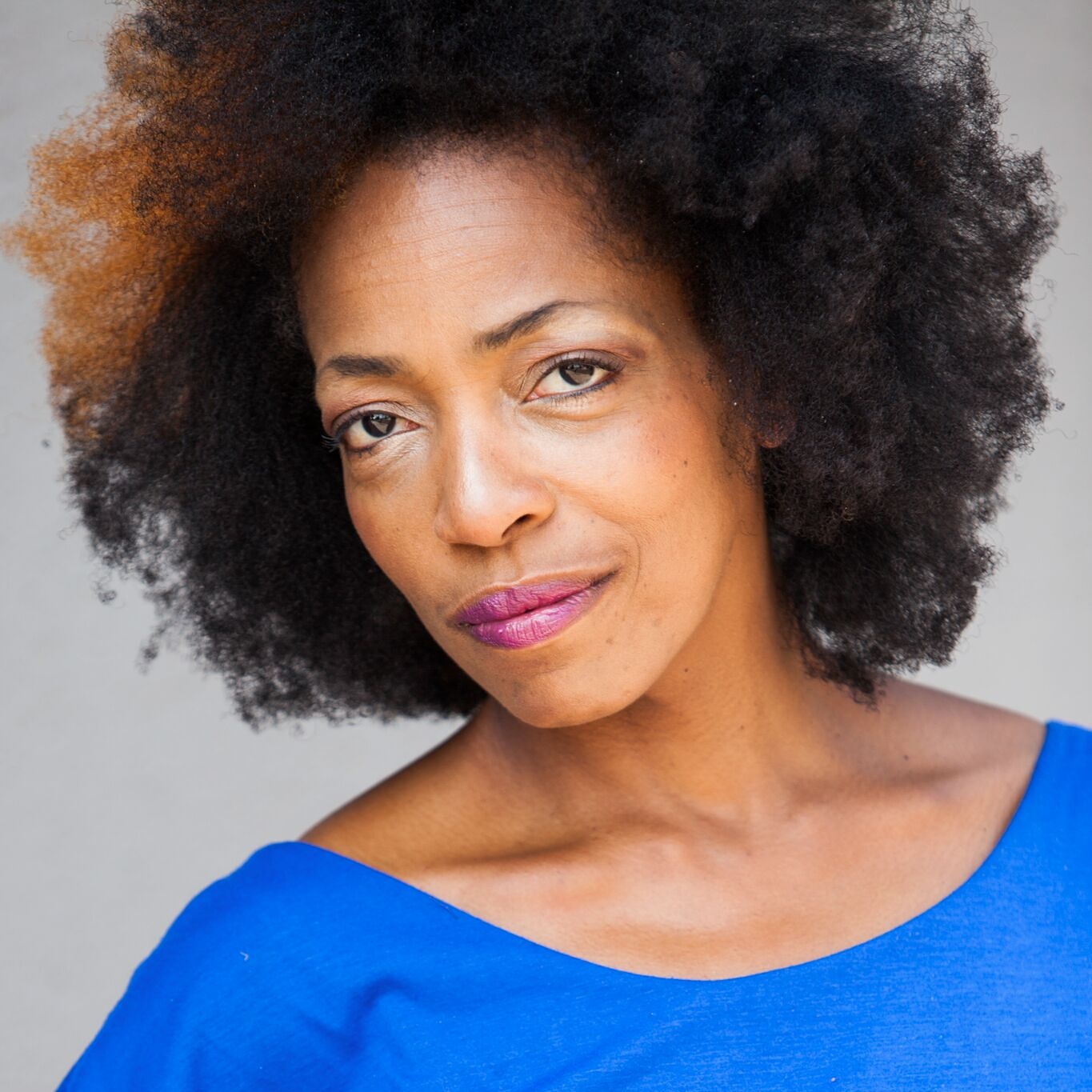 Olufemi Gonsalves is a doctoral student in Public Theology. Originally from South Florida, she received a Bachelor of Music in Arranging from Berklee College of Music. Olufemi received a Master of Arts in Theology and a Master of Divinity from Fuller Theological Seminary. Her research focuses on the intersection of theology, mental health, and the arts in the public sphere. Olufemi's mentor is Dr. Kutter Callaway.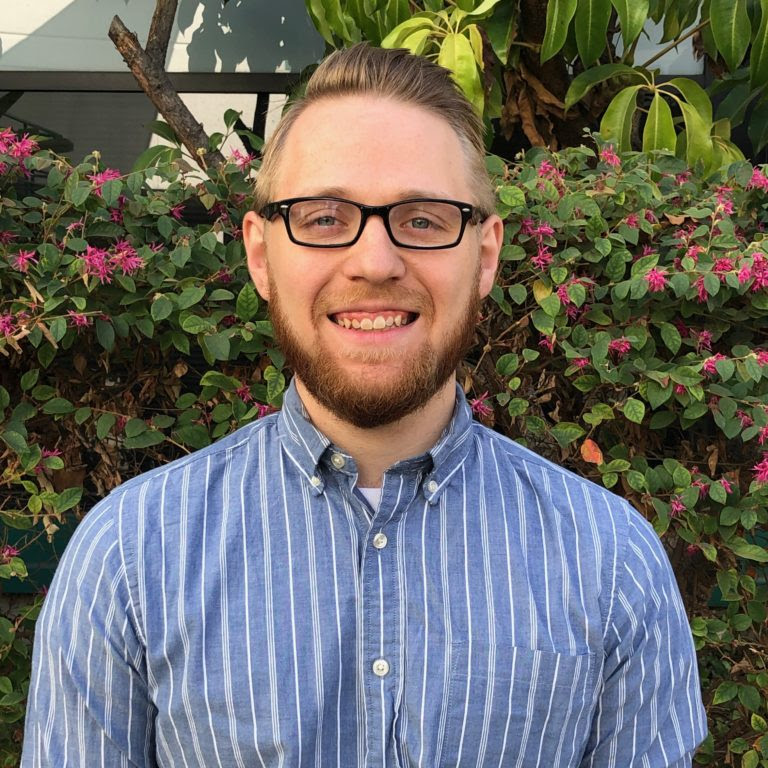 Matthew Hoard is a student at Fuller Theological Seminary pursuing a PhD in Clinical Psychology with a track in neuropsychology and a Master of Arts in Theology. His research interests include neuropsychology, social imagination, and the intersection of psychology and public theology. Matthew's previous academic training includes a Master of Arts in Clinical Psychology with an emphasis in marriage and family therapy from Pepperdine University.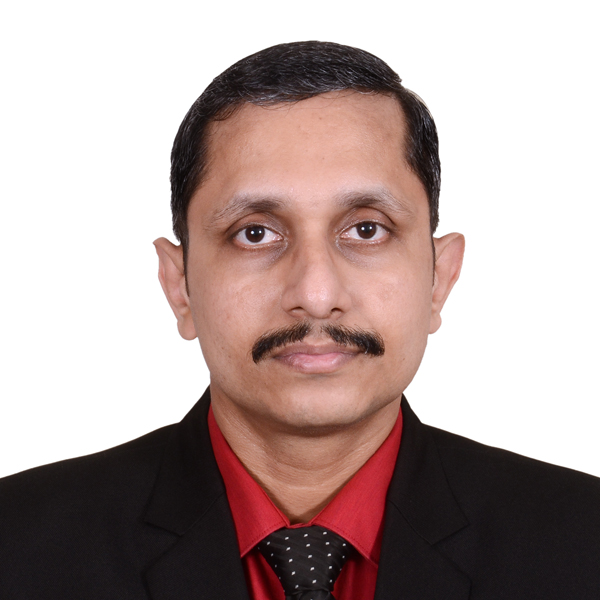 Anish Puthusseril Joseph is a PhD student in Intercultural Studies. He originally hails from the southwestern Indian state of Kerala. He completed his MA in Religion from the international campus of Andrews University in Pune, India. Later he served as Assistant Professor of Theology at Spicer Adventist University. His general research interests include missiology, intercultural studies, cross-cultural communication, and church planting.
David Park is a PhD student working under the supervision of Dr. Richard J. Mouw at Fuller Theological Seminary. Prior to Fuller, David earned a BA (Philosophy) from Rutgers University, an MDiv at Westminster Theological Seminary, and a MTh (Theology in History) from the University of Edinburgh. His research interest is in the theological anthropology of Herman Bavinck and its implications for Christian engagement with contemporary social and cultural issues.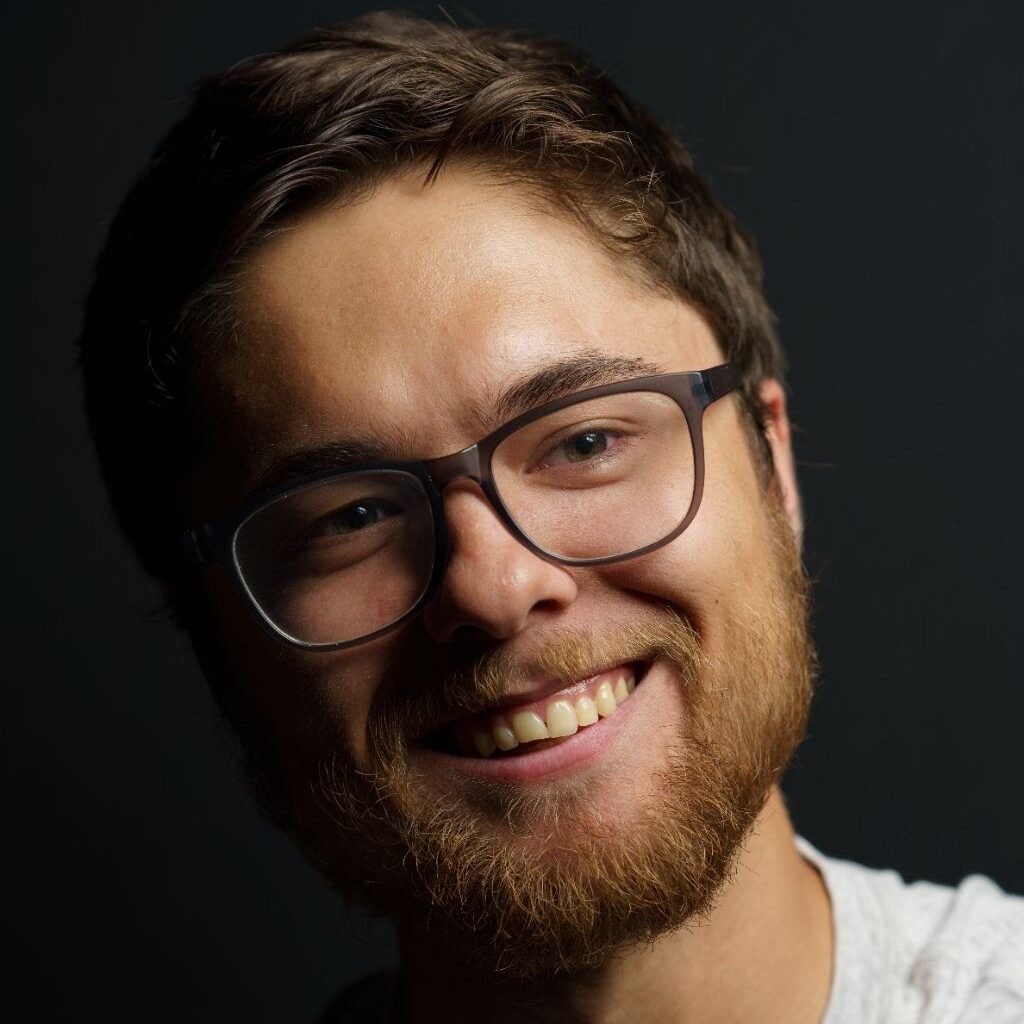 Dylan Parker is pursuing his PhD in Public Theology at Fuller Theological Seminary under the supervision of Sebastian Kim. Originally from Arkansas, he received a Bachelor of Arts in Biblical and Theological Studies from College of the Ozarks and a Master of Arts in Christian Studies from Dallas Theological Seminary. His primary research focus is church engagement in society, especially from anthropological and ecclesiological perspectives.
JESSICA JOUSTRA
AGNES CHIU
CLAY COOKE
KYLE DAVID BENNETT
CORY WILLSON
NICHOLAS BARRETT
BRANT HIMES
NICK SCOTT-BLAKELY
BOB COVOLO
JEFF LIOU
LOUISE PRIDEAUX
BRAD HICKEY
ALEX MASSAD
JUSTIN ARIEL BAILEY
MARINUS DE JONG
MATTHEW KAEMINGK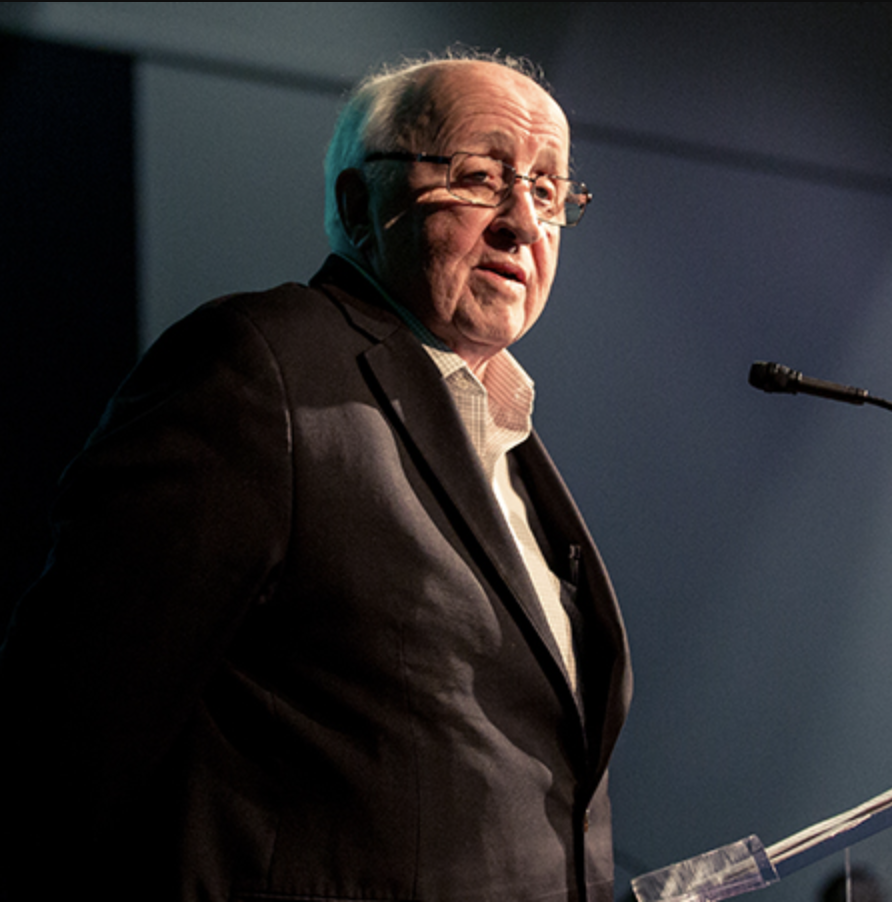 "The gospel in its fullness must be directed to all dimensions of human life. Christ's atoning work offers liberation for people in their cultural endeavors, in their family lives, in their educational pursuits, in their quests for sexual fulfillment, in their desire for physical well-being. It also offers liberation in the building of political institutions and the making of public policy."
—Richard Mouw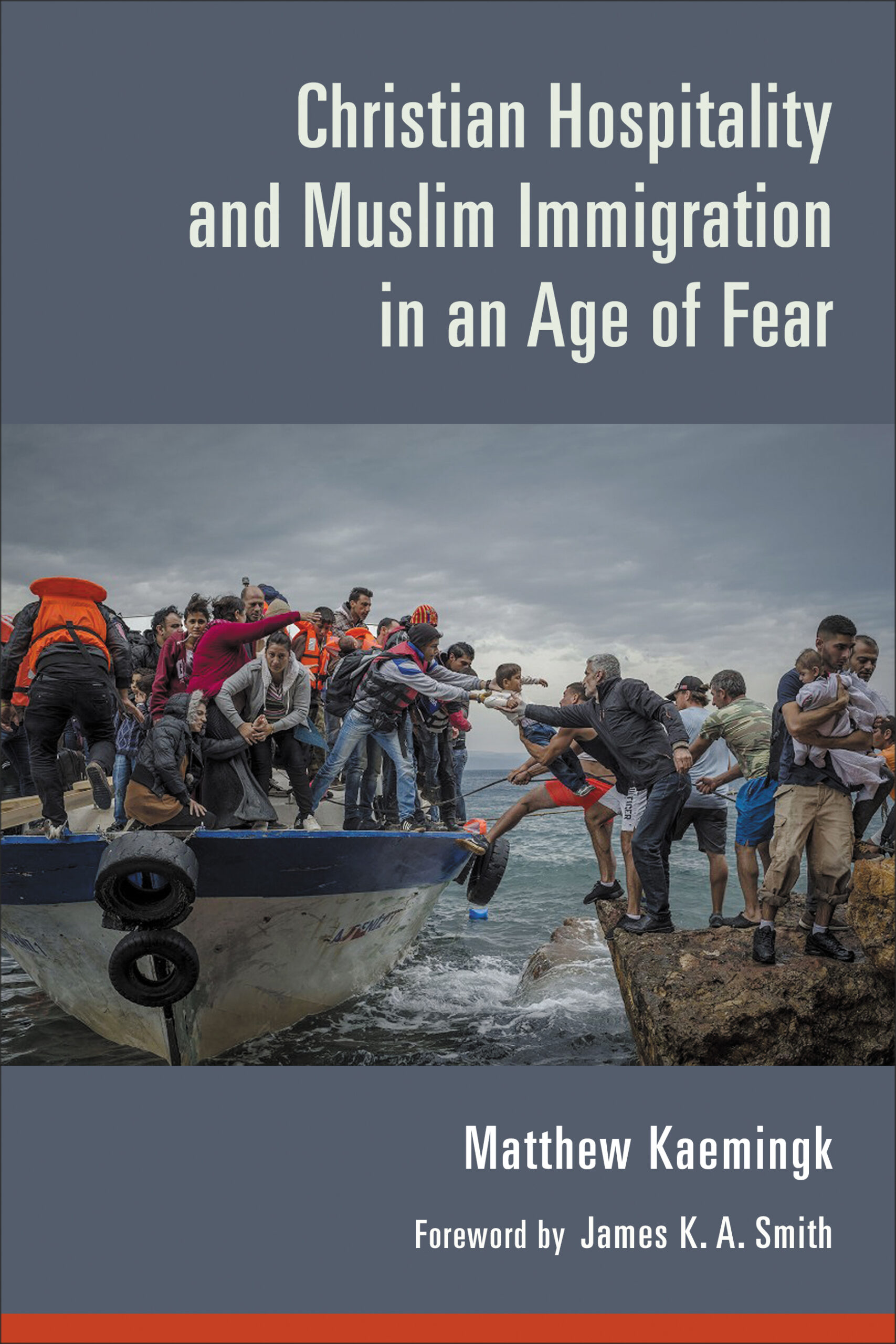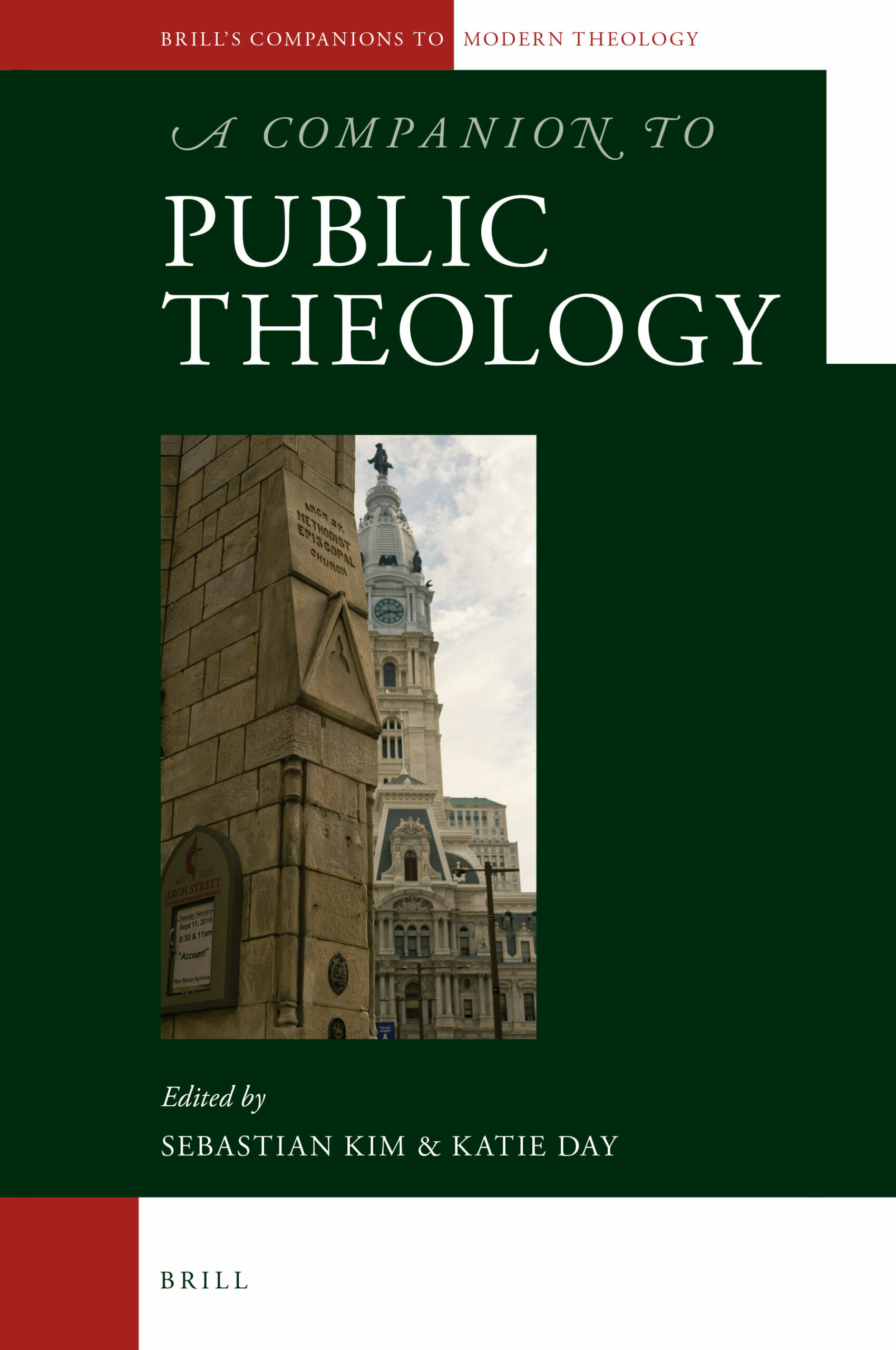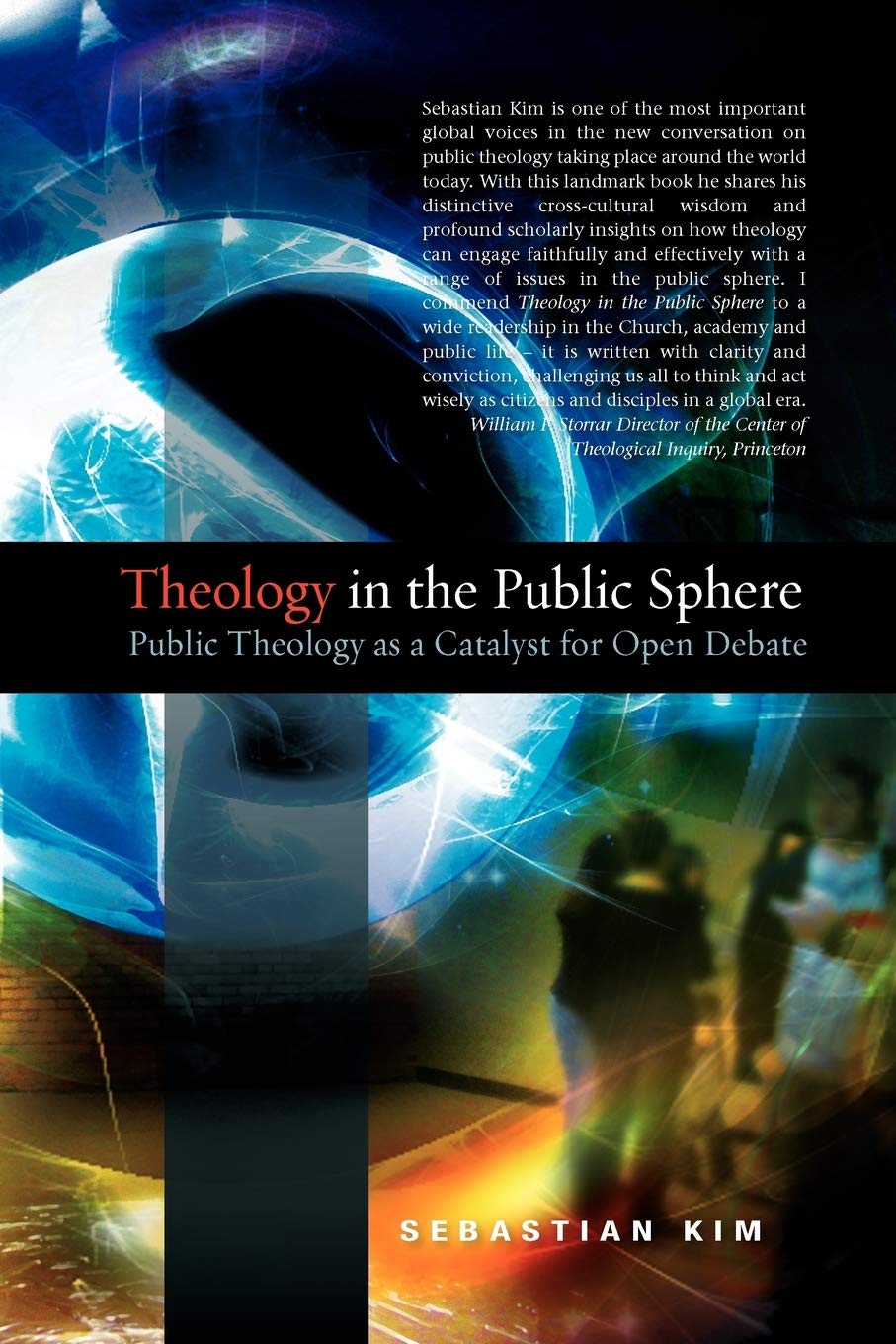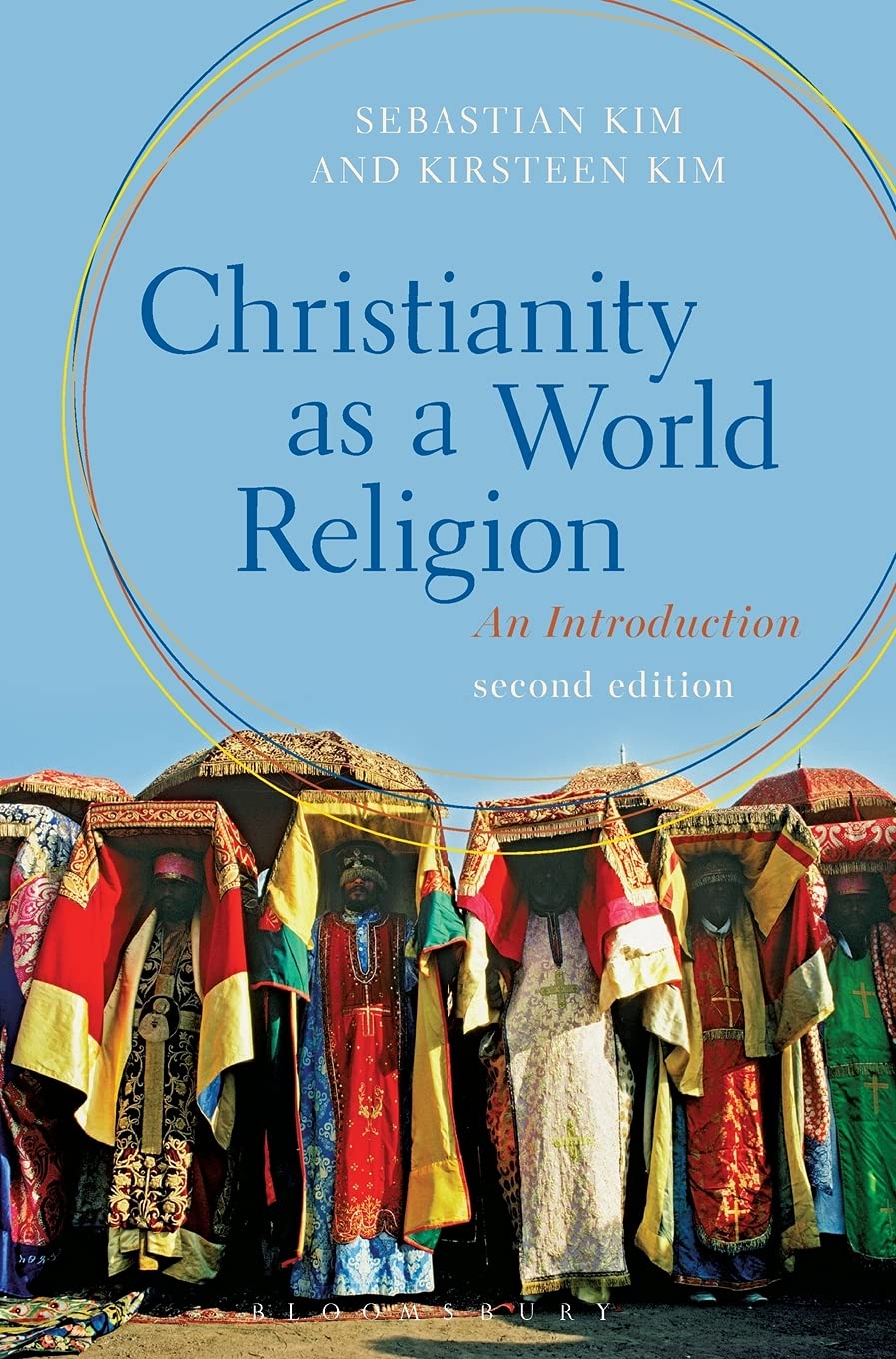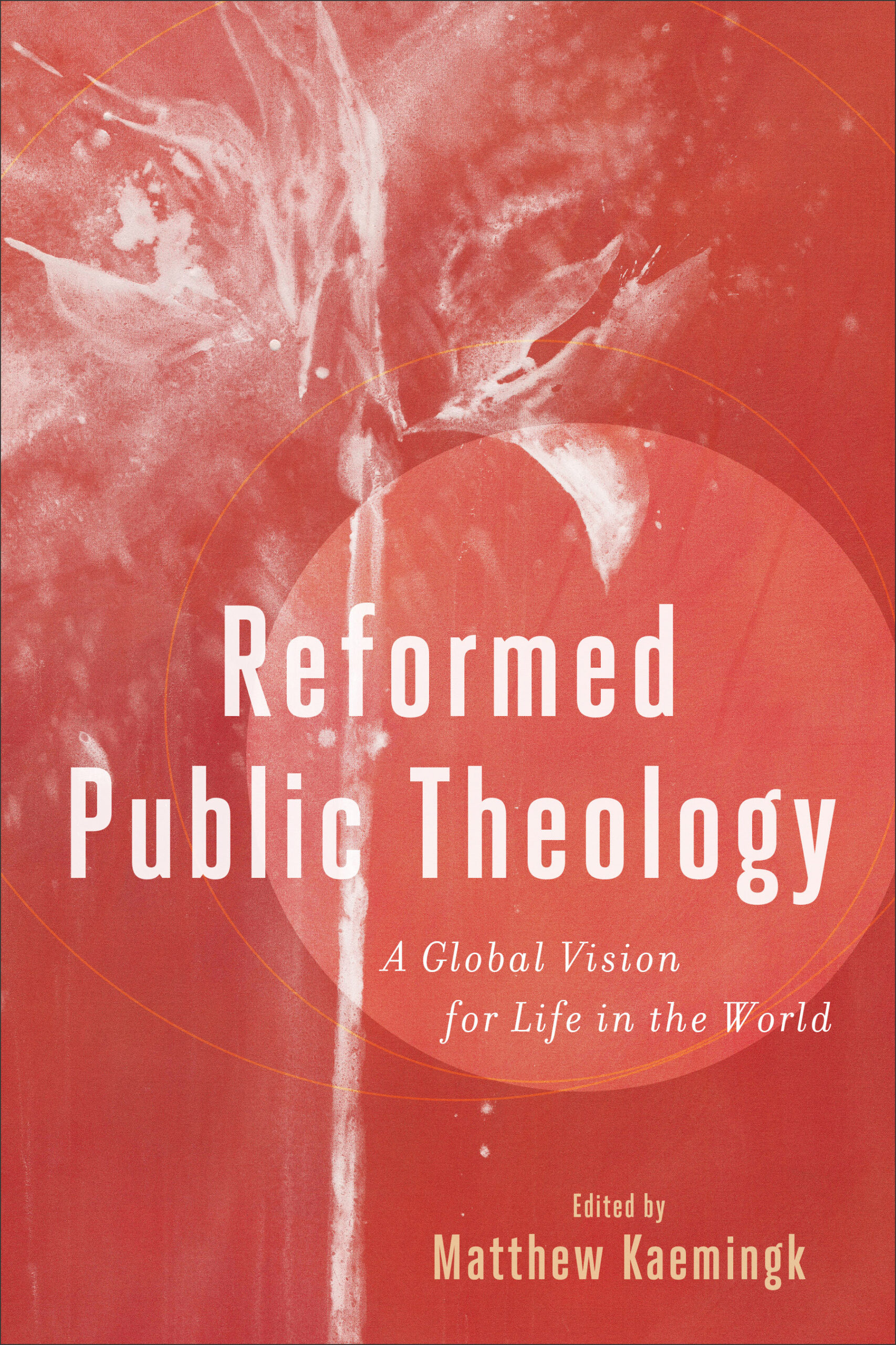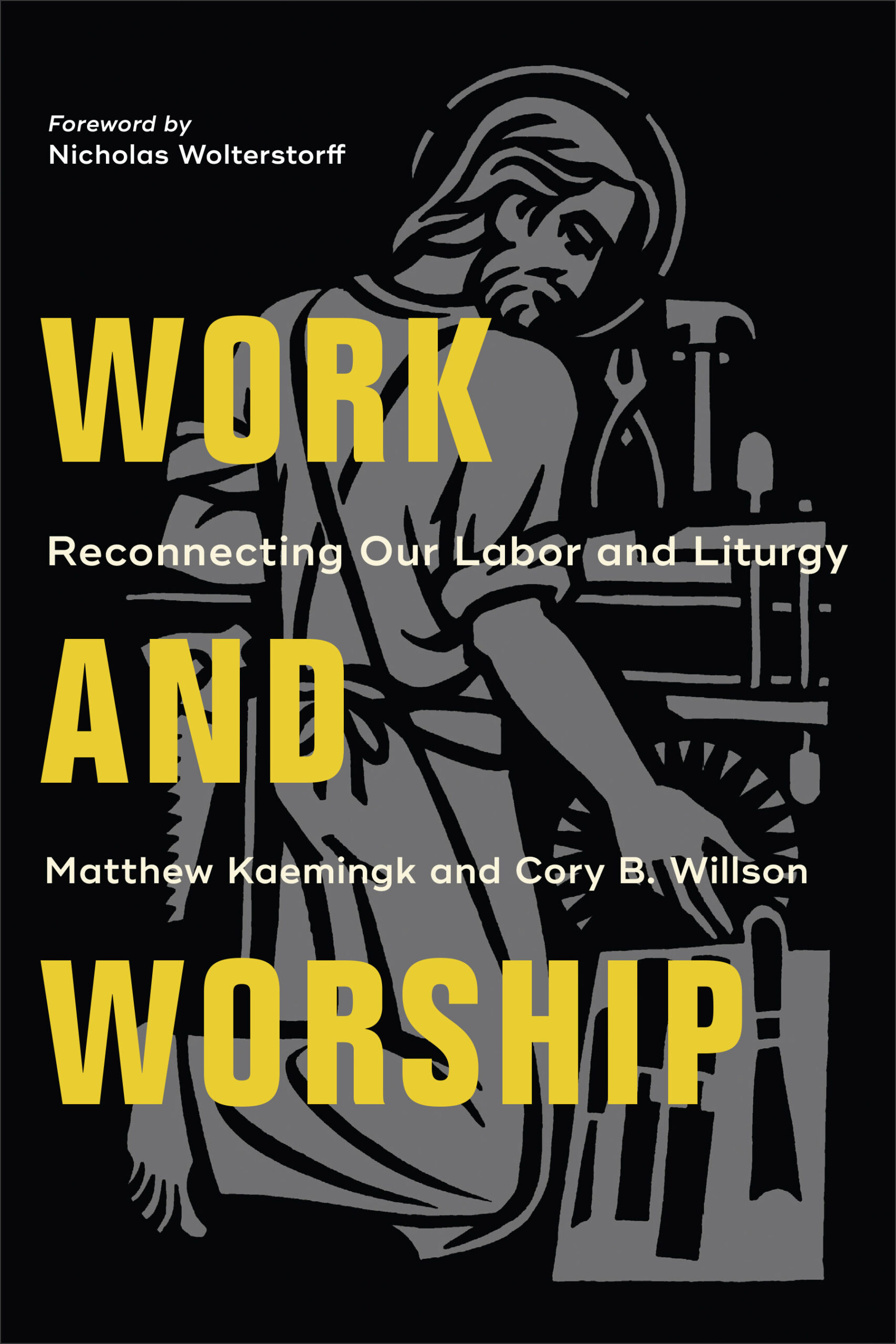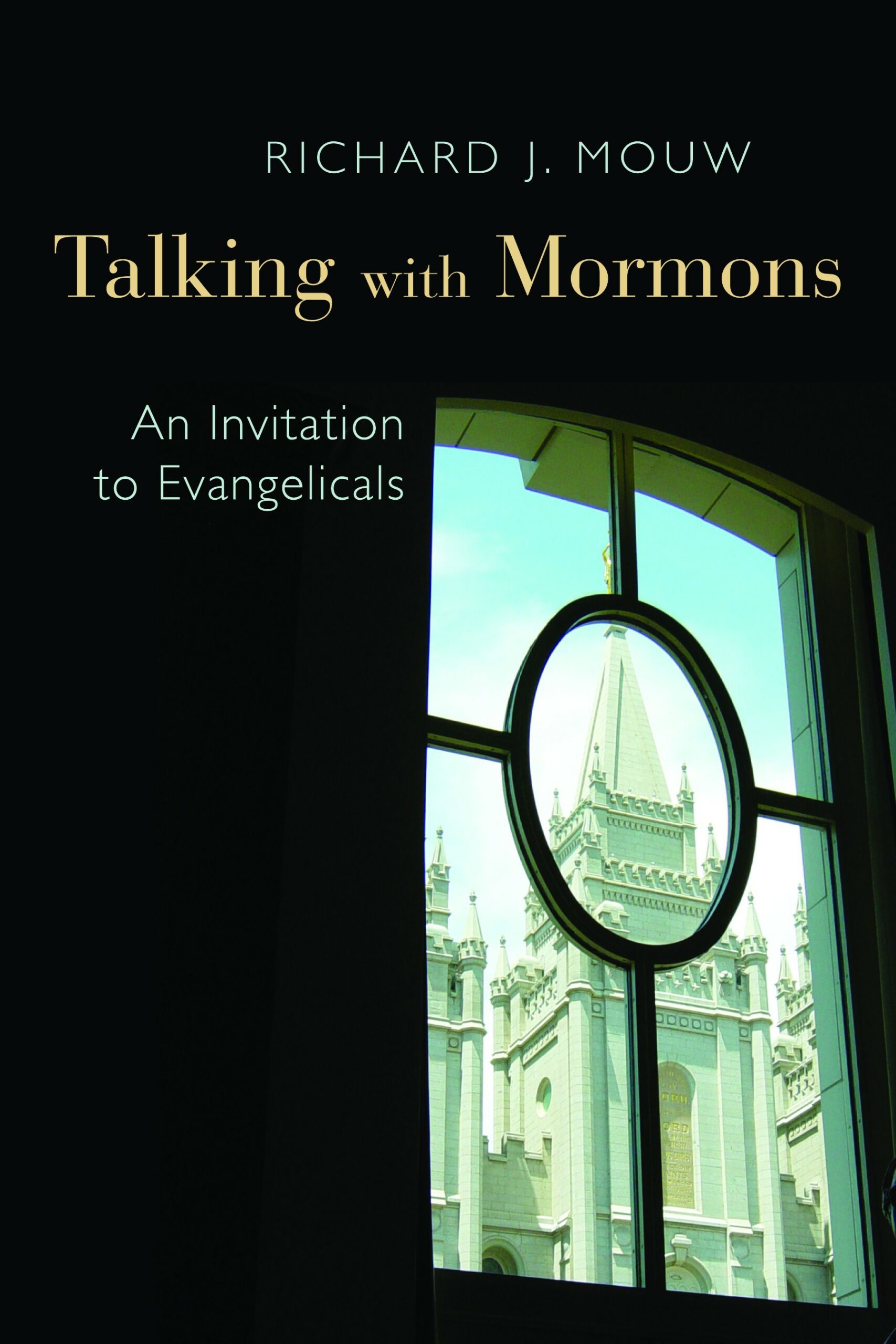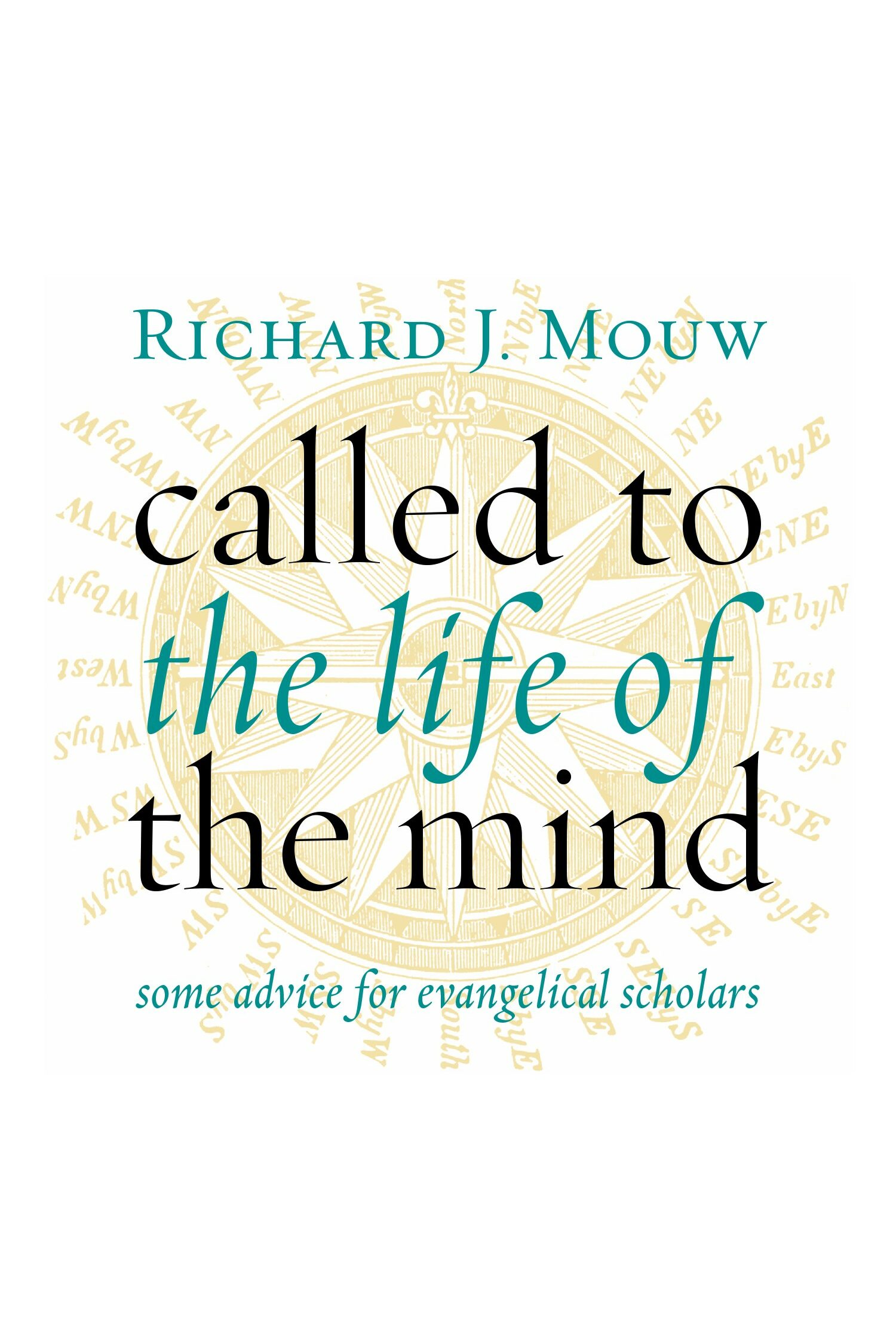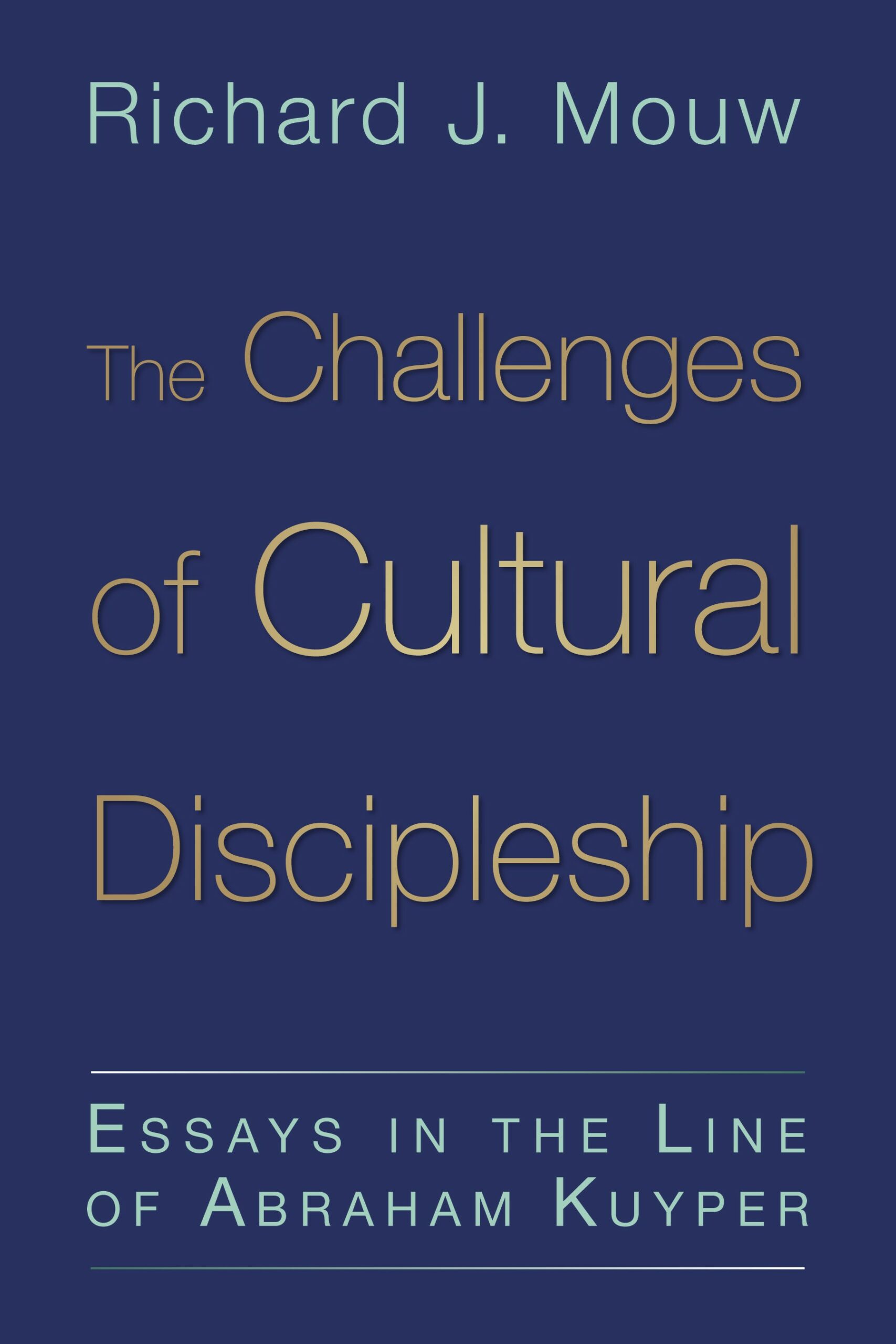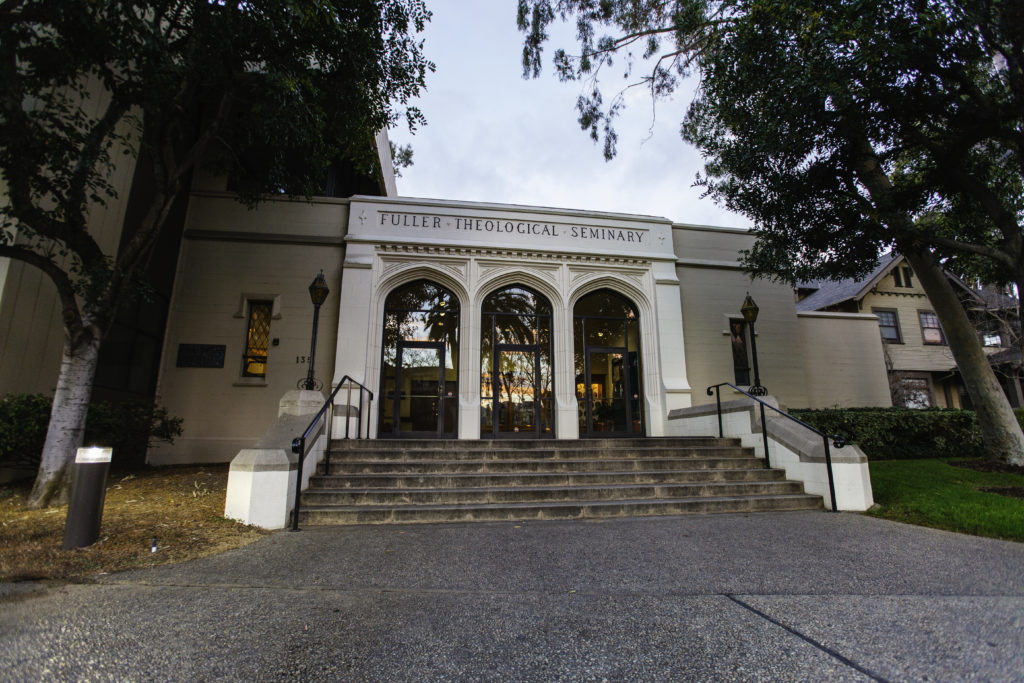 The Faith and Public Life Scholarship
This scholarship will provide $50,000 per year per recipient (towards tuition, books, materials, housing. etc.) for up to five years to students whose trajectory of life and service will lead them to make a scholarly commitment to Christian reflection and engagement in public life.
Global Christianity and Reformed Public Theology
A three-day conference exploring the global character of Reformed public theology. More info can be found here.