MA in Global Missional Leadership
School of Mission and Theology
Fuller's Master of Arts in Global Missional Leadership (MAGML) equips global-minded missional leaders who are serving in diverse contexts. This newly redesigned, rigorous degree is built on a multidisciplinary curriculum that draws on Fuller's scholarship in missiology, theology, and psychology, providing a robust education that prepares both seasoned and newer intercultural professionals to be impactful leaders in their careers. The MAGML places an emphasis on intentional practices to foster academic, vocational, spiritual, emotional, and cultural formation in students. Fuller's MAGML is ideal for those wanting advanced training for careers in mission including church planting, urban ministry, and work with the poor, children at risk, and marginalized populations in any society.
Integrated Learning
Apply the disciplines of theology, history, and social sciences to mission
Intercultural Competence
Learn to effectively build relationships across religious, cultural, and ethnic differences
Robust Scholarship
Prepare for a ThM or a doctorate in intercultural studies
Fully Online
Complete your MAGML from anywhere in the world
Study with faculty like these:
PROFESSOR OF THEOLOGY AND WORLD CHRISTIANITY AND ASSOCIATE DEAN FOR THE CENTER FOR MISSIOLOGICAL RESEARCH
Request More Information About the MA in Global Missional Leadership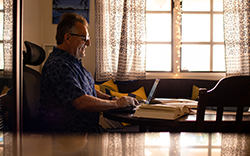 New Concentrations Designed for Your Unique Calling
Students may choose from three optional concentrations to focus their studies within the MAGML curriculum: Islamic Studies, Intercultural and Urban Studies, or Transforming Leadership. To learn more about how you can customize your MAGML with one of these concentrations, email us at admissions@fuller.edu.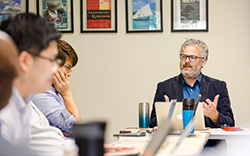 Join the Experienced Leaders Cohort
The Experienced Leaders Cohort is designed for seasoned missional leaders with cross-cultural ministry leadership experience. This unique opportunity provides for more robust and grounded dialogue between students who can reflect together on the dynamics of real-world ministry engagement. As students move together through a sequence of courses, the cohort offers a natural place for networking and mutual support between students and professors while encouraging deeper spiritual commitment and fostering fresh strategic thinking.
Sample courses include Cross Cultural Dynamics of Global Leadership; Anthropology for Social Engagement; and Power, Gender/Ethnic Relations & Leadership. Students will enhance their skills in missional leadership to experience greater thriving in their existing roles and/or prepare for greater leadership responsibilities in the future.
The Experienced Leaders Cohort will admit students on a rolling basis throughout the academic year and will work with their advisor to join the ELC based on their pace plan to take one or two classes per quarter.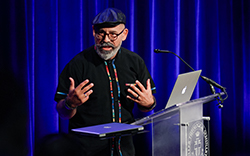 Begin your journey toward the MA in Global Missional Leadership program at Fuller with these three steps: 1) familiarize yourself with the program, 2) learn about admission requirements, and 3) submit your application. Find out more with the Admissions Requirements button below.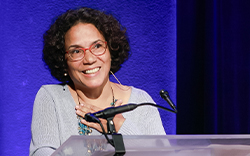 Rigorous Missiological Training
Coursework includes:
the intercultural dynamics of Christian faith and witness

mission theology and global Christianity

the multicultural dimensions of leadership and mentoring

interfaith engagement and dialogue

dimensions of teaching interculturally
A capstone course provides the opportunity for focused and innovative research integrating the range of disciplinary perspectives included in the program around a real-world case study of your choice.

"I came from the Congo with two passions––evangelism and development––and professors like Bryant Myers and other experienced practitioners helped me bring those together. Fuller gave me opportunities to learn from people who are working in the areas I'm passionate about. It gave me a language behind my passion, preparing me to take a theology of development back to the Congo."
– Patrick Butsapu Kakule (MAICS '16)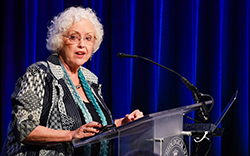 FINANCIAL AID AND SCHOLARSHIPS
Almost all Fuller students are eligible for some kind of financial aid. New Student Scholarships vary by program and quarter. Contact your Admissions Counselor for more information about scholarships you may qualify for. US Citizens and Permanent Residents may also apply for US federal aid and work study.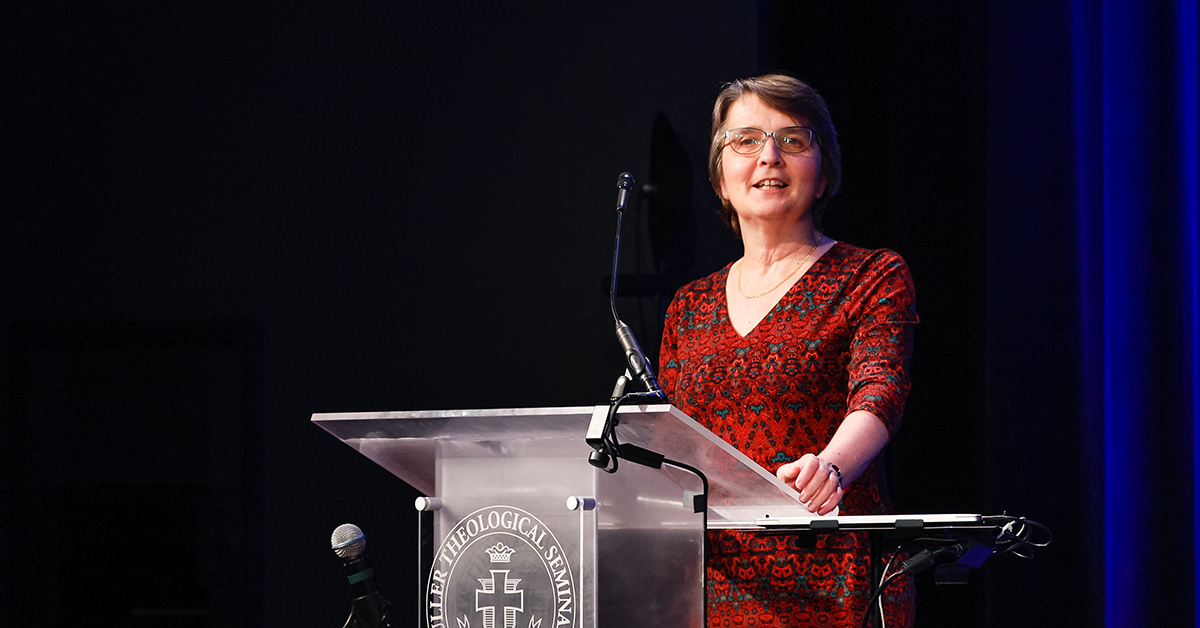 Missionary Impact Scholarship
The Missionary Impact Scholarship, a generous scholarship offering recipients roughly 70% in scholarship support is available to eligible incoming MA in Global Missional Leadership (MAGML) students. This competitive scholarship is available to students who commit to completing the MAGML degree program in eight to ten quarters (two to two-and-a-half years) at a pace of at least two classes per quarter. To learn more about this scholarship, eligibility requirements, and how to apply, please use the button below.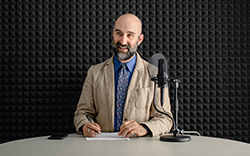 Flexibility and Customization
Complete the MAGML fully online, engaging the program's missiological formation without leaving home, work, or ministry—learning with classmates from across the globe who bring a diversity of perspectives.
Practicum
For students with less than five years of ministry experience, a one-quarter practicum focused on a specific context of service will be required. For students who meet the ministry experience requirement, a practicum will be optional and count toward the elective portion of the degree.
Tailor Your Degree
Five courses in the degree are electives, allowing you to customize the program by choosing from courses in a variety of areas of interest. For further customization, explore our concentration and cohort options.
You May Also Be Interested In
ThM Intercultural Studies (ThM ICS)
Designed for scholars who are considering the PhD, or who would like the chance to continue their research and writing on missiological themes at an advanced level.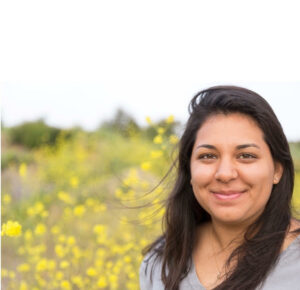 get to know your admissions counselor
I started at Fuller in 2016 as a student, and began working as an Admissions Counselor in 2019. I am encouraged and energized by the passion shared by my applicants! I love and am humbled by getting to be a small part of an applicants journey into seminary to further their education and goals! I love being active in the sun! Fitness activities I enjoy include running to the beach, playing beach volleyball, movement/lifting classes, of course, at the beach, swimming class…in a pool. Can you tell I love the beach?
Office Hours
Monday–Friday
8 am – 5 pm (Pacific Time)
To view in-person Welcome Center hours for the Pasadena, Arizona and Houston campuses, click here.