MA in Theology and Ministry
Theological Sharpening for Effective Ministry
The MATM—now available fully online—combines practical learning with biblical studies and vocational formation to prepare you to serve in a church, nonprofit, or other setting with a new level of theological depth and cultural understanding.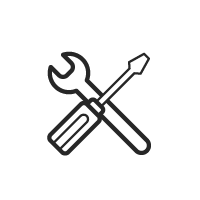 PRACTICAL AND EXPERIENTIAL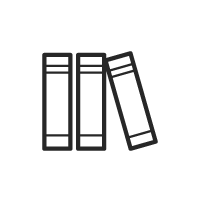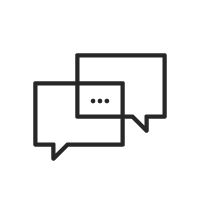 CONTEXTUALIZATION
Prepare students to wisely and sensitively engage those with different perspectives, as they study alongside others from a wide range of contexts and backgrounds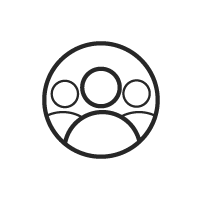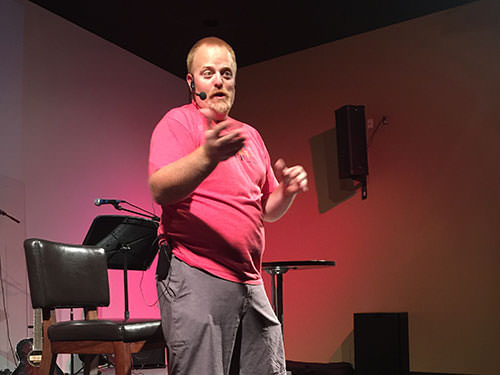 "My journey at Fuller was definitely fruitful and helped me understand the impact I can make as a youth pastor. My life and my ministry are more enhanced than I ever thought possible."
JOE BROESAMLE, MATM '15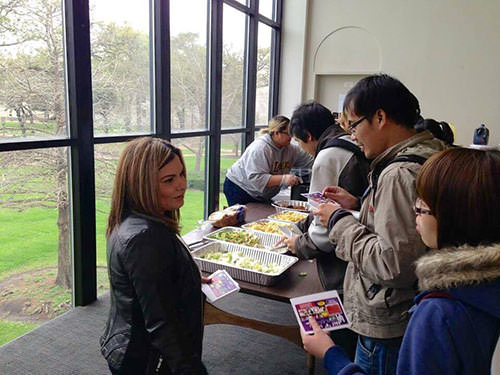 "Fuller offered me a broader worldview, fostered my faith, and immersed me in an exceptional program with noteworthy Hispanic and non-Hispanic professors and fellow students."
NORMA GALVAN, MATM '14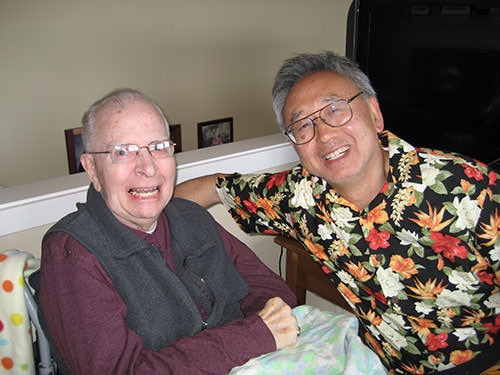 "After 35 years in law enforcement, I decided to attend Fuller Northwest and see whether God might call me to pastor a church. It was hard but I loved the journey—and was welcomed as a pastoral intern at a local church."
YAS YONEDA, MATM '15
THE MATM WILL TAKE YOU WHERE THEORY AND PRACTICE MEET
Fuller's MA in Theology and Ministry is for those who want to dig in and see how theology applies to day-to-day ministry. Maybe you're serving in some form of ministry but are ready to take it to a new level. Maybe you're exploring a second career. Or maybe you just crave a deeper theological and biblical foundation for the church or nonprofit work you do.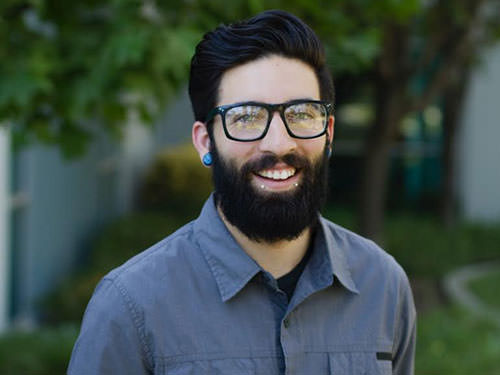 "Fuller's faculty are very present and available, guiding and advising me in discerning my path. I'm now in part-time pastoral ministry while starting a PhD in New Testament. The MATM prepared me well for this."
ANDREW RILLERA, MATM '14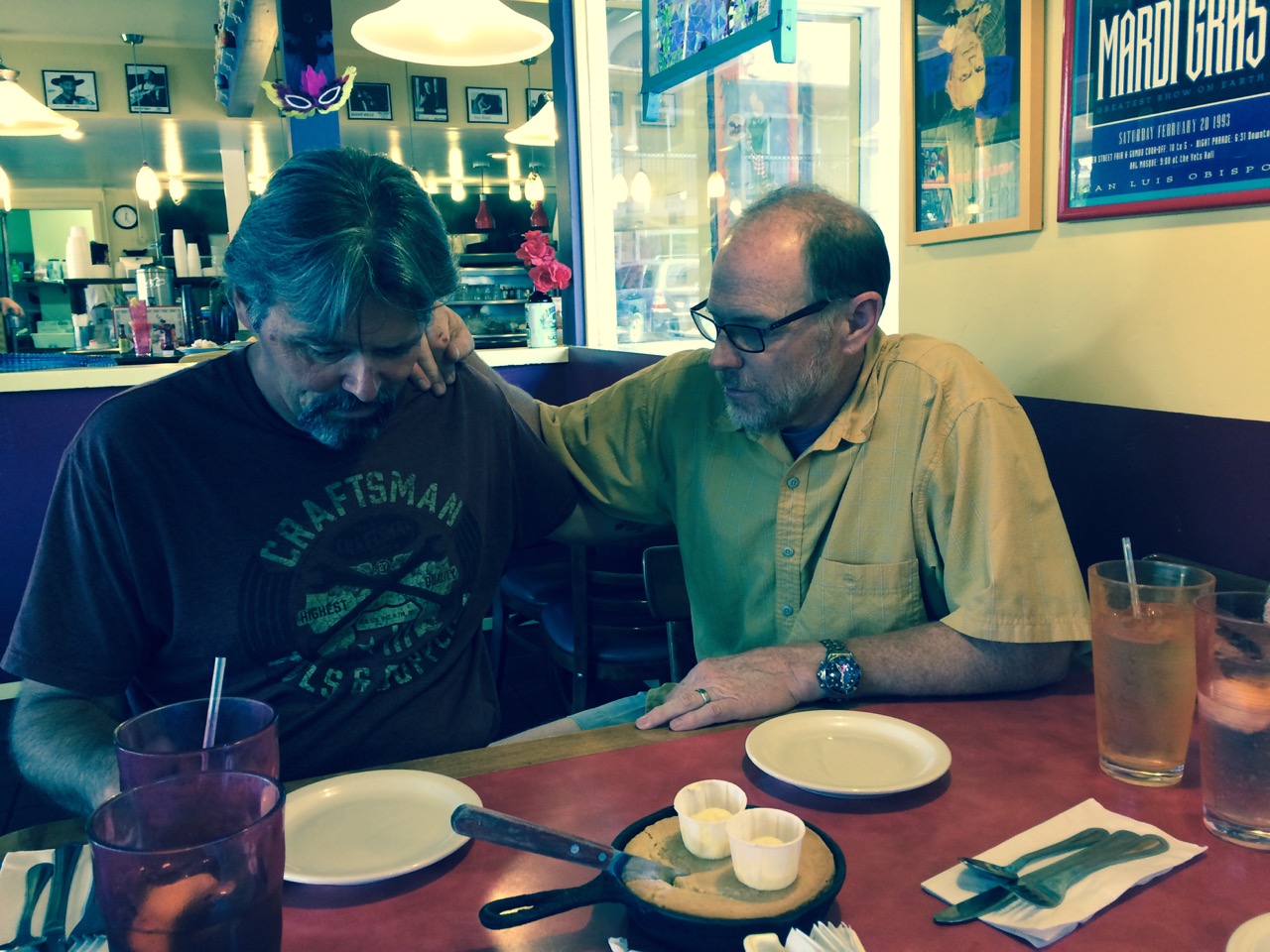 "The Recovery Ministry courses in my MATM shed light on problems I saw in the men with whom I volunteer as a prison chaplain. I have since put into practice ideas about spiritual formation to address these issues."
BILL BARTLETT, MATM '15
PRACTICAL CURRICULUM
In the MATM you'll find plenty of courses that speak directly to the ministry or nonprofit experience, with course options that let you tailor the program to your particular interests. As the MATM has no biblical language requirements and just a two-year timeframe, many find it to be a more attainable alternative to the MDiv.
SPECIAL STUDENT STATUS
If you don't hold an accredited bachelor's degree but do have substantial ministry experience, you may be eligible to apply to the MATM as a Special Student.
VOCATIONAL DISCERNMENT AND REFINING
Wherever you are in your vocational journey, extensive integrated support and a quarter-long practicum will help you discern, develop, and fine-tune your calling. You'll get the following plus additional resources: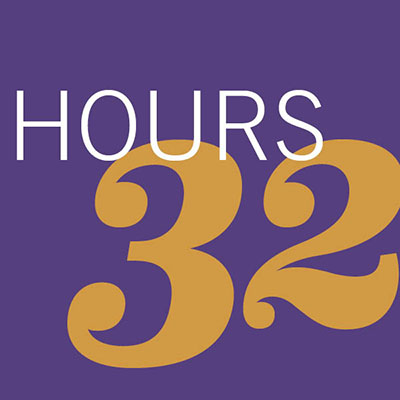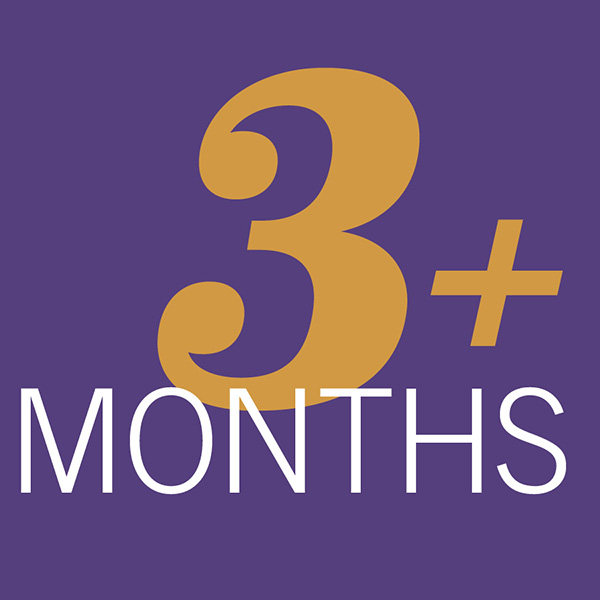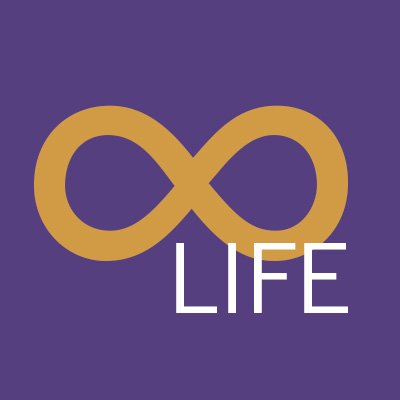 SURPRISING AFFORDABILITY
Reduced unit requirements for the MATM mean faster completion, which decreases your tuition expense. New merit-based scholarships, along with need-based assistance, cut your costs even more.
Continue the Conversation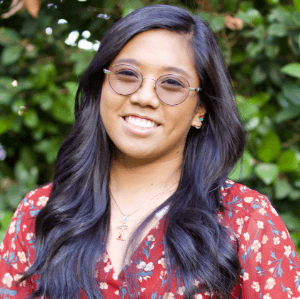 If you have any questions or would like more information about the Master of Arts in Theology degree, please contact us.
Our offices are open Monday to Thursday from 8am to 5pm, and 10am to 5pm on Friday (Pacific Time).