MA in Theology and Ministry
School of Mission and Theology
Practical and ministry focused, Fuller's MA in Theology and Ministry (MATM) offers an experiential program designed to train leaders for positions inside and outside of the church. A newly redesigned curriculum starts students out with a series of foundational courses, providing a knowledge base on which to build as they progress through the program. Additionally, courses that draw from Fuller's School of Psychology & Marriage and Family Therapy offer MATM students a more holistic understanding of ministry, while five unique concentrations help focus each student's studies on their chosen context. The MATM degree combines spiritual and vocational formation with rigorous academic coursework, and culminates in a supervised apprenticeship so you can integrate your learning in a real-world ministry context.
The MATM is also fully available in Spanish.
Study with faculty like these:
EXECUTIVE DIRECTOR OF THE FULLER YOUTH INSTITUTE AND PROFESSOR OF YOUTH AND FAMILY MINISTRY
Explore other members of our renowned School of Mission and Theology faculty.
Request More Information About the MA in Theology and Ministry
Fuller Seminary is pleased to announce a new curriculum for the MA in Theology and Ministry (MATM) degree in the School of Mission and Theology. Prompted by the guiding values…
Read More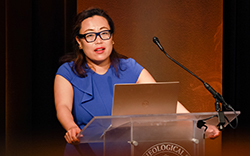 Expand Your Ministry Effectiveness
Be equipped with biblical and contextual insights to discuss real-world ministry concerns. Learn to think theologically and practically through a guided curriculum focused on ministry fundamentals and spiritual formation. Meet the demands of your context and your calling with excellence. Apply learned ministry skills, with structured theological reflection, to develop and lead a passion project through a thoughtfully supervised apprenticeship.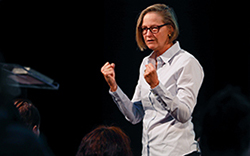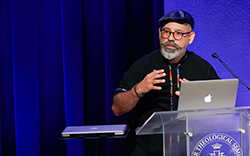 New MATM Concentrations Designed for Your Unique Calling
Students in Fuller's MATM program may choose from five concentrations to focus their studies on the context to which they feel called: Intercultural and Urban Ministry; Youth, Family, and Culture; Ecclesial Leadership; Black Church Studies; or Asian American Ministry. Questions about the MATM concentrations? Email us at admissions@fuller.edu.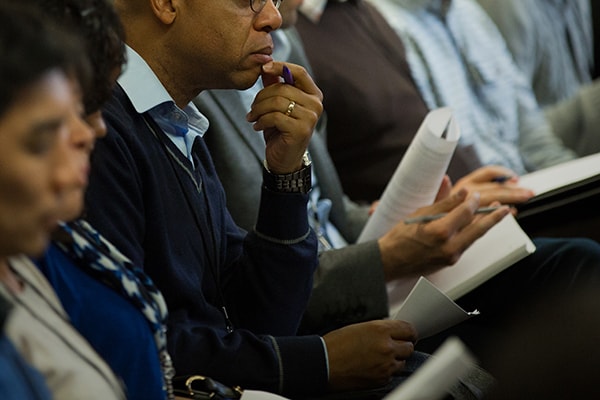 Finish Your MATM at a Faster Pace with the New In-Service Pathway
Are you already working in a church or ministry? Your practical experience is a valuable asset to your education. The new In-Service Pathway allows MATM students serving in ministry at least 20 hours per week to earn credit through Apprenticeship courses.* Integrate your studies in the learning laboratory of your current ministry and finish your MATM at a faster pace with this degree pathway. Each Apprenticeship course is enhanced by FULLER Equip modules, which are created by Fuller experts to help you hone your skills in your ministry context. Apprenticeship group leaders guide thoughtful theological reflection, so you have the chance to share what you are learning with other ministry leaders in your program. To learn more, email us at admissions@fuller.edu.
Students who choose to take additional field education coursework for elective credit will not be able to complete a concentration.
*Earn up to 20 quarter units through 5 Apprenticeship courses (one per quarter), making up 25 percent of the MATM degree units.

"Fuller offered me a broader worldview, fostered my faith, and immersed me in an exceptional program with noteworthy Hispanic and non-Hispanic professors and fellow students."
– Norma Galvan (MATM '14)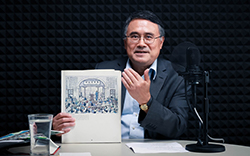 Prospective MATM students should have a bachelor's degree from an accredited institution and submit an application for admission with the required documentation. Find out more with the Admission Requirements button below.
Special Student Status
If you don't hold an accredited bachelor's degree but do have substantial ministry experience, you may be eligible to apply to the MA in Theology and Ministry as a Special Student.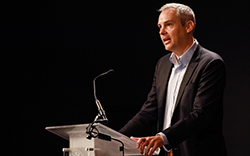 Financial Aid and Scholarships
Almost all Fuller students are eligible for some kind of financial aid. New Student Scholarships vary by program and quarter. Contact your Admissions Counselor for more information about scholarships you may qualify for. U.S. Citizens and Permanent Residents may also apply for U.S. federal aid and work-study.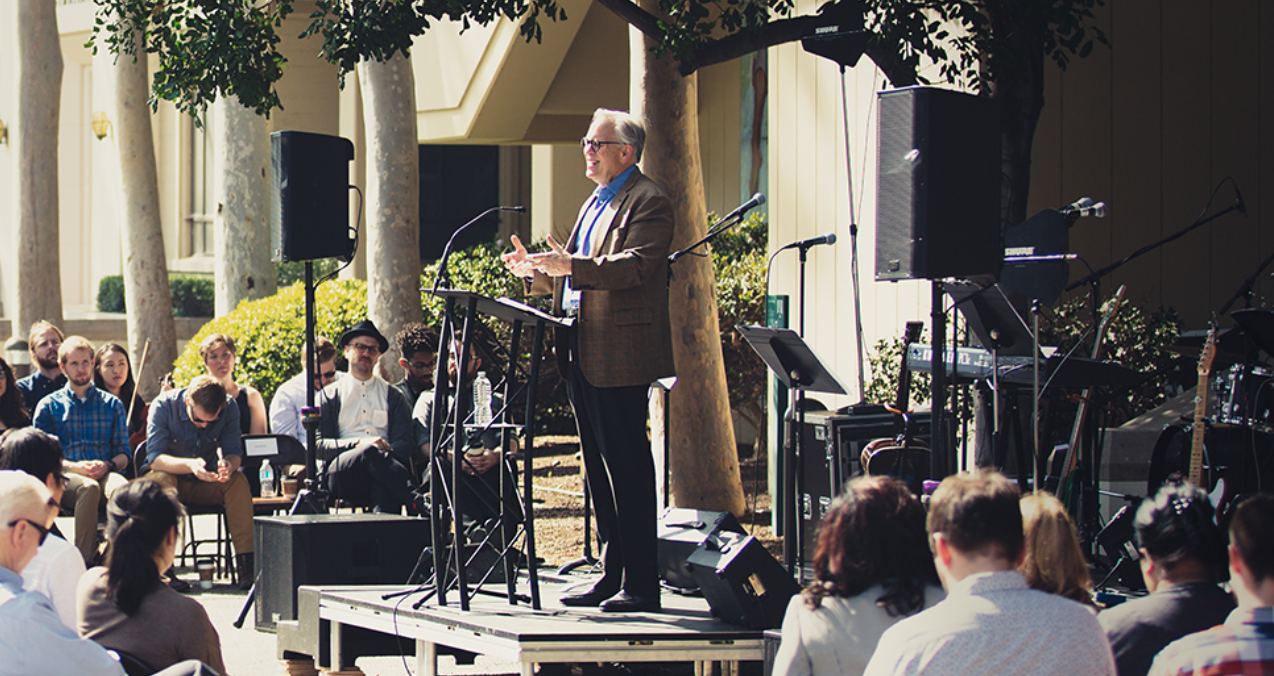 President's Leadership Scholarship
The President's Leadership Scholarship is a competitive scholarship offering recipients $2,700 in scholarship support per term. In concert with a program-specific scholarship, the President's Leadership Scholarship provides approximately 75 percent tuition support or more for select Master of Divinity (MDiv) and MA in Theology and Ministry (MATM) students who take at least two courses per quarter.
You May Also Be Interested In
Forms students holistically for agile, biblically grounded leadership in the church, the academy, or the marketplace.
MA in Theological Studies
(MTS)
One of our most flexible degrees, allowing students to dive deeper into a specific area of interest as well as preparing them for advanced theological study if they wish.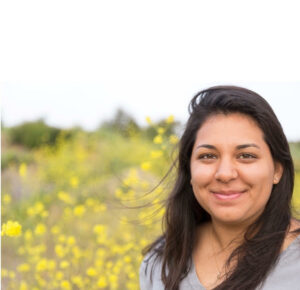 Get to know your admissions counselor
I started at Fuller in 2016 as a student, and began working as an Admissions Counselor in 2019. I am encouraged and energized by the passion shared by my applicants! I love and am humbled by getting to be a small part of an applicants journey into seminary to further their education and goals! I love being active in the sun! Fitness activities I enjoy include running to the beach, playing beach volleyball, movement/lifting classes, of course, at the beach, swimming class…in a pool. Can you tell I love the beach?
Office Hours
Monday–Friday
8 am – 5 pm (Pacific Time)
To view in-person Welcome Center hours for the Pasadena, Arizona and Houston campuses, click here.