PROGRAM OVERVIEW
CURRICULUM
THESIS
RELATIONSHIP TO PHD ICS
RESIDENCY REQUIREMENTS
The Master of Theology in Intercultural Studies (ThM ICS) degree, offered through Fuller's Center for Missiological Research (CMR), equips pastors, mission and denominational leaders to meet the challenge of ministering in an increasingly complex, multiethnic, multinational world. The ThM in Intercultural Studies provides students, who have already earned the Master of Divinity degree (or its educational equivalent), with the missiological framework for research and reflection by building on the biblical, theological, and historical studies gained through their previous work. The program enables practitioners to pursue concentrated coursework in one area of missiological study, culminating in a reflective and research-based thesis.
Graduates from the ThM in Intercultural Studies should:
demonstrate the ability to effectively frame and pursue research in intercultural studies
demonstrate critical capacity in one discipline associated with the research area
demonstrate the ability to think critically about missiology as a discipline
For logistical reasons, international applicants (who need a U.S. student visa for ThM ICS study) are strongly encouraged to apply to the Spring or Summer quarter.
Continue the Conversation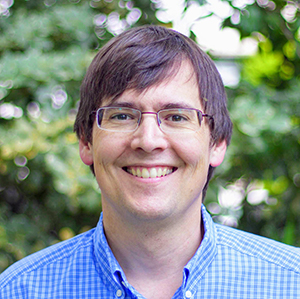 If you have any questions or would like more information about the Master of Theology in Intercultural Studies degree, please contact us.
Our offices are open Monday to Thursday from 8am to 5pm, and 10am to 5pm on Friday (Pacific Time).