Work for Young Life + Get a Degree through Fuller!
School of Mission and Theology
As you invest in students, invest in yourself!
Young Life and Fuller designed a master's degree just for you, so you can work in ministry today and grow for sustainable ministry tomorrow. World-class Fuller faculty and Fuller-credentialed Young Life instructors will guide you to connect your seminary studies with your local context, at a pace and in a rhythm that fit with your ministry-shaped life.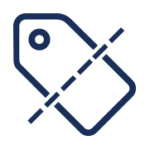 Discounted Tuition
Receive a 30% discount on tuition.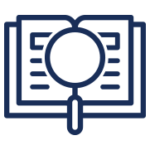 Access to Fuller Faculty
Learn from scholar-practitioners doing relevant field research and writing books that matter.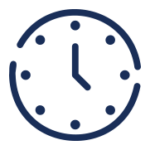 Fewest Credits Required
Start your degree with confidence that you can finish! And at less expense than other seminary programs.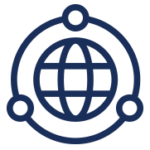 Join the Global Network
Connect with fellow Fuller alumni and students around the world, and know that you are never alone.
Wondering if the Master of Arts in Ministry Leadership degree is right for you? Steve Argue gives five reasons why he thinks it is.
Study with Leading Voices in Youth Ministry
Associate Professor of Youth, Family, and Culture, Fuller Theological Seminary
Applied Research Strategist, Fuller Youth Institute
Chief of Leadership Formation and Professor of Youth and Family Ministry, Fuller Theological Seminary
Executive Director, Fuller Youth Institute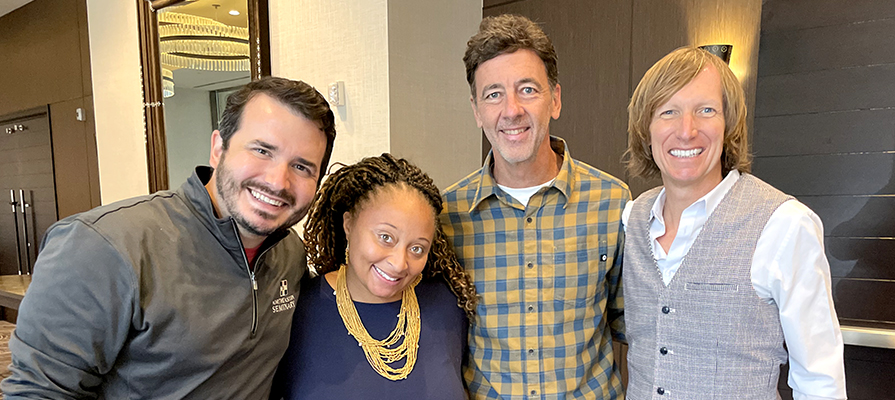 Affiliate Assistant Professor of Youth, Family, and Culture, Fuller Theological Seminary
Vice President of Northeastern Seminary, Roberts Wesleyan College
Affiliate Assistant Professor of Youth, Family, and Culture, Fuller Theological Seminary
Associate Director, Wabash Center
Affiliate Assistant Professor of Youth, Family, and Culture, Fuller Theological Seminary
Director of Theology and Practice, Young Life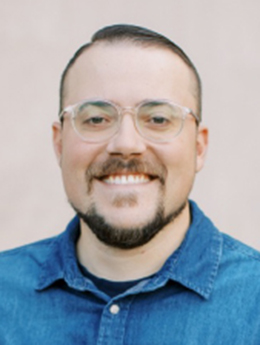 "The MAML program was exactly what I needed: a shorter yet comprehensive seminary degree that both honored my Young Life training courses and understood my busy ministry schedule. I felt seen, respected, nurtured, and equipped to better live out the mission statement of Young Life in my particular social context."
– Sam Scott (MAML '22), Associate Area Director, Young Life in West Virginia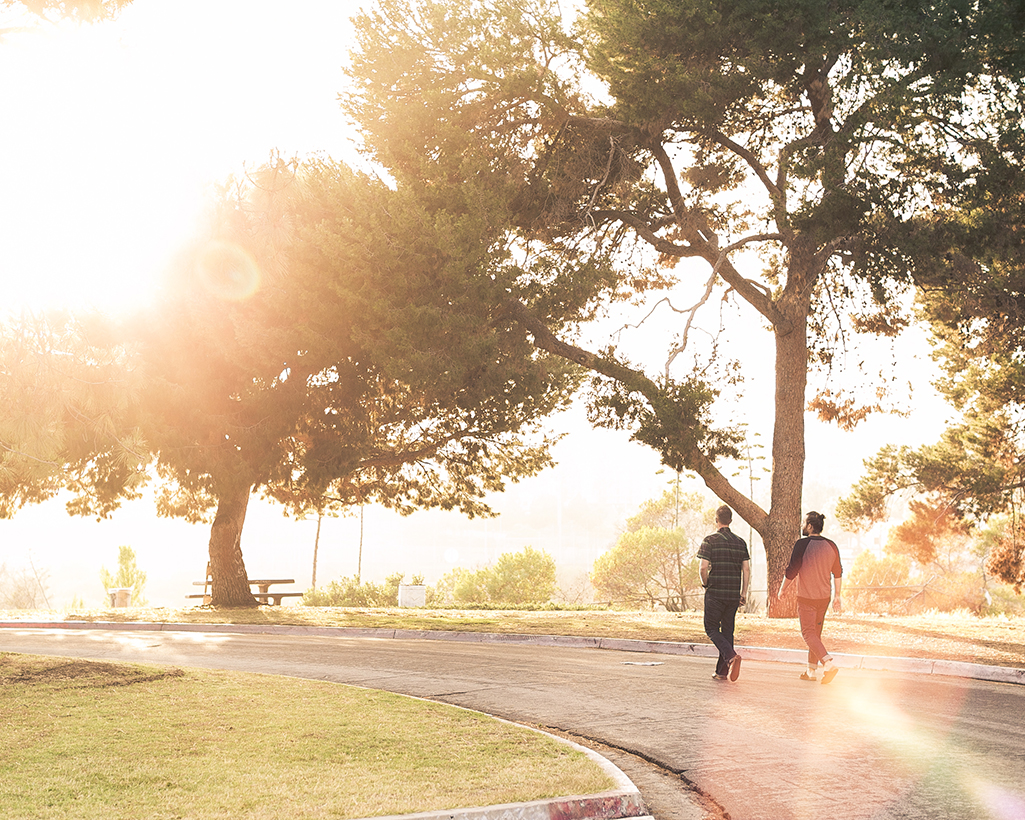 Seminary Credit for Young Life Training
Fuller's Master of Arts in Ministry Leadership (MAML) is specifically designed so that your Young Life ministry work and required training can help you earn a seminary degree. Ten of the MAML's total of 12 classes are required for Young Life commissioning, so just two additional classes complete your master's coursework.
Six courses offered by Young Life: New Staff Training, Leadership I, New Testament Introduction, Leadership II, The Minister as Person, and

Area & Ministry Director School

Six courses online from Fuller: Old Testament Introduction, Introduction to Global Christian Traditions, Christology, two biblical studies electives, and one theology elective
Two Classes a Year to Fit Your Life and Ministry
Your MAML coursework will complement your work, not distract you from it. All Young Life staff take two classes a year during their first two years—with this program, continuing that rhythm for four more years leads to a master's degree! And if you feel called to further your education beyond the MAML, you can continue the same pace to earn an: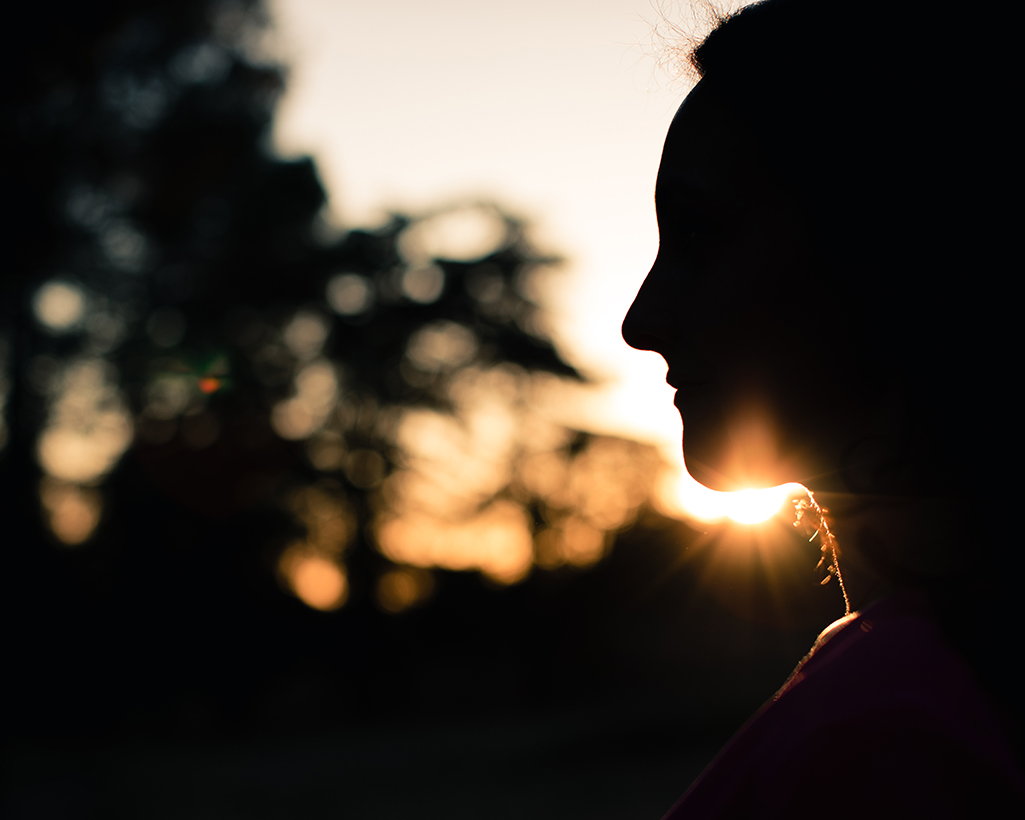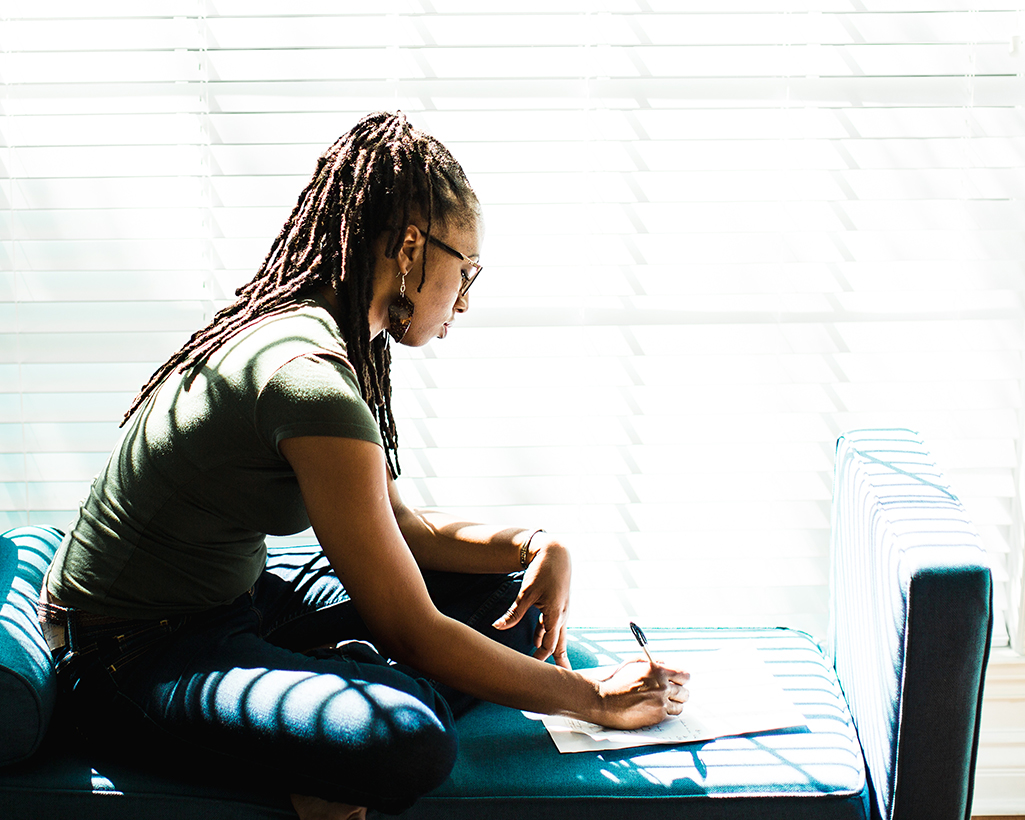 No Risk and No Fee to Apply
The first step is to complete Fuller's online application. The process shouldn't take too long—just tell us about yourself and then answer a few short essay questions. You need one pastoral reference (it can be your AD); we will email them a form to complete online after you submit the application. You'll also need to request undergraduate (and graduate, if applicable) transcripts from all previously attended schools, emailed to admission@fuller.edu.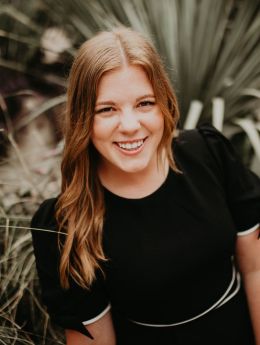 "The MAML program gave me a deeper love for God and my Capernaum friends. The curriculum is truly made for YL staff and takes into account our desire to be in the world of kids, while providing a space to grow in our own faith. Young Life requires you to take most of the classes anyways, so you may as well get a degree in the process. If you're considering going to seminary at all, the program is a great way to get a taste of Fuller with the option of continuing your higher education. I'm grateful for the MAML program and the people who helped me grow into more of who God has created me to be."
– Laura Janse (MAML '24), Regional Capernaum Coordinator for South Texas
Resourcing Ministry that Changes Young Lives
The Fuller Youth Institute (FYI) has been on the forefront of youth ministry research and innovation for two decades, but Fuller's commitment to training effective youth discipleship leaders is part of its founding DNA. Check out a few recent and upcoming releases, and visit FYI for more.
Fuller is Here for You — Let's Chat!
Do you have questions or would you like more information? Please contact us. We're here to help!
Office Hours
Mon–Thur, 8 am–5 pm (PT)
Fri, 10 am–5 pm (PT)