Visit Fuller
Visit One of Our Campuses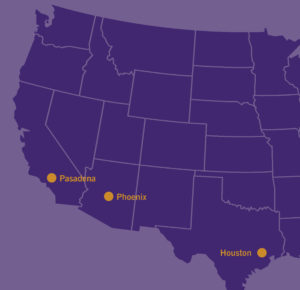 Sit in on a class, meet current students and faculty, and get a flavor for the community, facilities, and resources. You can choose to attend one of our more comprehensive group events, or request a personal campus visit tailored to your time and interests. Either way, we'll take care of you and get your questions answered about what it's like to attend Fuller Seminary. We look forward to meeting you!
SCHEDULE A PERSONAL CAMPUS VISIT
ADMISSIONS EVENTS
Click on one of the events below for details and to register.