Dean Cynthia Eriksson teaching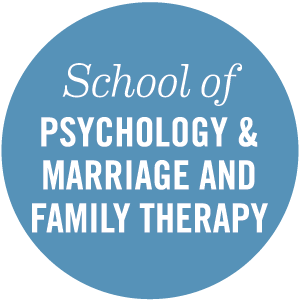 Integration of Psychology and Theology
Students in Fuller's School of Psychology & Marriage and Family Therapy—a pioneer in the integration of psychology and Christian theology—are equipped to serve with professionalism, grace, and truth. All are trained for their chosen vocations in an environment of clinical excellence, research innovation, and academic distinction.
Clinical training
DIVERSE OPPORTUNITIES, PLUS A THRIVING IN-HOUSE CLINIC
Integration
PSYCHOLOGICAL TRAINING WITH A THEOLOGICAL FOUNDATION
Cutting-edge research
PARTICIPATE IN INNOVATIVE RESEARCH PROJECTS 
Study with Experienced, Supportive Faculty
Fuller's School of Psychology & Marriage and Family Therapy is led by astute and passionate faculty with vast clinical experience and diverse research backgrounds.
View Dean Cynthia Eriksson's installation ceremony
Collaborative Training and Research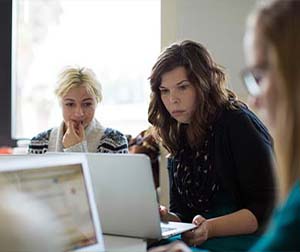 Through dozens of research projects our students and faculty work together to better understand neuropsychology, stress and trauma, worship and health, the role of religion in psychotherapy, and more.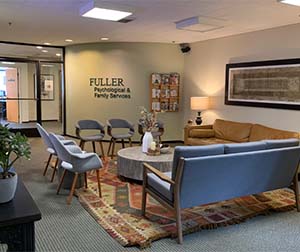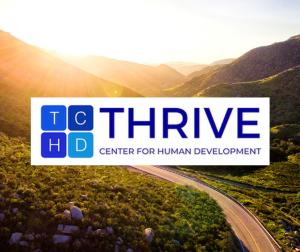 Thrive Center for Human Development
The Thrive Center researches how diverse people thrive. The empirical research focuses on spirituality, religion, virtue development, and purpose. Our interdisciplinary scholarship integrates philosophical, theological, and psychological perspectives to further understand thriving and spirituality.
Exceptional Clinical Training
Our faculty are closely involved in each student's training experience, helping shape the development of their clinical skills and knowledge through classroom instruction, small group consultations, and direct supervision. Our clinical training features a broad network of clinical sites, comprehensive training, and integration of spirituality and psychology.
Integration of Psychology and Theology
The integration of psychology and theology is at the core of all our programs. Fuller offers solid academic training that cultivates excellence and professionalism undergirded by deep spiritual formation and theological understanding. Our faculty are not only highly respected scholars and practitioners in their fields, they are committed christian disciples who interweave their faith organically into their courses, research projects, and clinical training. Click here for more information on Integration.
Accreditation
Fuller's PhD in Clinical Psychology and Doctor of Psychology (PsyD) in Clinical Psychology programs are accredited by the Commission on Accreditation of the American Psychological Association. Questions related to each program's accredited status should be directed to the Commission on Accreditation:

Office of Program Consultation and Accreditation
American Psychological Association
750 1st Street, NE, Washington, DC 20002
Phone: (202) 336-5979 / Email: apaaccred@apa.org
Web: www.apa.org/ed/accreditation
There are no upcoming events in this category.
Request More Information About the School of Psychology & Marriage and Family Therapy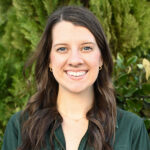 Office Hours
Monday – Friday
8 am – 5 pm (Pacific Time)
To view in-person welcome center hours for Pasadena, Arizona and Houston, click here.