Welcome to Fuller Housing! Our vision is to create a Christ-centered and relationally supportive environment for the residents of Fuller Housing. So whether you're new to Fuller Housing or a current resident, our office is here to support you.
We offer a full range of affordable apartment-style housing options for eligible graduate students and their family members, year round. Whether you are a single graduate student, or a graduate student with a family, we have housing available for you located in the heart of Pasadena, just minutes away from campus.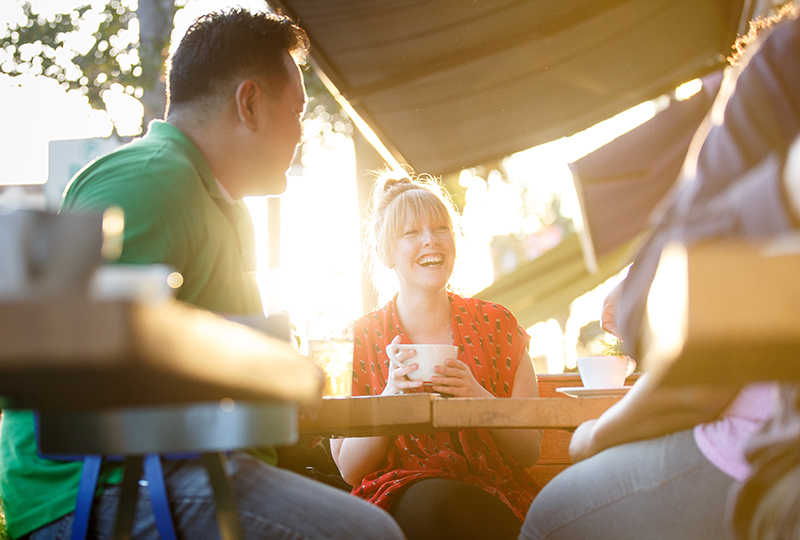 The Fuller Housing Office is located at 271 N Madison Ave on the first floor of Chang Commons and can be accessed from the west side (facing N Oakland Ave). This is where residents can get general housing information, submit rent payments, and grab a quick cup of coffee.
Community Coordinators (CCs) are full-time students who work part-time for Fuller Housing. CCs serve as integral members of the Housing Office team. They play a central role in promoting and nurturing Christ-centered communities for Fuller residents and their families. CCs foster and develop community among residents, provide resources and referral information, and implement programs and community events. In addition, CCs are committed to maintaining the safety and general well-being of residents.
Every night from 7:30 pm to 8:00 am, a CC is on duty and available to answer any emergency or non-emergency calls. The on-call number is 626.584.5464. If you are experiencing a life-threatening emergency, please call 911 immediately.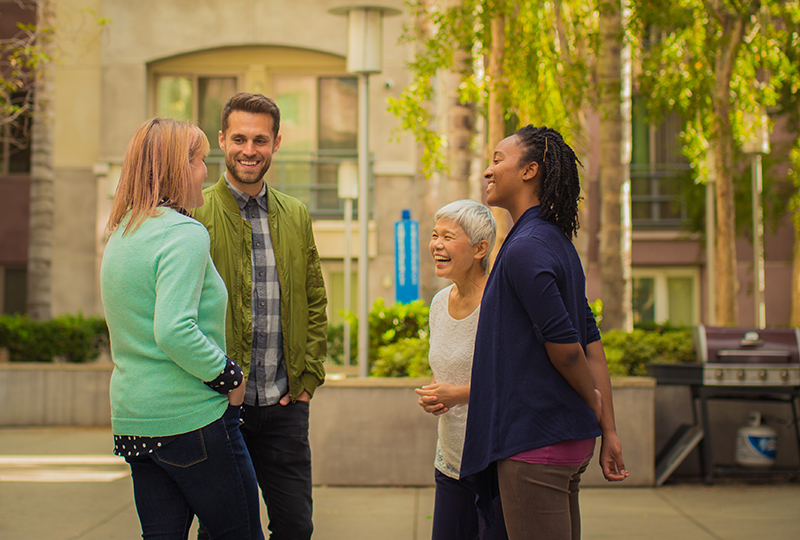 Maintenance and Emergency Requests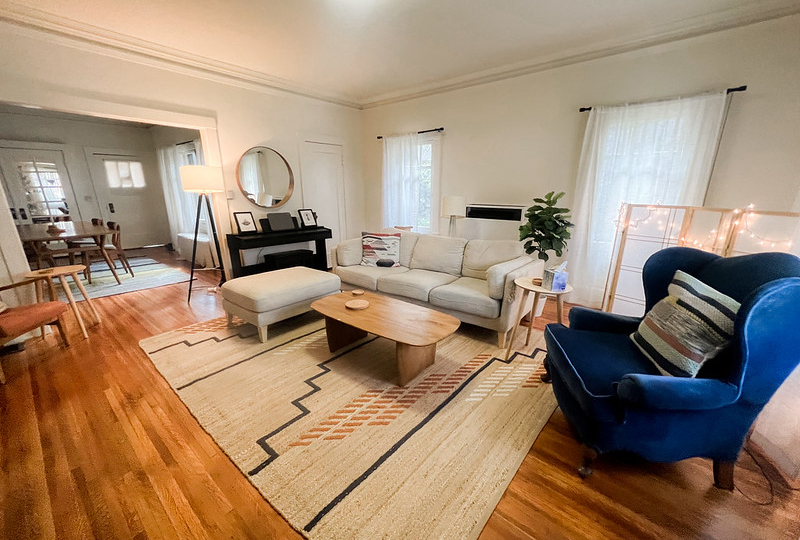 In partnership with Building Services, we are here to assist residents with maintenance questions, concerns, and emergencies, and to fix things when they need repair.
Contact Information
Building Services (M–F, 8 am–4 pm): 626.584.5214
Maintenance Emergency (After Hours): 877.357.4557
Housing On-Call number (After Hours): 626.584.5464
Campus Safety: 626.584.5444
Additional information about Building Services and Maintenance can be found in the Guidelight.
Frequently Referenced Policies
Office Hours
Monday–Friday
8 am – 5 pm (Pacific Time)