Master of Arts in Chaplaincy
School of Mission and Theology
As more individuals in the US identify as "spiritual" rather than "religious," there is a growing need for spiritual care outside of traditional ecclesial settings. Fuller's new, leading-edge MA in Chaplaincy (MAC) prepares chaplains to create new paths and spaces for providing spiritual care while staying grounded in their personal Christian faith. This brand new degree program launches in Fall 2023.
Designed by Chaplains
Faculty-practitioners bring deep expertise
Holistic Formation
Get equipped for healthy, sustainable ministry
Based in Houston
Study online with 3 intensives in Houston
Study with faculty like these:
Co-Chair and Assistant Professor of the Practice of Chaplaincy and Community Development, and Law Enforcement Chaplain
Assistant Professor of the Practice of Preaching and Chaplaincy, and Board-Certified Hospital Chaplain
Explore other members of our renowned faculty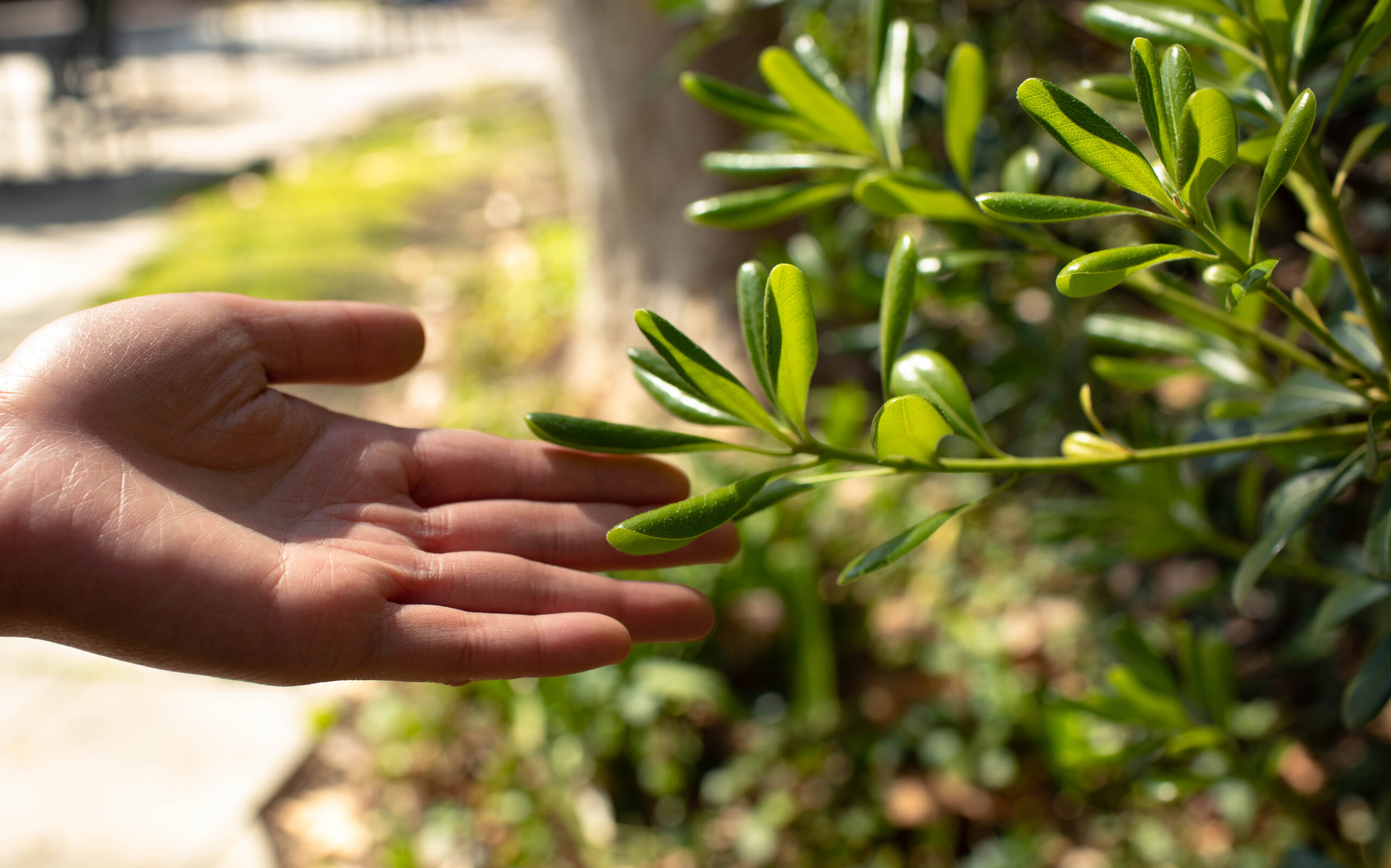 Specific, Nuanced Training for Chaplains
Intentionally designed by a team of chaplain faculty-practitioners who bring profound expertise and diverse experience, Fuller's MA in Chaplaincy program offers indispensable training built around four main competencies—integration, holistic wellness, embodiment, and leadership development—for students called to chaplaincy in a multitude of contexts.
A cohorted learning model fosters a sense of community where students can cultivate supportive relationships with other chaplains that can sustain them in future ministry.
Students come to this master's-level chaplaincy program with a desire to deliver spiritual care to people outside of traditional church settings by embodying the ministry of God's presence. Graduates will be equipped to serve as chaplains in a wide range of settings, including but not limited to:
Healthcare (e.g., hospitals, nursing homes, hospices, veterinary hospitals)
Law enforcement, fire, and emergency services
Prison system
Corporate businesses or nonprofit organizations
Parachurch ministries
Education (e.g., schools and universities)
Sports
Entertainment
Social Movements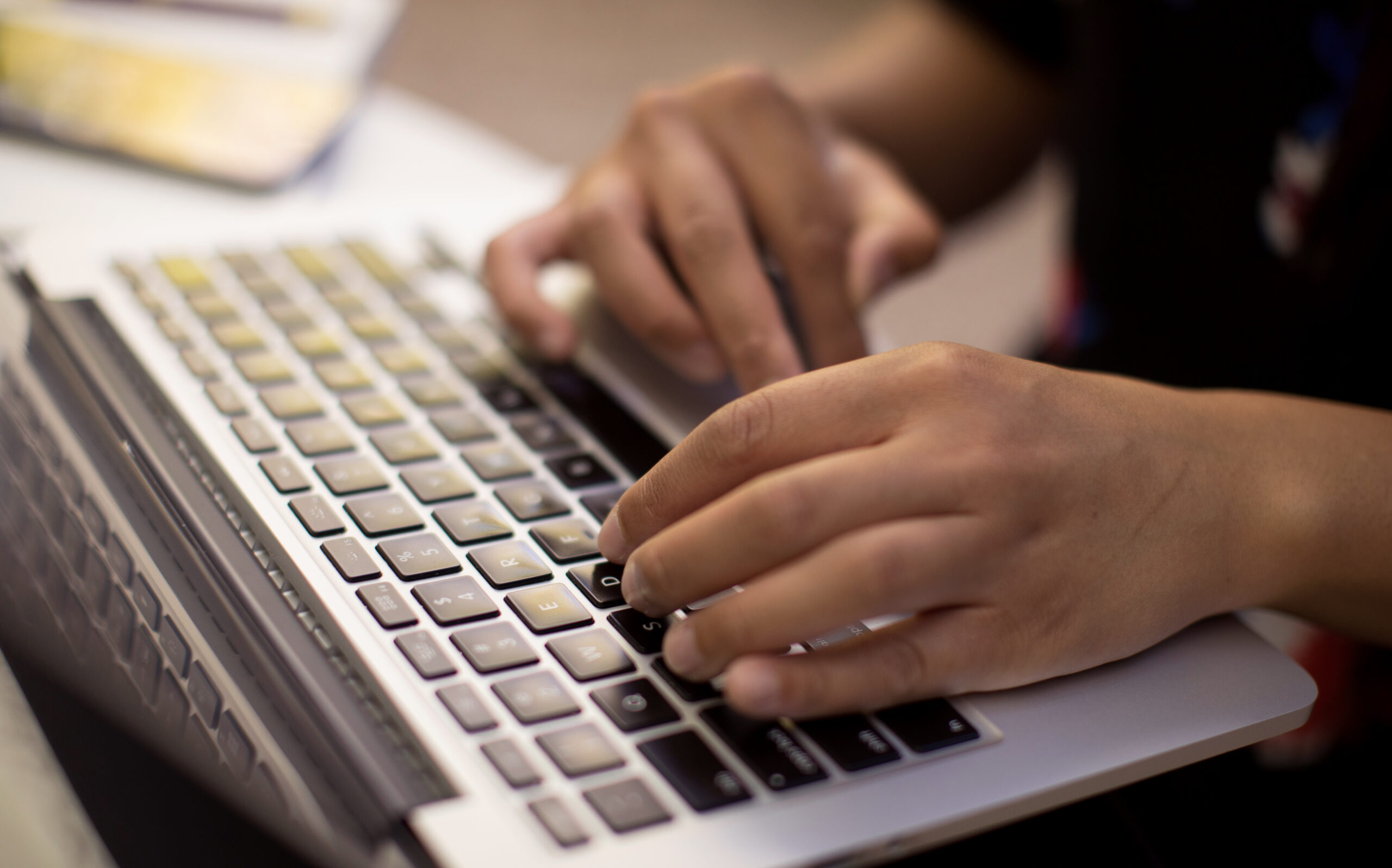 Learn Online and in Houston
Most courses in the MA in Chaplaincy are fully online, where students benefit from Fuller's relationally focused online learning model. Students will also complete three hybrid courses over the two-year program, gathering with their cohort at Fuller Texas in Houston for three-day intensives where they benefit from learning in a supportive in-person setting. This program is approved in many states and is not limited to Texas residents; speak with an admissions counselor to find out more.

"This is the degree I hoped for when I became a chaplain: a degree that focuses on practical theology, integrated theory, and tangible skills as well as on chaplain wellness. Fuller's MA in Chaplaincy program helps chaplains to serve from a place of groundedness and peace. The cohorted learning creates a community of fellow chaplains to journey within and beyond the degree program"
– Mary Glenn, MA in Chaplaincy Co-Chair and Assistant Professor of the Practice of Chaplaincy and Community Development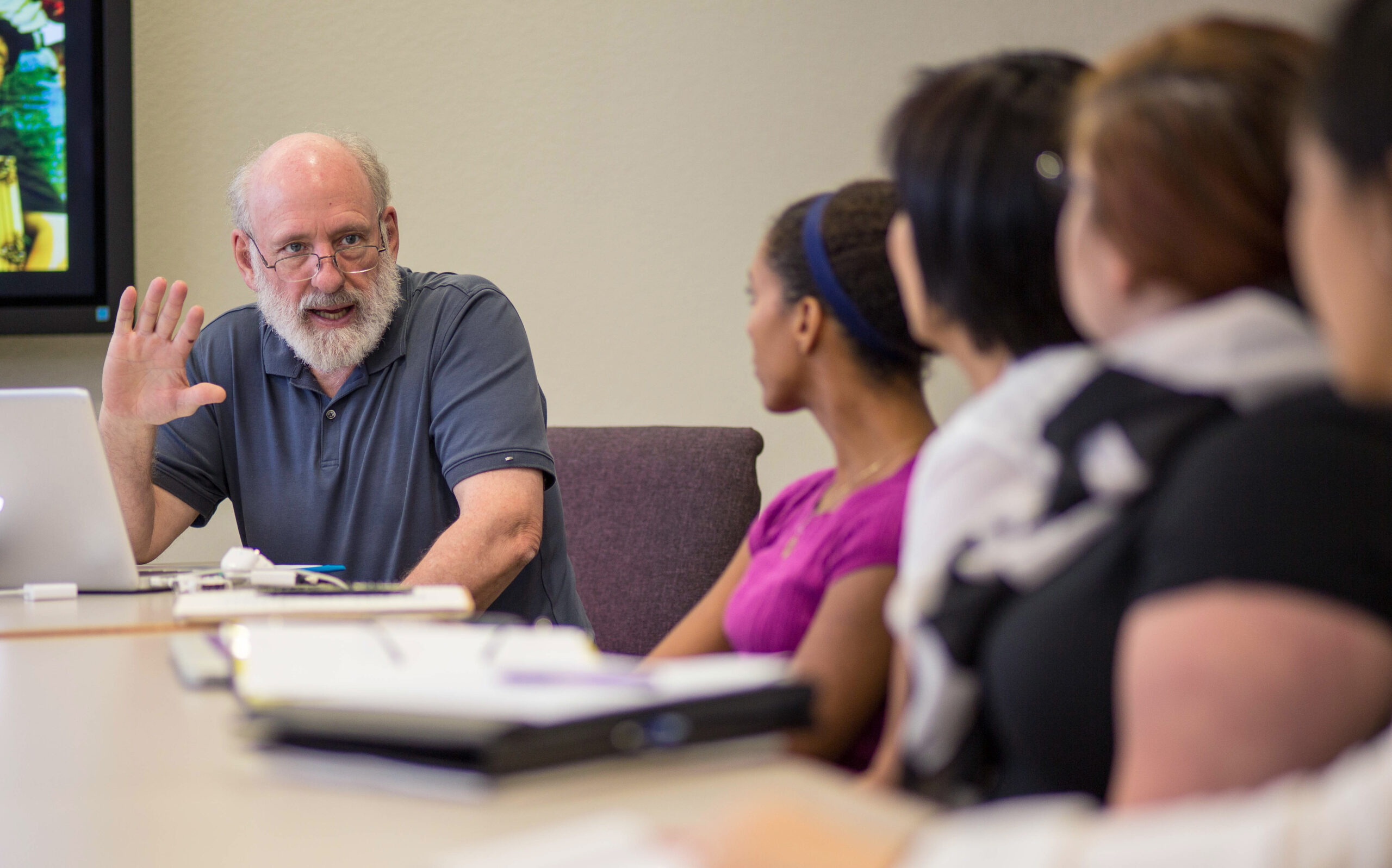 The MA in Chaplaincy degree's rigorous, practice-focused curriculum is marked by interdisciplinary courses that leverage Fuller's main disciplines—theology, biblical studies, missiology, and the psychological sciences—and equips students with a comprehensive understanding of the chaplain's role in God's desire for human flourishing. A cohort-centric learning model creates community with fellow chaplains, and practical training directly equips students for their specific ministry settings.
This program was developed to address all 31 core competencies shared amongst the major chaplaincy certifying bodies in the US, including the Association for Clinical Pastoral Education and the Association of Professional Chaplains.
Students in Fuller's MAC program will benefit from the following learning outcomes:
Students will demonstrate an understanding of the biblical, theological, and practical framework for spiritual care intervention, grounded in their personal Christian faith in pluralistic contexts.
Students will develop strategies for holistic wellness—including their own—integrating theory and practice through an understanding of skills including pastoral presence and counseling, crisis intervention management, and trauma-informed care provision.
Students will learn the practices of embodied relational care through the ministry of God's sacred presence, accompanying people physically, spiritually, and emotionally through moments of difficulty, crisis, and transition, and delivering care in the lives of persons from diverse religious and sociocultural contexts.
Through mentoring and field integration, in addition to coursework, students will deepen their awareness of the diverse ethical, cultural, and religious aspects of chaplaincy, along with corresponding skills in communication, bridge building, and collaboration for engaging in the liminal spaces and tensions of their pluralistic contexts.
**Please note: Students enrolled in the Master of Arts in Chaplaincy program are ineligible to receive Title IV Aid.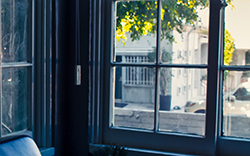 Chart Your Course to Chaplaincy
Different types of chaplaincy have different requirements—from which degree to get, to whether you need ordination or CPE training. Download a free chart that maps out the specific requirements for each area of chaplaincy, from military to healthcare to corporate, and more.
You May Also Be Interested In
Fuller's Master of Divinity offers definitive training for agile, effective church leaders in an ever-changing world.
MA in Theology and Ministry (MATM)
This program combines practical learning with biblical studies to prepare students to serve in a church, nonprofit, or other setting with theological and cultural competence.
Master of Arts in Justice and Advocacy
(MJA)
Fuller's MA in Justice and Advocacy provides a formational education for those enacting God's call to "do justice, love mercy, and walk humbly with God" in their vocational contexts.
Office Hours
Monday–Friday
8 am – 5 pm (Pacific Time)
To view in-person Welcome Center hours for the Pasadena, Arizona and Houston campuses, click here.