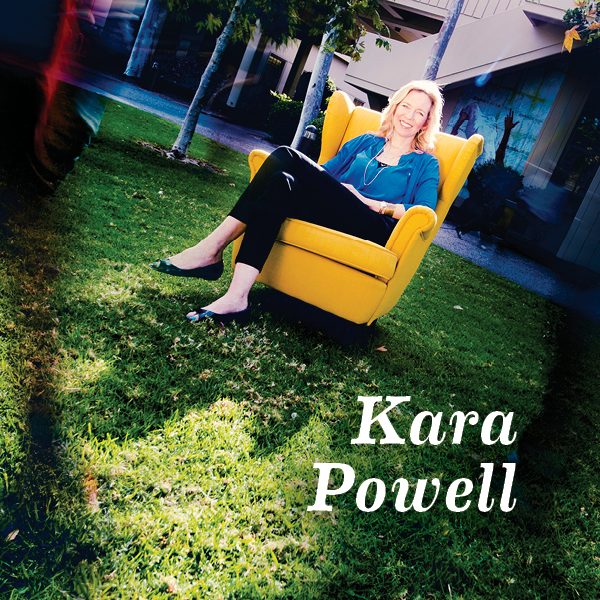 "Culture Care restores beauty as a seed of invigoration into the ecosystem of culture. Such soul care is generative: a well-nurtured culture becomes an environment in which people and creativity thrive."
—MAKOTO FUJIMURA,
DIRECTOR, BREHM CENTER FOR WORSHIP, THEOLOGY, AND THE ARTS
Kara Powell reflects on working with young people in an upcoming series of videos from FULLER studio. Please notify me when these videos are released.