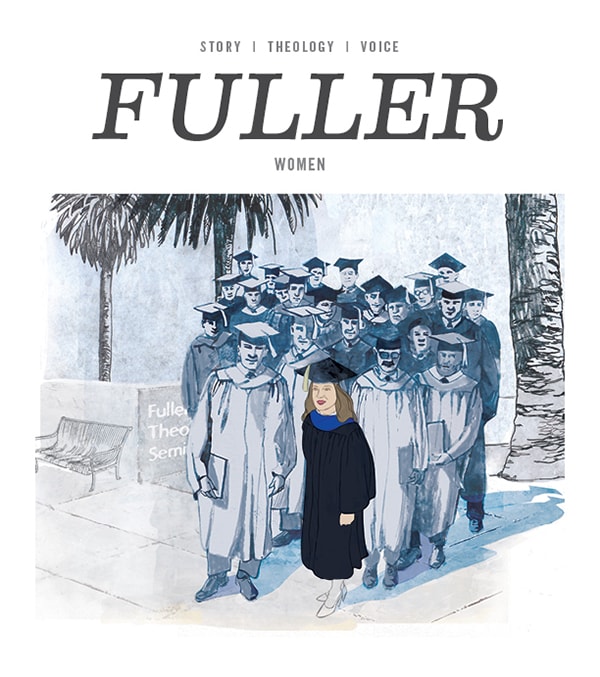 "We believe that the ministries of Christ happen inside and outside the walls of the church—in banks and schools and theaters and hospitals as well as in congregations. And we believe that men and women are equally called to and gifted for all these ministries: gender is no barrier when the Lord calls and equips someone for service, whatever it might be."
—MARIANNE MEYE THOMPSON,
GEORGE ELDON LADD PROFESSOR OF NEW TESTAMENT
Receive an instant, complimentary download of six theological reflections on the biblical foundations and God's desire for women in ministry.