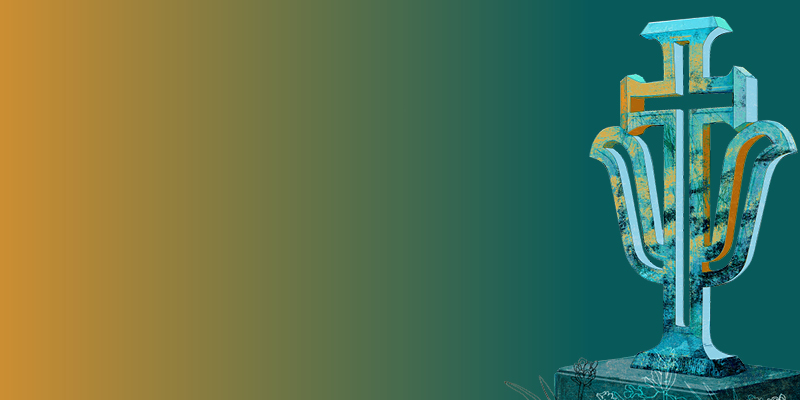 2022 Virtual Integration Symposium
Hosted by
School of Psychology & Marriage and Family Therapy
at Online
Open to the public
Details
The Science and Spirit of Gratefulness: 25 Years of Progress
WITH ROBERT EMMONS
We are excited to welcome one of the premier psychologists of religion, Robert Emmons, as lecturer for the 2022 Fuller virtual Integration Symposium as we gather digitally around the globe.
Dr. Emmons is professor emeritus of psychology at University of California, Davis. He is an expert in the study of positive psychology, especially gratitude––some have even dubbed him Mr. Gratitude! His three lectures will focus on the historical and scientific understanding of gratitude, how gratitude to God shapes identity, meaning, and significance in life, and how the practice of gratitude may impact human moral reasoning and engagement. To view the schedule and register or to find out more about the symposium, visit our event website: fuller.edu/symposium.
If you are looking to obtain continuing education (CE) credits, a total of six units are available (each two-hour session is worth two units). CE credits are offered at $10 per unit for Fuller alumni and $15 per unit for the general public. Please visit the registration page if you are looking to purchase additional credits or select your CE credit package of choice (located under "Add-Ons" on the ticket page). Questions regarding CE credits can be sent to psychce@fuller.edu.
Para registrarse al evento en español, visite: Información de Registro
등록을 위해 한국어 이벤트 정보와 등록안내를 방문하세요: 등록 정보
February 16-18, 2022
10:00am—12:00pm
Online registration is required