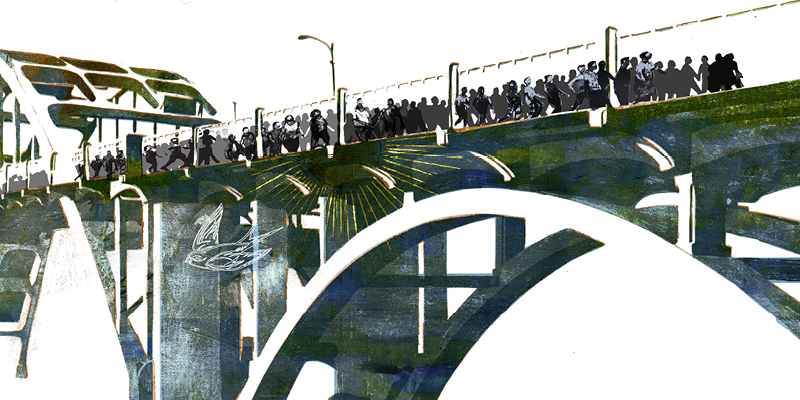 2022 Virtual MLKJ Celebration Week
Hosted by
The William E. Pannell Center for Black Church Studies
at Online
Open to the public
Details
Lessons Learned for the Modern Movement
January 19–21, 2022
Please join the William E. Pannell Center for Black Church Studies for our 2022 virtual celebration of Rev. Dr. Martin Luther King Jr.
Our theme is a type of Sankofa moment as we examine "Lessons Learned for the Modern Movement." We have set aside three days to reflect on the legacy of Dr. King and the things we need to carry forward from that movement to the movement of this generation.
The MLKJ Celebration Worship Service will feature gospel recording artist Renee Spearman. To learn more about program participants and view the event schedule, visit fuller.edu/mlk.
등록을 위해 한국어 이벤트 정보와 등록안내를 방문하세요: 등록 정보
January 19-21, 2022
10:00am—8:00pm
Online registration is required