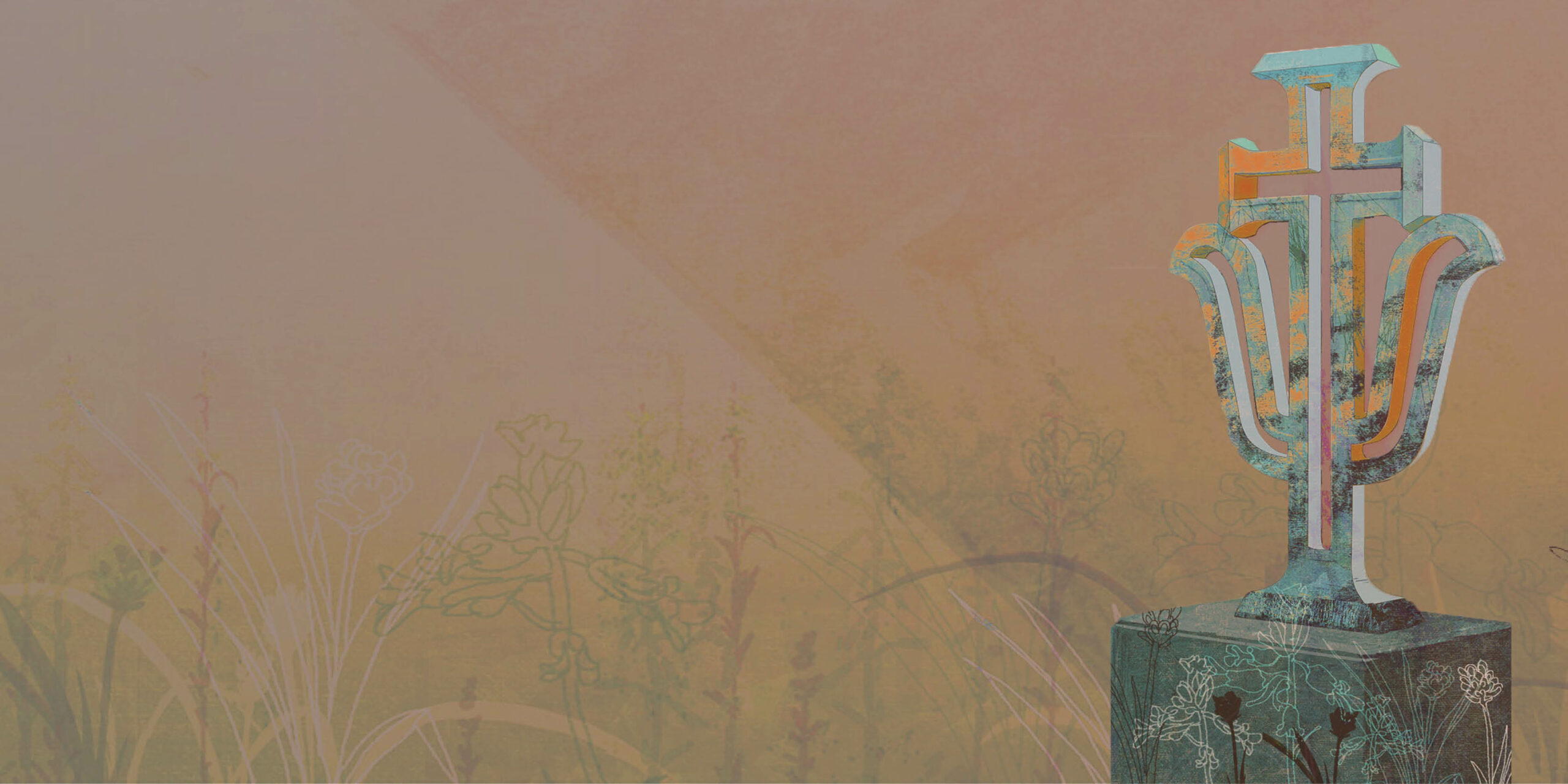 2023 Integration Symposium
Hosted by
School of Psychology & Marriage and Family Therapy
at Travis Auditorium
Open to the public
Details
 Supernatural Attributions and Spiritual Struggles
February 15–17, 2023
Join us in person and online for the 2023 Integration Symposium, hosted by Fuller's School of Psychology & Marriage and Family Therapy. Keynote speaker Julie J. Exline will explore this year's theme "Supernatural Attributions and Spiritual Struggles."
In this series of lectures, Dr. Exline will ask the question, "What makes people believe they are hearing from God, being tormented by the devil, or receiving messages from a deceased loved one?" The three lectures will focus on these supernatural attributions and their relevance for mental health, as well as spiritual struggles and how people may move through these struggles in life-giving ways.
We hope you will join us!
______________
If you are looking to obtain continuing education (CE) credits, a total of six units are available (each two-hour session is worth two units). CE credits are offered at $10 per unit for Fuller alumni and $15 per unit for the general public.
Please visit the registration page if you are looking to purchase additional credits or select your CE credit package of choice (located under "Add-Ons" on the ticket page). Questions regarding CE credits can be sent to psychce@fuller.edu.
Fuller Theological Seminary / Graduate School of Psychology & Marriage and Family Therapy is approved by the American Psychological Association to sponsor continuing education for psychologists. Fuller Theological Seminary's School of Psychology & Marriage and Family Therapy maintains responsibility for this program and its content.
February 15-17, 2023
10:00am—12:00pm
Travis Auditorium
180 N. Oakland Avenue
Pasadena, CA 90010
Online registration is required