FULLER PICTURE: SCHOOL OF THEOLOGY
Hosted by
Fuller Admissions
at Travis Auditorium
Details
Join us on Thursday, April 4, 2019 to experience the community of Fuller's School of Theology.
You will hear from Carol A. Newsom as she presents: "The Self and Spirituality in Second Temple Judaism" at Fuller's yearly Payton Lectures. After the lecture, join us for lunch with Fuller's School of Theology faculty and an Admissions representative.
Register by Friday, March 29 to reserve your spot. 
This will be an opportunity to experience the Fuller community to help you discern whether Fuller is a good fit for your educational journey.
If you have any questions, please contact the Office of Admissions at Admissions@fuller.edu or 626.584.5400.
PAYTON LECTURES 2019 PRESENTER
In the centuries following the destruction of the state of Judah, significant changes occurred in the religious culture of early Judaism as the nation reconstituted itself. While considerable attention has been paid to the developing role of the Torah and the emergence of new forms of worship, less attention has been given to how new forms of spirituality encouraged the development of new ways of experiencing the self, especially in the culture of prayer. Carol A. Newsom will help us understand how these developments form a particularly important context for the emergence of early Christian understandings of the self and its relation to God.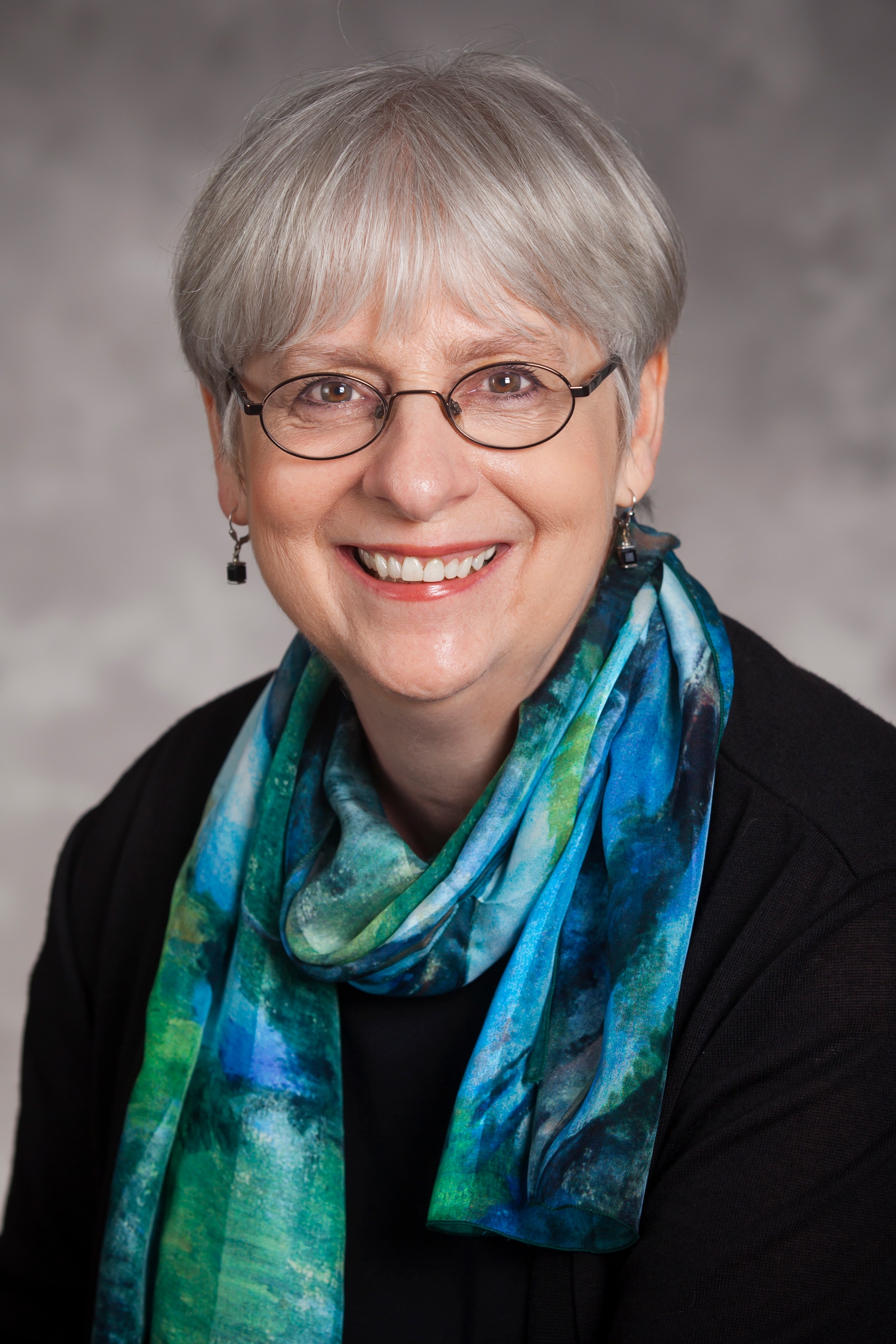 Carol A. Newsom
Charles Howard Candler Professor of Old Testament
Candler School of Theology at Emory University
Carol A. Newsom is the Charles Howard Candler Professor of Old Testament at Candler School of Theology at Emory University in Atlanta, and a senior fellow at Emory's Center for the Study of Law and Religion. Dr. Newsom's research focuses on the Dead Sea Scrolls, the Wisdom tradition, the book of Daniel, and apocalyptic literature. She has written and edited 13 books and scores of articles, book chapters, translations, encyclopedia articles, and reviews. She co-edited the acclaimed Women's Bible Commentary, now in its third edition, which challenges and explores the implications of long-held assumptions about the Bible's portrayal of women and other marginalized groups.
April 4, 2019
9:30am—1:00pm
Travis Auditorium
180 N. Oakland Avenue
Pasadena, CA 90010
Free
Online registration is required