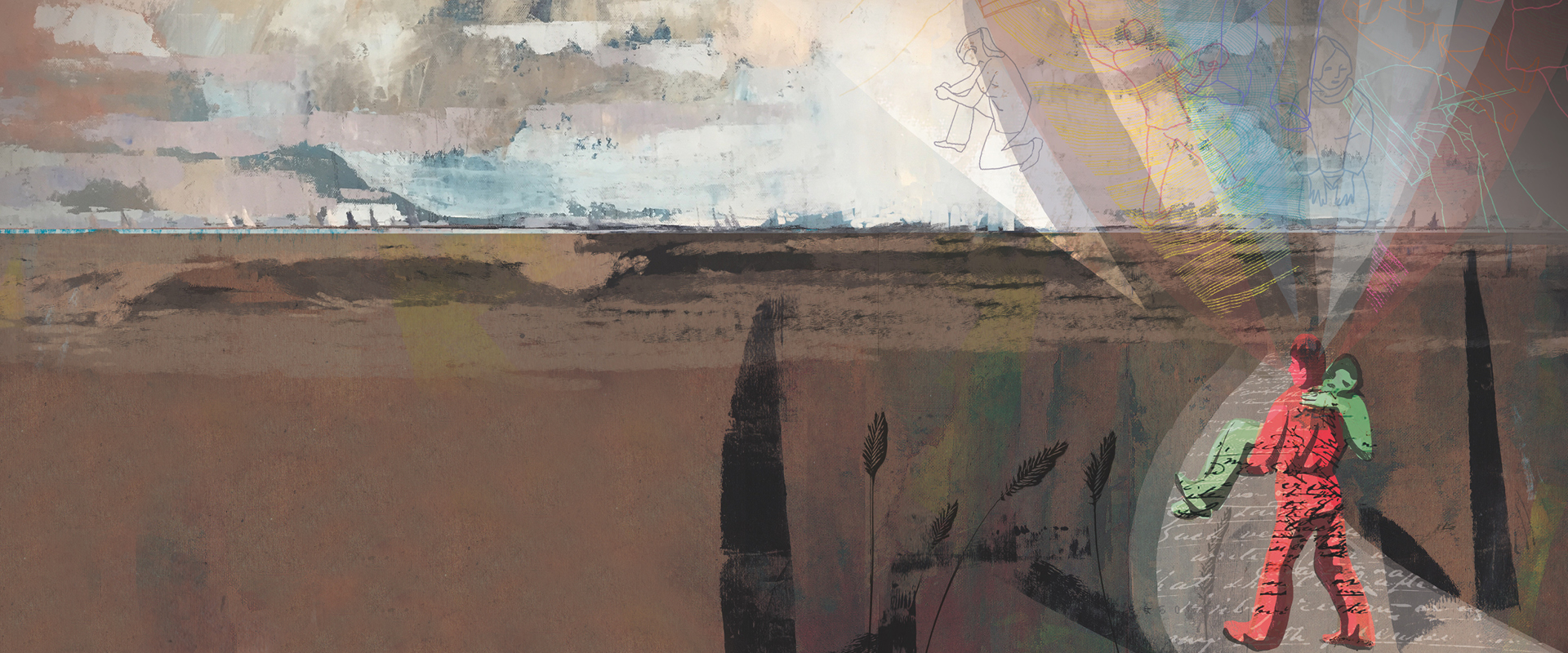 Missiology Lectures 2021
Hosted by
School of Mission and Theology
at Online
Open to the public
Details
Re-envisioning the Mission of Health: A Global Invitation to Heal and Thrive in Crisis
October 27–29, 2021
The church has been engaged in healing since its inception, although understandings of health have shifted significantly over the centuries. The 21st-century global health crises call the church to once again examine and redefine its role. The Missiology Lectures 2021 will be a global, multidisciplinary exploration of the mission of creating healthy individuals, families, communities, and societies, and the church's role in this process. To this task, Fuller Seminary's School of Mission and Theology brings its ongoing commitment to global church dialogue, along with the holistic research from the Thrive Center in the School of Psychology & Marriage and Family Therapy. This will be an online conference with a node in Ghana for participants in African and European time zones. In addition to an online chapel service, six plenary sessions, and three open dialogue sessions with thematically focused small groups, there will be online access to exhibitors offering resources. For more information, visit fuller.edu/missiology.
Registration available in both Spanish & Korean below:
Para registrarse al evento en español, visite: Información de Registro
등록을 위해 한국어 이벤트 정보와 등록안내를 방문하세요: 등록 정보


Already registered? Download Whova, our official event app (desktop and mobile version available), as the exclusive way to access all of the content and interactive links from the lectures throughout the week.
October 27-29, 2021
10:00am—3:00pm
Online registration is required