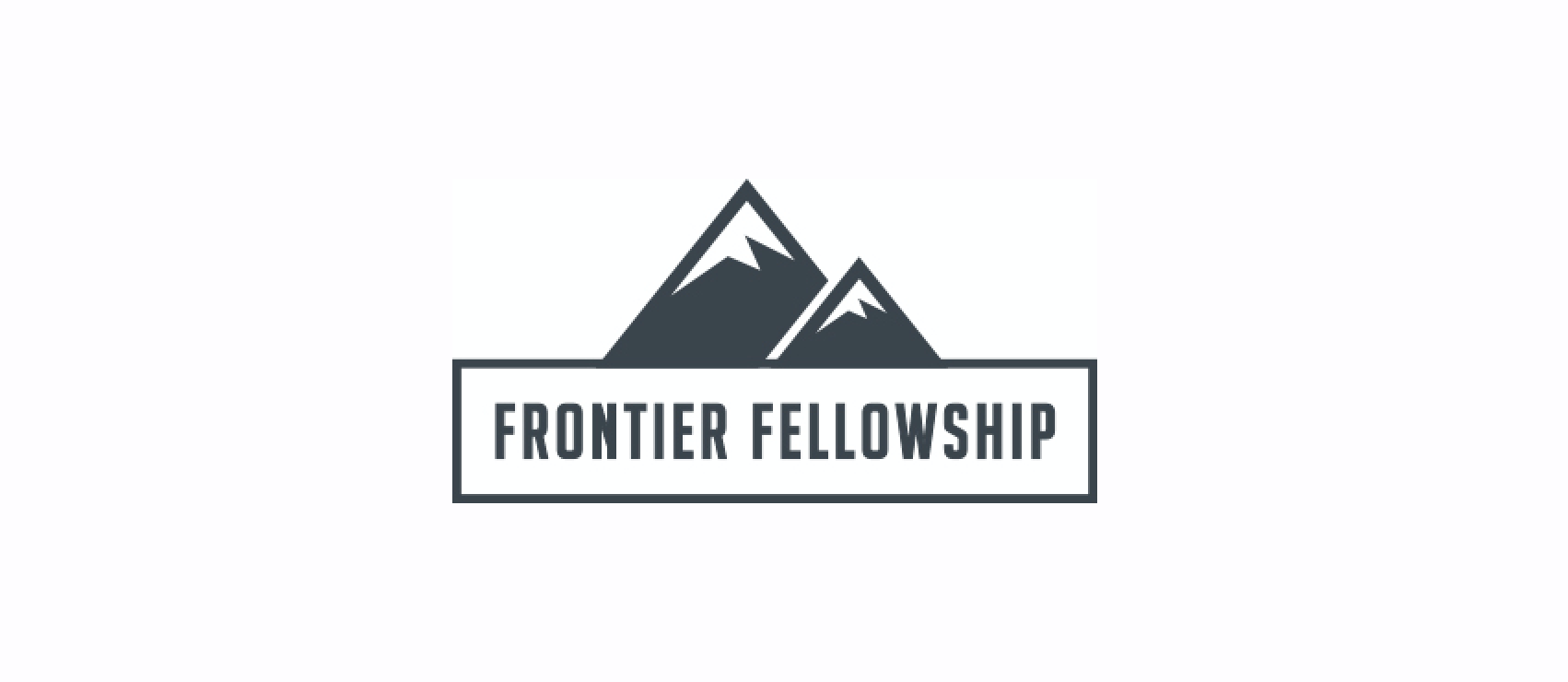 New Cohort Coming Up!
Hosted by
Frontier Fellowship
at Various Locations
Details
A hybrid leadership development program for adults aged 22–30 beginning September 2019 in partnership with Frontier Fellowship.
Application details:
Program is limited to 12–16 participants.
Applications are due by May 31, 2019.
The first retreat will be held in Houston, Texas, September 13–15, 2019.
Other retreat dates in this year-long cohort to be determined – three retreats will be in Houston, one in Chicago. The cohort is a year-long so from September 2019-September 2020.
$1200
Online registration is required