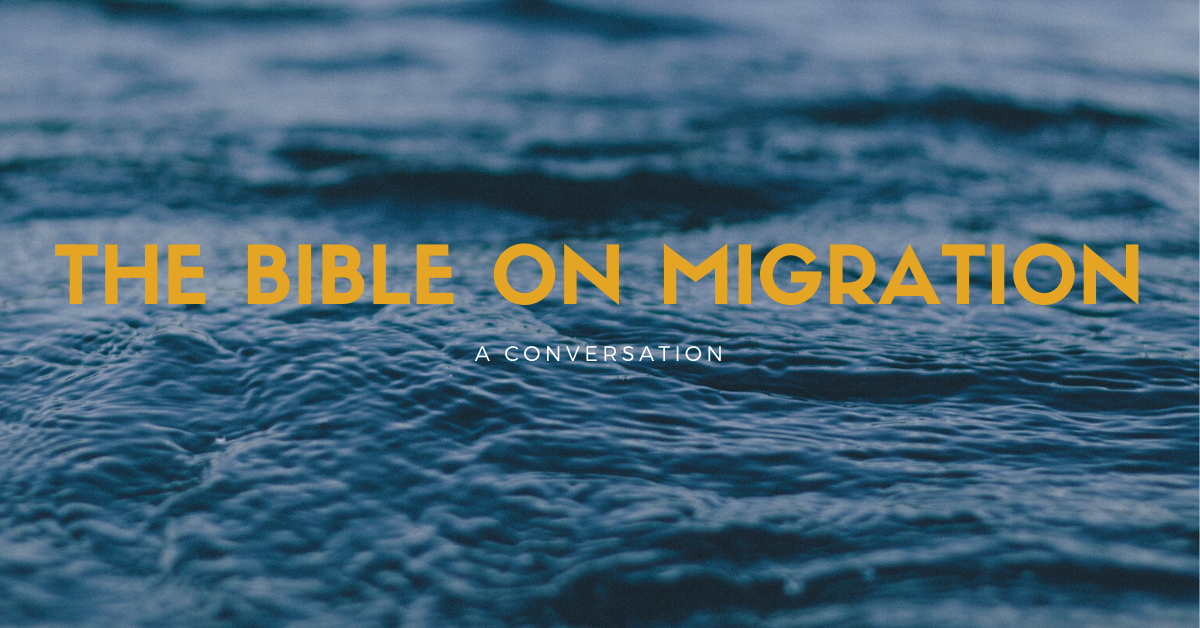 The Bible on Migration: A Conversation / La biblia sobre la migración: una conversación
Hosted by
School of Theology
at Travis Auditorium
Open to the public
Details
What does the Bible have to say about migration? ¿Qué dice la Biblia sobre la migración?
---
CONFIRMED SPEAKERS / CONFERENCIANTES CONFIRMADOS
Denise Flanders, Taylor University
Christopher M. Hays, Fundación Universitaria Seminario Bíblico de Colombia
Roberto Mata, Santa Clara University
Noemi Palomares, Boston College
Casey A. Strine, University of Sheffield
Interested in this topic and want more? Check out the conference on Friday!
¿Interesado en este tema y quiere más? ¡Mira la conferencia el viernes!
—————————————————————
Not able to join us in person? To join via BlueJeans, use the following link: bluejeans.com/363800006 (please only use when it is time for the event). If this is your first time using BlueJeans, please follow the instructions here.
This event will be livestreamed. Find the link here.