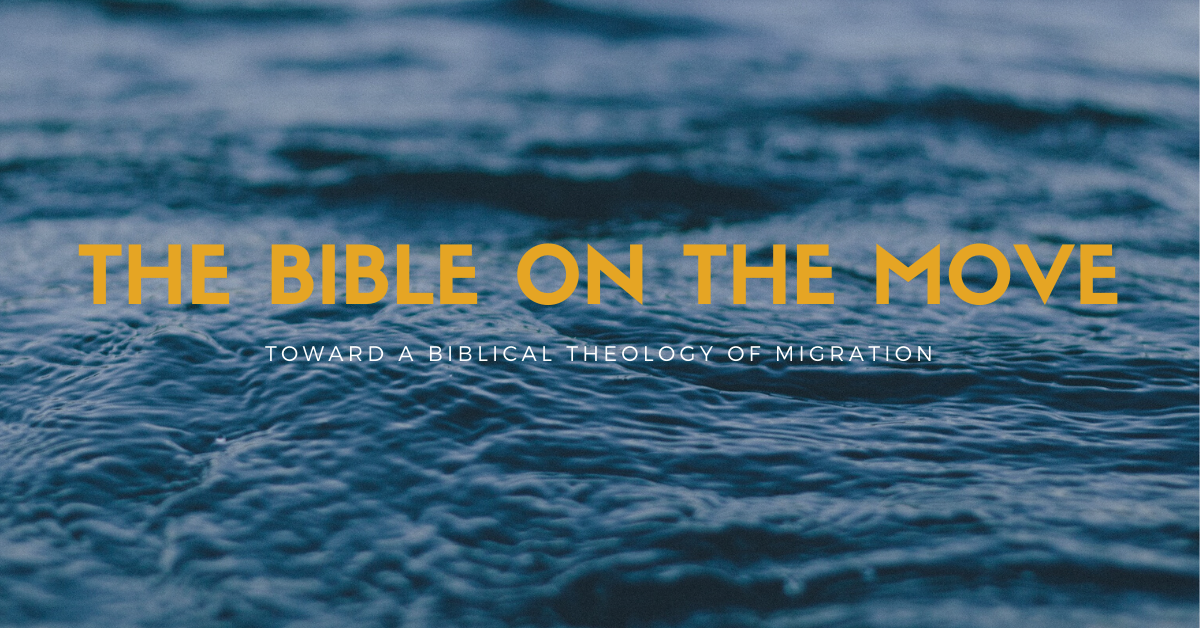 The Bible on the Move: Towards a Biblical Theology of Migration / La Biblia del camino: hacia una teología bíblica de la migración
Hosted by
School of Theology
at Travis Auditorium
Details
What does the Bible have to say about migration? Five international experts discuss the migration crisis and our response.
---
"Without Ruth": The Transformative and Liberating Blessing of the Immigrant
Denise Flanders
Taylor University
What is the Place of My Rest? On Being Migrant People(s) of the God of All the Earth
Christopher M. Hays
Fundación Universitaria Seminario Bíblico de Colombia
God's Migrant Caravan: The Migration of the Church in the Book of Revelation
Roberto Mata
Santa Clara University
The Polyphonic Psalter: Migration in the Psalms
Noemi Palomares
Boston College
Fear and Loathing in the Levant: King David as Asylum Seeker and Refugee
Casey A. Strine
University of Sheffield
---
Interested in this topic but unable to attend on Friday? Check out 'The Bible on Migration: A Conversation' on Saturday morning!
This event will take place in both English and Spanish, with simultaneous translation. For the Spanish-language registration page, see here.
To join via BlueJeans, use the following link: bluejeans.com/363800006 (please only use when it is time for the event). If this is your first time using BlueJeans, please follow the instructions here. 
This event will be livestreamed. Find the link here.