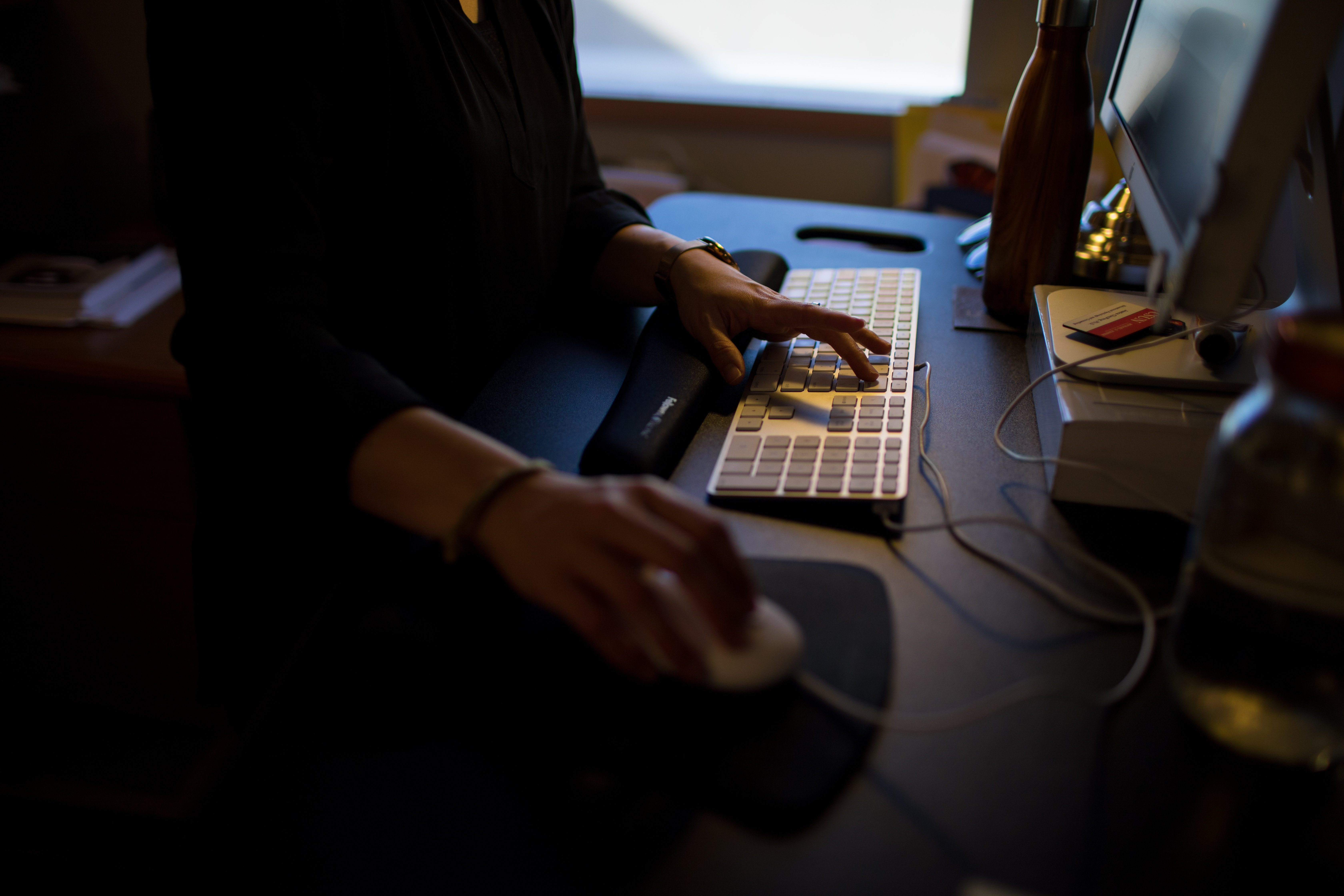 Webinar: HOW TO BECOME A PROFESSOR
Hosted by
Fuller Admissions
at Online
Details
Whether you're trying to plan for your calling, feel led to dive deeper into biblical foundation, or you crave spiritual community, a little extra knowledge can go a long way.
Join us from the comfort of your computer screen for a series of webinars throughout the year to help you discern your next steps and how seminary can play a vital role in your development. In these webinars, you will be able to hear from professors, current students, administrators, and alumni about their experience at Fuller and you will have to ask questions.
Reserve your spot today for this upcoming webinar.
HOW TO BECOME A PROFESSOR: 
EQUIPPING YOURSELF FOR A VOCATION IN ACADEMIA
Learn the ways in which a theology degree can be a gateway to a career in academia.
Wednesday, January 16, 2019 at 11 am-12 pm PT
If you have any questions, please contact the Office of Admissions at admissions@fuller.edu or 626.584.5400.
January 16, 2019
11:00am—12:00pm
Free
Online registration is required