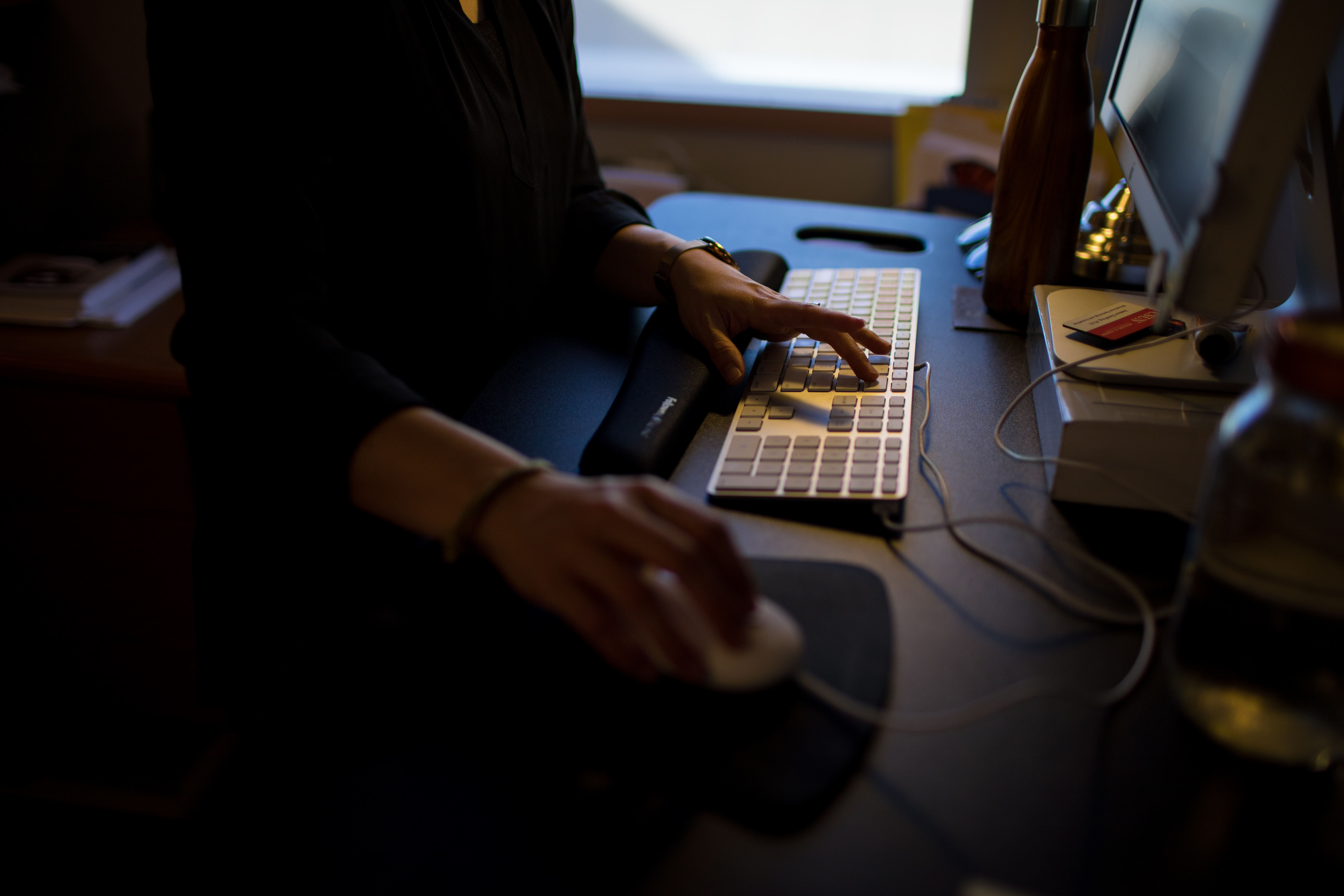 WEBINAR: WHY I FELT CALLED TO SEMINARY
Hosted by
Fuller Admissions
at Online
Details
Do you feel called to seminary? Find out how seminary education can enrich your calling with our newest webinar in the Why Fuller? series: "Why I Felt Called to Seminary."
Join us as we hear from Fuller student Caroline Andrews about her journey from youth ministry to seminary. Learn how Fuller's academic advisors equip students to discern their vocational calling. You'll also have the opportunity to learn about Fuller's MA in Theology and Certificate of Christian Studies programs.
Why I Felt Called to Seminary
Do you feel called to seminary but just don't know what you'll do after? Learn more from a current student about how seminary is helping her discern her vocational calling.
If you have any questions, please contact the Office of Admissions at admissions@fuller.edu or 626.584.5400.
May 16, 2019
11:00am—12:00pm
Free
Online registration is required