Visiting Assistant Professor of Preaching
BA, Classics, UC Santa Cruz
MA, Theology, Andover Newton Theological School
MDiv, Fuller Theological Seminary
PhD, Practical Theology, Homiletics emphasis, Fuller Theological Seminary
PR500: Homiletics
PR511: Preaching Practicum
PR517: Preaching for Occasions
Culturally contextualized homiletical pedagogy, narrative preaching as agent of reconciliation and healing, intercultural dynamics for preachers and listeners, personal witness in preaching, narrative in sermons, preaching the narratives of Scripture, theology of social memory, communal memory in the Old Testament, adult pedagogy in the online environment
Lisa Lamb has taught preaching at Fuller Seminary since 2007, initially as an adjunct professor, and since 2017 as visiting assistant professor of preaching. She has taught at every regional campus, in Pasadena, and online. Dr. Lamb began proclaiming the gospel as a campus staff worker with InterVarsity Christian Fellowship, first at UC Santa Cruz and then at Harvard University, later supervising staff in the city of Boston. An ordained minister with the Presbyterian Church (USA), she has pastored in four congregational settings throughout the San Gabriel Valley. She loves mentoring emerging leaders at Fuller and in her presbytery.
Lamb's passion for global ministry leadership development has led her to travel to 28 countries, coaching the campus ministers of the International Fellowship of Evangelical Students, preaching, and offering preaching seminars in many countries. She taught the first MDiv-level preaching course offered at Nepal Theological Academy in Kathmandu. An enthusiastic advocate of Langham Preaching, she recently participated in two training conferences of the Latin American Langham movement in Costa Rica. She is eager to foster the development of culturally contextualized pedagogies of preaching for faith communities in post-colonial and post-Soviet countries. Currently, Lamb is researching the most effective online platforms and practices for teaching preaching, with an eye to their cross-cultural portability. She is a member of the Academy of Homiletics.
See Lisa's CV and a list of publications.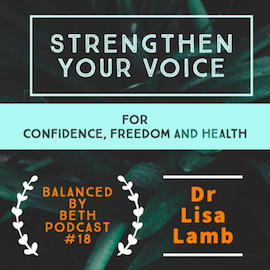 Find Lisa Washington Lamb on FULLER studio